Summer Staff Winter Retreat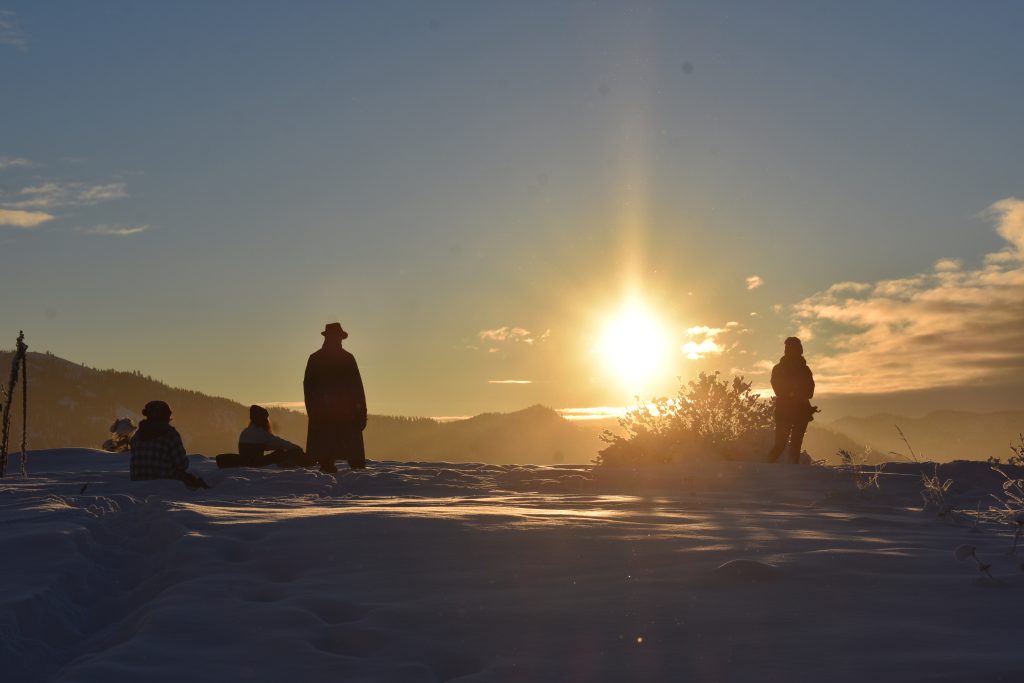 The day after Christmas marked a beautiful milestone at Camas Meadows Bible Camp.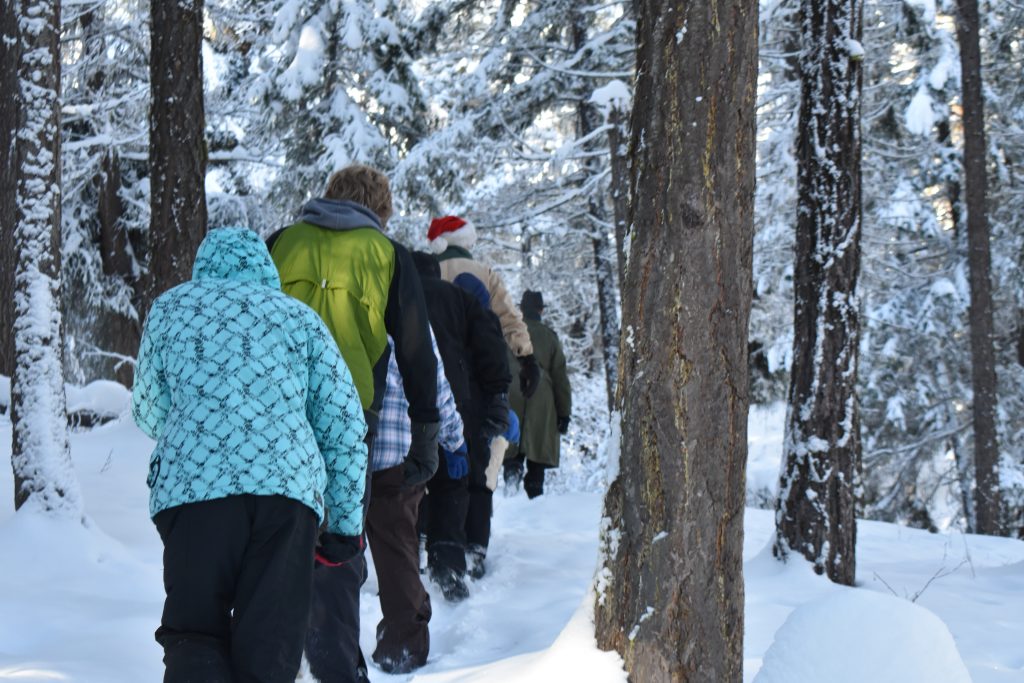 The first winter camp since March of 2019.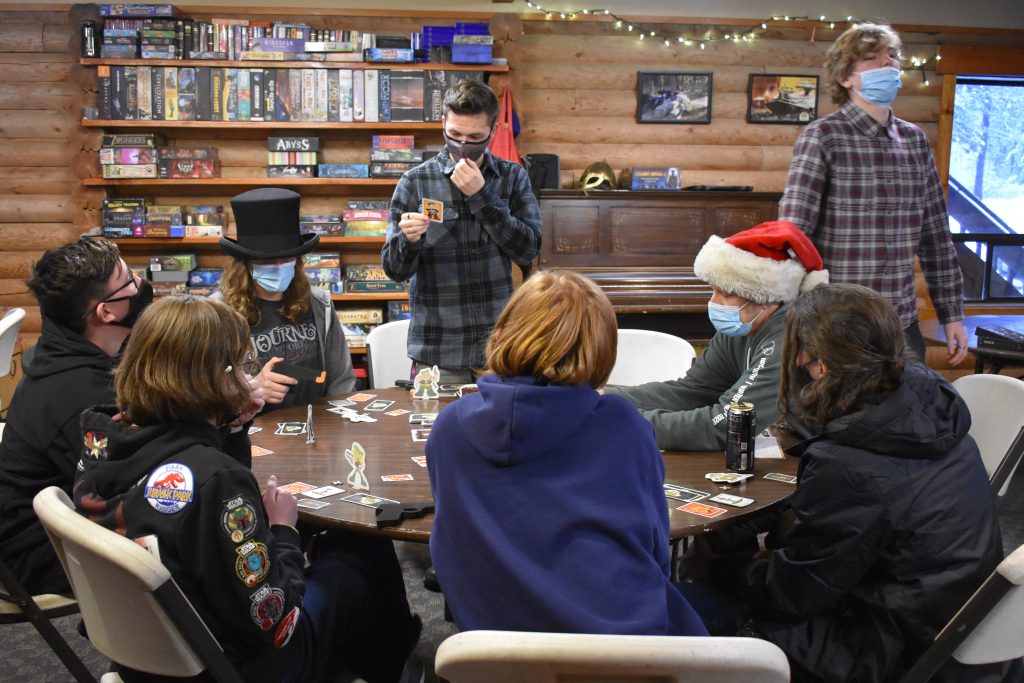 Campers hiked up to Inspiration Point to see the sunrise (only arriving slightly late, ha!) and trekked up the tube hill to zoom down the mountain in a splash of powder. Clearly Scruffy enjoyed his tube run with Boo Boo!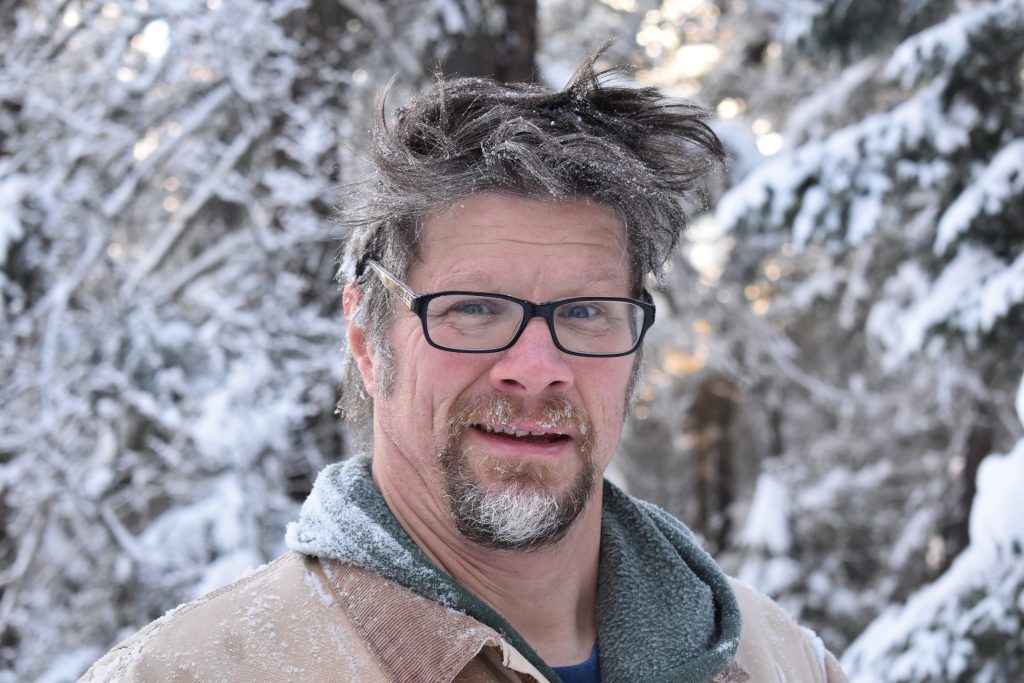 Join Boo Boo over at The Campfire Blog for more photos and stories from Summer Staff Winter Retreat!