It's Campfire Saturday! Please enjoy this sneak peek at The Campfire Blog that I write for Camas Meadows Bible Camp where our family lives and works.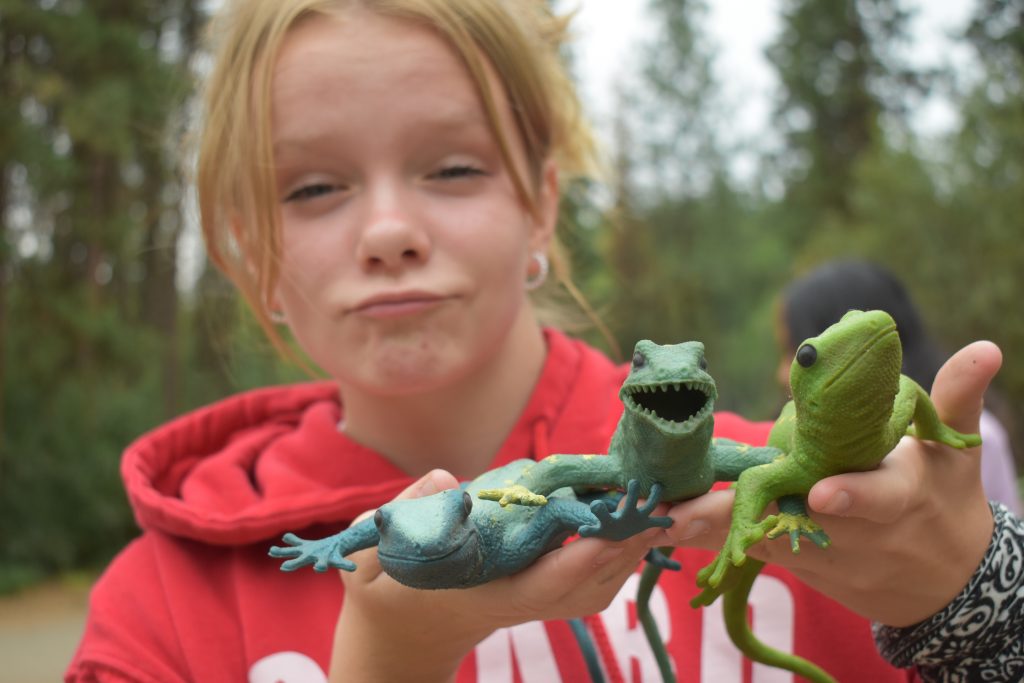 Junior high campers are absolutely hilarious! They are fun and rowdy, sassy and bold, full of passion and capable of incredibly deep and meaningful conversations about God and just life in general.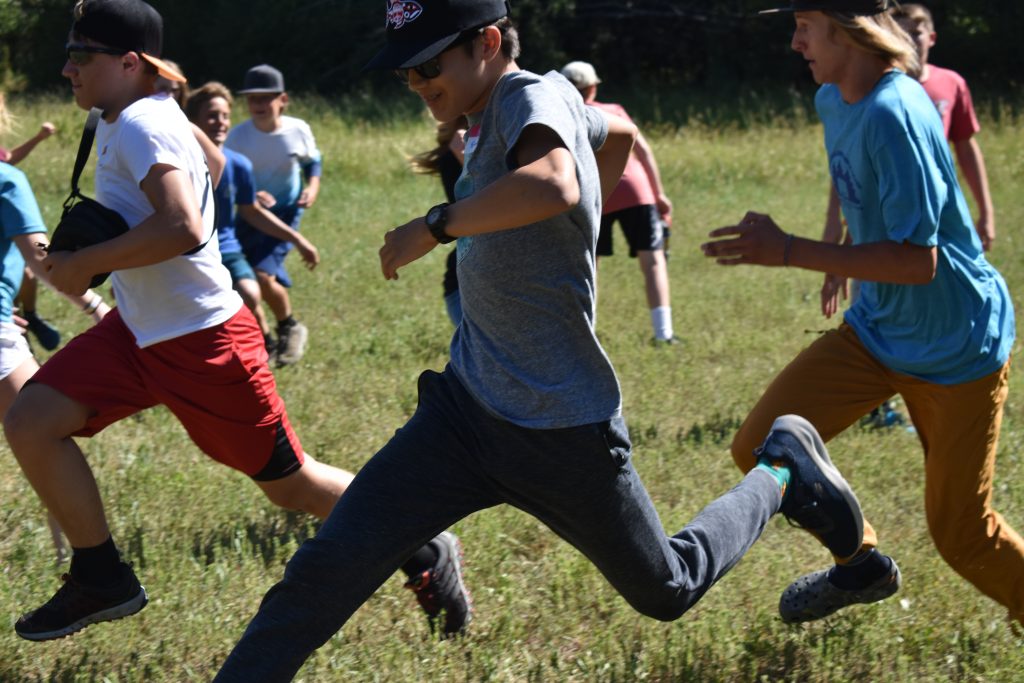 This is the age group most likely to make a decision to follow Christ.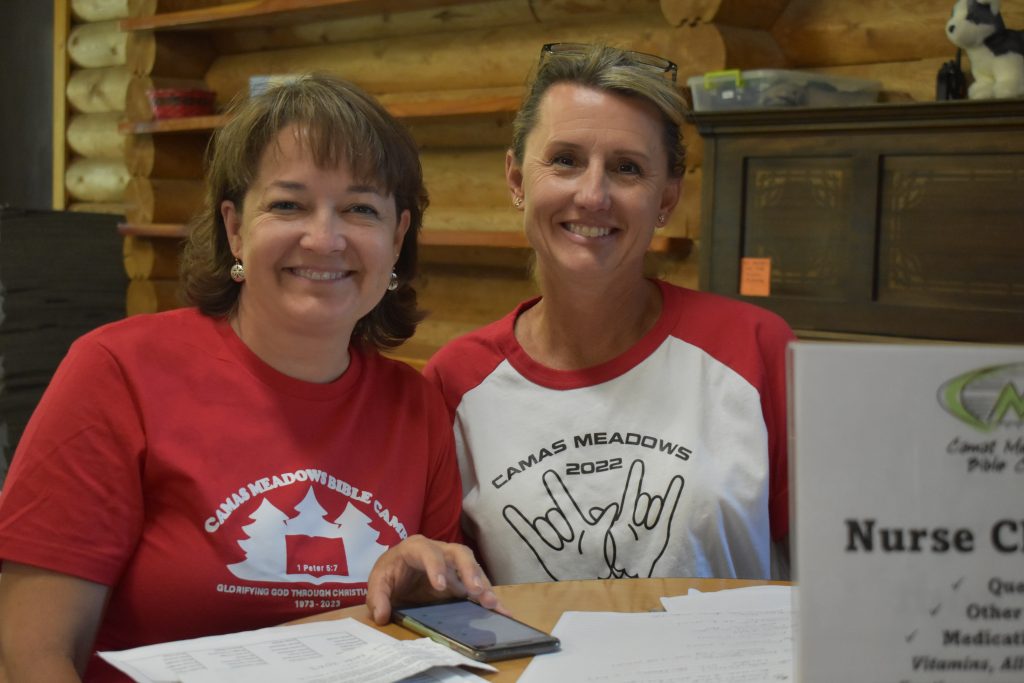 Why?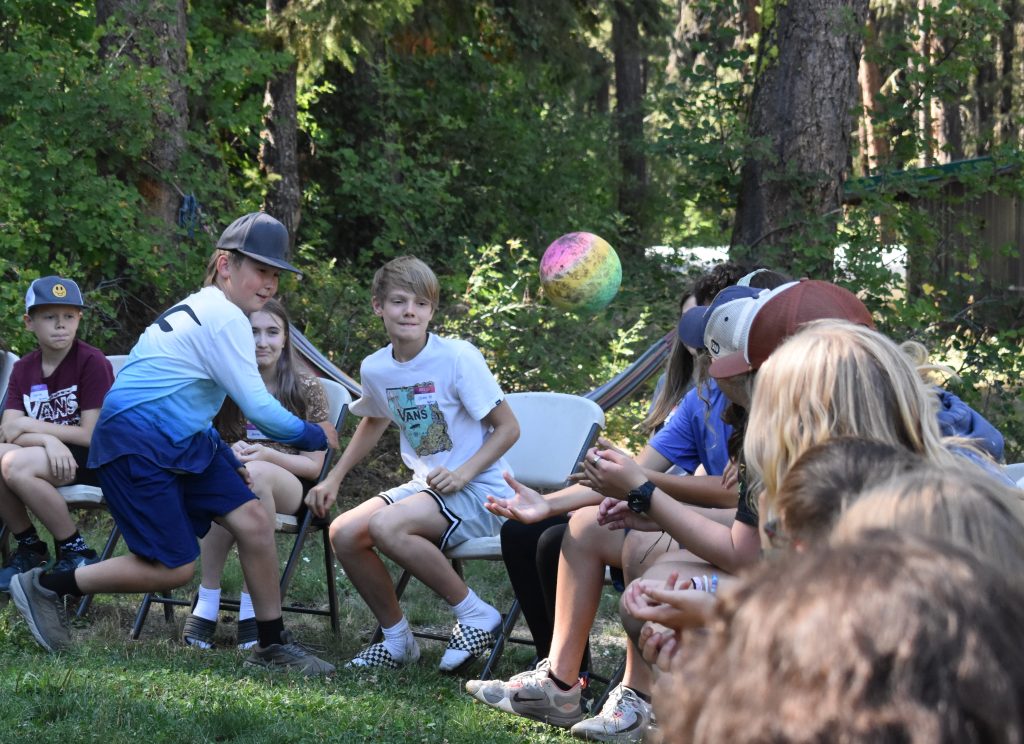 One, they are rowdy about absolutely everything. If they are not being rowdy about prayer, Bible learning, or the very idea that God exists, they are being rowdy about food, gaga ball, night games, or just the forest basics like pinecones and squirrels.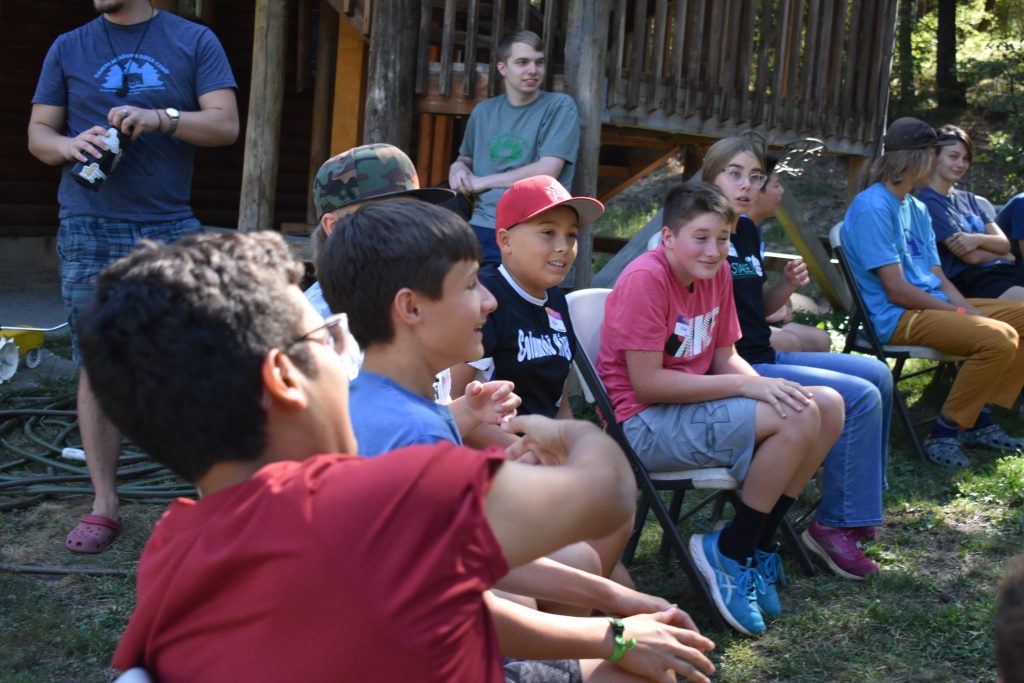 This rowdiness comes with an incredible capacity to grow and change and decide for themselves.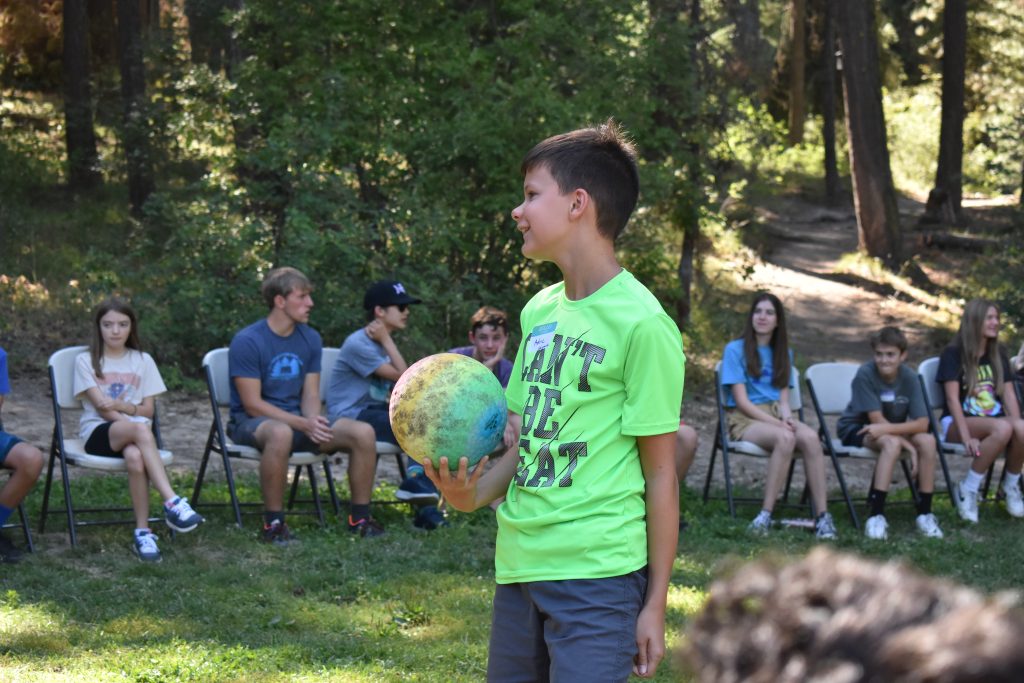 It is at approximately the age of twelve that the human brain matures sufficiently to grasp concepts like metaphor, abstract thought, and right and wrong outside of previously established boundaries. It is at this amazing age that children realize that they have the choice to follow Jesus or not. If their family has always followed God, they still have a choice. If their family has never followed God, they have a choice. Such an amazing revelation!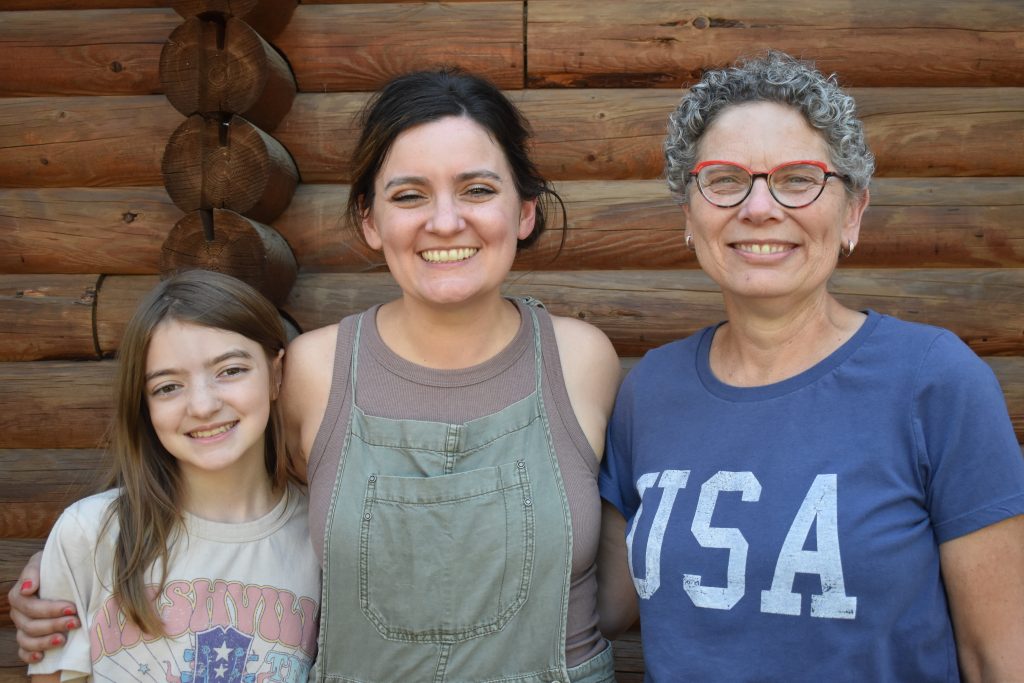 Speaking of families, it was incredibly exciting to be able to take a photo of three different generations of women who have been involved in camp ministry here at Camas Meadows. Grandma is the wife of one of our former board members and even worked as a camp counselor once when she dropped off campers only to realize that we did not have sufficient staff. So she stayed to counsel a cabin! Xena (yes, that is her camp name) was a counselor way back when I (Boo Boo) was a counselor and also served during Scruffy's very first summer leading camp! Xena's daughter was a camper this week and it was crazy fun to watch her jump into camp activities knowing that her mom and grandparents have been a part of Camas Meadows Bible Camp for so many years.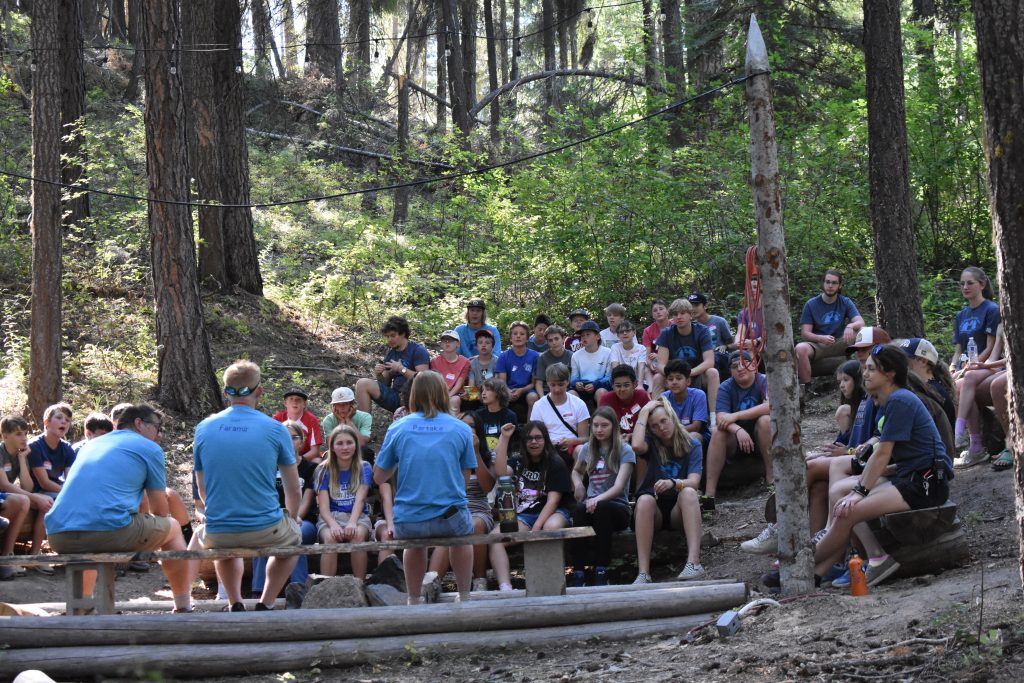 We had such a beautiful variety of middle schoolers tumble into camp this week with all their vivacity and obstreperous charm. There were children who had grown up steeped in every aspect of the Christian faith, who could zip their way through the books of the Bible blindfolded, and give a thoughtful answer to tricky theological queries with aplomb.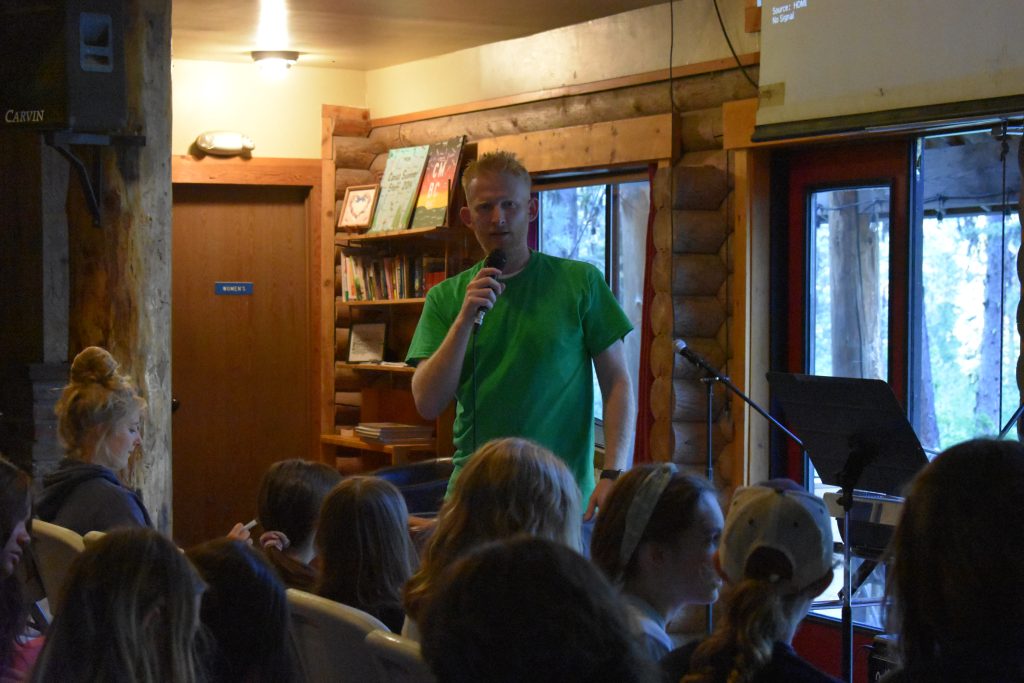 Among this raucous splash of humanity were also children who had no faith background at all. Sometimes they would giggle when a counselor prayed or shout out a wild and perhaps slightly sarcastic, "Amen, brother!" during chapel as they attempted to navigate a strange social situation that was completely foreign to them.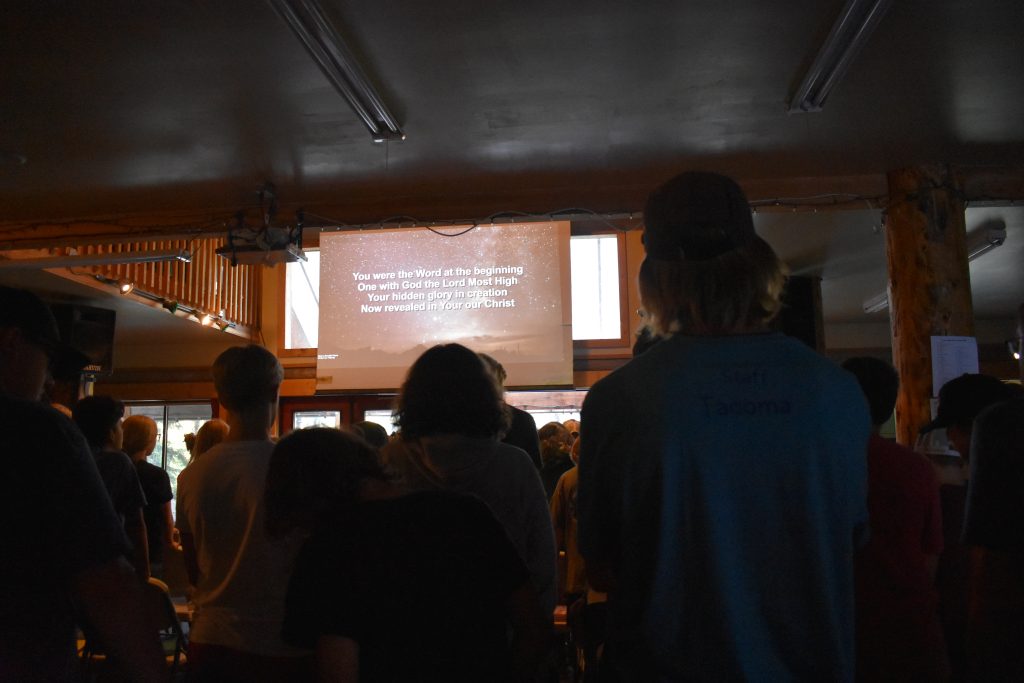 Oh how precious each young camper is. It is such an incredible honor to invite every one of them into the world of Bible camp. Weather they just came for the camp part or are happy to learn a bit of Bible, too, every child was an honor to serve.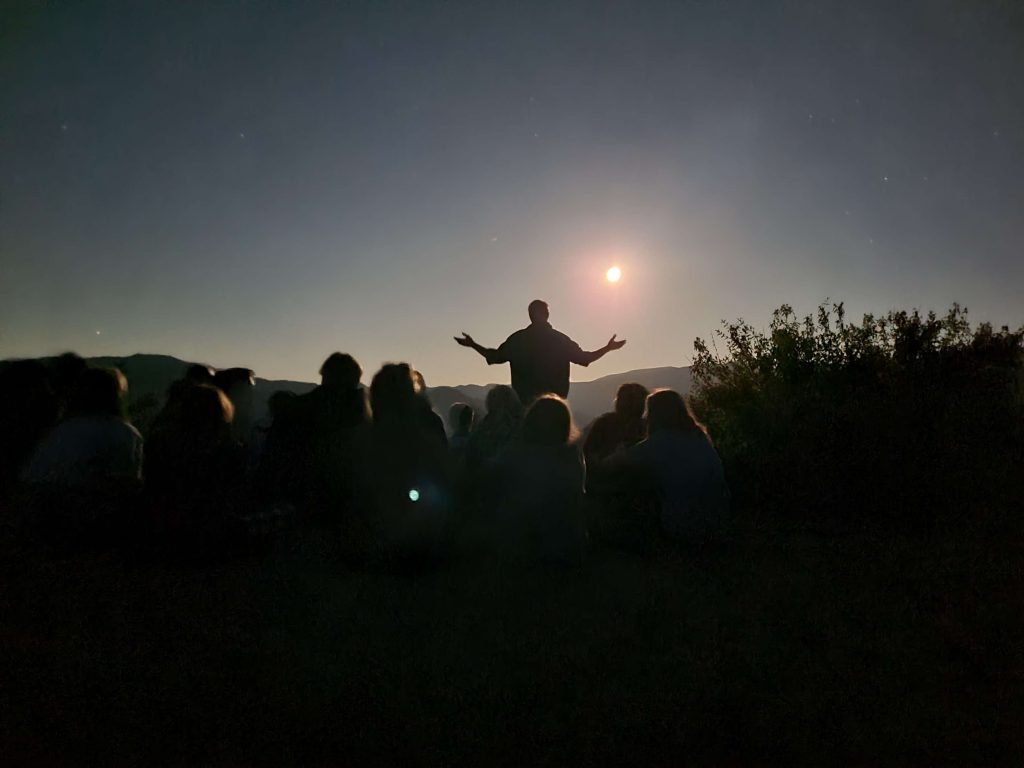 OK, folks. Head on over to The Campfire Blog for the rest of the stories and pictures from our amazing week of camp during Middle School 2!
I hope you enjoyed this Campfire Saturday!