It's Campfire Saturday! Please enjoy this sneak peek at The Campfire Blog that I write for Camas Meadows Bible Camp where our family lives and works.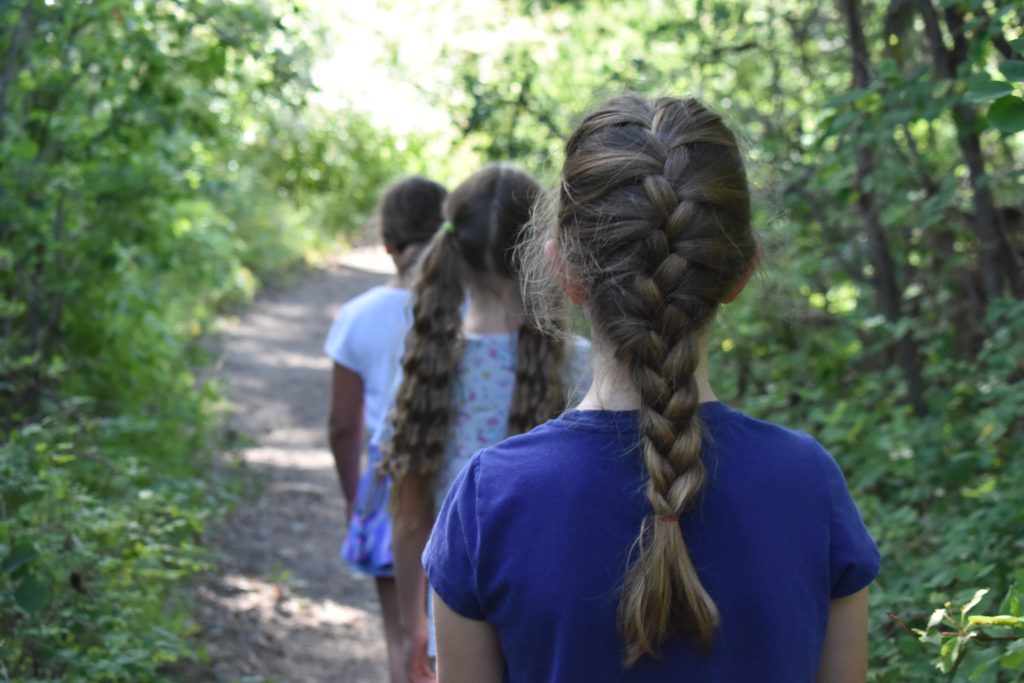 Our second junior camp brough a whole crowd and running leaping shouting nine to twelve-year-old's to Camas Meadows for an amazing week of camp fun.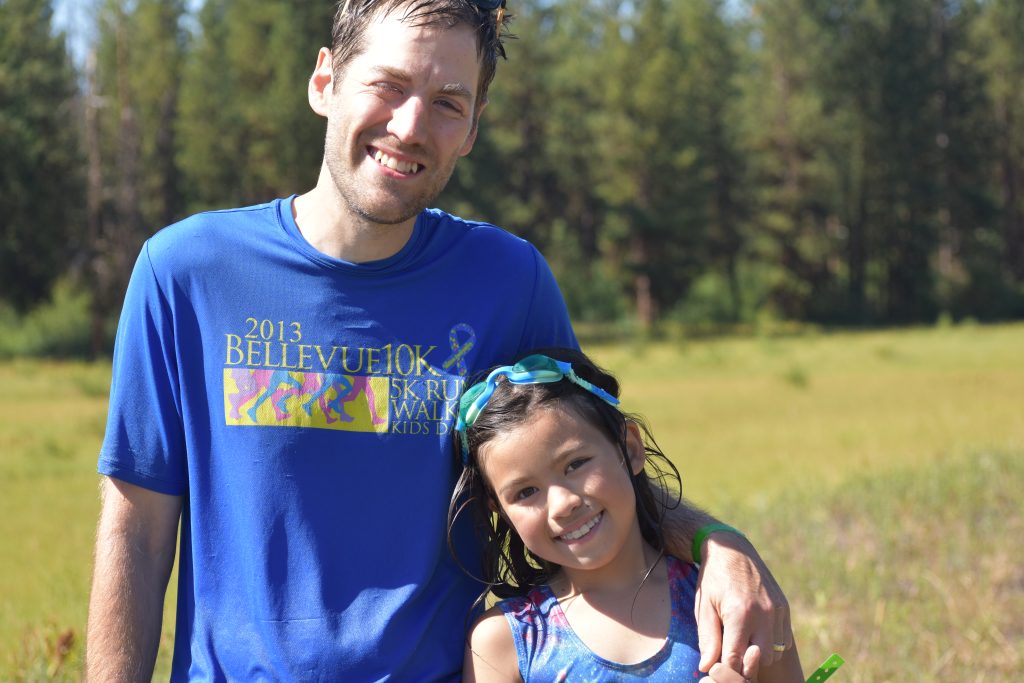 Our speaker for Jr. B Camp was Squeegy, a long time counselor who was actually our camp intern when Scruffy's oldest son Hiccup was a baby. We have so many amazing memories of serving the Lord together with Squeegy. Yes indeed, we even have photos of Squeegy holding little Hiccup in his arms.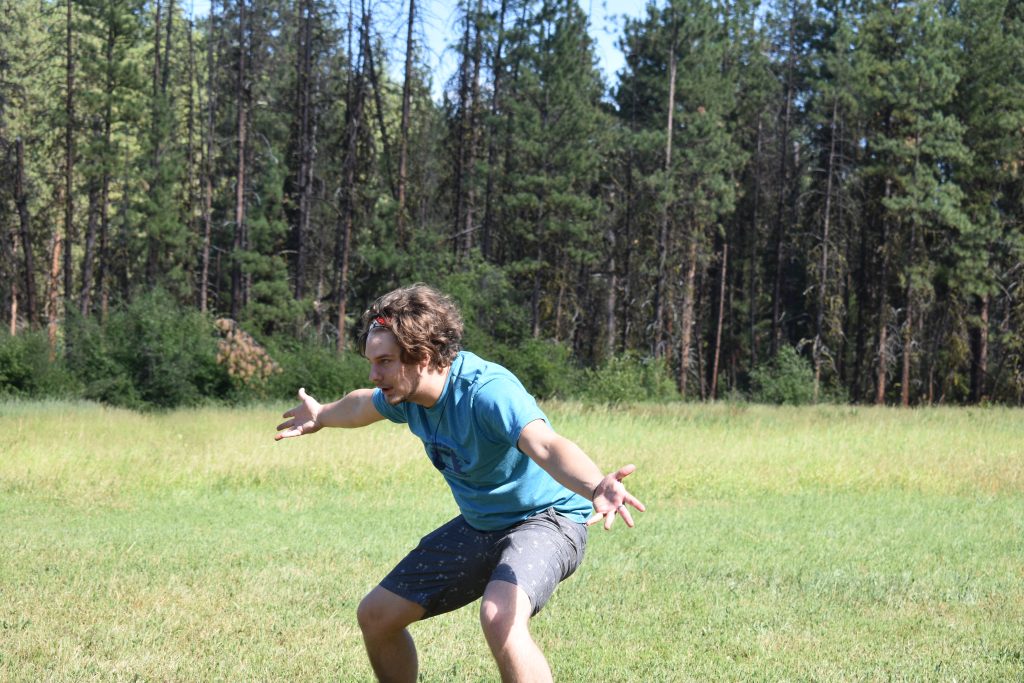 Now Squeegy is a father of three and accompanied his own young camper here this week. He spoke on the apostle Peter and his many ups and downs with Jesus.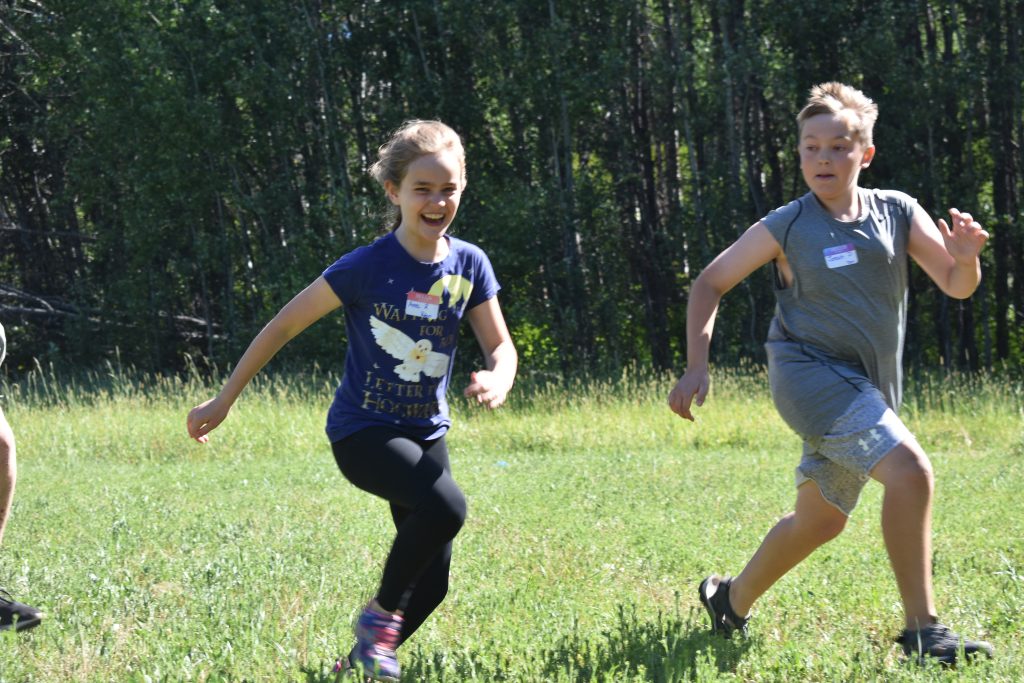 During the Monday chapel, Squeegy talked about the calling of Peter. How Jesus didn't look for someone who was especially talented or brilliant at studying the Scriptures.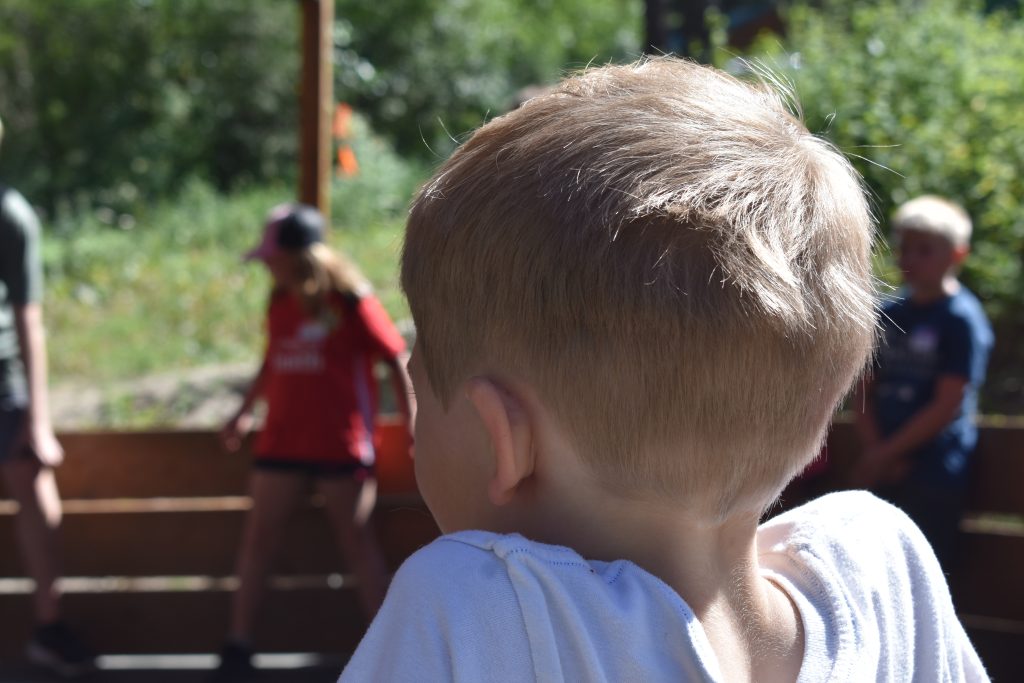 Jesus sought out Peter, a simple fisherman, and asked if he would follow. In the same way, Jesus calls each of us, just as we are, into a new life with Him.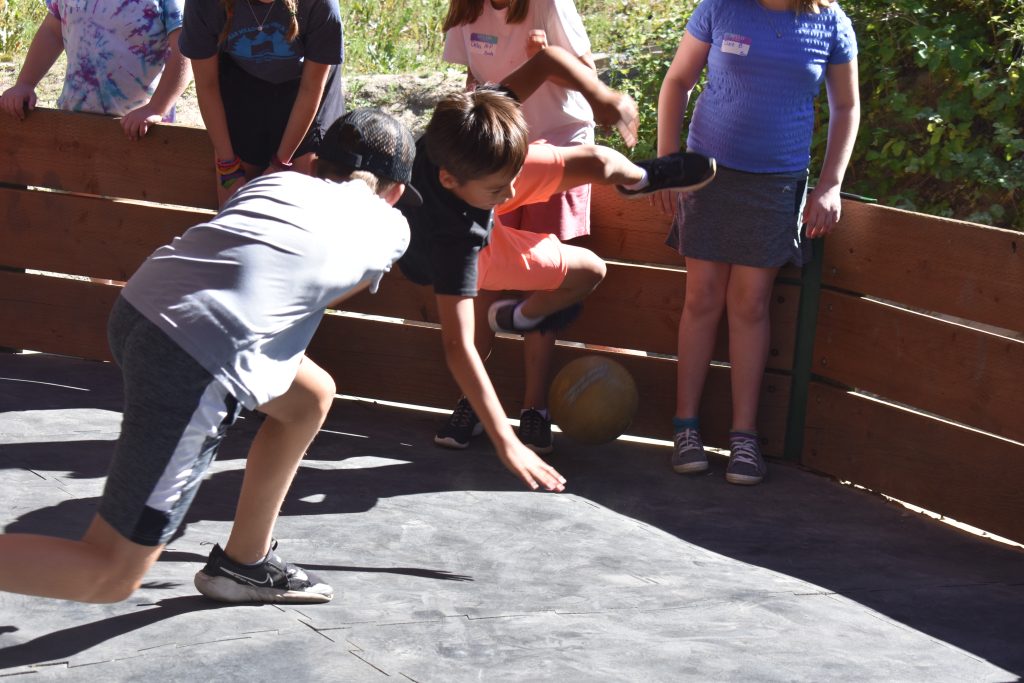 "Come, follow me," Jesus said, "and I will send you out to fish for people." Matthew 4:19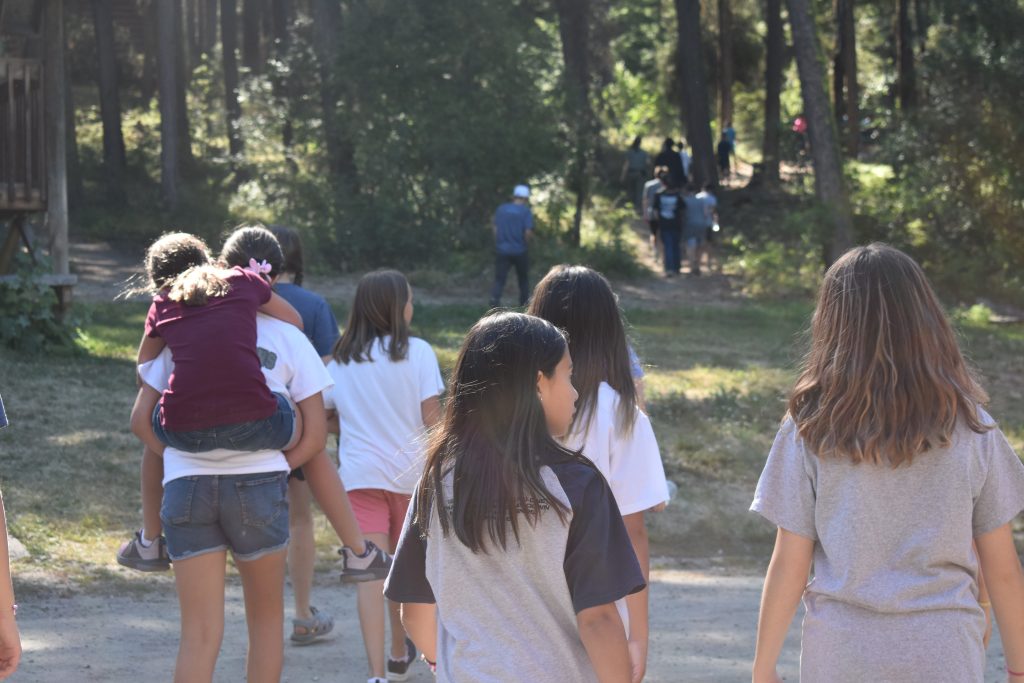 And thus the week began! There are so many stories interwoven throughout a week of summer camp. Too many to tell. But one of my favorites, one that started months before this camp began was about someone who wasn't even here this week.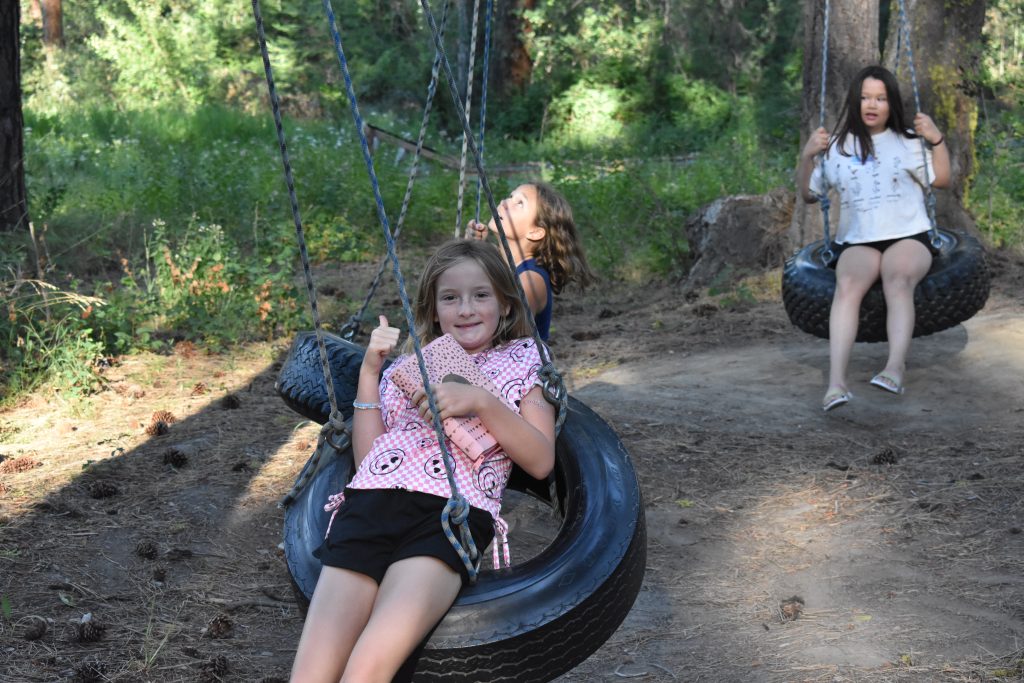 Many years ago, the son of Scruffy and Boo Boo's pastor decided not to serve as a counselor at camp. However, when his summer baseball plans didn't work out, he ended up at Camas and training to be a counselor.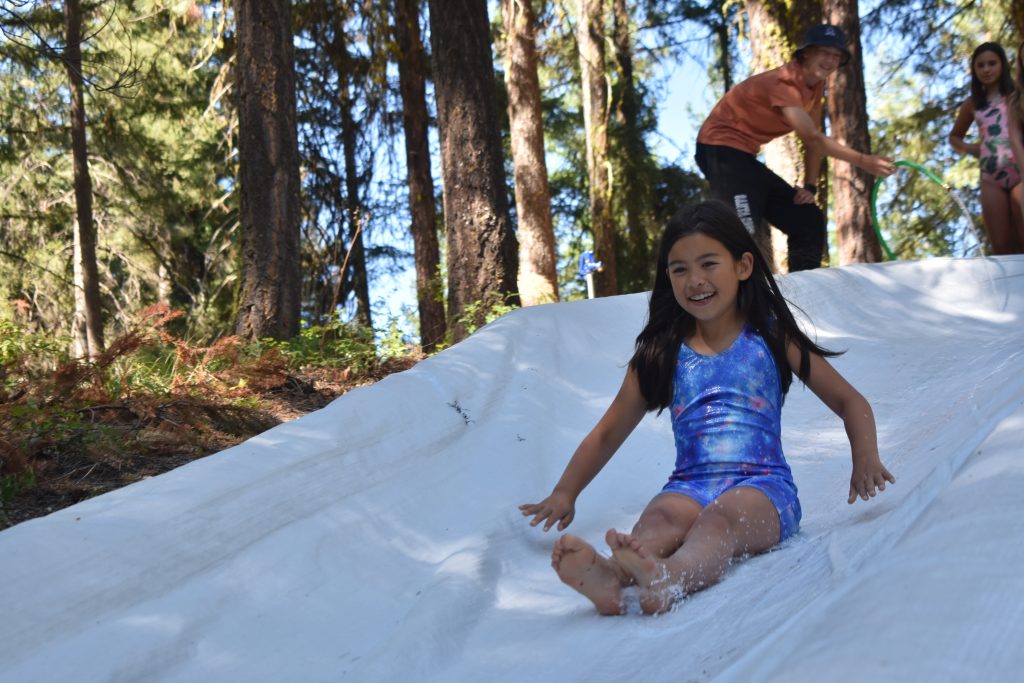 He did a fabulous job! His new enthusiasm for camp passed to his sister and she became a counselor as well and we had several wonderful years of serving together. Camp became a deeply important part of their walk with God and they passed that love of Camas Meadows Bible Camp on to their grandmother.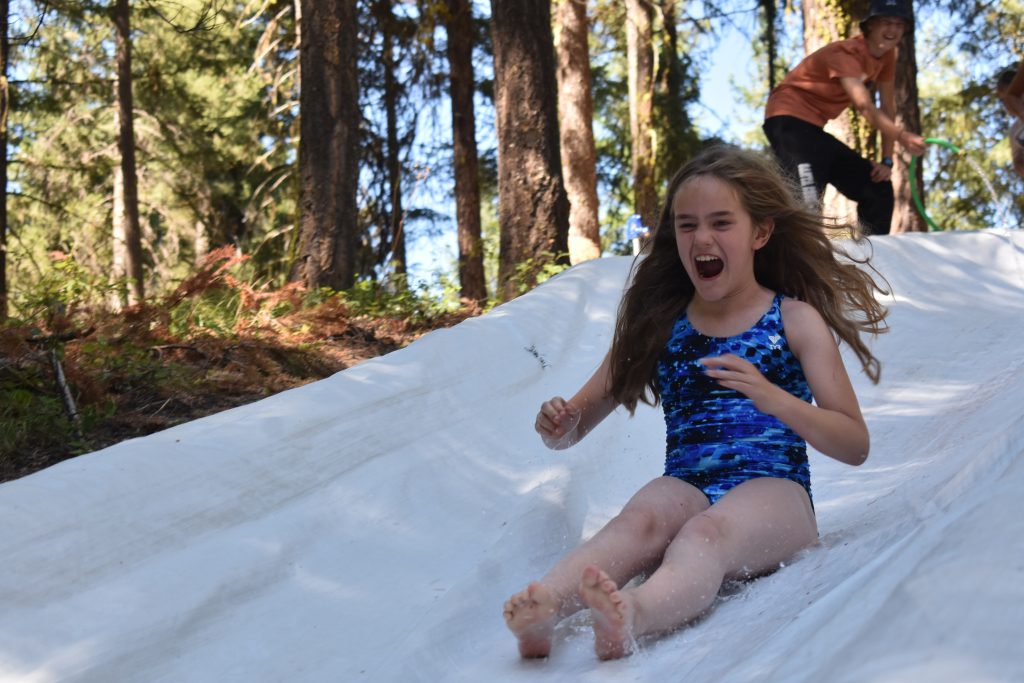 Well, long before summer was upon us, their grandmother contacted Scruffy. She had been chatting with someone who was working maintenance in their building. With grandmotherly skill, she talked him into sending his kids to Camas. She got ahold of Scruff and arranged to cover their camper fees because through her grandchildren, she had grown to love camping ministry too.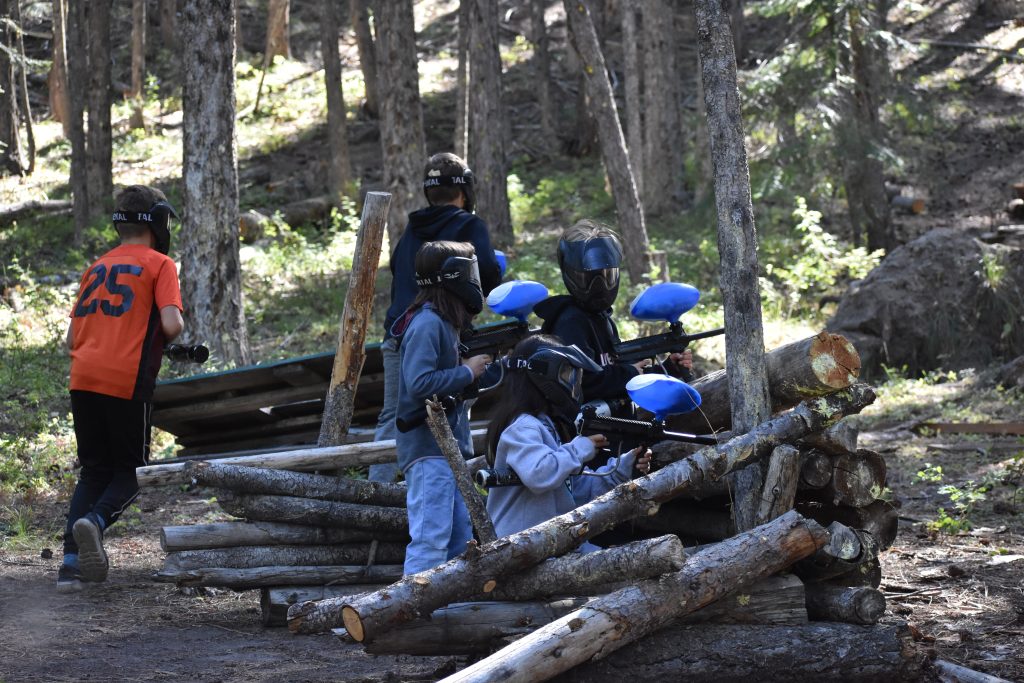 And so a young family was able to attend camp all because one teenage boy took a risk and became a camp counselor.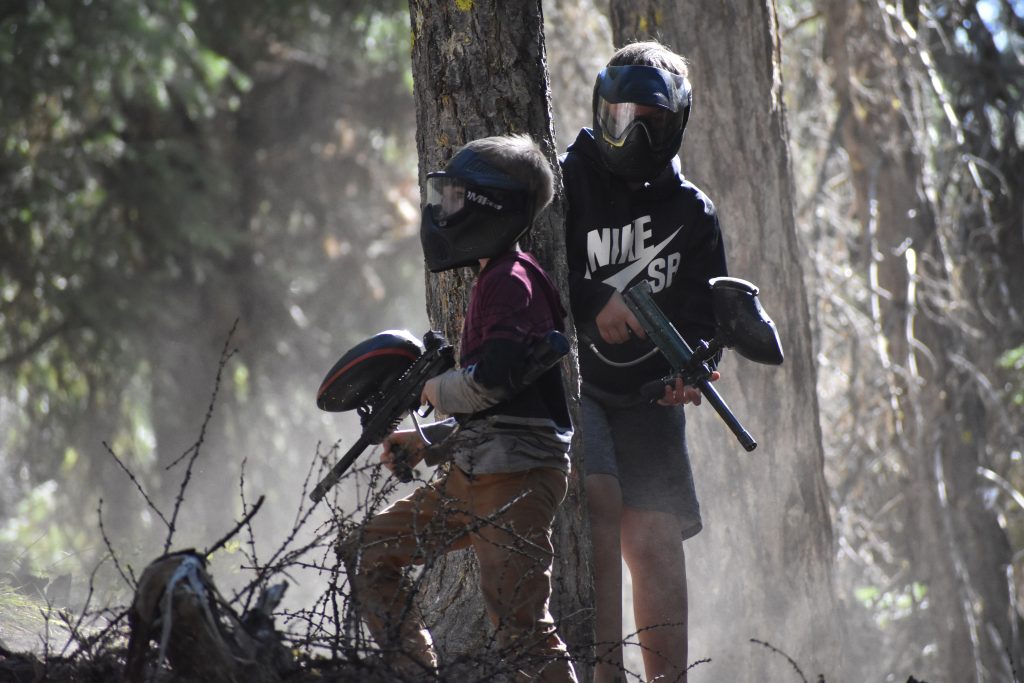 OK, folks. Head on over to The Campfire Blog for the rest of the stories and pictures from our amazing week of camp during Junior B Camp!
I hope you enjoyed this Campfire Saturday!