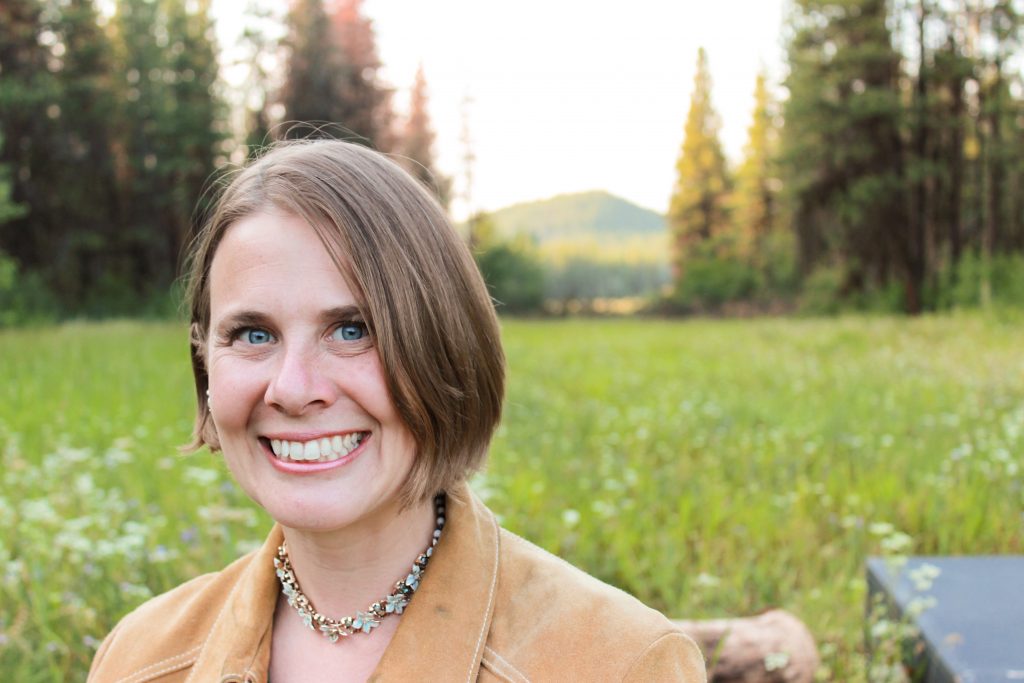 Well, as you may have guessed, my name is indeed Kristen Joy Wilks. I live in the beautiful Cascade Mountains at Camas Meadows Bible Camp with my camp director husband, three fierce sons, and a large and slobbery Newfoundland dog. I have blow-dried a chicken, fought epic Nerf battles instead of washing dishes, transported a gallon bag of cooked bacon inside my purse, and discovered a smuggled gardener snake in my sons' bubble bath. My stories and articles have appeared in Nature Friend, Clubhouse, Thriving Family, Keys for Kids (Unlocked), The Christian Journal, Splickety, Spark, and Havok Magazines. I write romantic comedies for Pelican Book Group, including Copenhagen Cozenage, The Volk Advent, Athens Ambuscade, Spider Gap, and Yellowstone Yondering. When I am not shooing pet chickens out of the house or trying to determine why one of my sons stored uneaten tuna in his shoe and then continued to wear it all day, I love to write about the humor and grace that can be found amidst the detritus of life. If God is good enough to grant us these gems, I figure that someone should be putting them to the page






I can be found snapping photos around the camp, tucked under a tattered quilt in an overstuffed chair at 4:00 am writing a wide variety of implausible tales, or at www.kristenjoywilks.com. If you would rather enjoy pictures of charging bison, Newfoundland dogs, attacking squid and or death pigs then by all means visit my "What I'm Writing About" board on Pinterest https://www.pinterest.com/kristenjwilks7/what-im-writing-about/.  As far as writing recognition goes: I won the 2023 Vision Writing Contest about courage, I'm a three-time winner in the International Digital Awards, a ten-time finalist and seven-time winner of the OCW Cascade Contest, a Genesis semi-finalist, and a YARWA Rosemary finalist.
In case you are wondering just how beautiful the Cascade Mountains are, I will include photographic evidence below.