It's Campfire Saturday! Please enjoy this sneak peek at The Campfire Blog that I write for Camas Meadows Bible Camp where our family lives and works.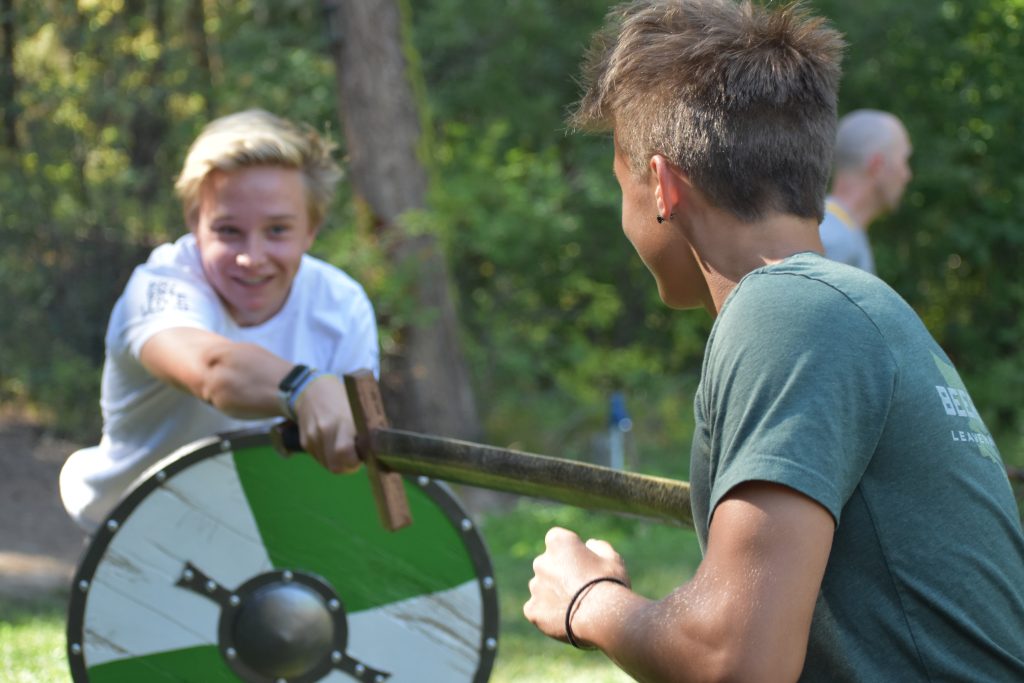 Not the war on drugs, not the war on terror, not the war on furbies … this is the war on you.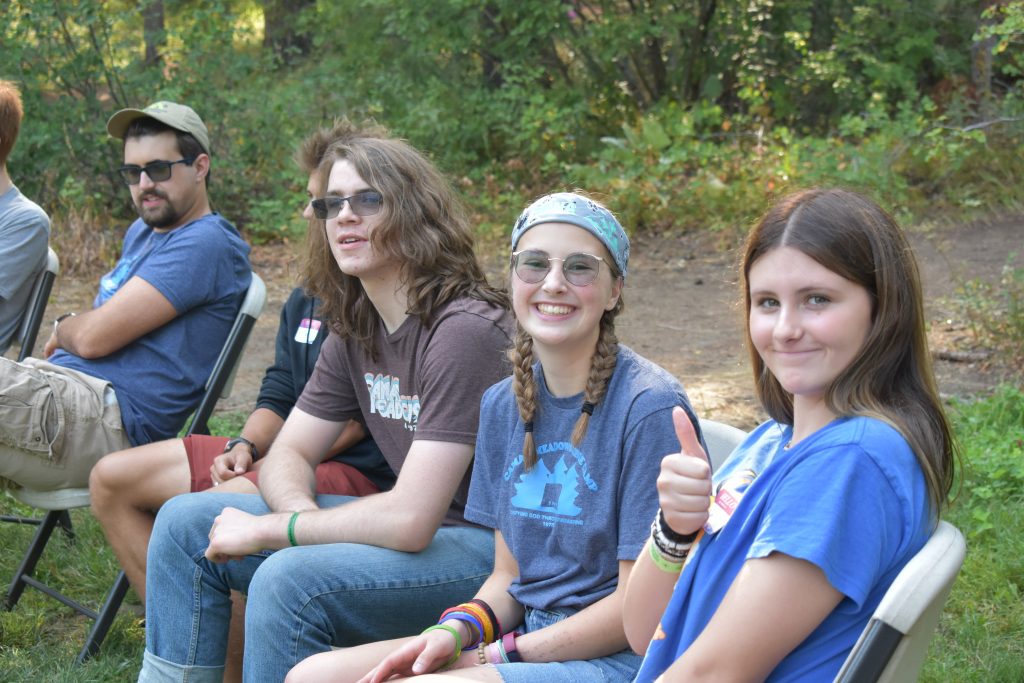 Van Helsing was our speaker for senior high camp and this year's theme was Battleground!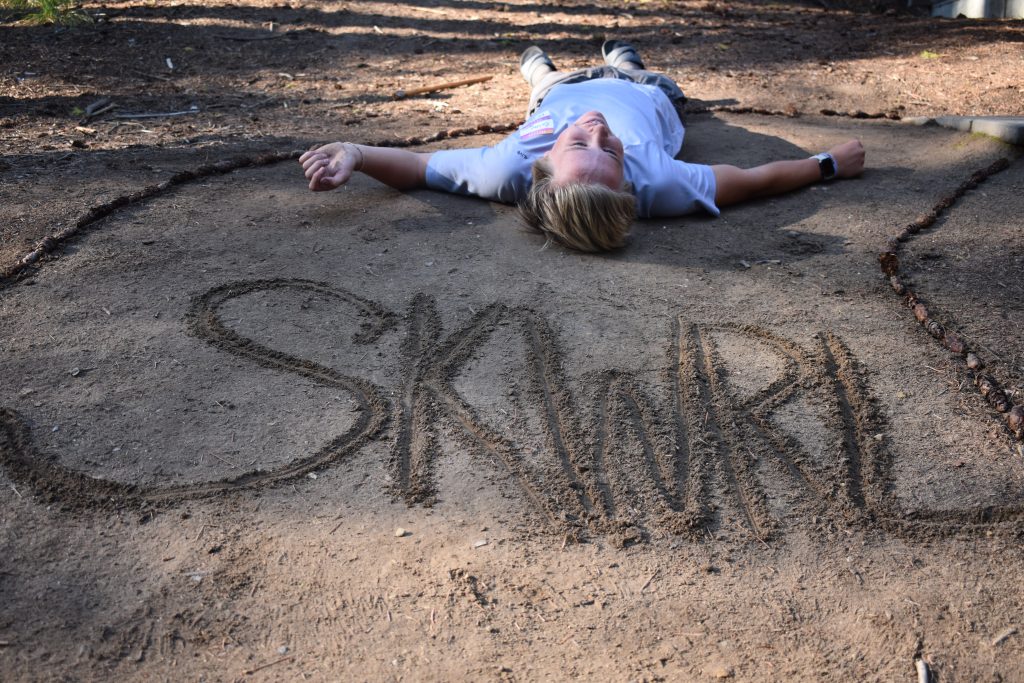 During Monday's chapel, Van Helsing spoke on The Battlefield of Faith.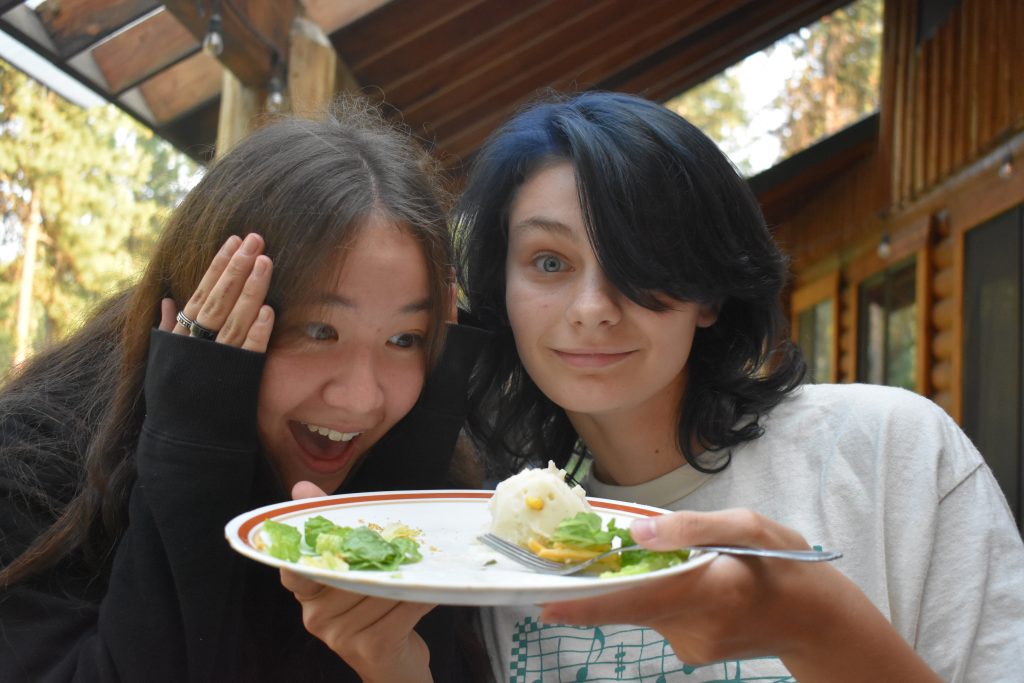 What exactly is faith?
Faith is a belief that leads to doing something.
Monday Night's Tactic: Join Up!
"Fight the good fight of the faith. Take hold of the eternal life to which you were called when you made your good confession in the presence of many witnesses." 1 Timothy 6:12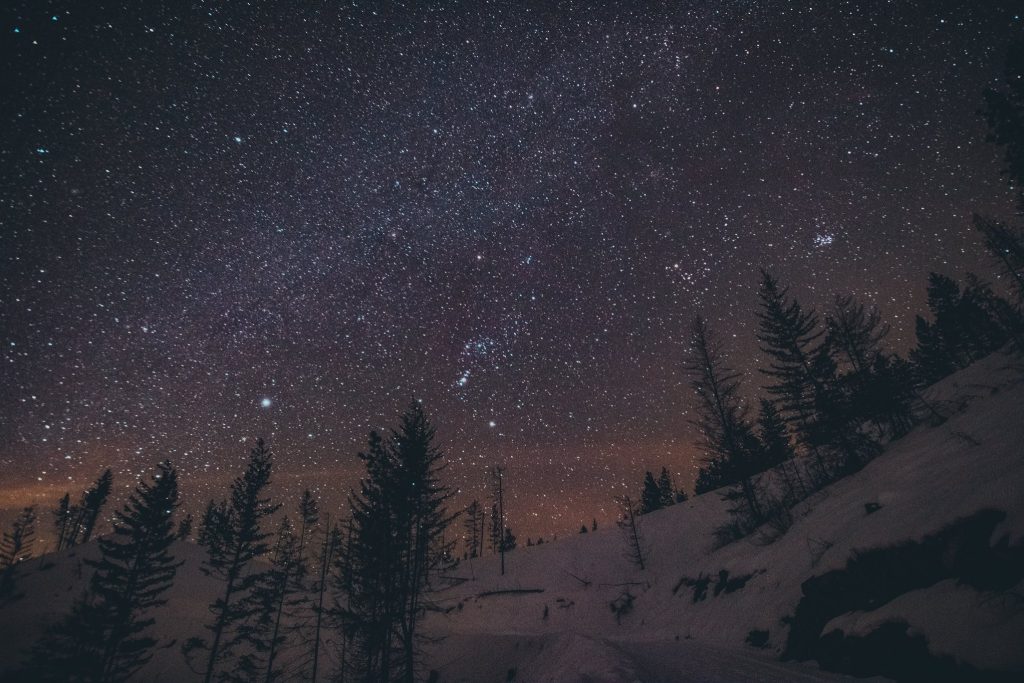 On Monday night, the campers went on a Star Trek to Inspiration Point. Choco brought his guitar and they sang worship sons under the stars. Then Scruffy had them sit in silence for four minutes as they look at God's wonderous creation spread out above them. A youth pastor took this photo near Inspiration Point with his really good camera years ago, but it continues to inspire.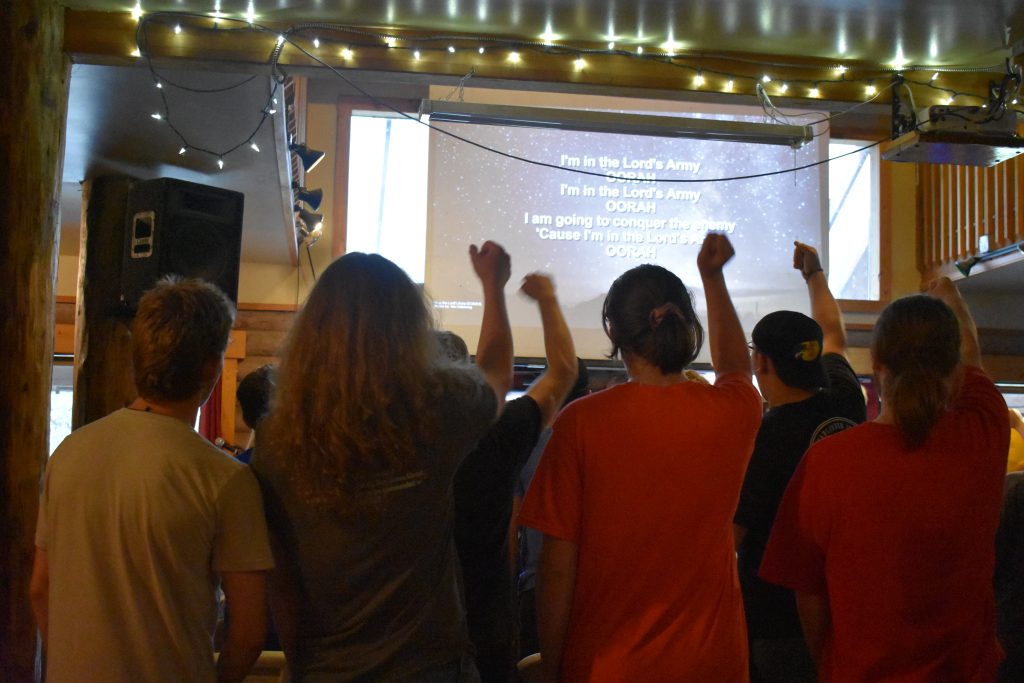 One of the campers shared about her experience at Inspiration Point during the Friday night campfire at the end of the week.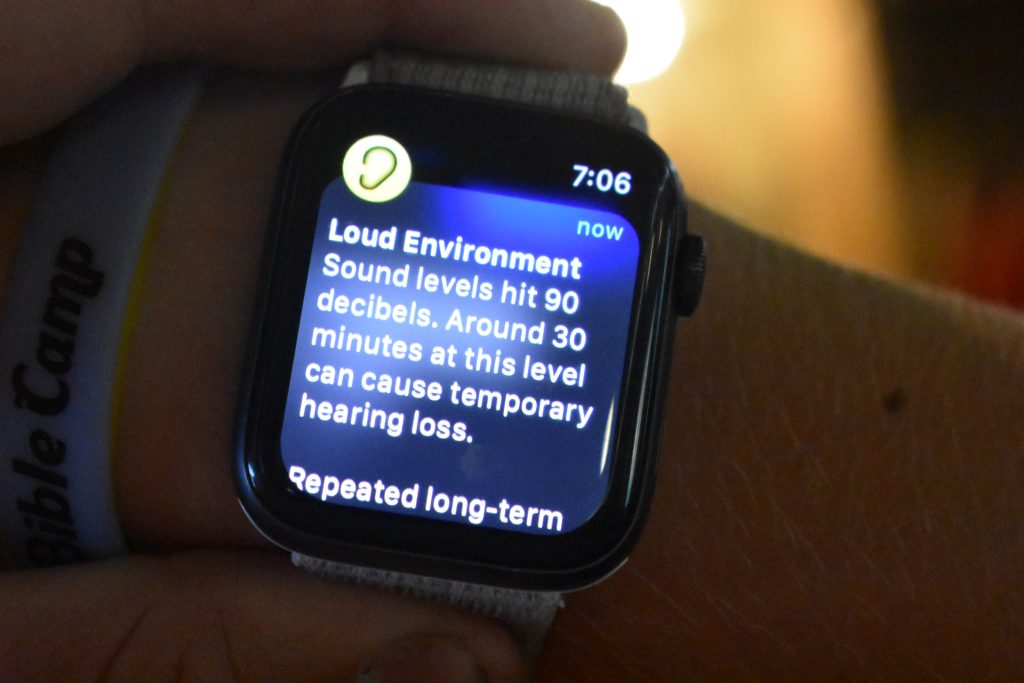 She had come to camp with many worries and concerns weighing her down. Then she and her cabin walked up to Inspiration Point in the dark. She gazed up at that ocean of stars and felt so small. Beneath that giant sky, all her problems felt suddenly small, too. Knowing that the God of all those huge and brilliant things had made her and loved her brought an unexpected peace.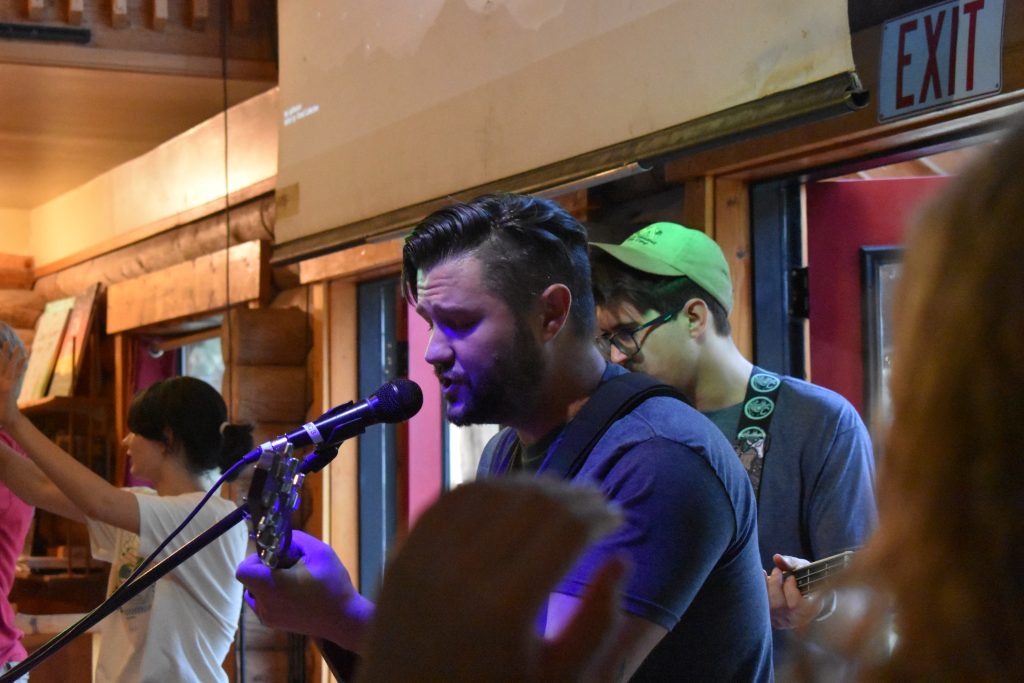 During Tuesday's chapel, Van Helsing spoke on The Battlefield of the Heart.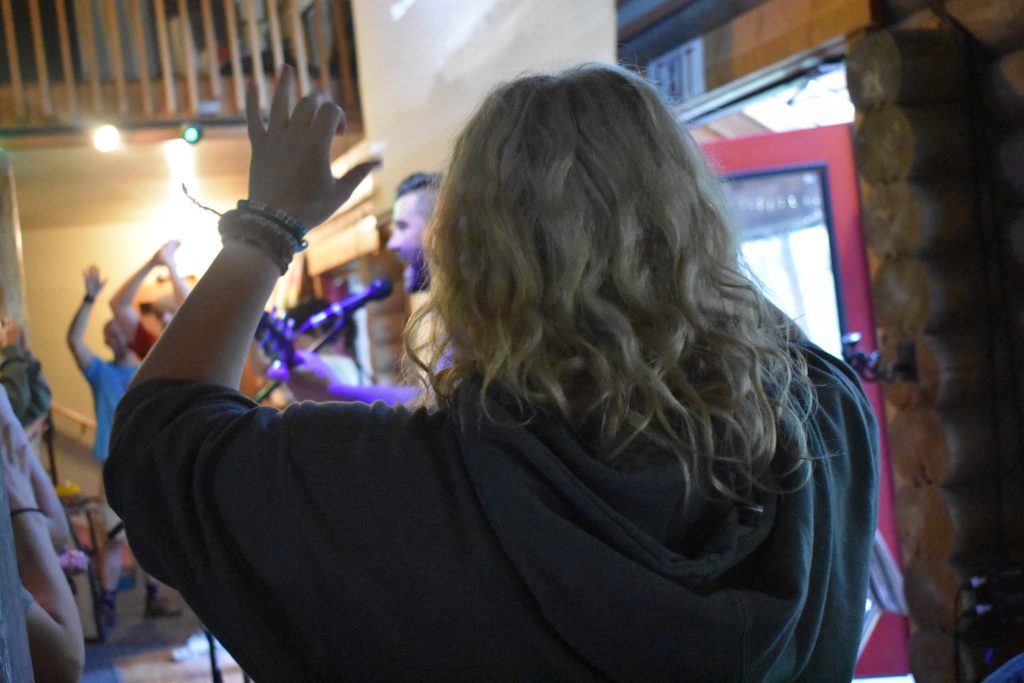 "Though one may be overpowered, two can defend themselves. A cord of three strands is not quickly parted." Ecclesiastes 4:12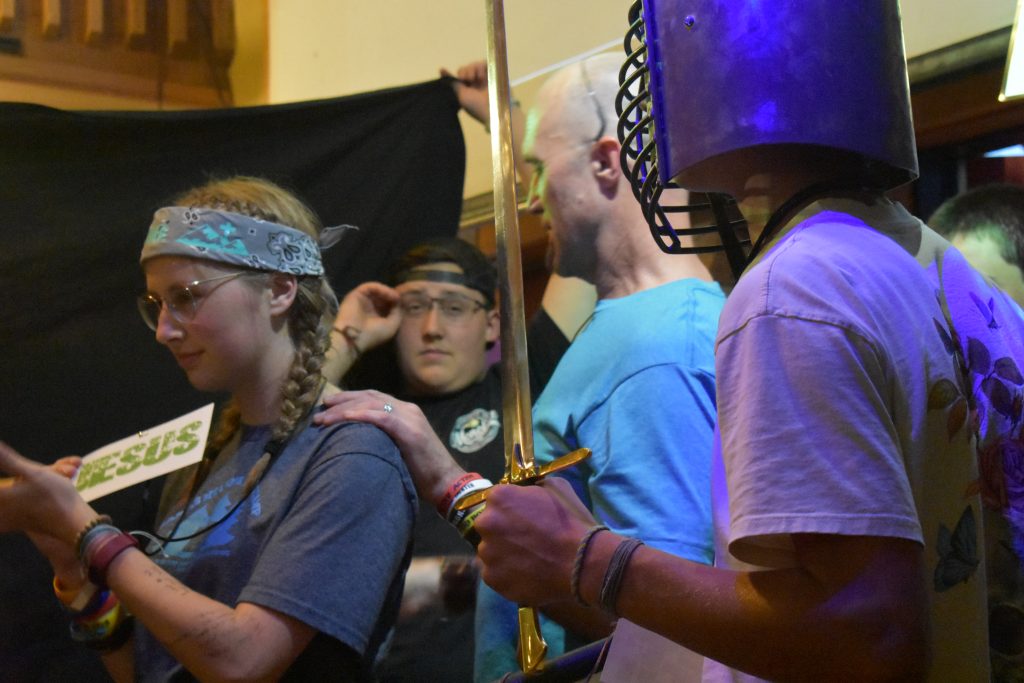 OK, folks. Head on over to The Campfire Blog for the rest of the stories and pictures from our amazing week at Senior High Teen!
I hope you enjoyed this Campfire Saturday!