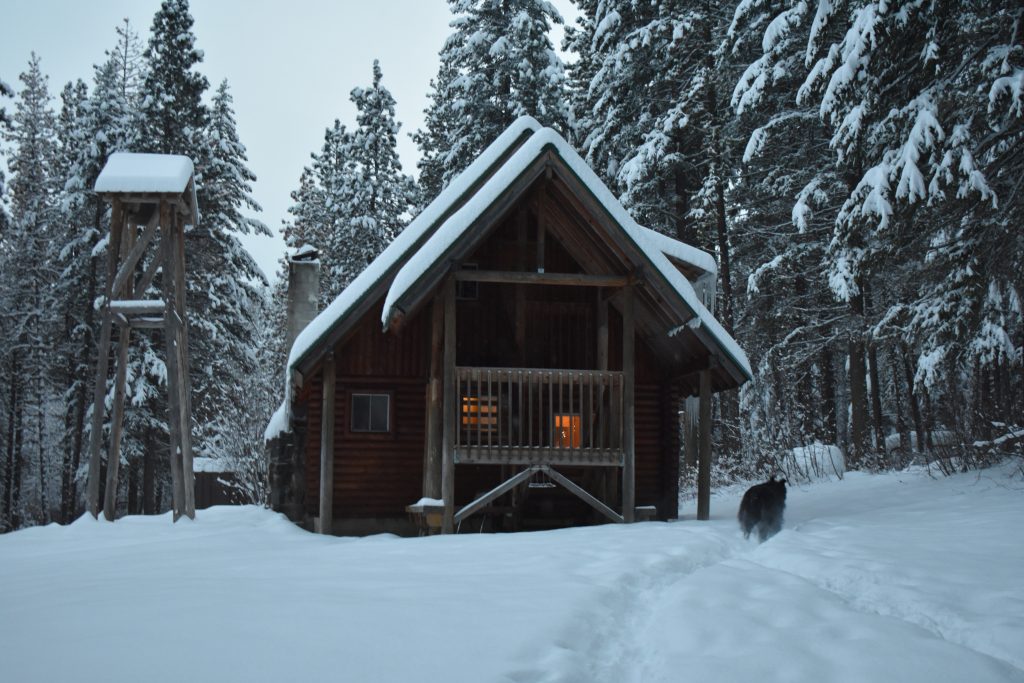 Much craziness has happened this holiday season. Highs and lows, up and down and sideways all at once and together. Our family faced the suicide of someone we have loved since the day she was born. Scruff (my husband) saw a high school buddy who was the wonderful dad of one of our great campers from this summer die of COVID early in December. Then, Scruffy came down with COVID one day before his booster shot. Thankfully, we live at a Bible camp and he was able to quarantine here.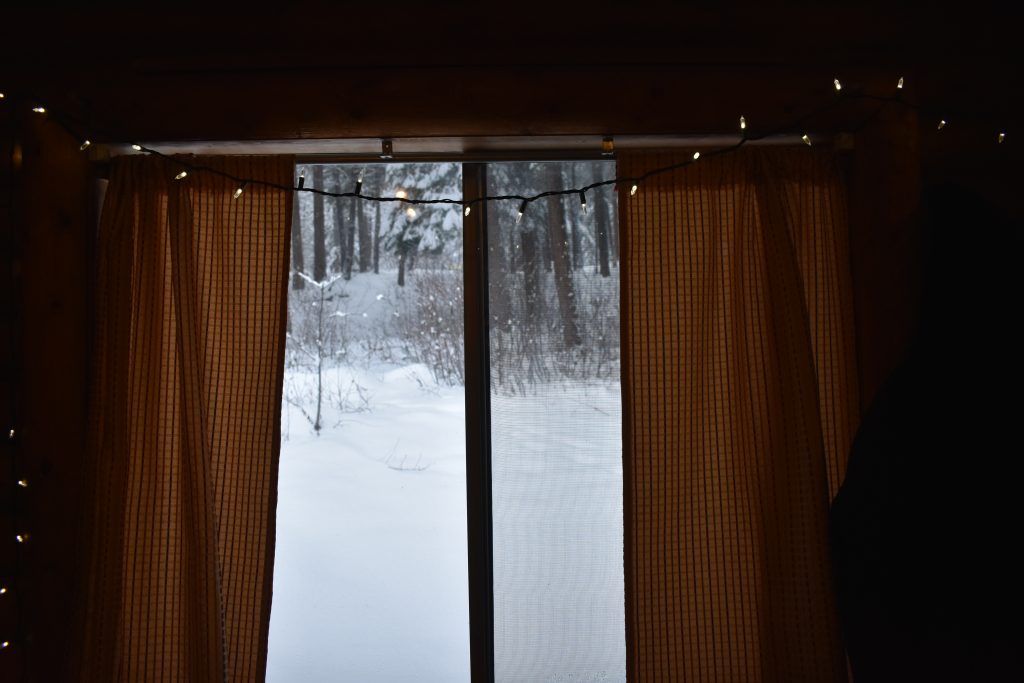 I had a sore throat, but didn't think anything of it. I drove Scruff in for his COVID test, but didn't get one for myself. It was just a sore throat, after all.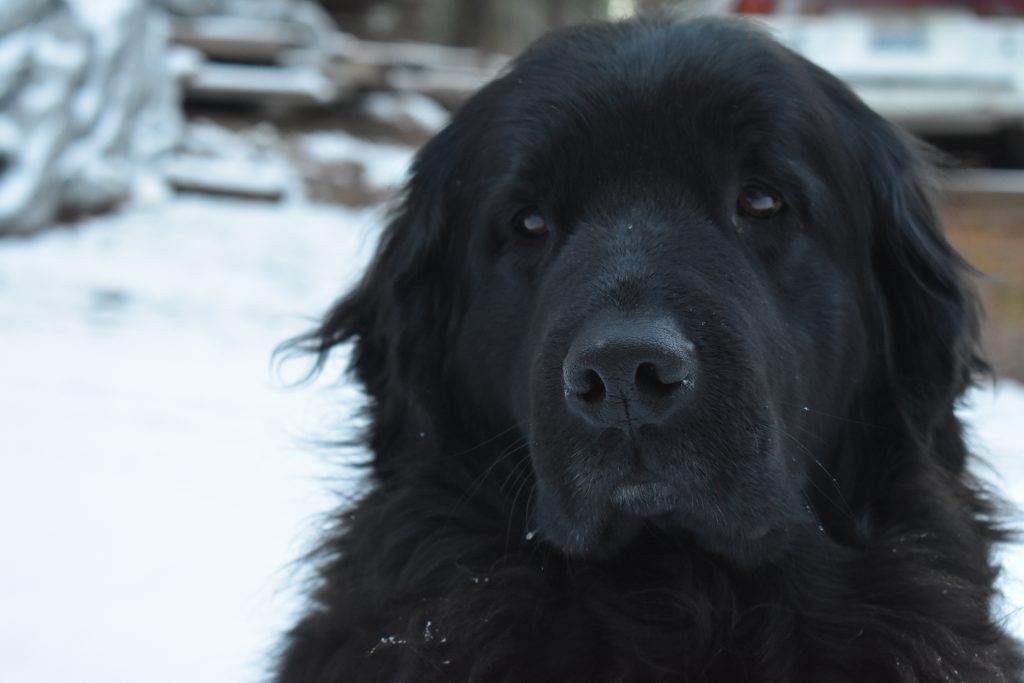 Well, Scruff came back positive and that night my sore throat turned to body aches, nausea, runny nose, congestion, headache, and fatigue. Argh.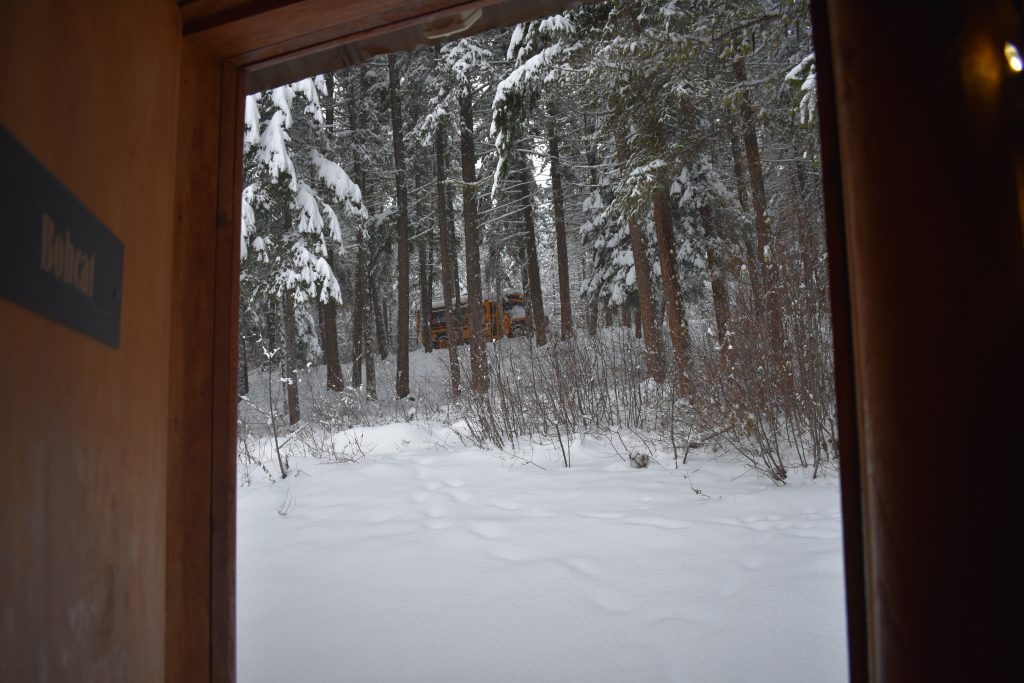 So, Scruff went to "the plague cabin" as our boys named it. Thank the Lord that we have a cozy spot in the forest to quarantine at.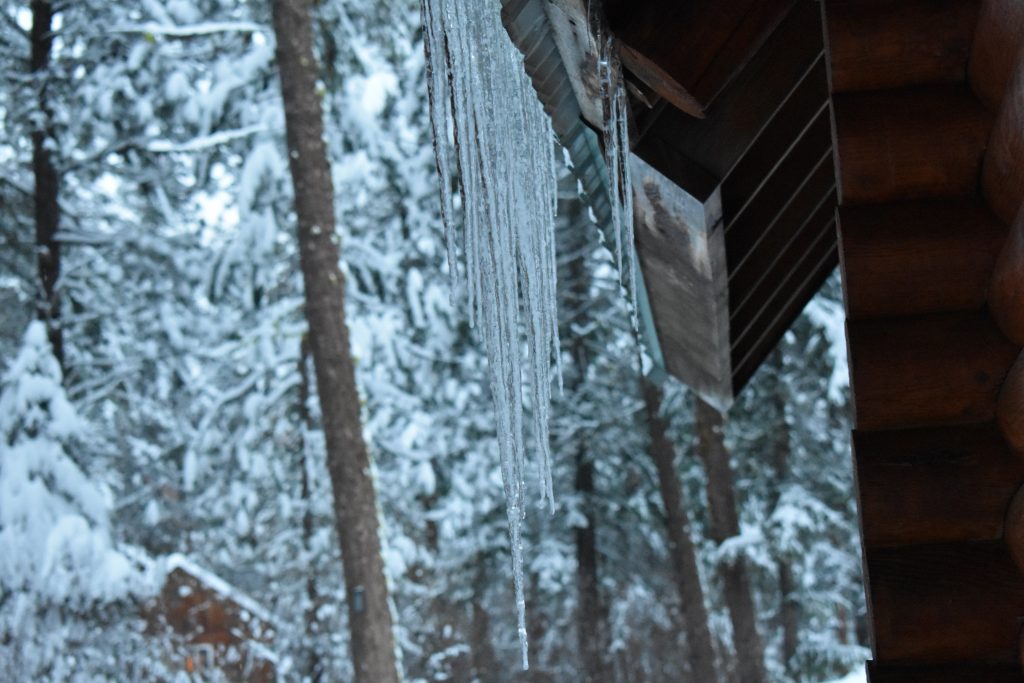 The next day, the boys and I got COVID tests. They all came back negative. I started masking in the house because I felt so awful and didn't want to give them anything, especially if I had a case of COVID that didn't show up. The next day I tested again and was positive. I joined Scruffy in "the plague cabin."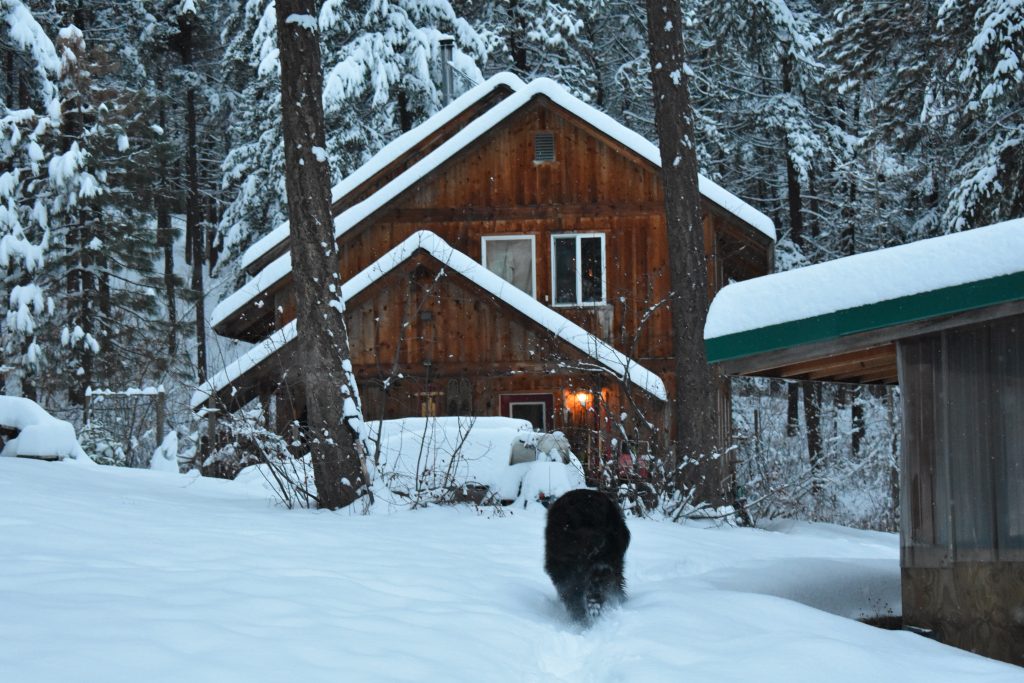 Just because we were sick, didn't mean that someone (me) didn't have to hike over to the house and pour boiling water into Drizzit's (my rooster) water dish to melt the ice. Princess Leia Freyja was happy to help and loved galloping through the fresh snow.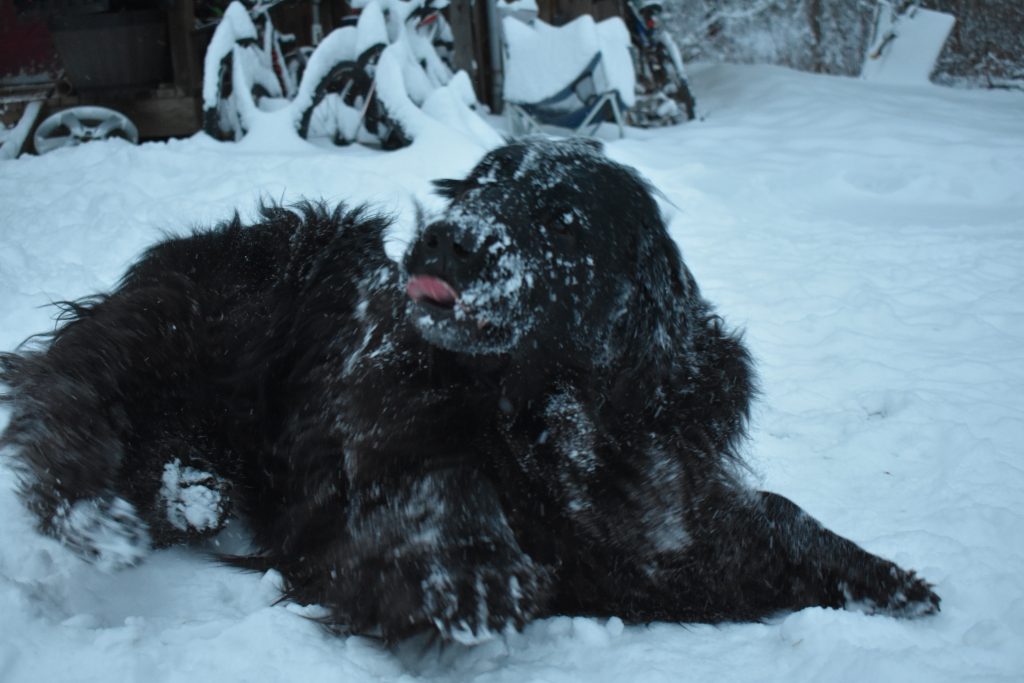 Drizzit did not enjoy the snow as much as Leia.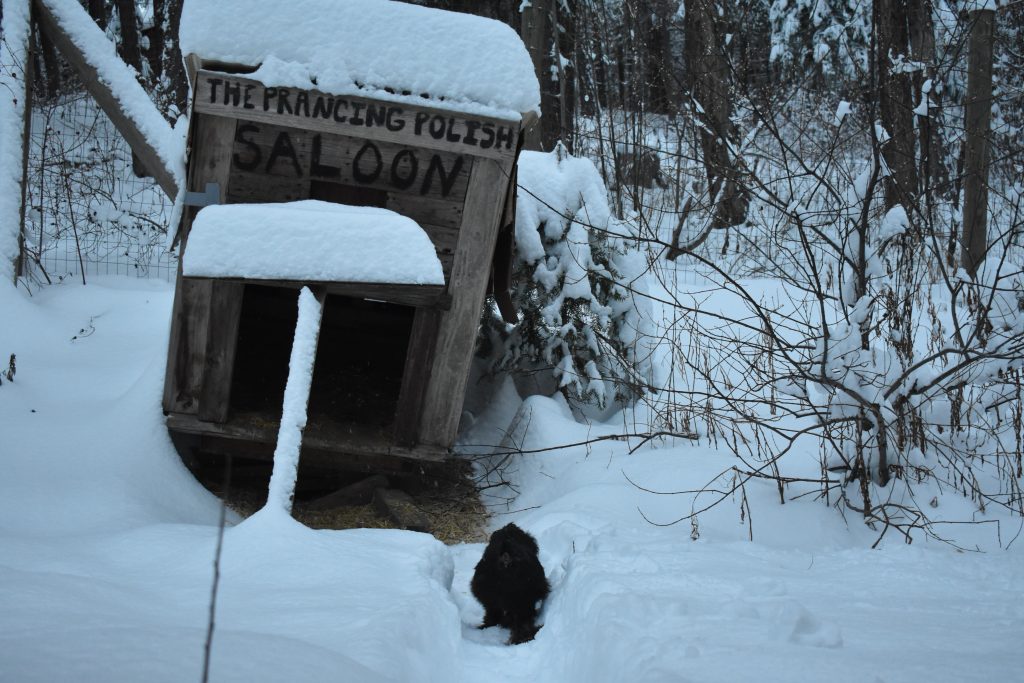 They didn't have snow at the pound where I got him and he looked pretty upset about it.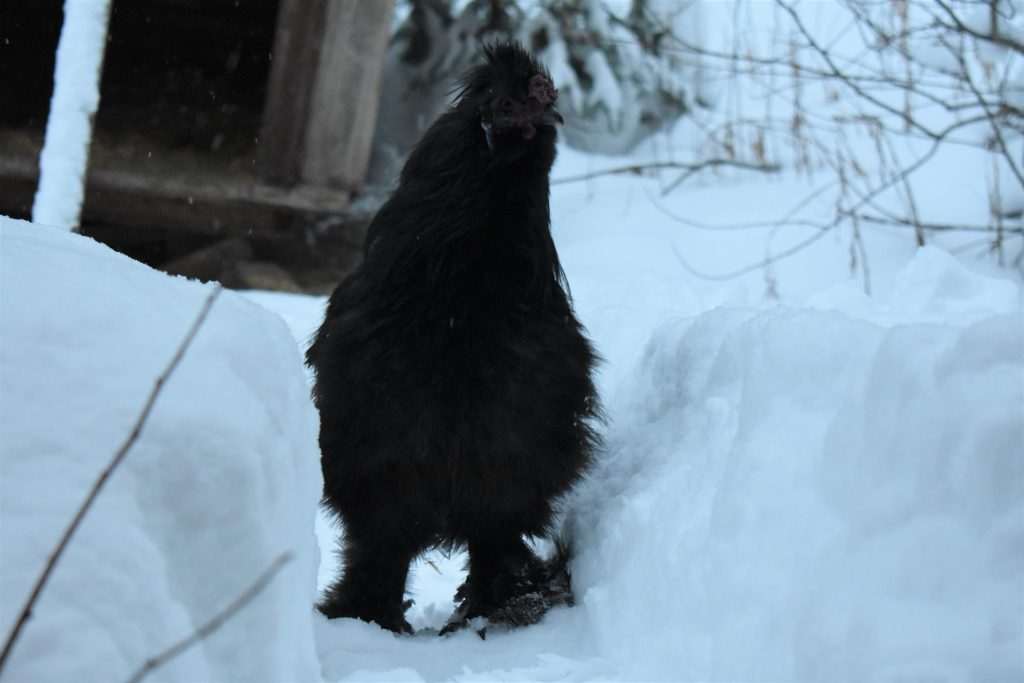 He was willing to come out for some lunch and drinks though.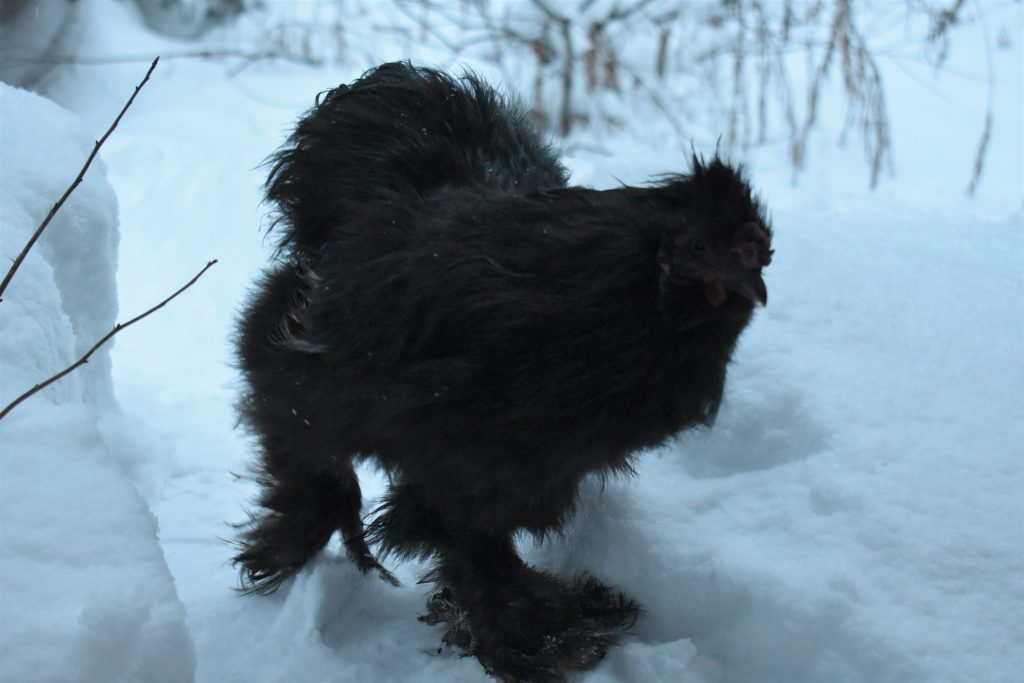 While the boys consistently forgot Drizzit, they did do the dishes and cook. They made some great meals, including crepes, white bean chili, and chicken curry.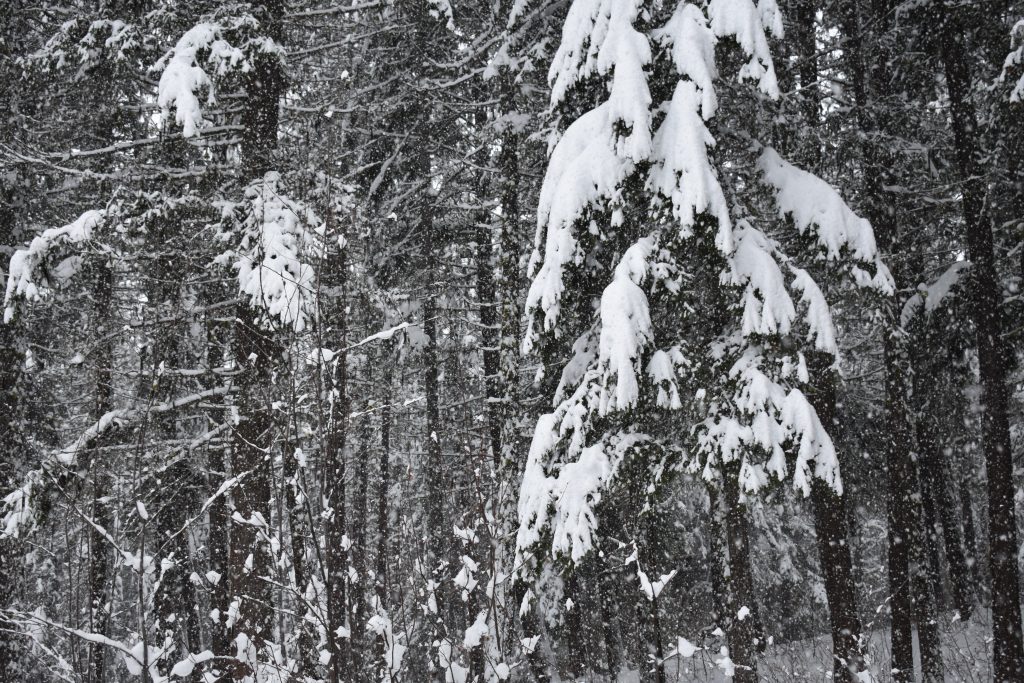 To wrap things up … it has been a difficult season. But there are many beautiful things right alongside all the awfulness. I can't let myself become blind to the glory of a snowstorm because I am morning the death of a friend or not appreciate a quiet moment with my husband, just because we are both coughing and nauseated. We will be out of quarantine in time to celebrate Christmas with the boys and those three pesky sons know how to cook! One thing I'm coming to see is that we need to take time. Time to mourn, to let our hearts break. Time to throw up and survive body aches and thank the Lord that we didn't face this without having been vaccinated. Time to watch the snow fall, read a book, and spend a quiet moment with your dog. May you take the time today. The Lord is present, whatever you face, my friend. Hard times or beautiful or a mixture of both, He has kept us and held us in the midst of it all.