What is Princess Leia Freyja Reading Now?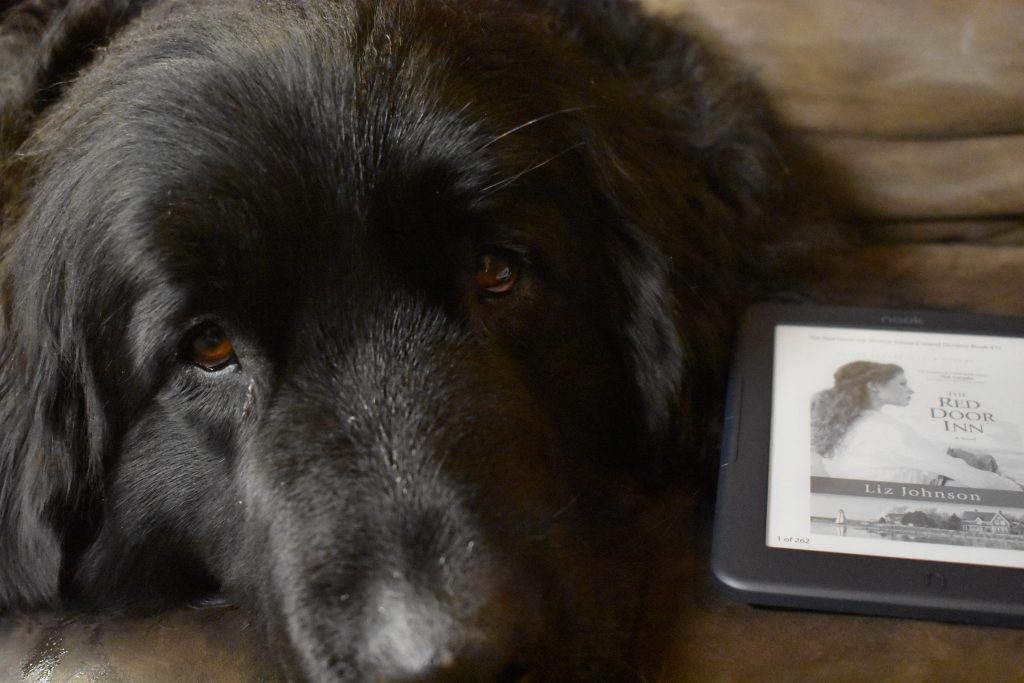 The Red Door Inn by Liz Johnson is a sweet romances with some depth. I loved how the author showed a character dealing with trauma and gave her hope and redemption. Also, this is set on Prince Edward Island and I LOVED this idyllic setting as a backdrop to the story.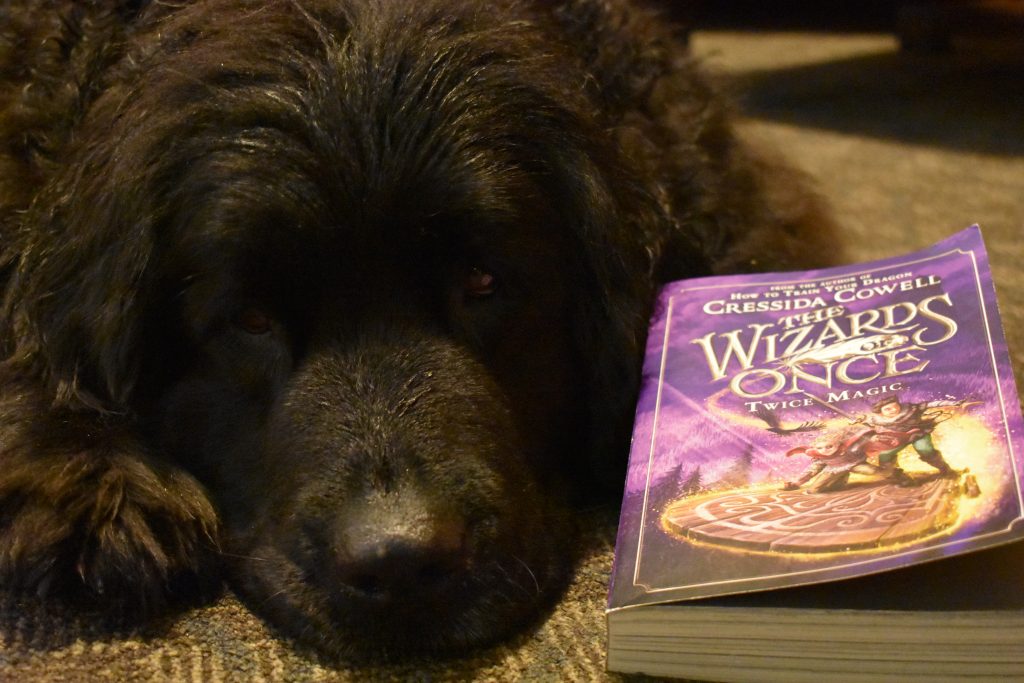 The Wizards of Once: Twice Magic is fast-paced and hilarious with fun characters and heart. If you don't mind the occasional evil witch showing up in a story or a touch of scatological humor, give this fun general market middle grade adventure a try. This is book 2 though, so better start with The Wizards of Once.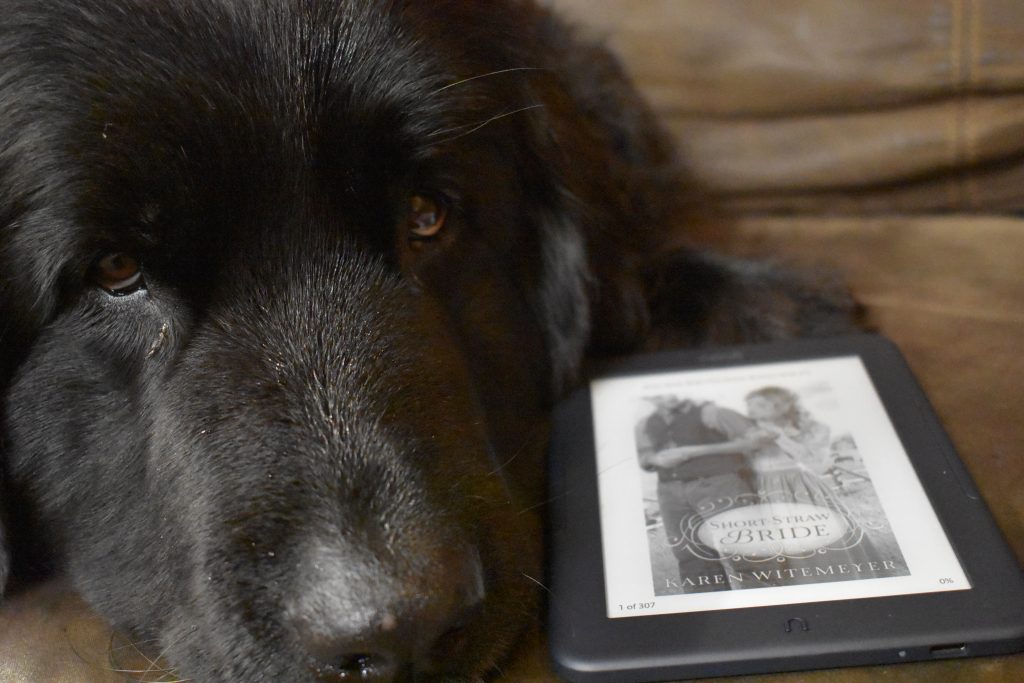 Short Straw Bride by Karen Witemeyer was exactly what I needed when I was looking for a new humorous read. A new author to me, I will definitely be picking up more of her books.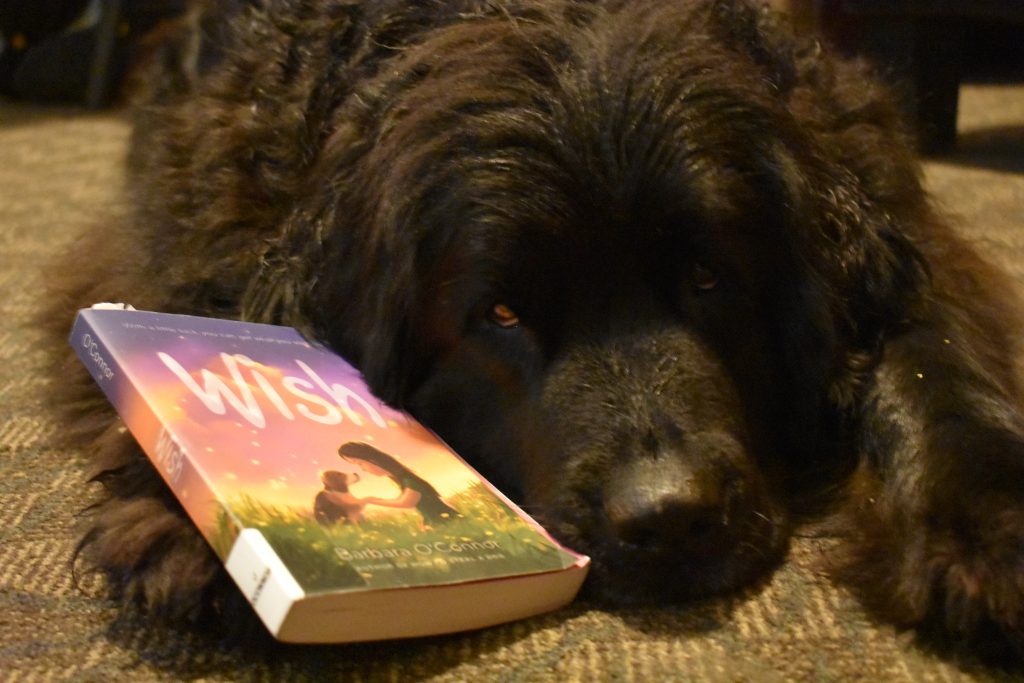 Exactly what you want in a general market middle grade novel! Wish by Barbara O'Connor was sweet, heartwarming, and showed the life of a child in a difficult situation honestly in her pain and anger, but showed her growth and strength in the end as well. Dog books are the best and behind this story, a girl finding her own place and strength shone through beautifully. Well-crafted southern fiction for kids with such a delightful setting.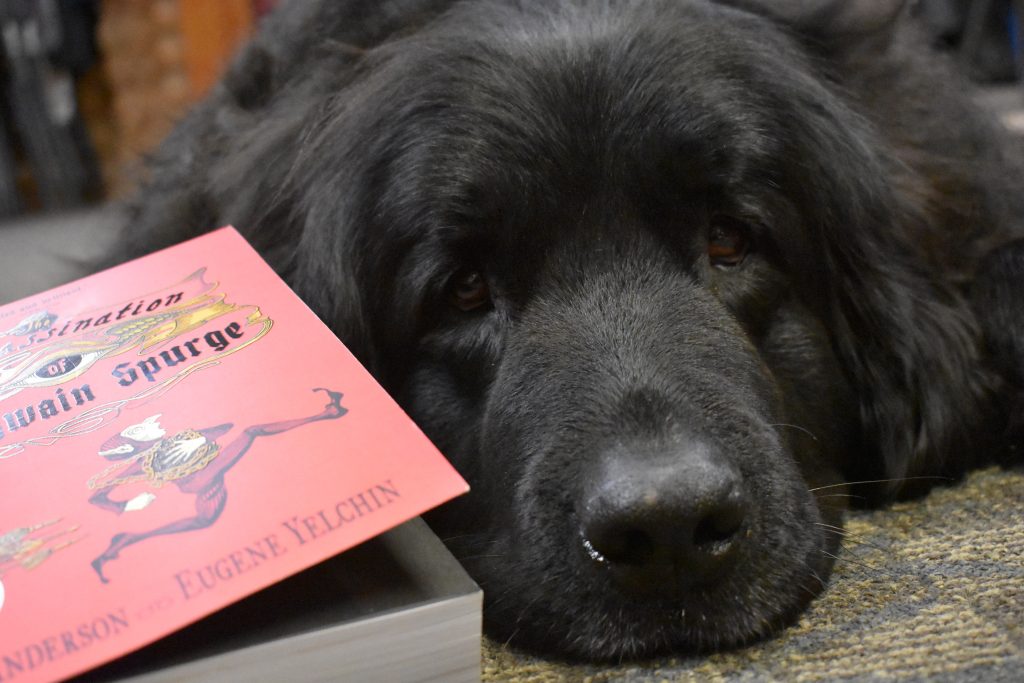 The Assassination of Bangwain Spurge by M.T. Anderson and Eugene Yelchin is a fascinating general market YA fantasy. An elf is shot through the sky in a barrel to become an ambassador to the goblins, but all is not as it seems. The words tell a different story from the illustrations and the author and illustrator touch on stories of good and evil told by different sides in a conflict. Sounds a bit heavy? What it is, is hilarious! The creators have managed to be both thought-provoking and incredibly humorous all at once, which is exactly how I like my YA.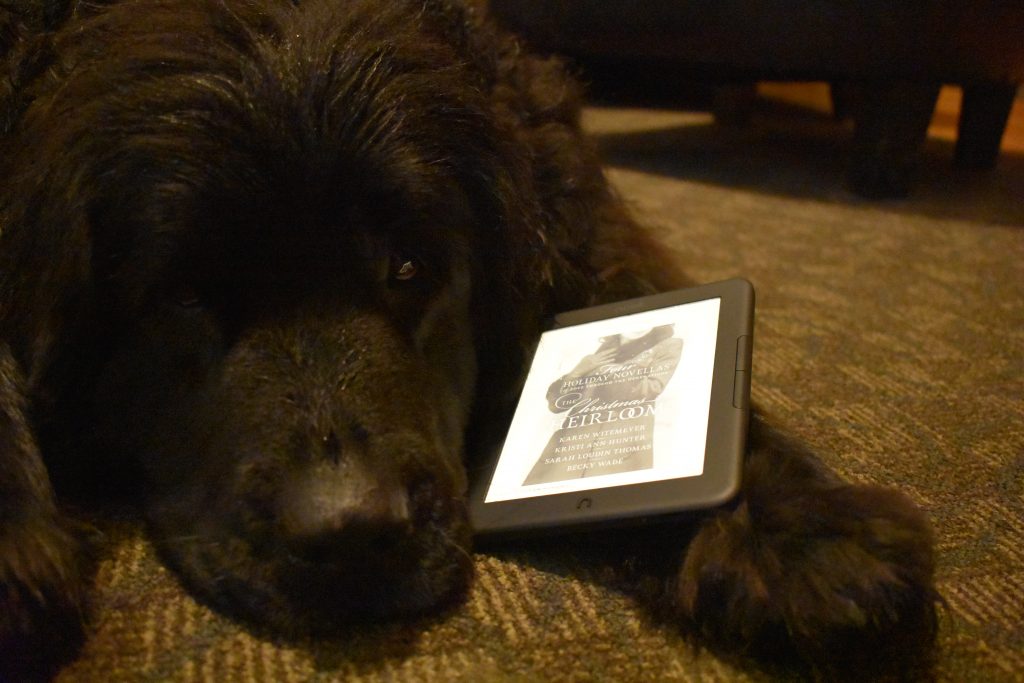 The Christmas Heirloom Collection tells four different love stories that each involve the same piece of antique jewelry passed down to each generation from the women before them. Historical fiction from four different eras written by four different talented writers, this one was exactly what you want in a Christmas read.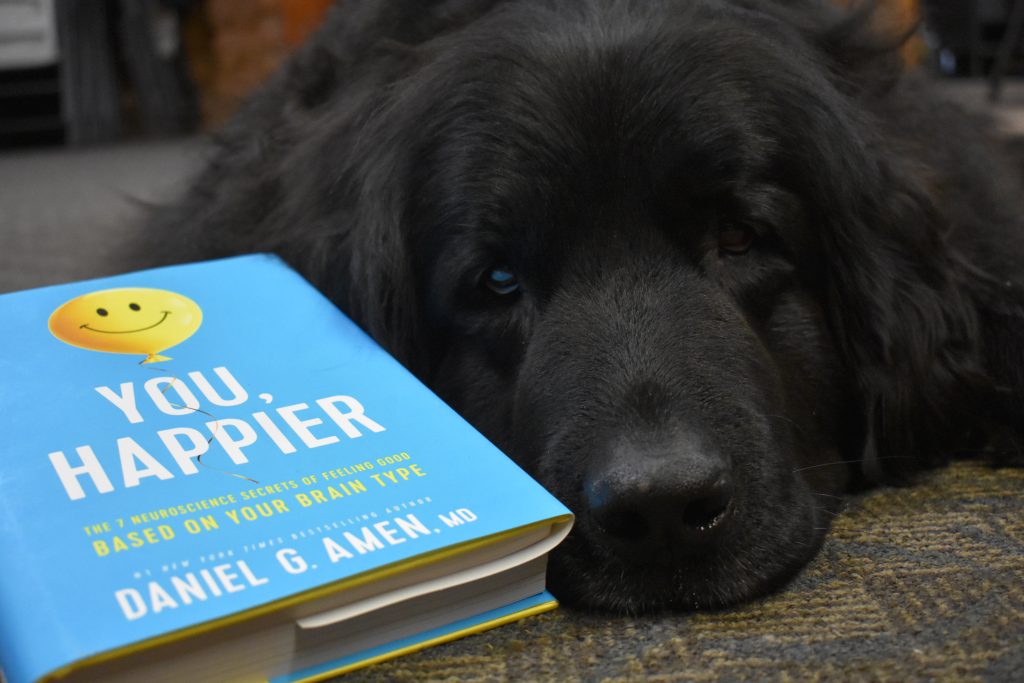 Is your brain working right? No, I'm not being snarky, I'm talking about this interesting book by Dr. Daniel Amen. Yep, it is even published by a Christian publisher, Tyndale House, so cool! This was a fascinating read that I jumped into because we work with children, teens, and adults at a Bible camp and are often called upon to walk beside those who struggle with depression or other mental health concerns. We lost a beloved staff member to depression in 2021 and that changed these conversation forever for us. Clearly, my husband and I are not psychiatrists, but so many of the hurting kids we know don't go to a psychiatrist, they come to us. Other than encouraging them to seek the Lord and find a pro for counseling, I wanted to be able to offer some tips that might also be able to help. This book has loads of info about how the brain works, what damages it and what we can do to optimize its functioning. I occasionally struggle with depression as well and it was eye opening to realize how much dehydration effects my ability to deal with everyday trials. A simple way to keep your brain healthy, that I could pass on to hurting kids when they are having a hard day. Lots of good stuff in here if you are looking for practical tips to boost your mental health or the health of those you love.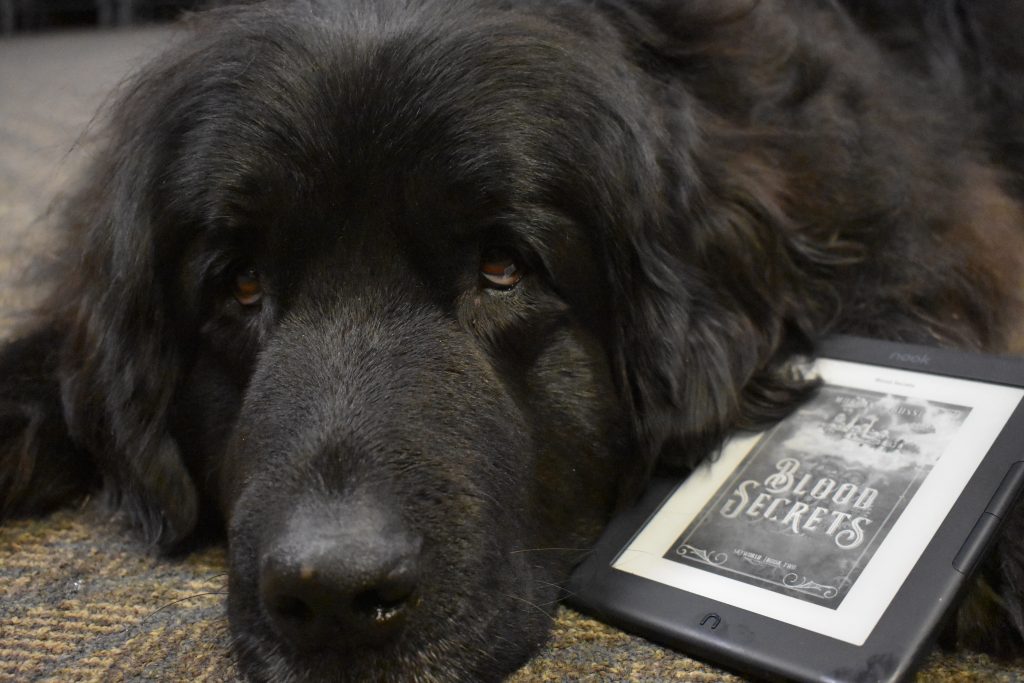 Blood Secrets by Morgan L. Busse is fun Christian steam punk. This is the conclusion to Secrets in the Mist, my favorite of her books and it was so great to finally read the finish to these characters exciting tale. There are zombies, so while they are not super gory, if you don't do zombies, pick up her Follower of the Light series or Mark of the Raven series instead.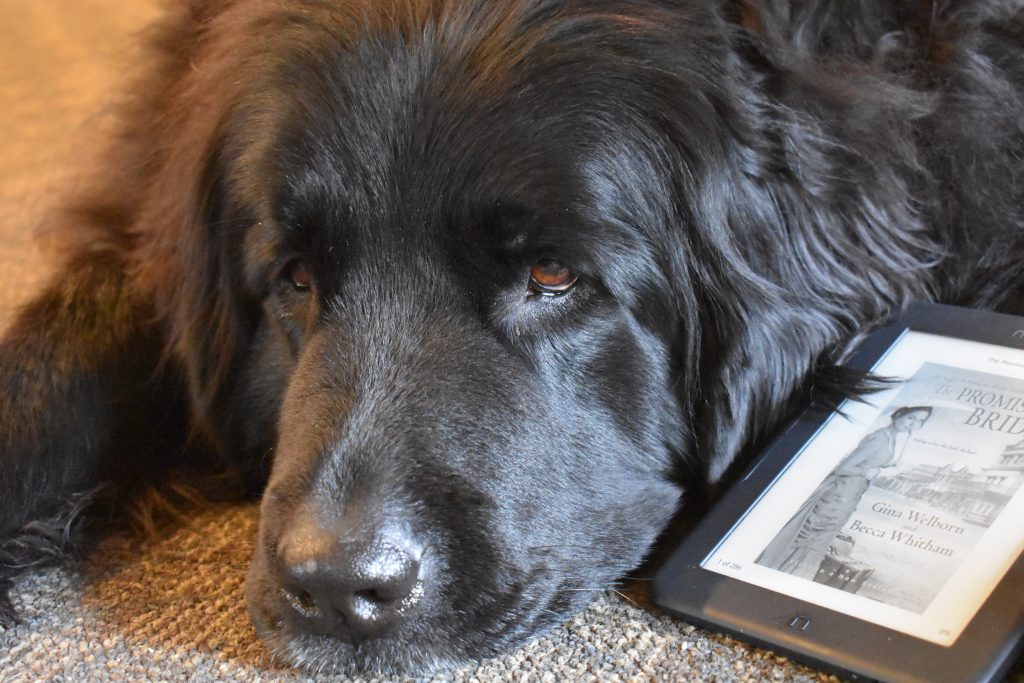 The Promise Bride by Becca Whitham and Gina Welborn is a fun prairie romance that takes a peek at what could go wrong with the whole mail order bride scenario and how dangerous it actually was for the women involved. Don't worry, there is a happy ending!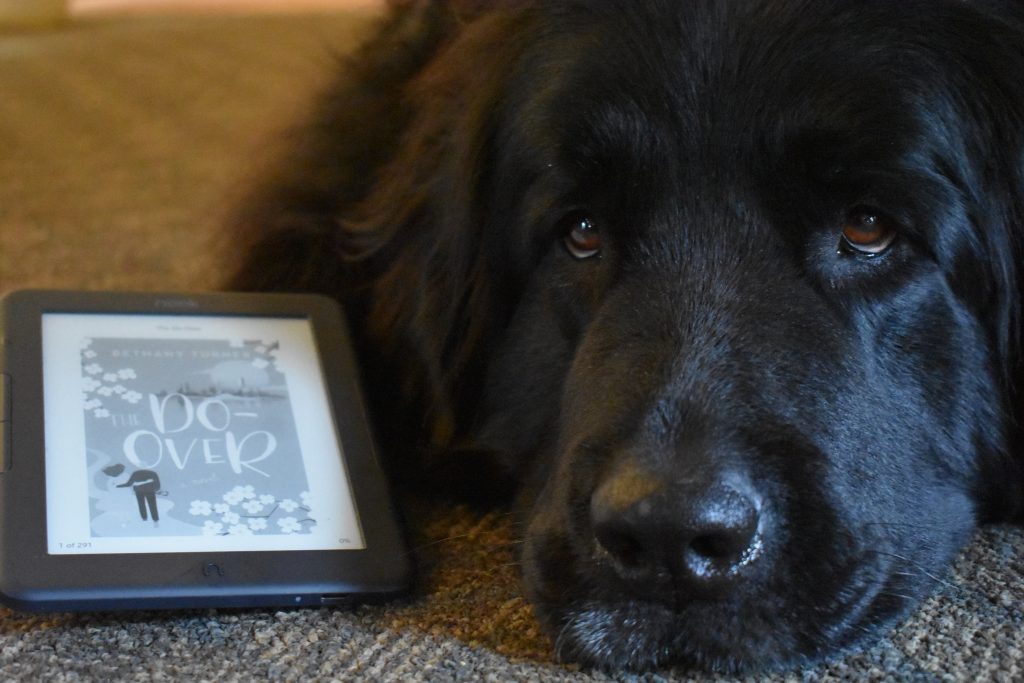 I LOVE RomComs and Bethany Turner is one of my favorite Christian RomCom authors. The Do-Over was just what I was hoping for, a wonderful read.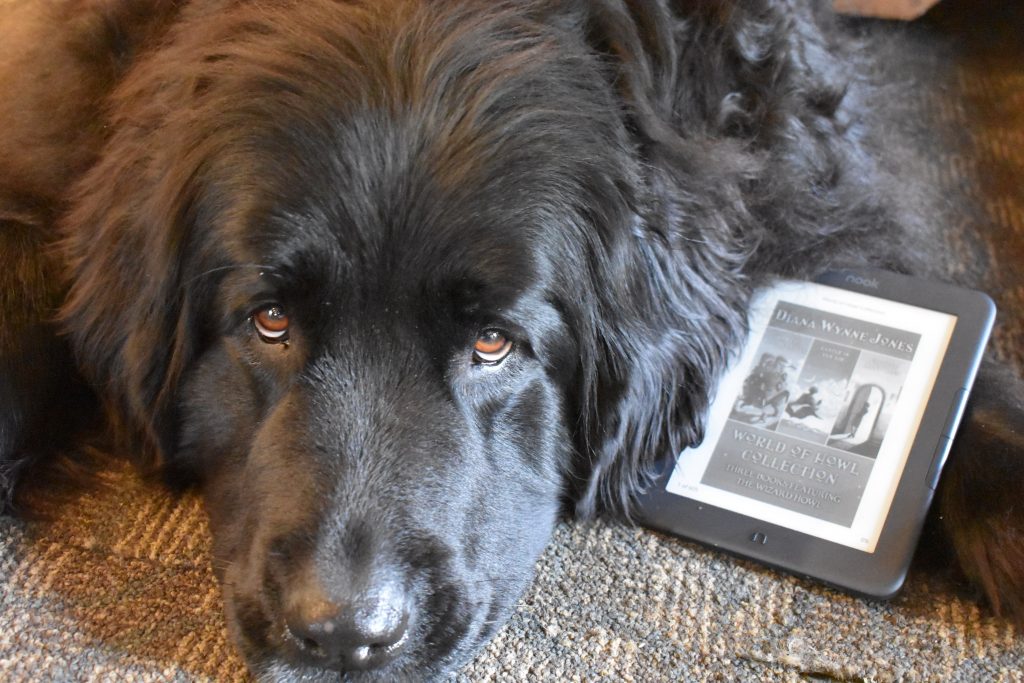 I had never read the general market middle grade classic, Howl's Moving Castle before. But after watching the movie with our winter intern, I was charmed. Magic and mayhem and a touch of romance, written about teens but for middle grade readers I would say, this is a charming fantasy. There is a "fire demon" who is basically an adorable campfire, so if magic and these kinds of characters are not your thing, skip it. I loved the story and went on to read all three, but it is not for everyone.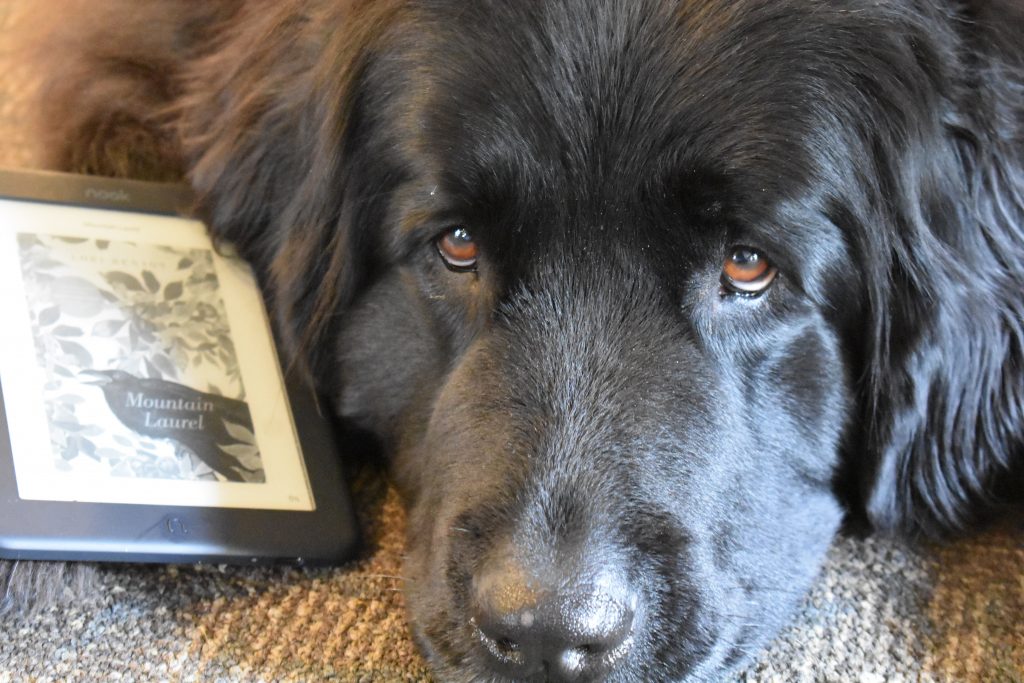 A superbly written story that breaks your heart but also gives you hope. Yes, there is Literary type fiction being published in the Christian market and if you want a heartbreaking tale told in evocative language, Mountain Laurel by Lori Benton is for you. However, be warned that these characters who feel so real, struggle with real sin during the course of this tale. The author takes you on the journey with them and you will be screaming at them in your head to watch out and be smarter and for goodness sakes stop before you do anything and pray! There is redemption here, from terrible things, but it is a tragic tale. Beautiful, beautiful book, but not a light read.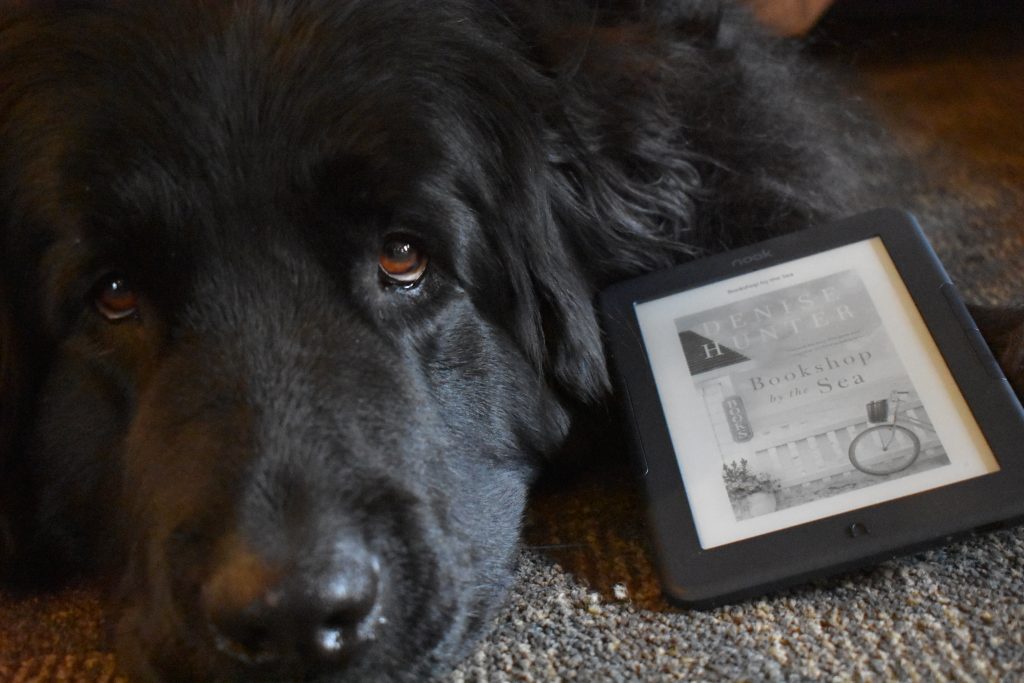 A sweet romance with a lovely setting. I adored the bookshop and the ocean in this one as well as the romance.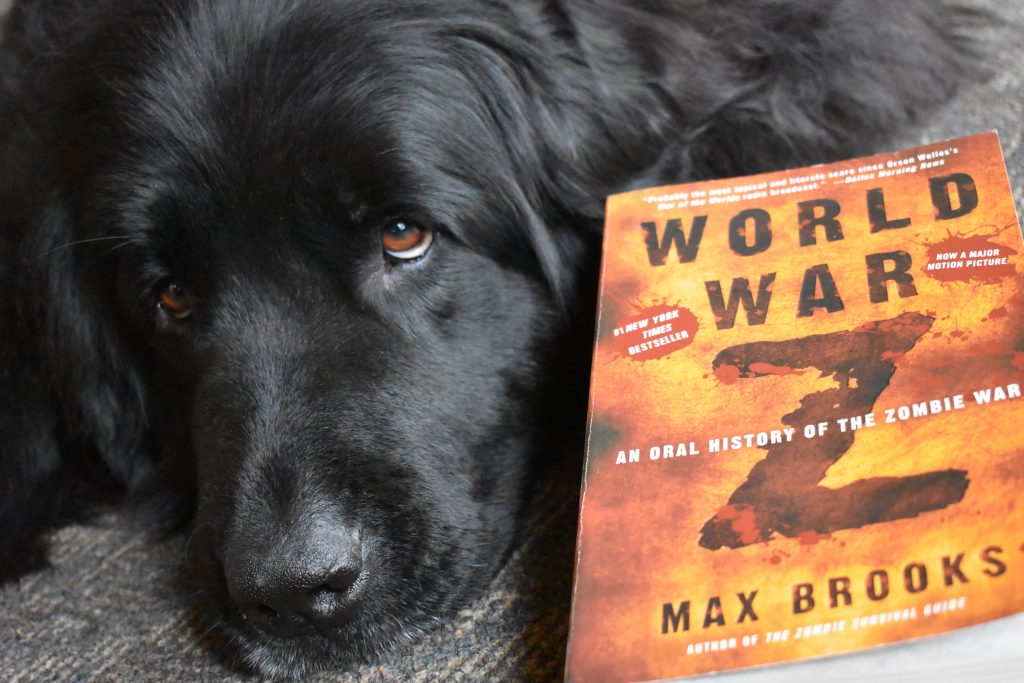 Not every book is for every reader. This general market book is a good example. There is some strong language and SO many zombies. However, the author is extremally talented and the story is not about the gore and the devouring masses so much as it is about how humanity responds to a crisis. I needed to read something outside my normal genres for a reading challenge and had a hard time coming up with something as I read a bit of everything. Not much zombie journalism though. This was recommended by one of my sons and so I gave it a try. If war, gore, and "colorful" language will make your day worse, skip it. But if you read the occasional general market war book, World War Z will probably be right up your ally.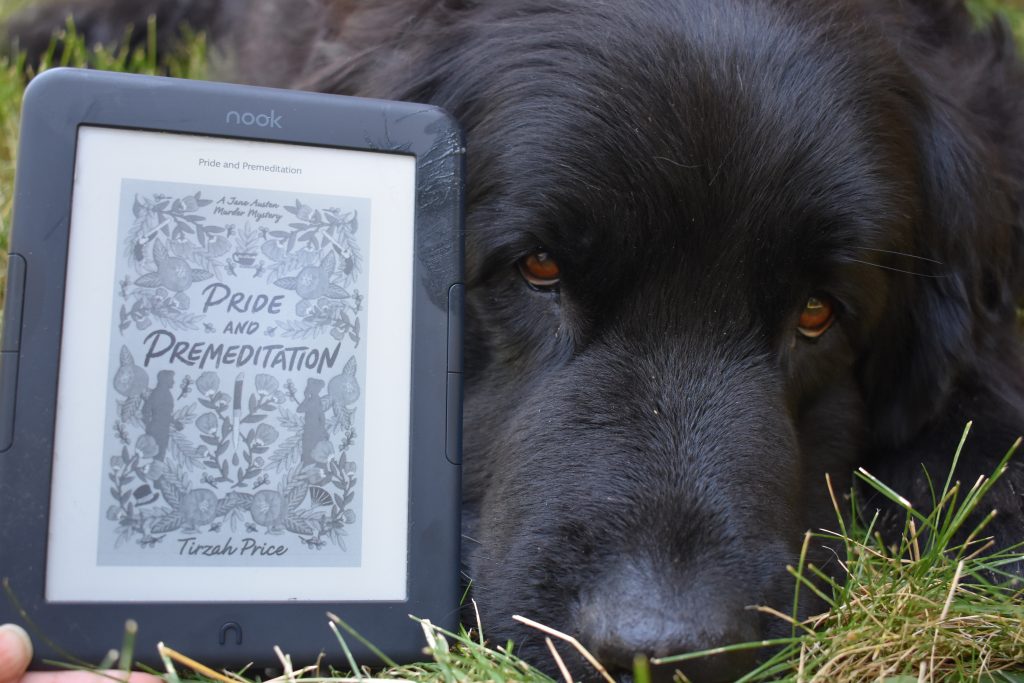 Pride and Premeditation is a clean and sweet general market regency romance that takes Darcy and Lizzy and moves them down to the upper working class. My goodness that helped me love the characters even more! I ADORE Pride and Prejudice, but the fact that they don't really have any work to do (OK, I'm sure that managing his estate is a lot of work for Darcy) does distract from their story a bit for the modern American reader. What a fun imagining of their story. Combined with a murder mystery, it ended up just being loads of fun. No, I'm not going to toss my copy of Pride and Prejudice, but I am going to add this to my permanent collection to join it.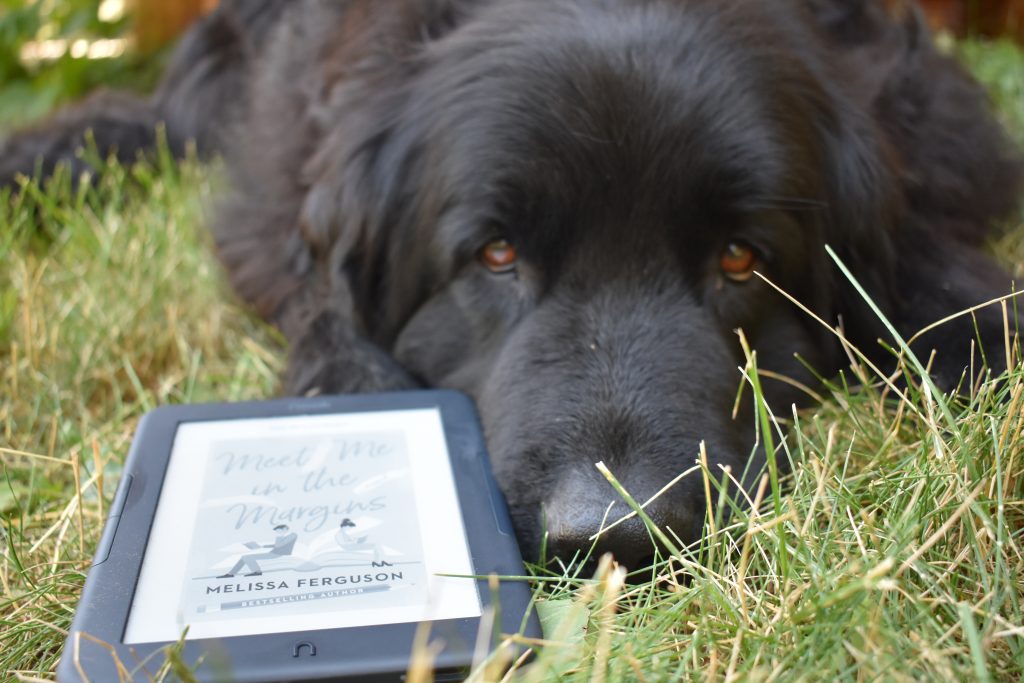 I really enjoy Melissa Ferguson's Christian RomComs and Meet Me In The Margins is probably my favorite. All the feels, all the angst, and so much embarrassment! I love it!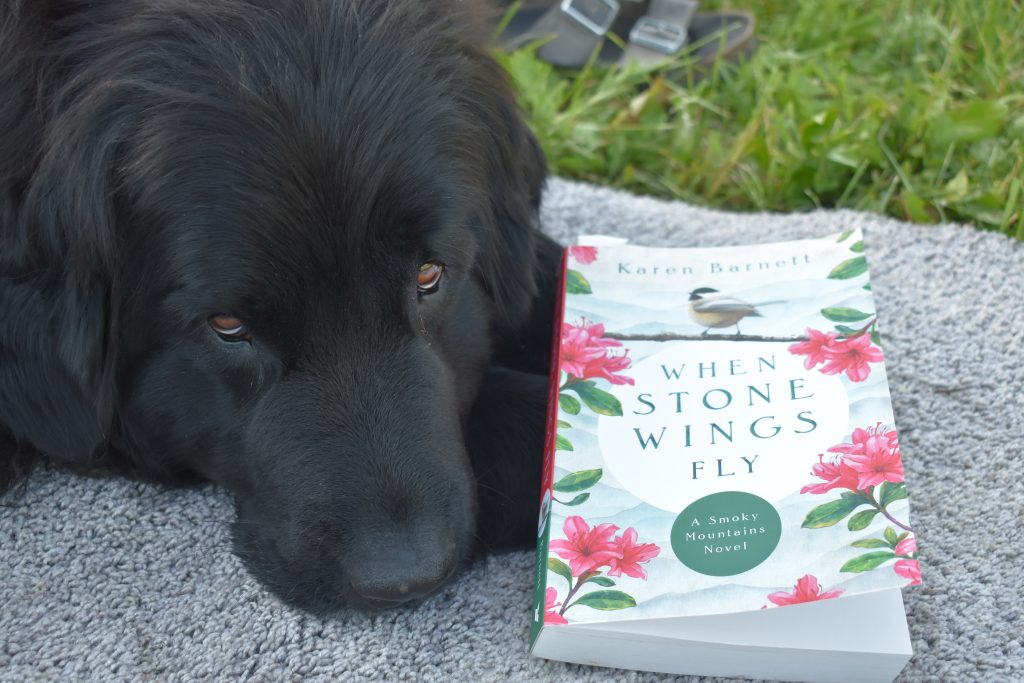 I have really enjoyed Karen Barnett's Vintage National Park books, but When Stone Wings Fly really showed me what this author is capable of! She just upped her craft and spun a story with so much depth and heart. LOVED it! Also, having had a relative lose her land to a nature preserve, I was so impressed with how the author honored both the terrible heartache of losing your family land as well as honoring the dream of having a national park in the smokies. Beautifully done!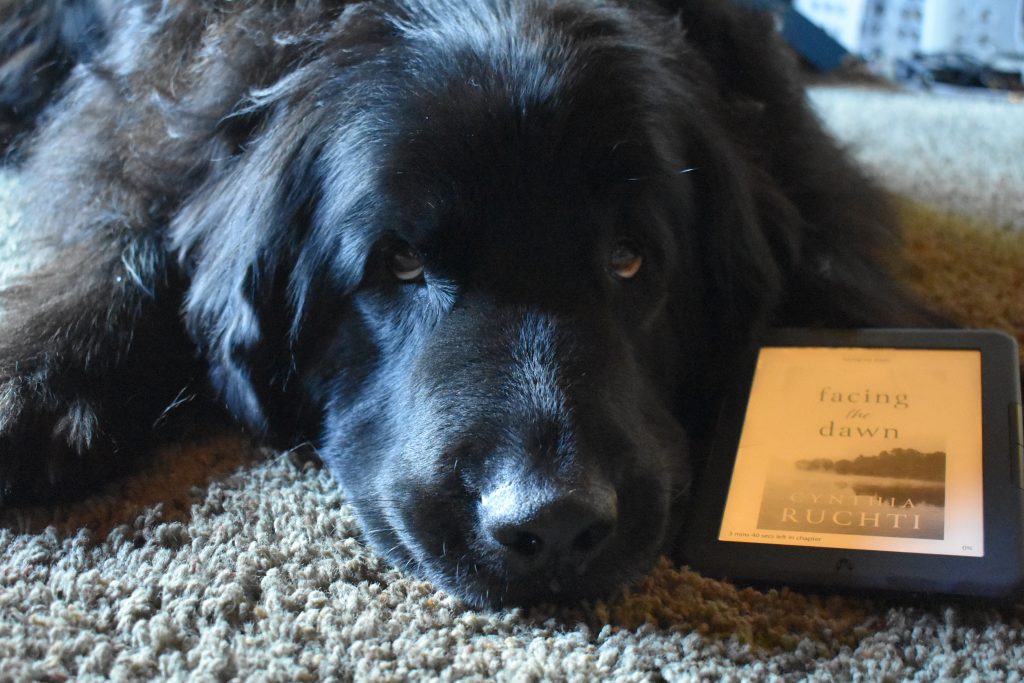 Let me just say along with Larry the Cucumber, "I laughed, I cried, it moved me Bob!" Yes, this is a crying book and yes, it also made me laugh and cheer as the characters faced real and tragic heartache, but found strength in God that seemed impossible and dared to live again. As someone who has been through so much grief, Facing the Dawn was a hard read for me, but a good read all the same.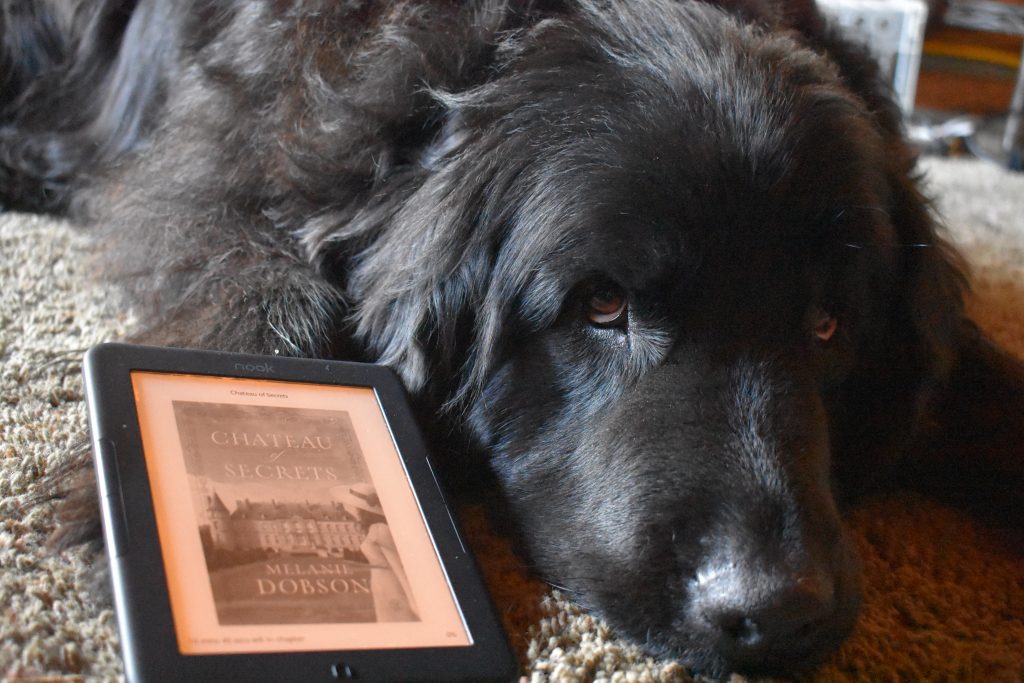 I so love that there is some Gothic WWII Mystery in the Christian market! Chateau of Secrets was a wonderful read with great atmosphere in the chateau and an amazing war time story of love and loss and heroism. A grand duel timeline tale.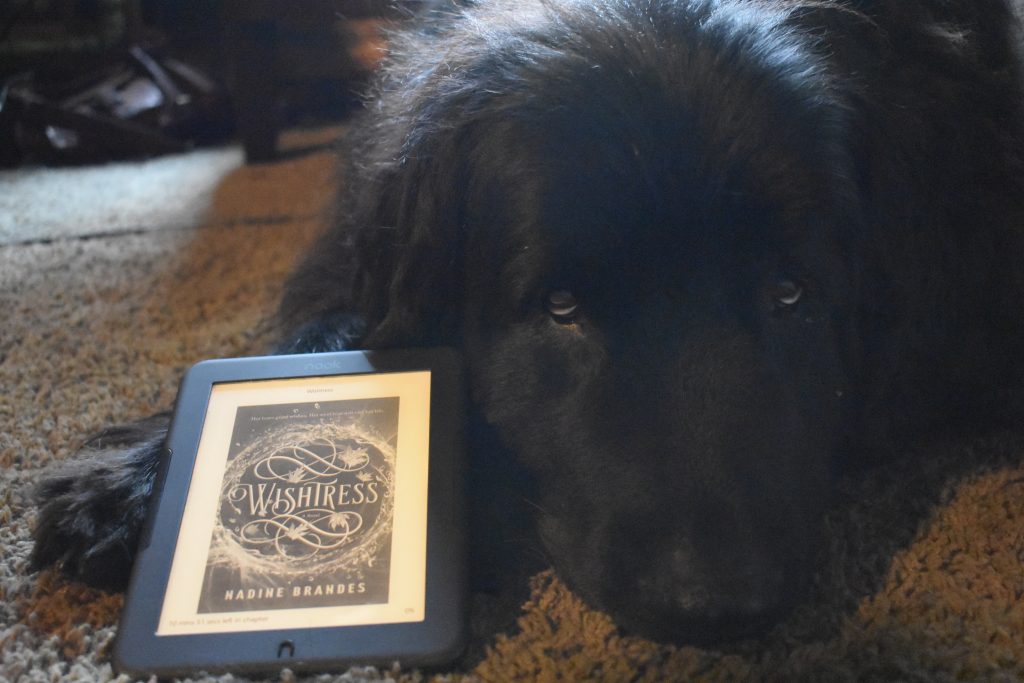 A fun Christian fantasy full of adventure with some deep spiritual truths as well.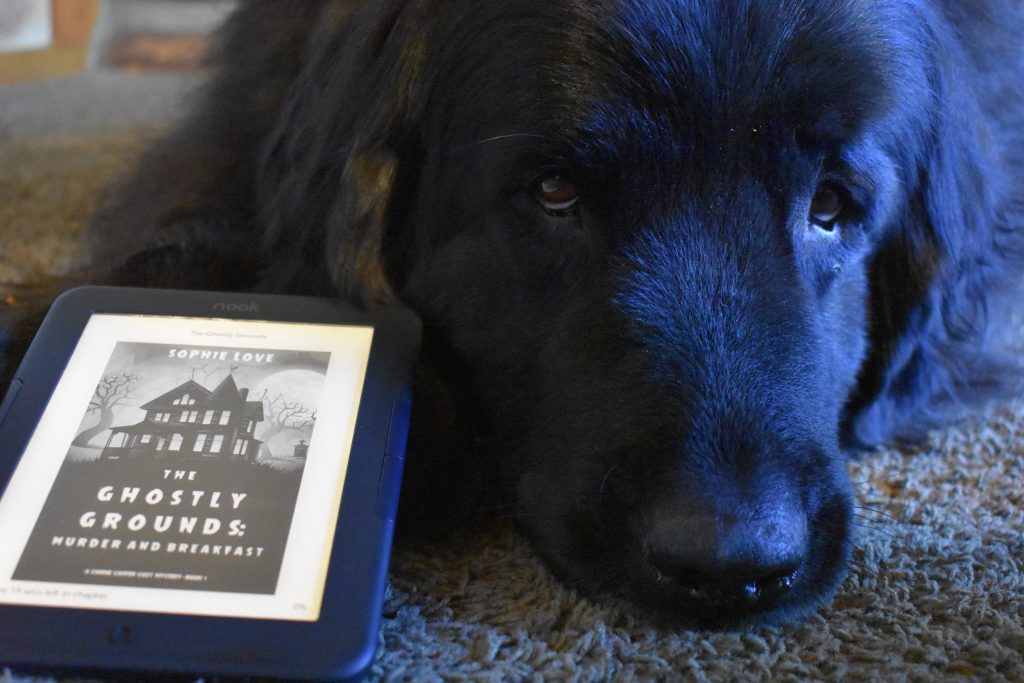 The Ghostly Grounds is a light-hearted general market cozy mystery and ghost story. If you don't do spooky tales, skip this one, but if you don't mind a good ghost story and fun bed and breakfast fixer upper vibes, check this one out. Warnings about some light language and the main character being in an out-of-marriage intimate relationship, but there are no bedroom scenes.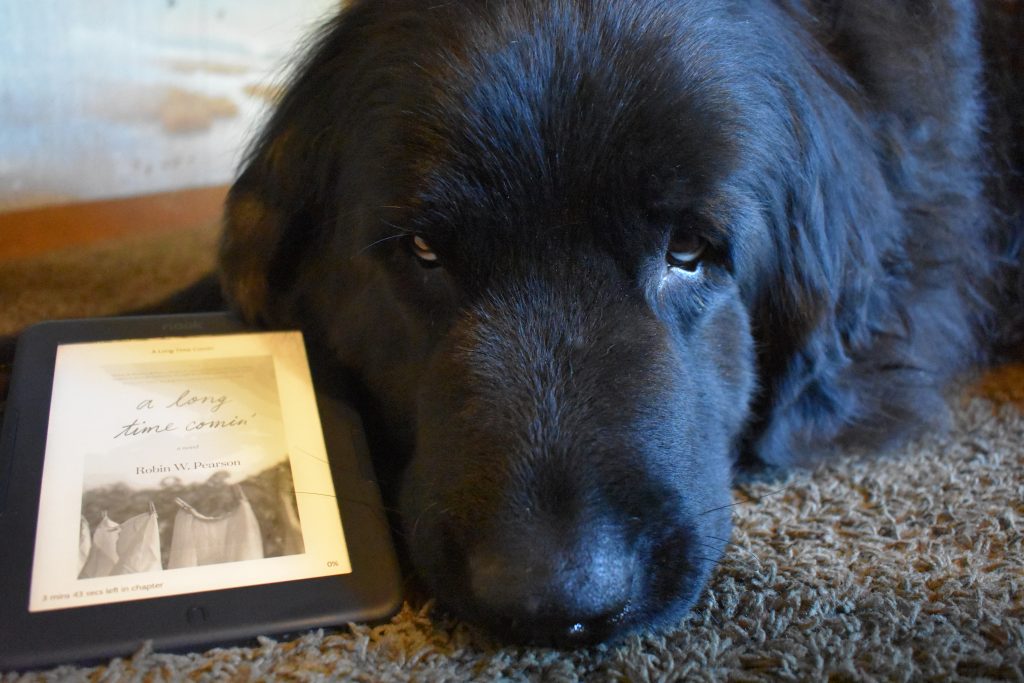 Oh, my Robin W. Pearson … you just slayed me with A Long Time Comin'! Can I just say, "Wow! Wow! Wow!" Well, clearly I just did, ha! But seriously folks, this book is just so well-crafted. Beautiful prose, jump off the page characters, love and heartache, betrayal and brokenness, humor and fun and pain and redemption! Having loved and been loved by some prickly people in my life, I just adored the indominable Granny B but also ached for her granddaughter as she tried to get close to her through all of that armor. What a tale! This is another one you can recommend if you hear anyone say that Christian publishing isn't producing literary fiction. Gorgeous and charming prose and a happily ever after, I just loved it!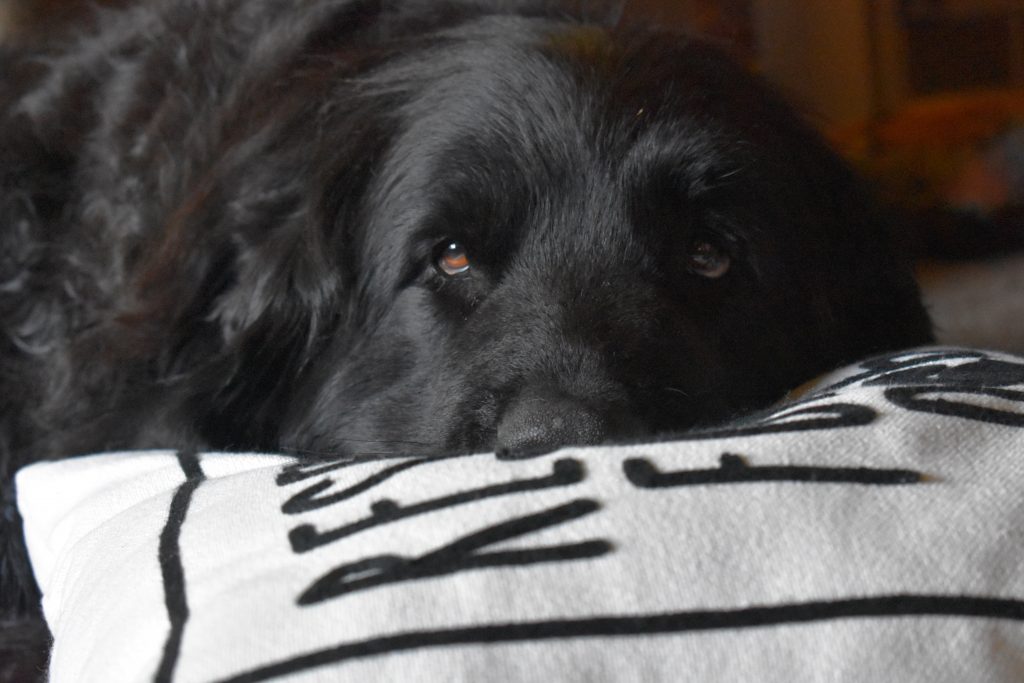 Well, that's it for now folks. Princess Leia Freyja needs a nap after zooming through all of those stories!
So, what are you reading?