The Lord's Blessings … Used Cars!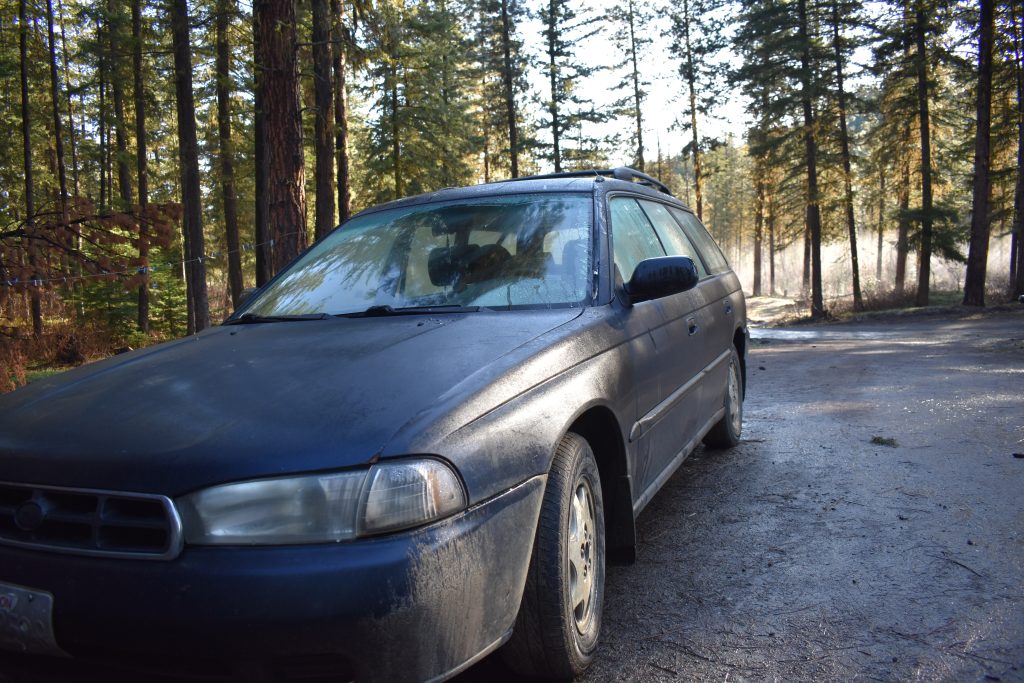 In our area, there has been a shocking shortage of used cars. Yes, I realize that this is not life-or-death chaos like what we are used to, but still, troubling if you need a car. Used cars have even been selling for the same price as new cars! The madness is so severe that it requires three exclamation points!!!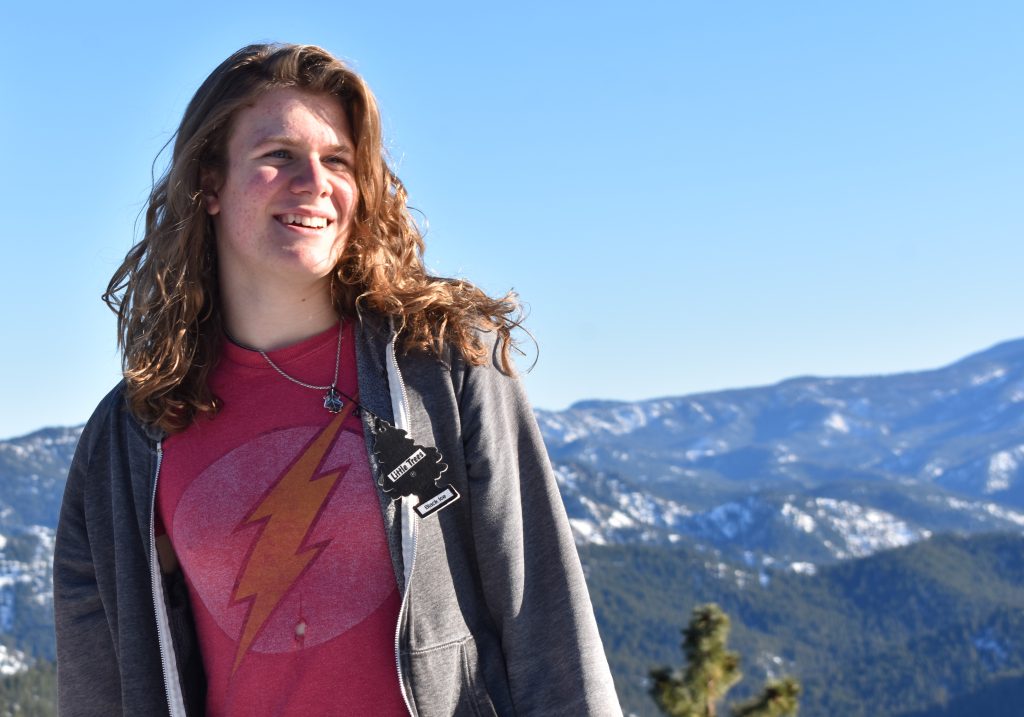 In the middle of all this craziness, our kid car (The Kiwi) died. We have three teenage sons going to three different schools. Two of them drive.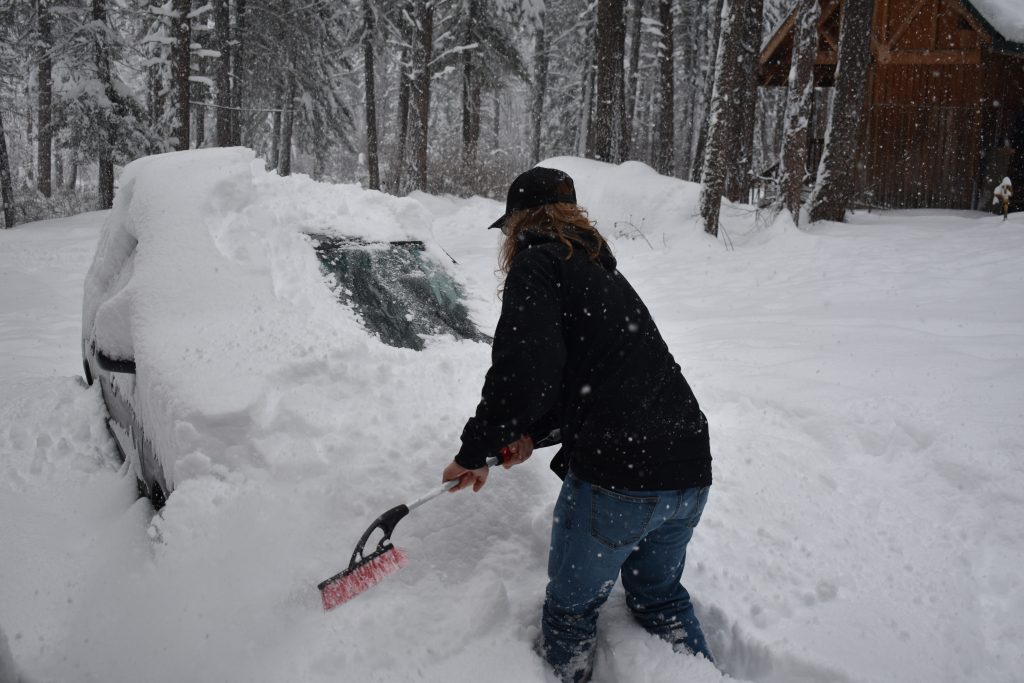 Not a problem, I thought. We were a one car family for nineteen years, we could just go back to that. Which we did. Judah (who is a Running Start student) would drive his two younger brothers to the high school (18 miles away) where Theo attended. Brennan would walk over to the middle school from there. Then Judah would go to Wenatchee (31 miles from our house but only 22.5 from his brothers' schools) where he would wait several hours for his classes to start. The younger boys would then wait for two hours in town after school until Judah's classes got out and he could pick them up.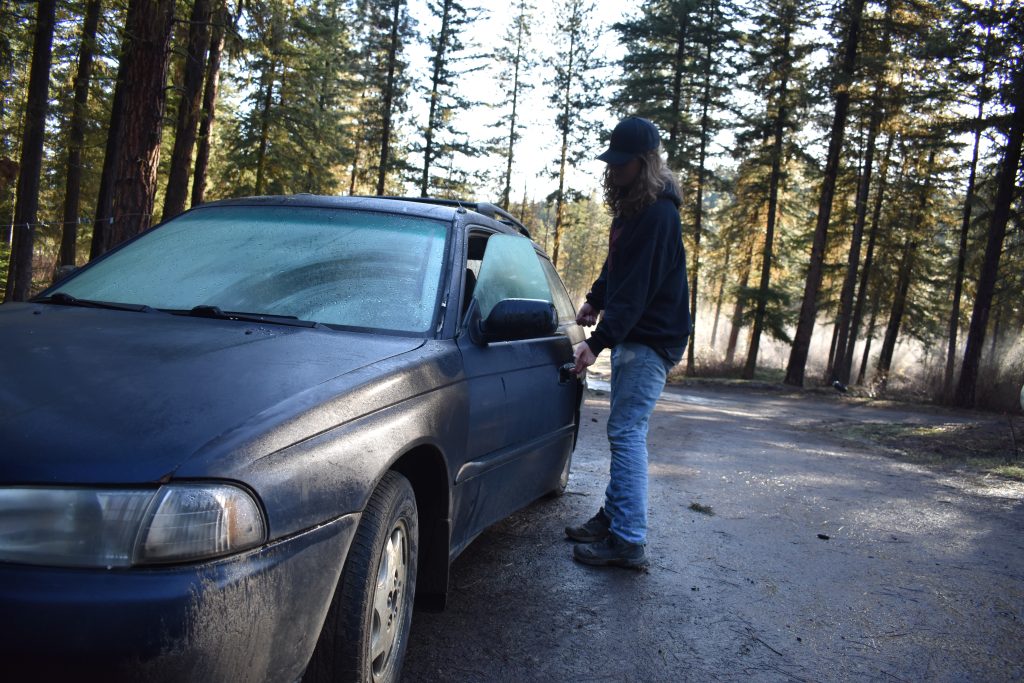 All of this driving was done with our car (Glamdring AC) and so Scruff and I were stuck on the mountain all day, every day. Unless we wanted to drop off three different students at three different schools, at which point, of course we could drive our car. Ha!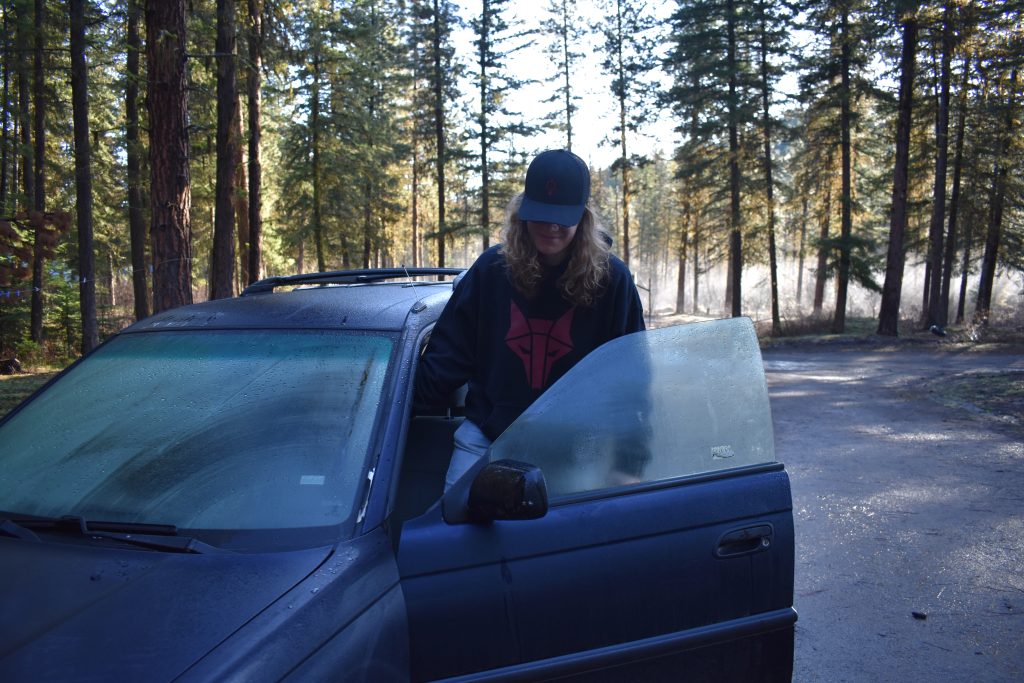 Clearly, our one-car-days were behind us for a while.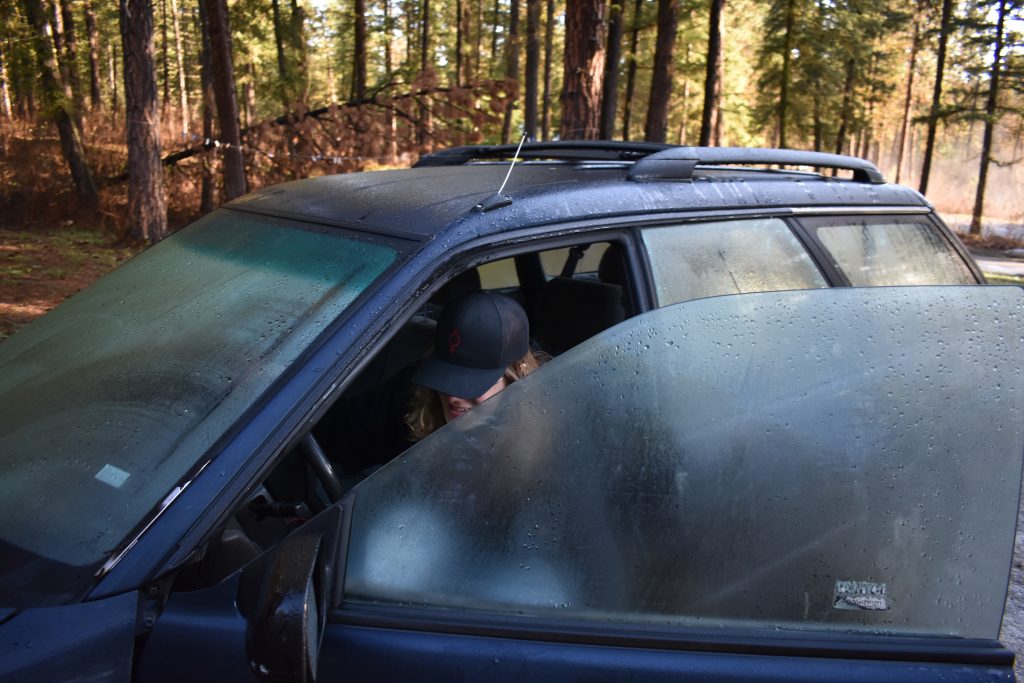 So we started looking for used cars. All of our friends who knew the market burst out laughing. You want a used car, ha ha ha! There was nothing, nothing, and more nothing to be had.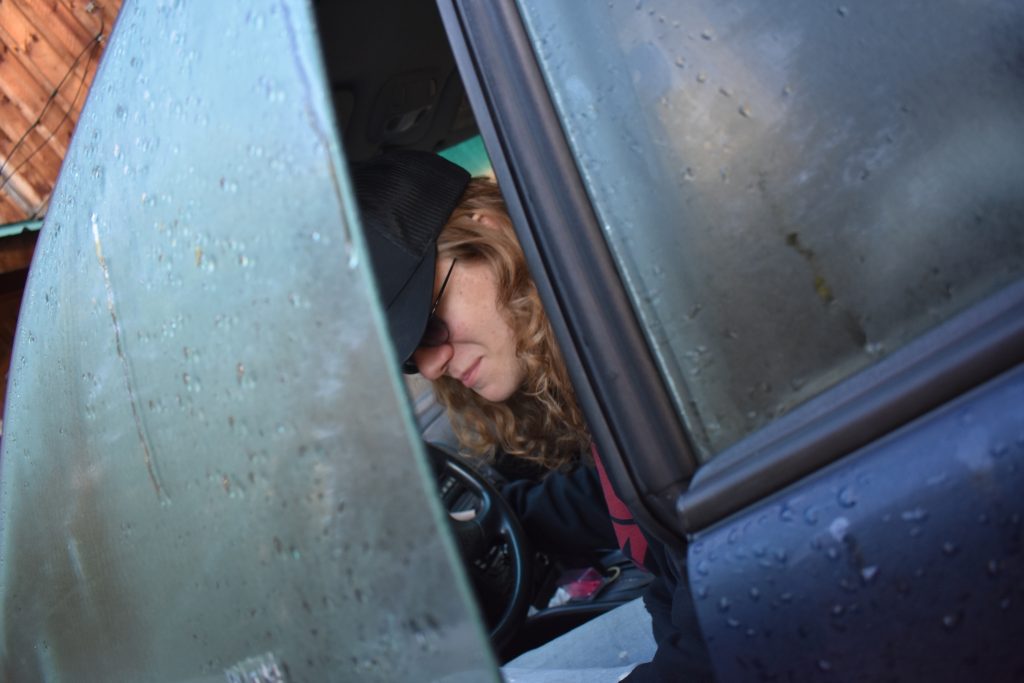 Then Scruff got a tip from a family member. A used Subaru for sale a mere hour's drive away, for an excellent price! Could this possibly be real? Did it even run? Risking disappointment, Scruff took the camp truck down to have a look. It was a great Subaru wagon. Ran well, needed brake work, but what car doesn't. He was the first person to appear (the owner had tons of meetings set up) and bought it for less than a new computer and drove it to the high school, leaving the keys there so that our sixteen-year-old could drive it home. Theo named the car Grond (after the flaming wolf's head battering ram in Lord of the Rings) and this week Theo paid us in cash to make Grond his own!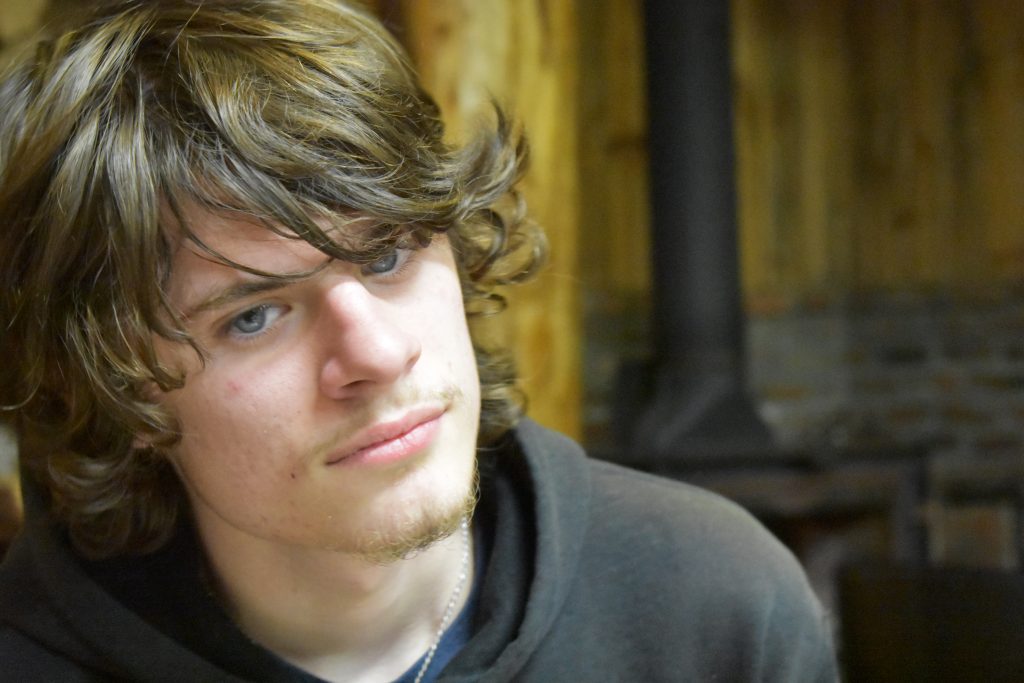 Our oldest, Judah, turned eighteen this year. For quite some time he had been saving and planning and scheming for that greatest of purchases, his first car!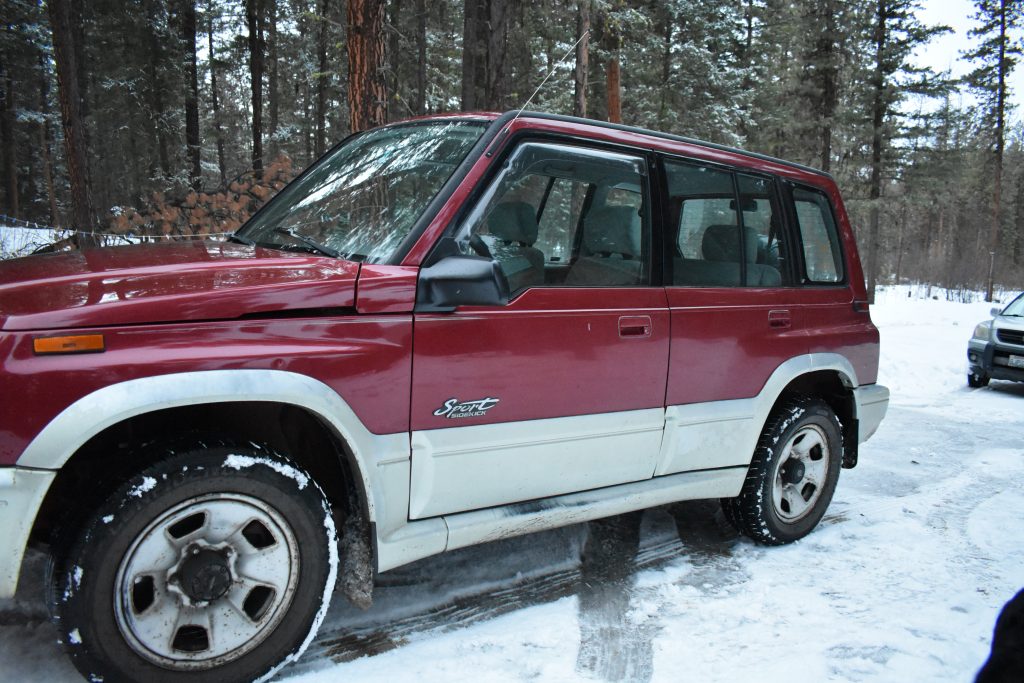 He thought he had one lined up … but that fell through and the realities of the crazy car market hit hard.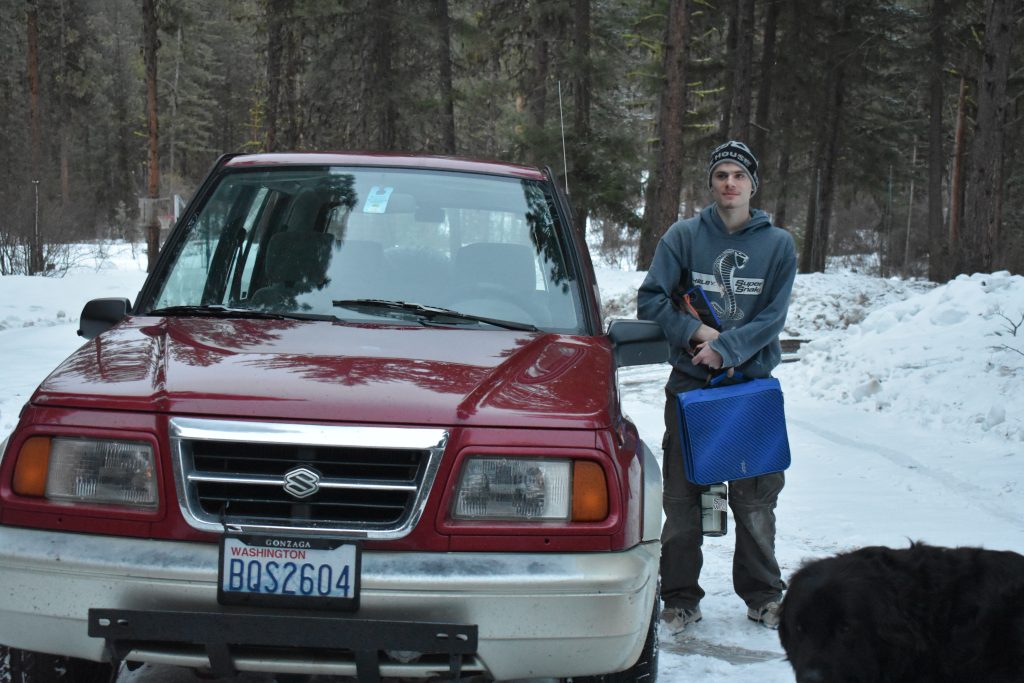 His aunt sent him car ads. He messaged owner after owner. When an old truck came up for sale, he and I rushed off to look at it between his dish-washing duties at camp. We prayed that the Lord would show us any red flags. Our prayers were answered, oh my, were they answered.
The truck had some small rusted-out holes in the sides. It was dirty. Garbage had been tossed in the back. The driver's seat was stuck in one position and I had to use a pillow to brace myself so that I could reach the pedals. It had some trouble shifting. A large dog who was afraid of riding in cars jumped in with the person who was selling the vehicle and rode with us. The poor animal was clearly overwhelmed by the experience and whined the whole time. Plus, there was some evidence that the vehicle had been the location for perhaps some … romantic encounters.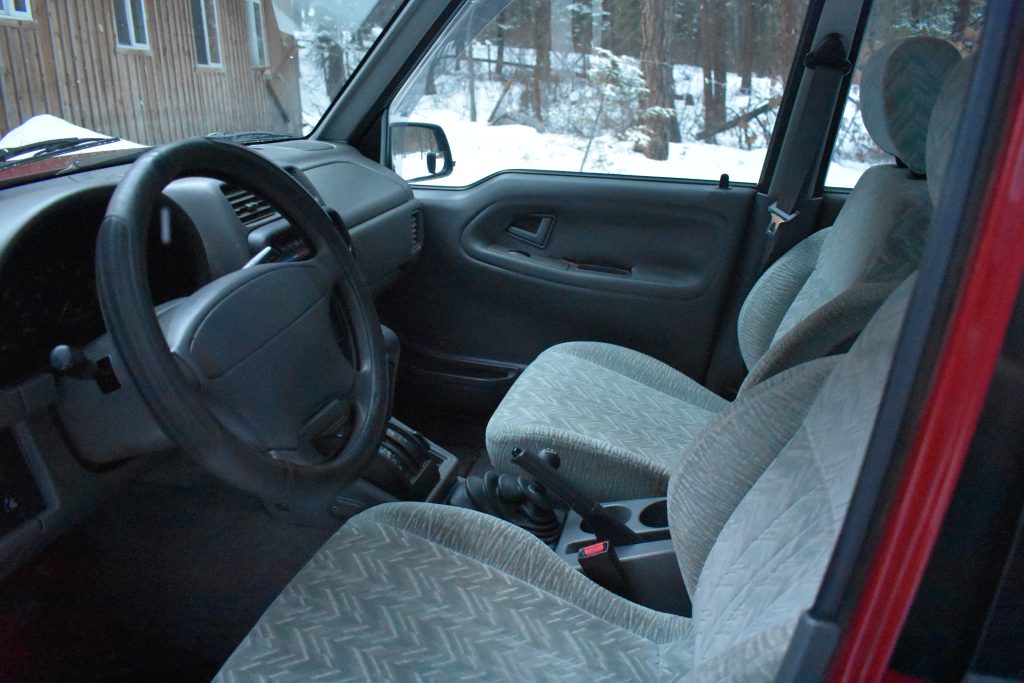 Judah is my most meticulous son. He keeps his part of their bedroom clean. He vacuums his office several times a week. He is a ruthless hand-washer. In fact, when he was in first grade, he told me which adults in his life did not wash their hands after using the bathroom! That truck would have required a bleach bath before he would have been pleased.
Not only did God provide a wide array of red flags for my new adult to view first hand, but He provided the cleanest used vehicle I have ever seen for him to buy! Look at this interior. Spotless! A car after Judah's own heart.
After gently telling the lady who was selling the truck for the guy who had previously been selling the truck for an out of state friend (wrap your mind around that one) that we needed more time to think before making a purchase, we drove home. Judah was disappointed to be sure, but the more he considered that truck, the more he was glad that he hadn't slapped down his money.
Later, Judah's aunt sent him an ad for a car in Wenatchee. Judah called right away. The owner asked when he could come look at it. After some thought, Judah replied that he was on his way immediately. At the last minute, Scruff was able to go with him to check it out. It was a one owner car. Owned by a couple in their eighties who had mainly towed it behind their motorhome. The owner had kept records of all the oil changes and work done on the vehicle and as I mentioned before, it was spotless!
After two weeks of intense thought, Judah named his first car Leif. I recently got a DNA test and we have some Scandinavian ancestry. Plus, Norse mythology is very exciting! He also informed us that the name is pronounced Lay-f NOT leaf. The old rhyme will help us: I before E, except before C, or when sounds like A, as in Neighbor or Sleigh … or Leif!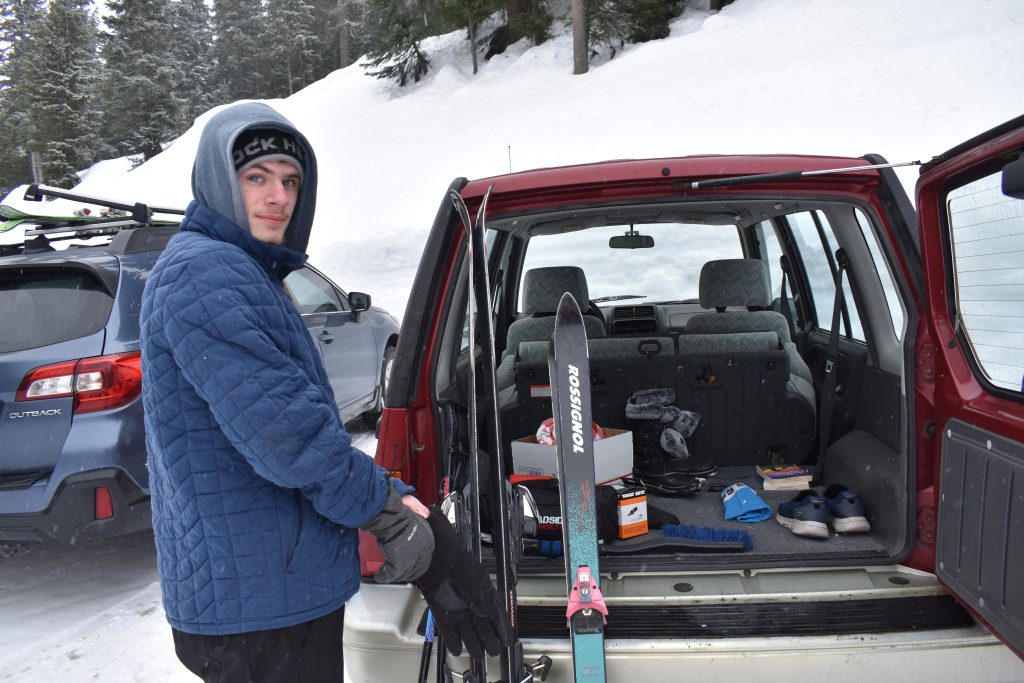 When we went skiing for our Mom Day together, Judah drove us up to the slopes in Leif!
I am always blown away by God's love and care for us. Since He sometimes allows such deep pain and heartache … I try not to expect a rescue, just in case His plans are different than mine. I admit, I often brace myself for the hurt to come. But despite my fearful heart, God still keeps showing up in all His splendor! Yes, it is absolutely true that some of my soul-deep requests have been given a Heavenly no. But in moments like these, I am reminded of His love. Rest in that, my friends. Maybe God can't give you a yes for one thing, but His great love remains. He shows His tender care in so many ways. Sometimes, the miraculous is evident in the simple acquisition of two used cars. Look for the Glory, my friends. Look for His love.
Matthew 28-30–"Come to me, all you who are weary and burdened, and I will give you rest. Take my yoke upon you and learn from me, for I am gentle and humble in heart, and you will find rest for your souls. For my yoke is easy and my burden is light."–Jesus