It's Campfire Saturday!
Come and join me over at The Campfire Blog! Or just enjoy this sneak peak of all the Camp Ministry Fun … .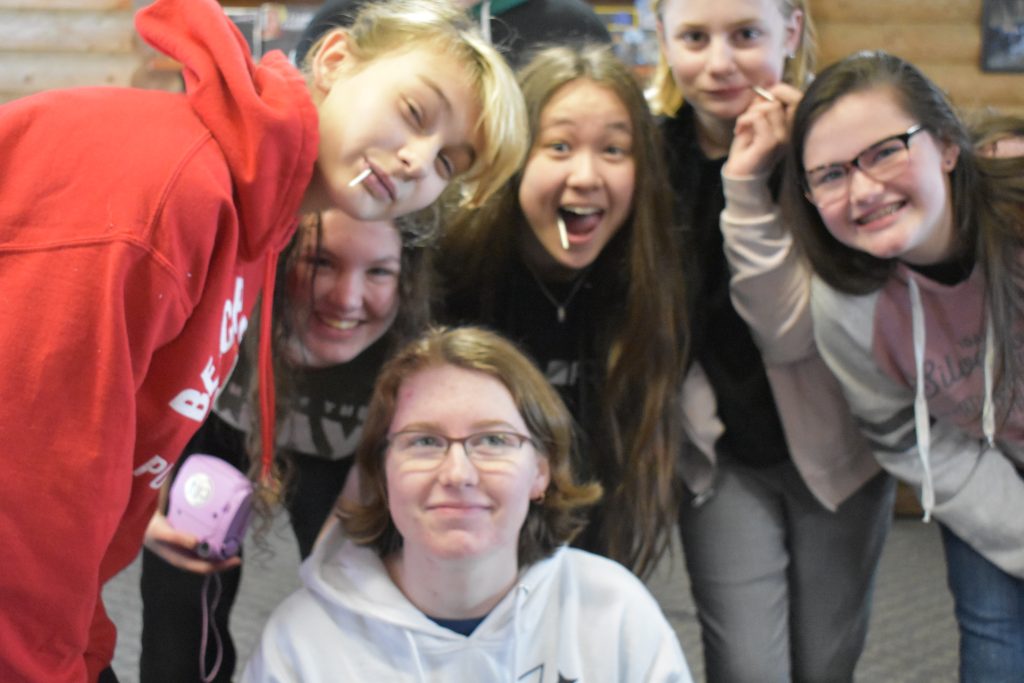 Scruffy started CamasCon in 2007 with a dream of bringing Christian gamers (and gamers of all kinds) together for a weekend of fun and fellowship. CamasCon has become an amazing chance for us to prayerfully step into a world were Christ is rarely represented. Gamers of every variety LOVE to get together and play! For years, these retreats have grown and thrived as people travel into the mountains to worship, study the Bible together, … and to play hour upon hour upon countless hour of strategy board games.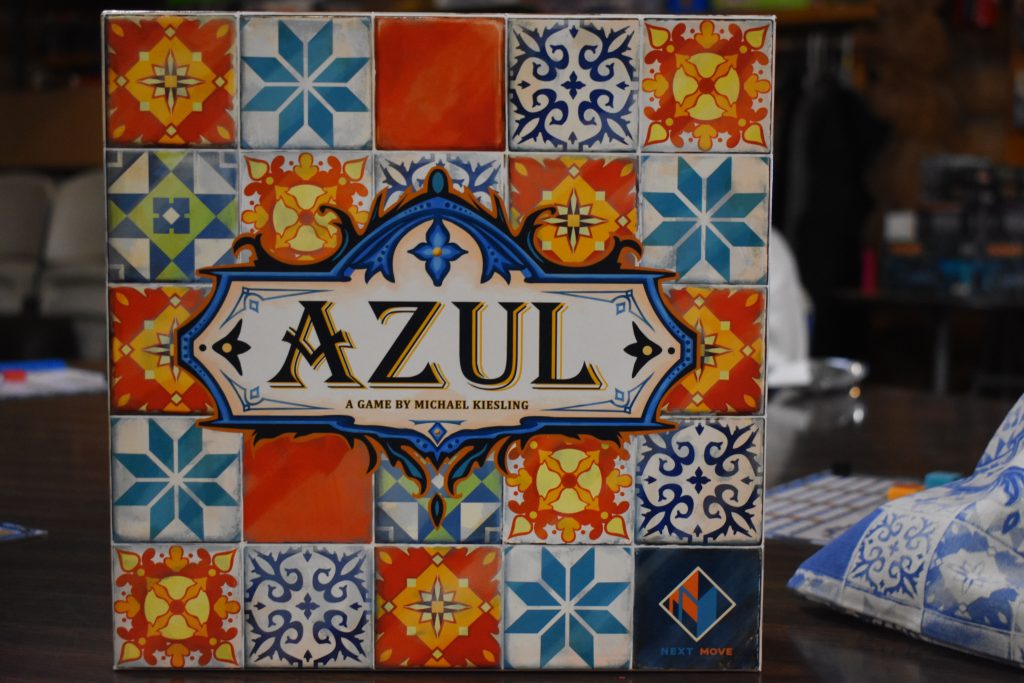 While CamasCon is very successful at bringing men together, more than any other kind of camp we've run, Scruffy noticed that attendees were almost exclusively male. CamasCon camps filled four slots during the year, but while men continued to enjoy fellowship and boardgames together, very few women attended.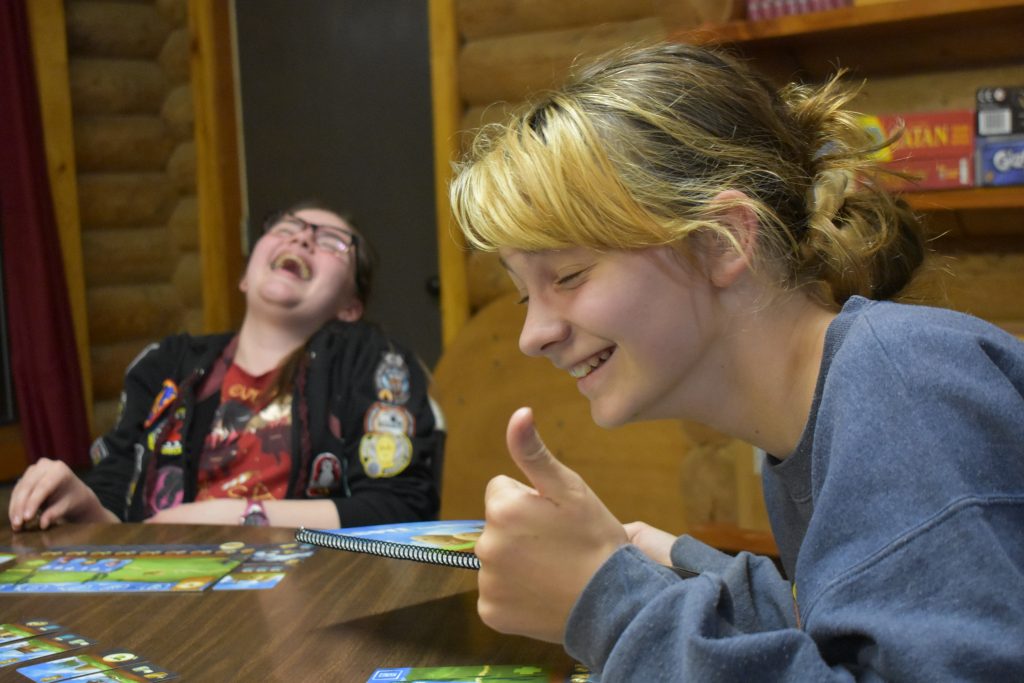 We wondered why this was. Girls love games just as much as boys. I (Boo Boo) was told that boys don't read fiction and yet all three of our sons devour books. I thought back to when I was at a huge women's event in Seattle and Scruff wanted to bring me flowers. He tiptoed into an auditorium filled with thousands of women, finally found me, handed over the bouquet and zipped out of there as fast as possible.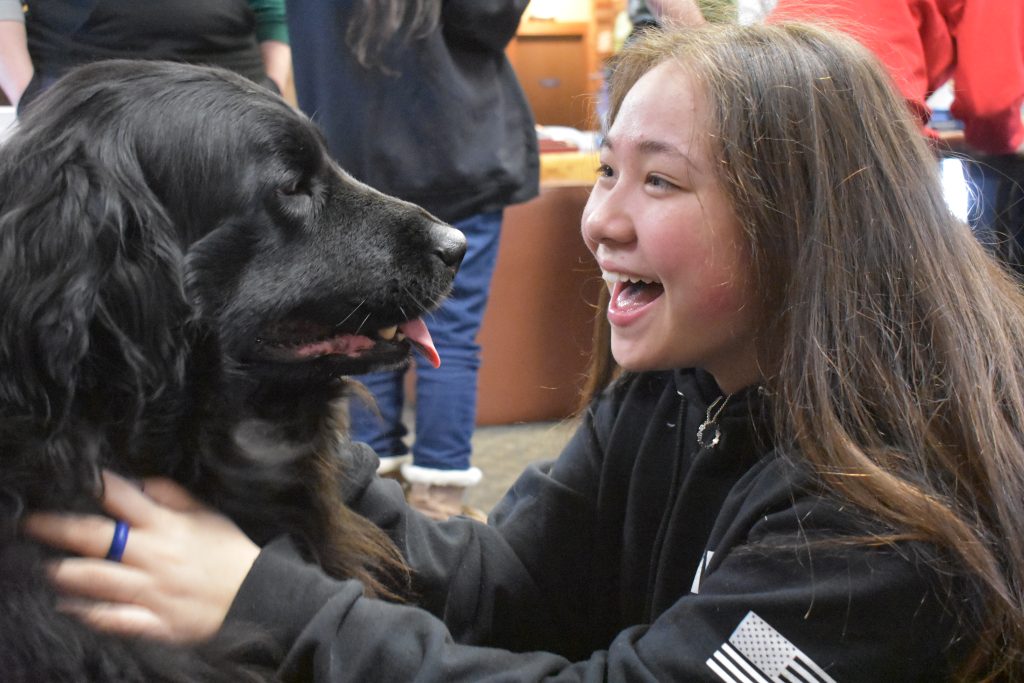 How could young women help but see CamasCon as a guys event, when the room was full of 47 guys and 3 girls? If joining an auditorium full of women was daunting for Scruffy, how could we expect girls to give a board gaming camp a try when so few of them were involved?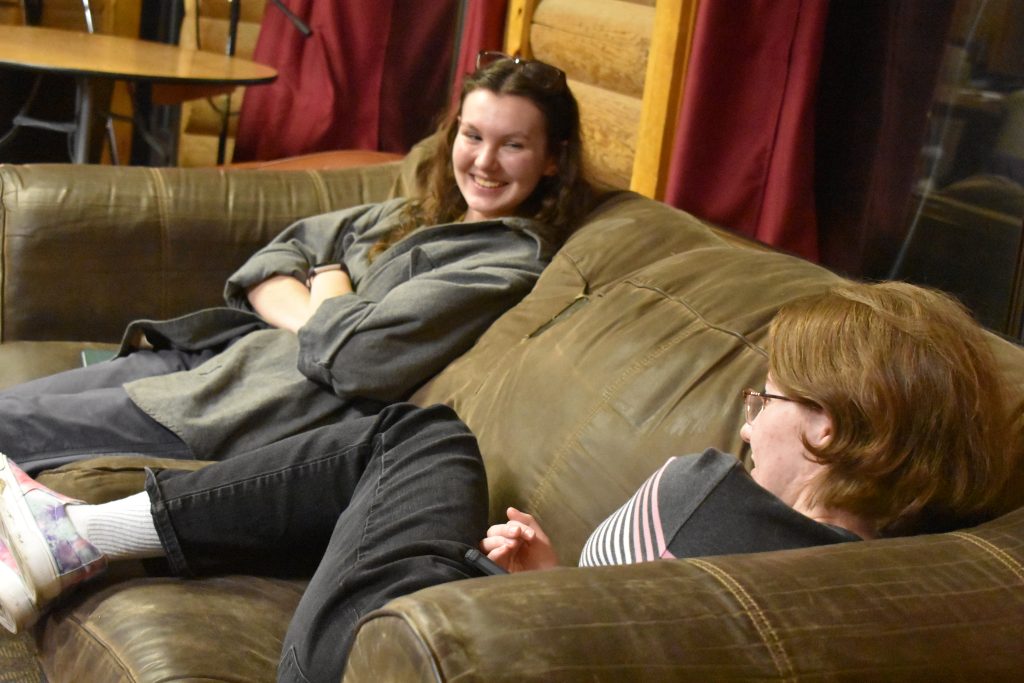 The problem, Scuffy was also a guy. How could a guy plan a game camp for girl gamers?
Read More Here: The Campfire Blog–CamasCon Presents: SamusCon!