The Cold Hard Truth About Youth Ministry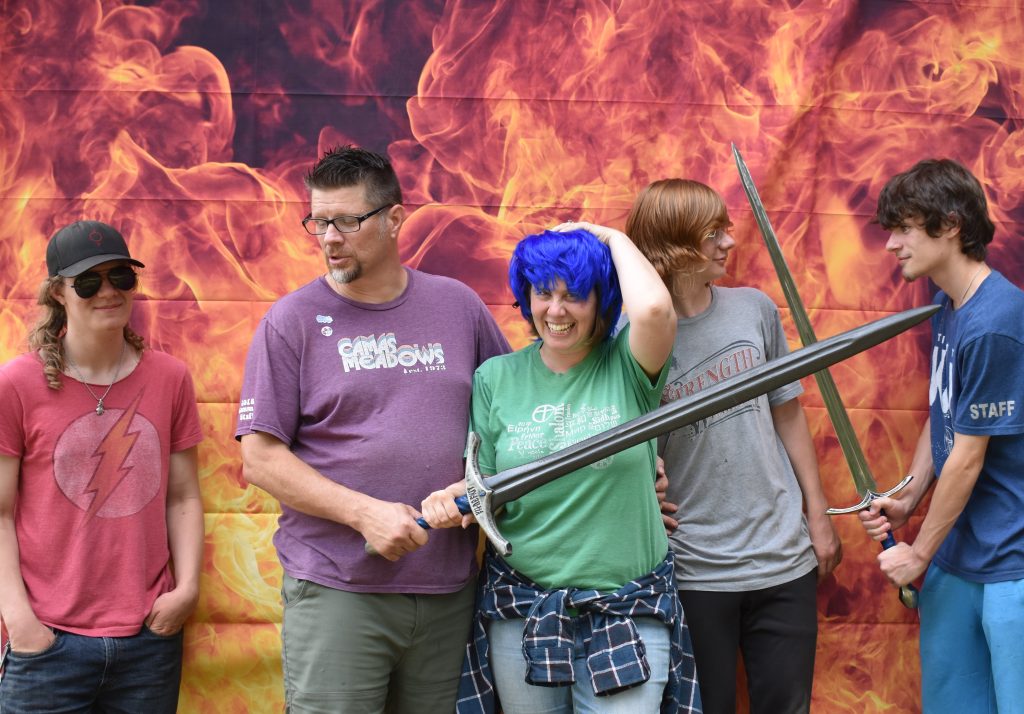 What is youth ministry really like?
What is camp ministry like?
There is a cold hard truth about youth ministry that they don't tell you ahead of time.
Imagine that you have an unending to do list that has five things added every day. You can only finish one thing a day. Then imagine that one of those five things is a desperate blazing necessity. The power died, the water stopped running, your camp speaker is sick and you have three hours to find another one, one of your lead counselors got a concussion or ran full tilt into a tree in the forest and can't walk, a teen you love is in crisis, an adult you love is in crisis, someone you love has died and somehow you are standing up front at their memorial service, a child you love tried to end their life and called you at 2:00AM, and of course the plow truck broke the day after that 2:00AM call.
Now, how many of those five things a day do you think you will get done as the crises mount?
This is camp ministry. This is any ministry for teens, for children, for people. You will deeply love too many souls to keep track of. You will love too many people to take care of. Because you have given your heart to so many, someone you love will be in crisis, always.
If you do ministry right, your heart will break every single day for the rest of your life. If you do it right, they will come to you at the lowest point in their lives because you loved them well … once upon a time. Somehow, they trust that you are still sane enough to keep on loving and not give up even when giving up is the only thing that makes sense.
But you don't give up … because God loved you well, too. And He taught you through the fires of this earthly Hell and the glories of this earthly Heaven to try your very best to love in the same sacred and terrible way.
Welcome to youth ministry, my friend.
I'm so sorry, but yes, you walk on sacred ground.
Christ Himself must have called you here, like he called me (kicking and screaming) and my husband (blissfully naïve), otherwise you would not have chosen such exquisite joy and pain. You would have headed elsewhere with those happy, mentally sound individuals whose hearts are whole and whose spirits are light, unfettered by the impossible burdens of generations of children. If you struggle along long enough, dear one, you will be blessed to carry the burdens of their children, too.
Hold on, broken vessel. Hold fast, jars of clay.
For the words of life are not yours. They come freely to all, from the one who gave us life, with His life. Somehow this is enough to continue pouring ourselves out, day after day, in this great and terrible battle they call "youth ministry."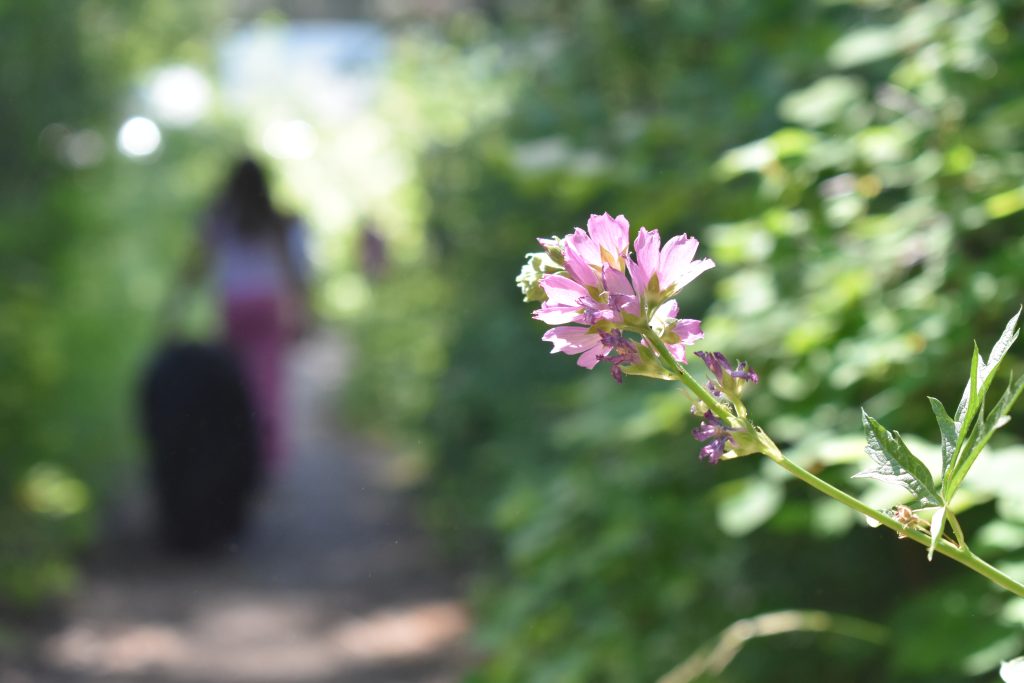 2 Corinthians 4:7-12
"But we have this treasure in jars of clay to show that this all-surpassing power is from God and not from us.
We are hard pressed on every side, but not crushed; perplexed, but not in despair; persecuted, but not abandoned; struck down, but not destroyed.
We always carry around in our body the death of Jesus, so that the life of Jesus may also be revealed in our body.
For we who are alive are always being given over to death for Jesus' sake, so that his life may be revealed in our mortal body.
So then, death is at work in us, but life is at work in you."