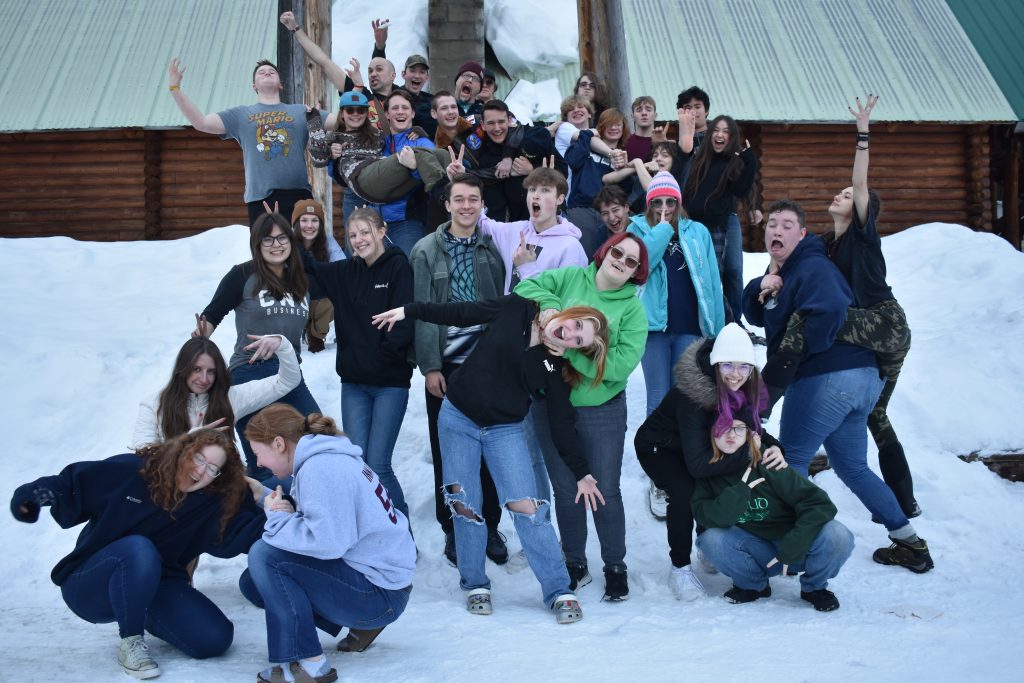 Come and join me over at The Campfire Blog as I record the ups and downs of this crazy thing called camp ministry. This week: Senior High Winter Camp!
Here's a sneak peek … .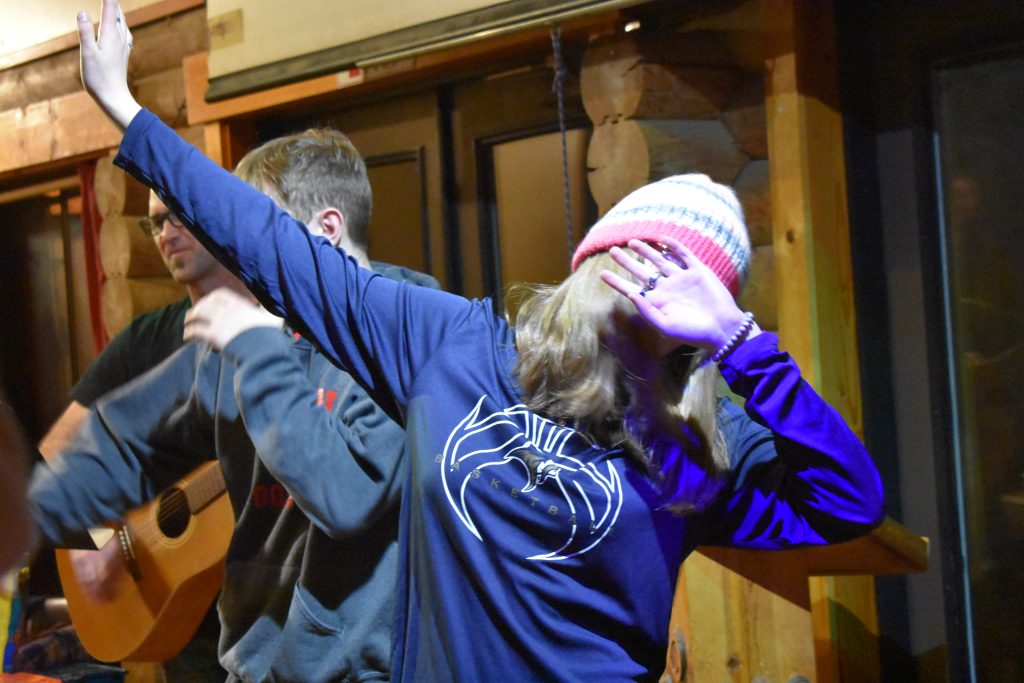 Yes, Camas Folks, we do indeed run our very own Senior High Winter Camp!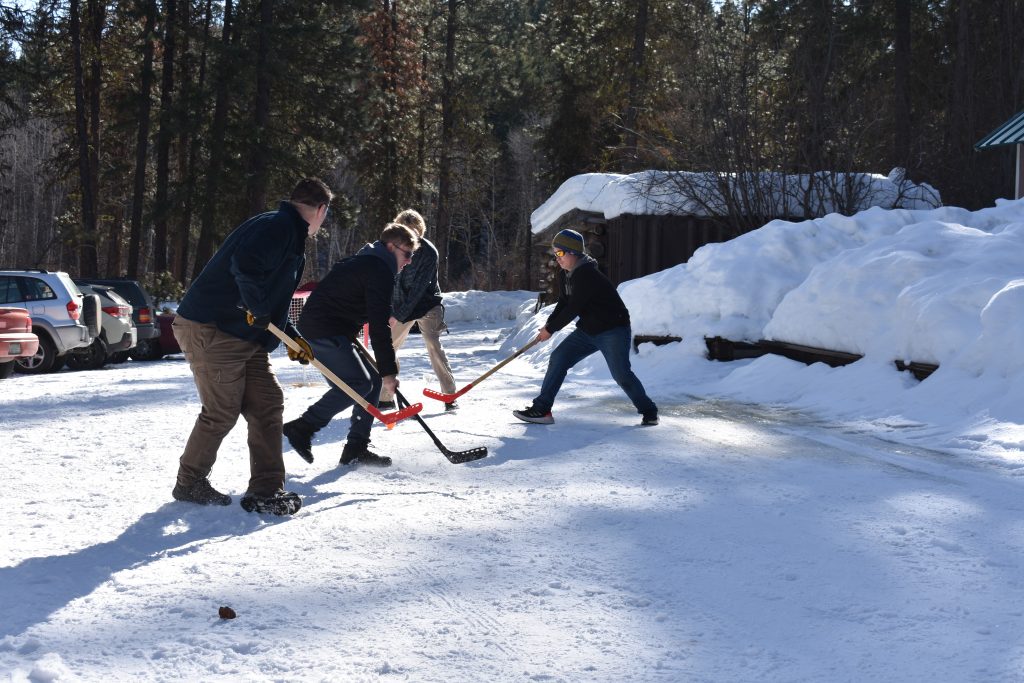 2023 is the third year for this camp and the weekend has grown in so many fun ways.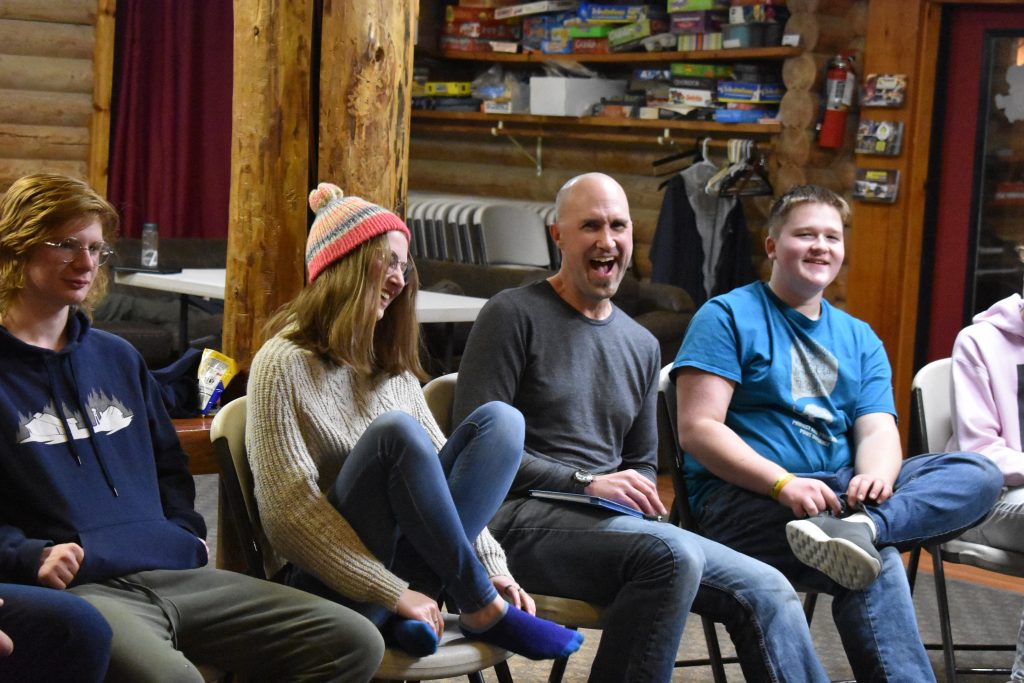 Once again, Van Helsing returned as our intrepid speaker.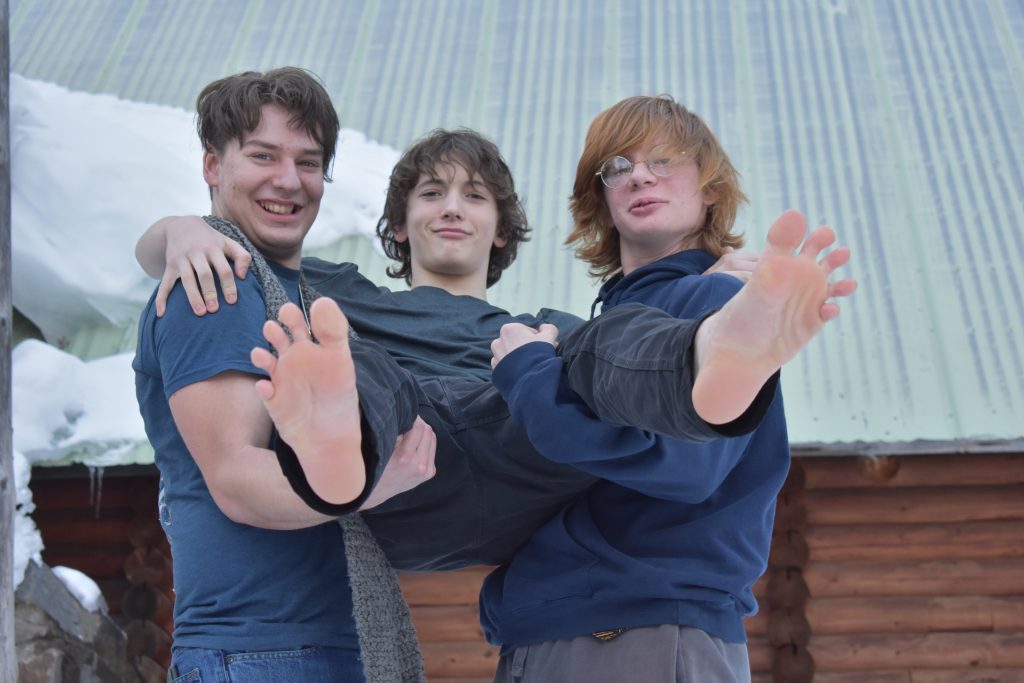 And yes, his "speaks" were just as rowdy as you could hope for or imagine.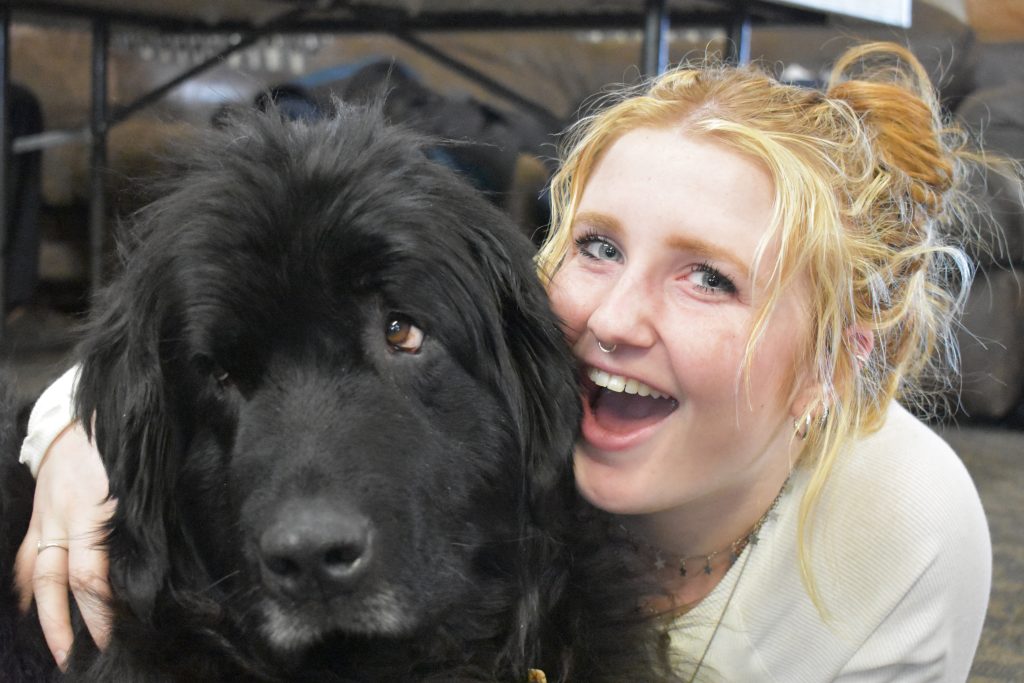 OK, folks. End of Boo Boo's official camp blog teaser! Please zip on over to The Campfire Blog to enjoy the rest of our adventures!!!