Our marvelous camp cook, Sweet Tea, gifted the boys with a gingerbread cookie making kit. And thus, I shall regal you all with alternating photos of cookie decorating and our dog, Princess Leia Freyja, working hard at her regular doggy duties.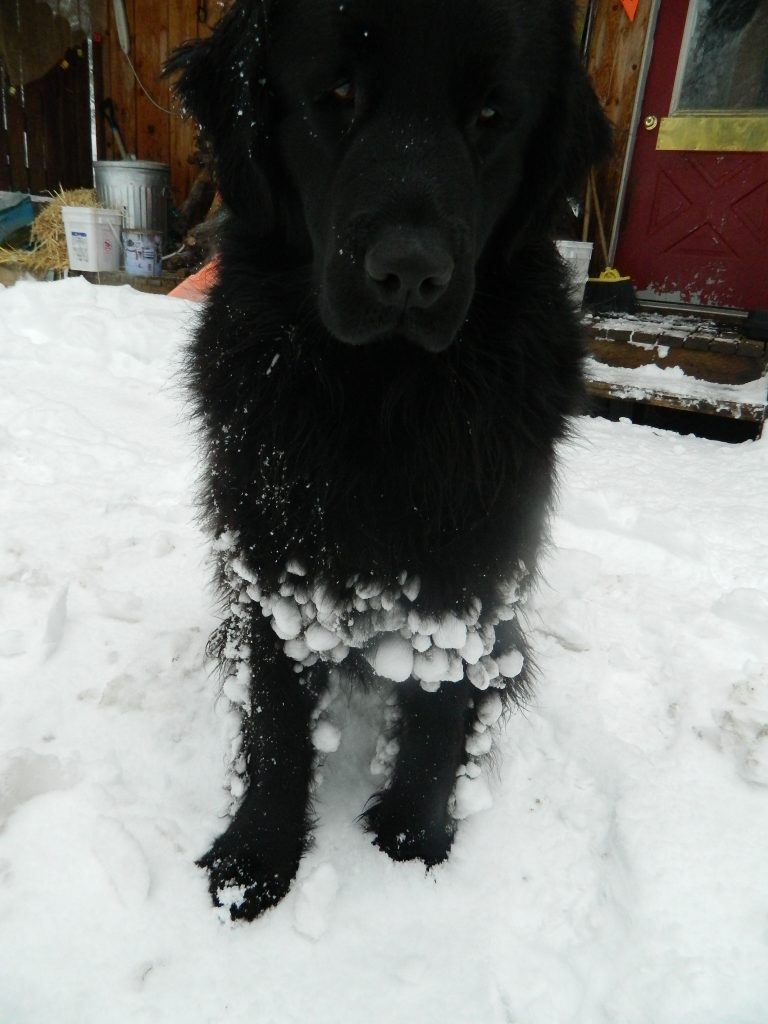 Princess Leia and I go on a snowy walk. One of us finishes our stroll snowier than the other.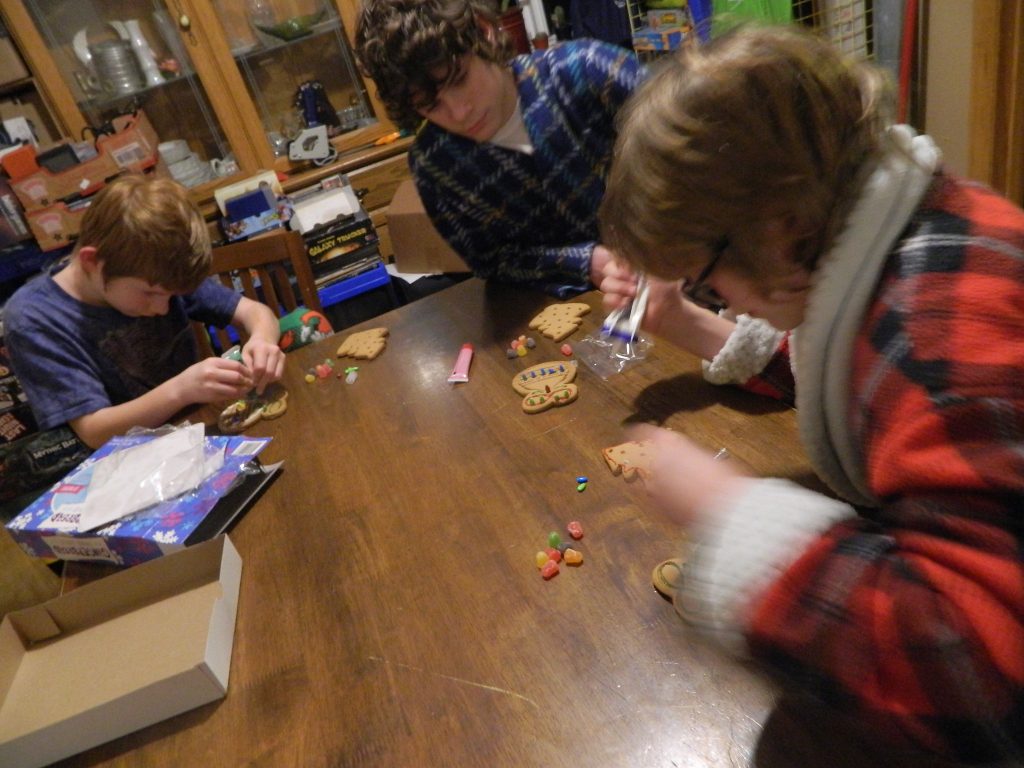 Let the cookie decorating begin!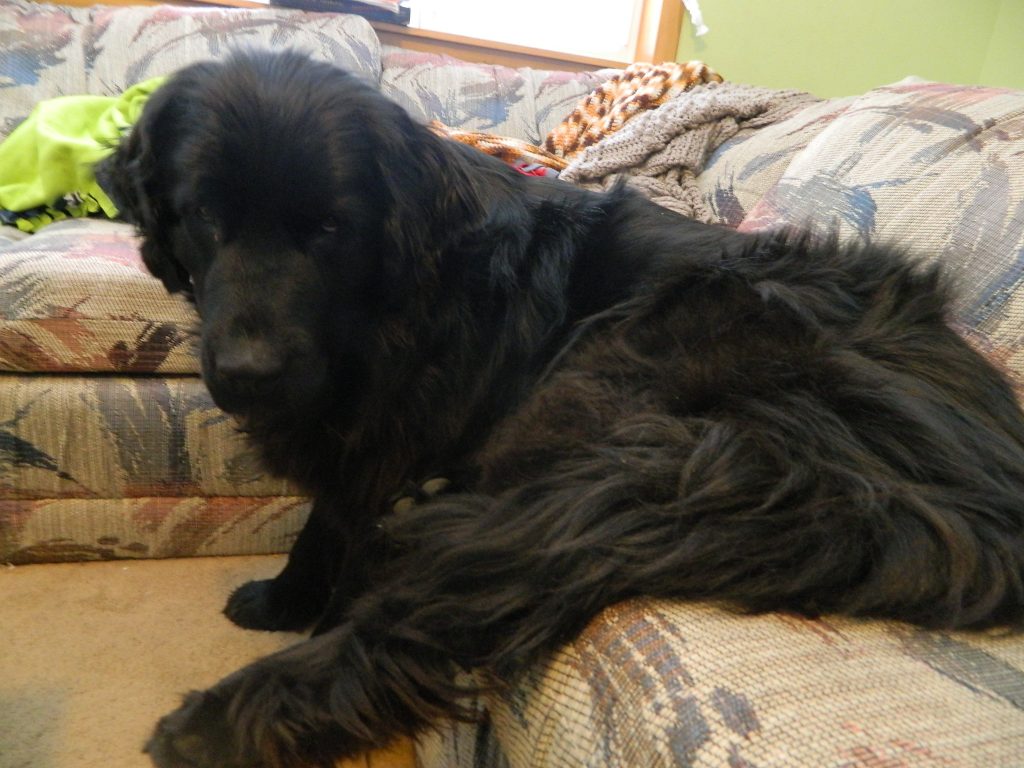 Upset by the fact that no one got a cookie for her, Princess Leia decided to pout on the couch.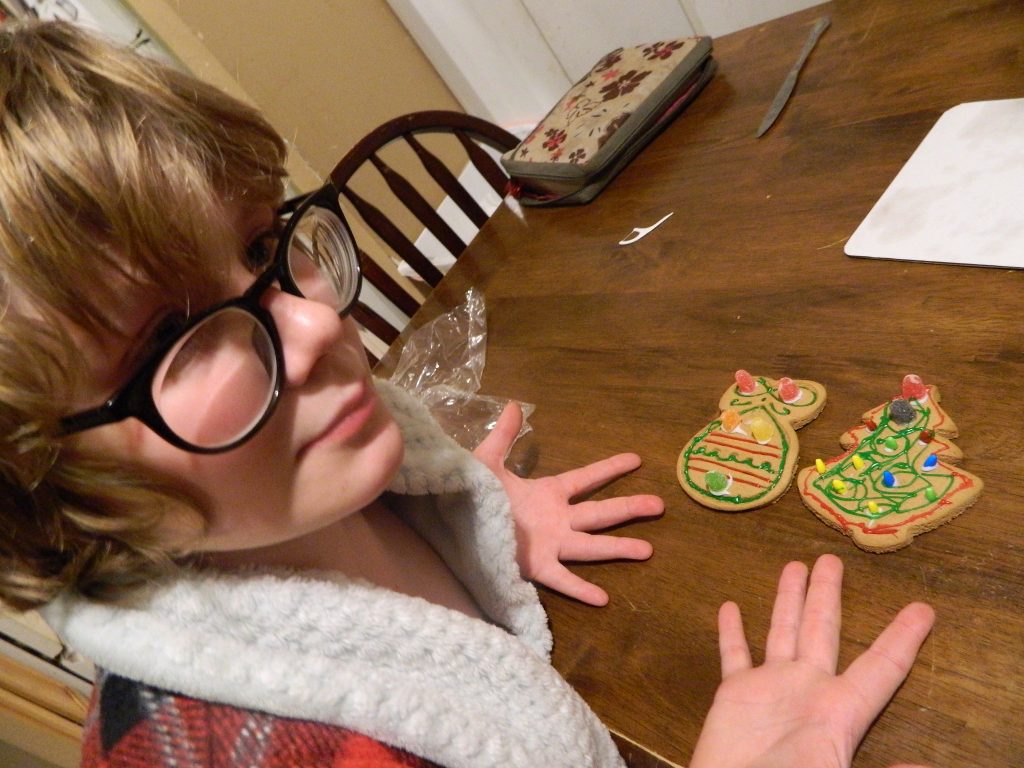 Sweet Boy#2 uses "bathrobe power" to finish his cookies in record time!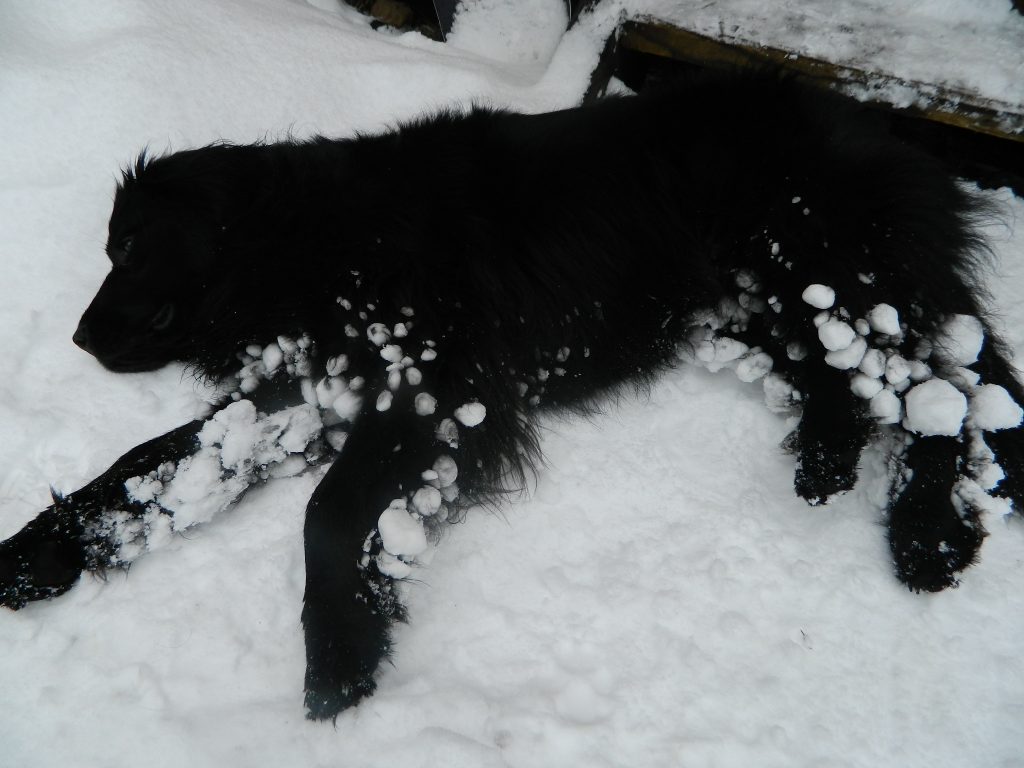 Princess Leia Freyja wants everyone to remember that being beautiful is exhausting.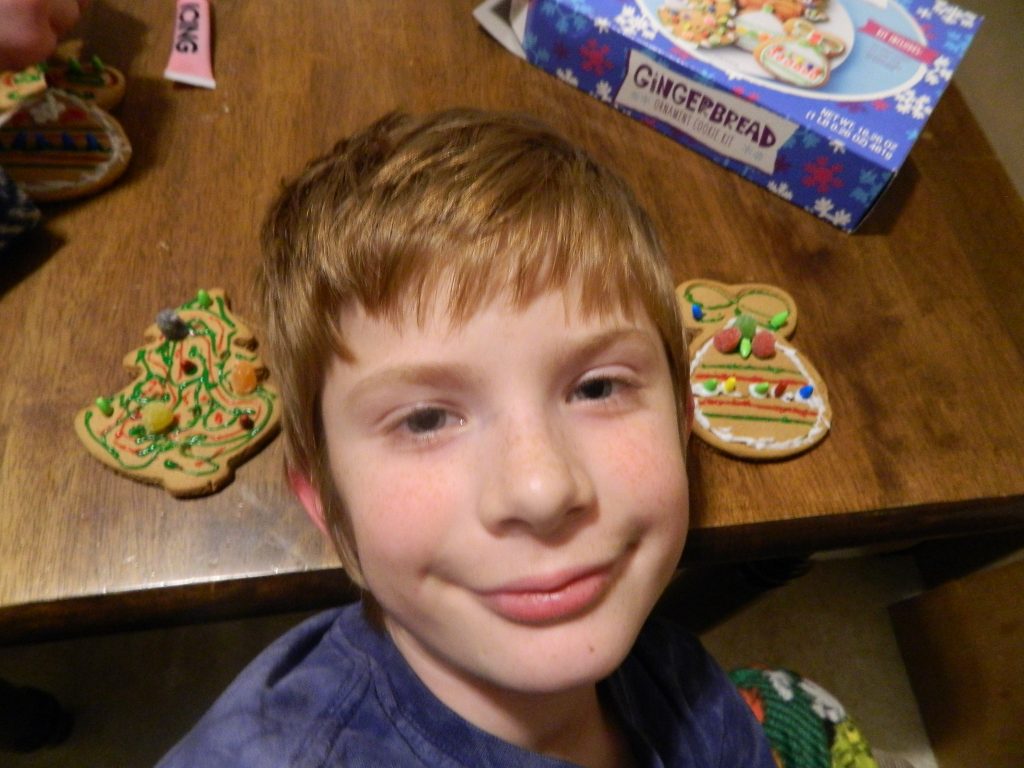 Sweet Boy#3 and his lovely cookies.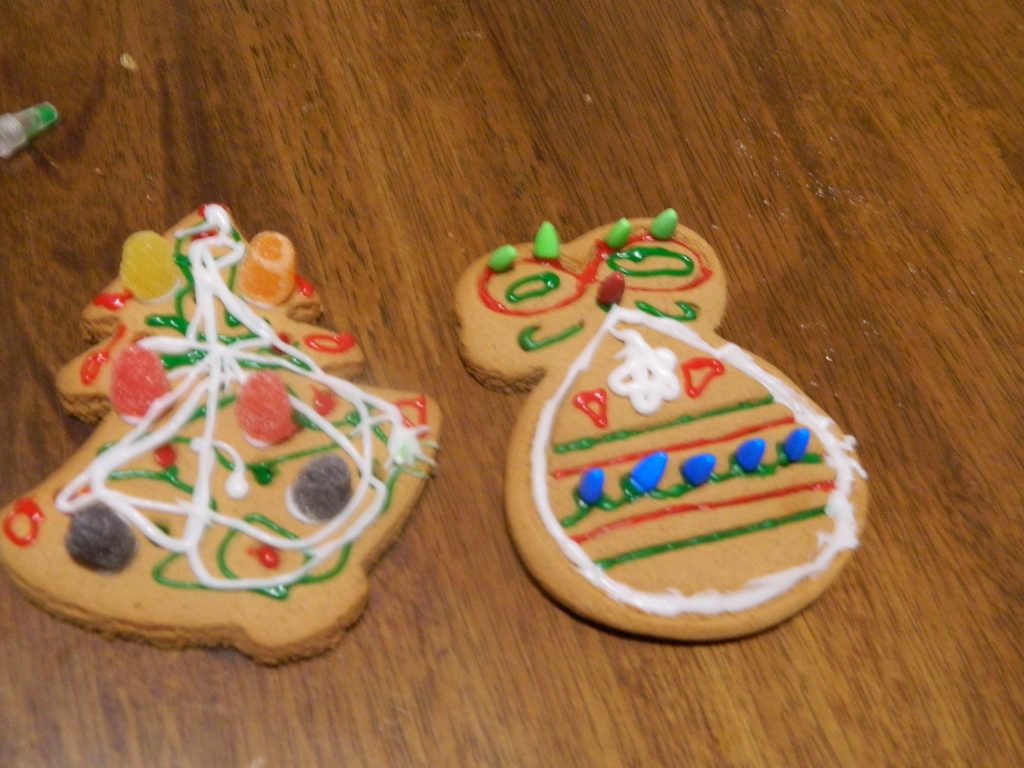 Sweet Boy#1 deigned not to appear in the photo with his cookies.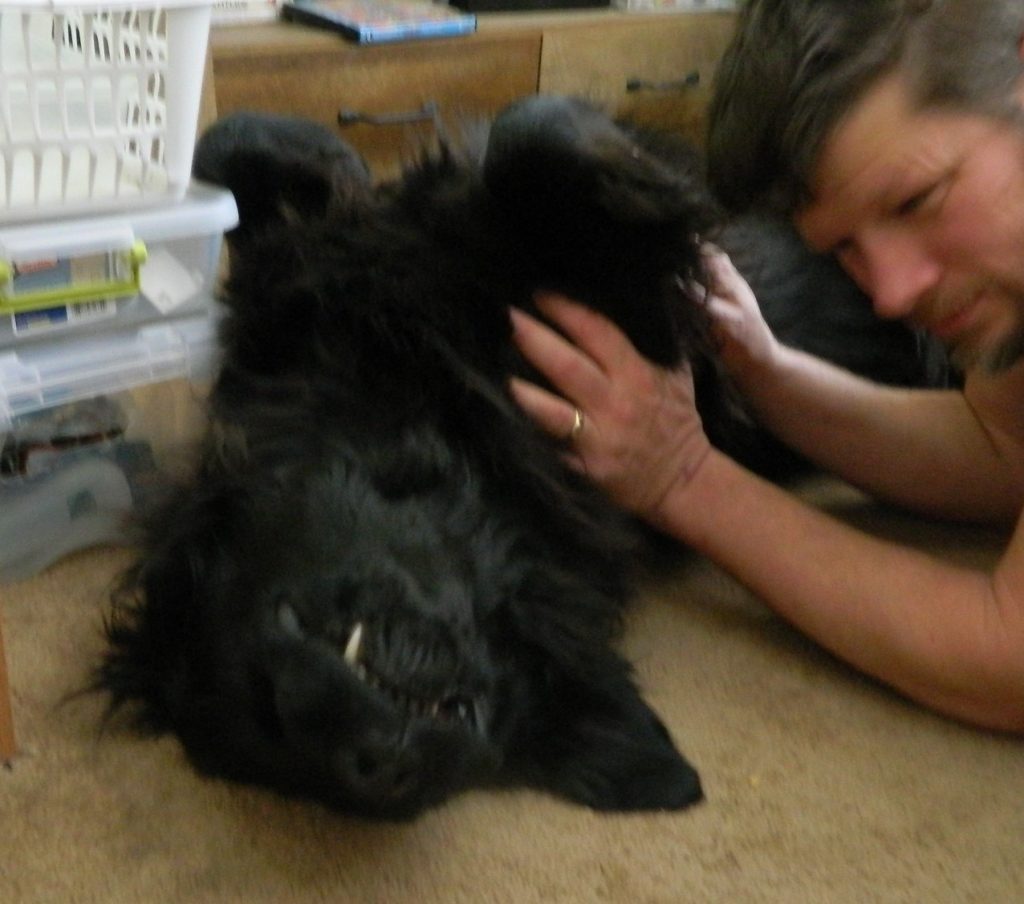 Princess Leia Freyja, studiously holding down the floor for us and working hard to fill the room with rumbling snores.