Campfire Saturday–Jr. A Camp–Part of God's Team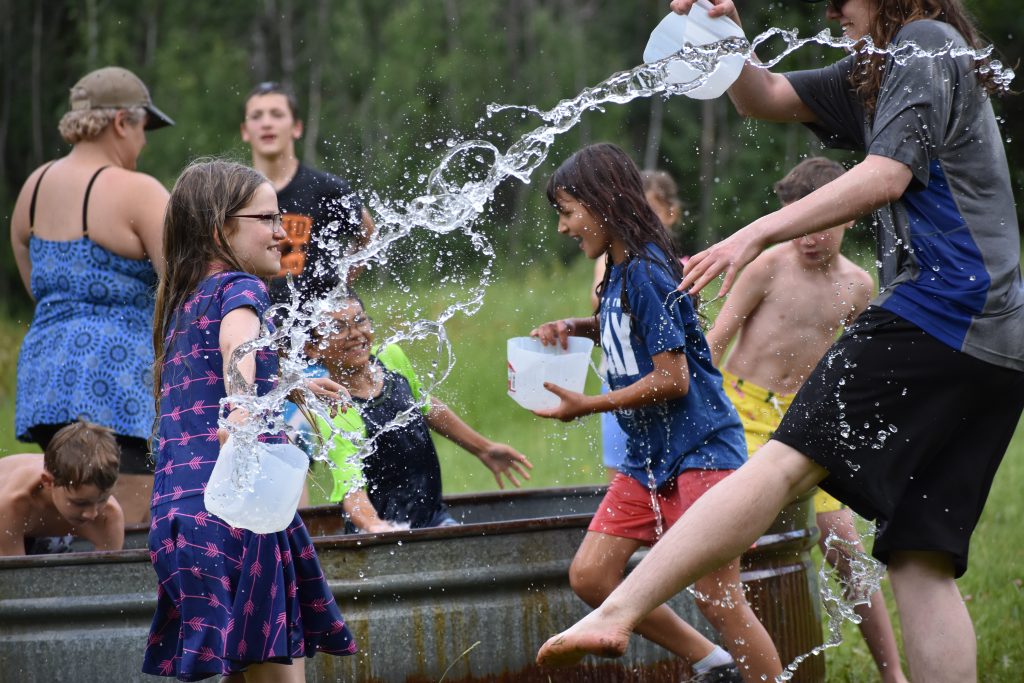 Who wants to be part of a team?
This week, Epona spoke on the value of being part of a team.
On Monday we watched the clip from the Sonic Movie where our speedy space hedgehog played an amazing game of baseball, playing in every single position because of his great speed … then held his hand up for a high five after the big run. He realized in that moment, that he was truly alone.
Ecclesiastes 4:12–"Though one may be overpowered, two can defend themselves. A cord of three strands is not quickly broken."
Read More Here: The Campfire Blog