Campfire Saturday–Middle School Camp 1–Choices!
It's Campfire Saturday! Read more on The Campfire Blog. Here is a quick preview of our weekly adventures here at Camas Meadows Bible Camp before you click over to the blog.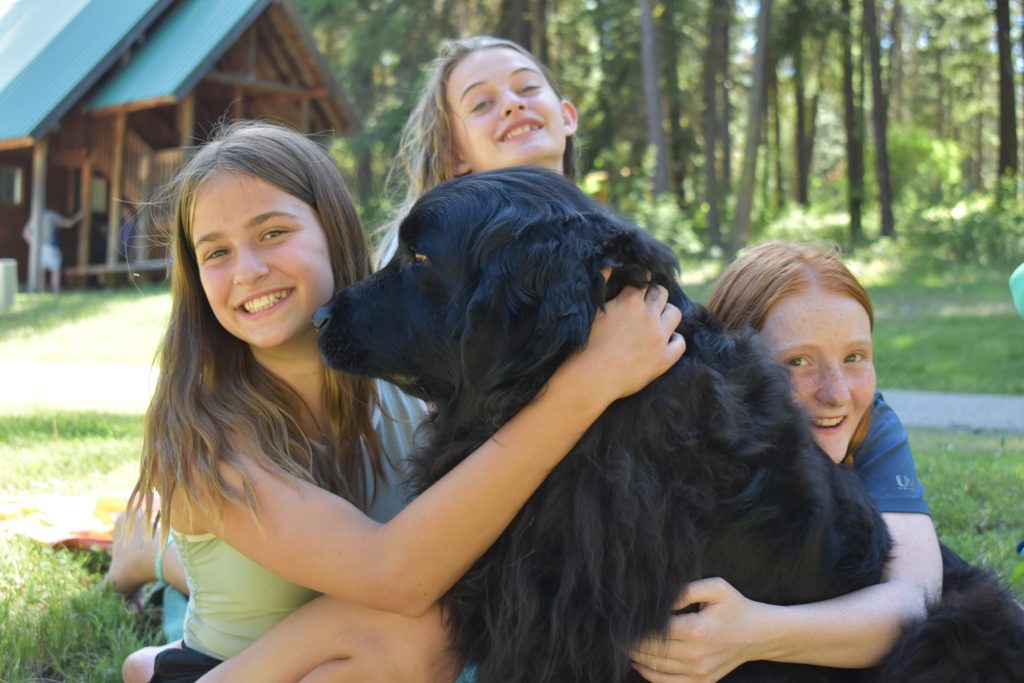 Middle school camp is for such an amazing age group. This is the age of choices. This is the time when a child's brain grows to be able to understand the abstract things in life (try explaining a metaphor to a ten-year-old) and when they start to understand the complexities of the world around them. They begin to see that they have a say in who they are and who they will become tomorrow and the day after that.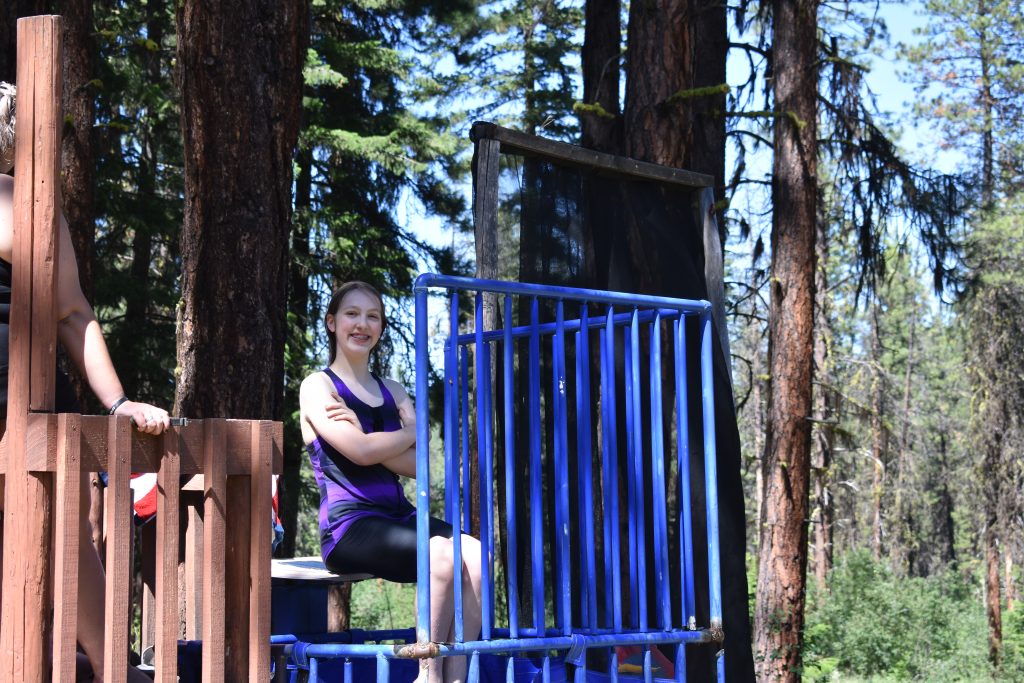 Appropriately enough, our speaker Wiggin spoke on choices.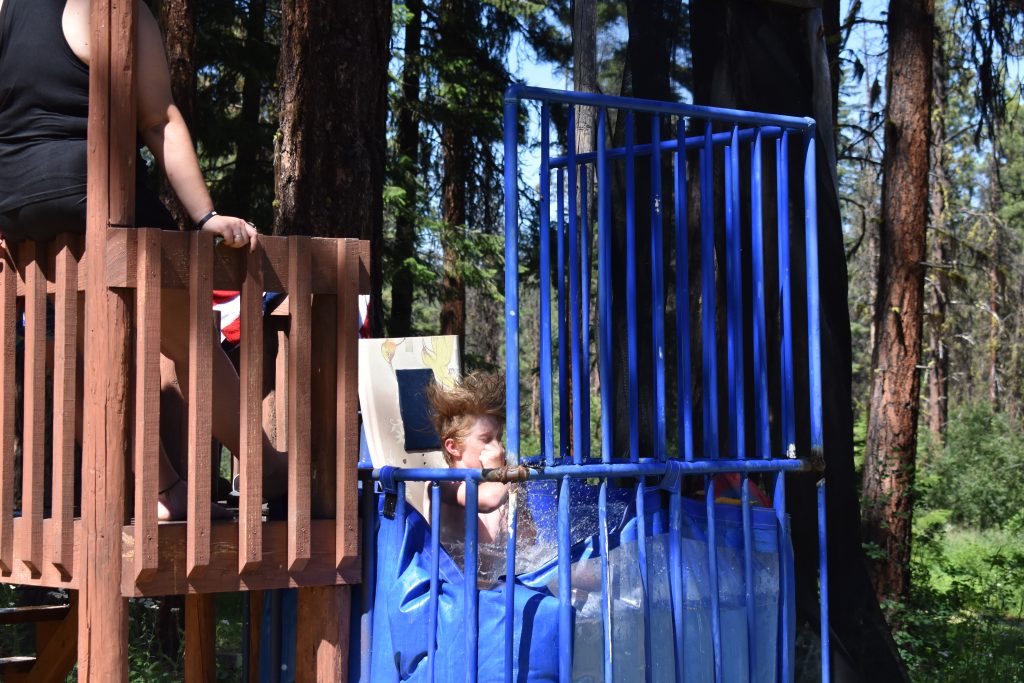 On Monday his theme was The Choice is Yours. He showed a clip from Tangled where Rapunzel is trying to decide whether to leave her tower. The question for that chapel session was, "Are you going to live in your tower or make the decision for yourself?" He reminded them that everything they did or didn't do during their week of camp (paintball, dunk tank, horseback rides) was their choice. Would they truly experience the week or remain distanced from the possibilities and people around them?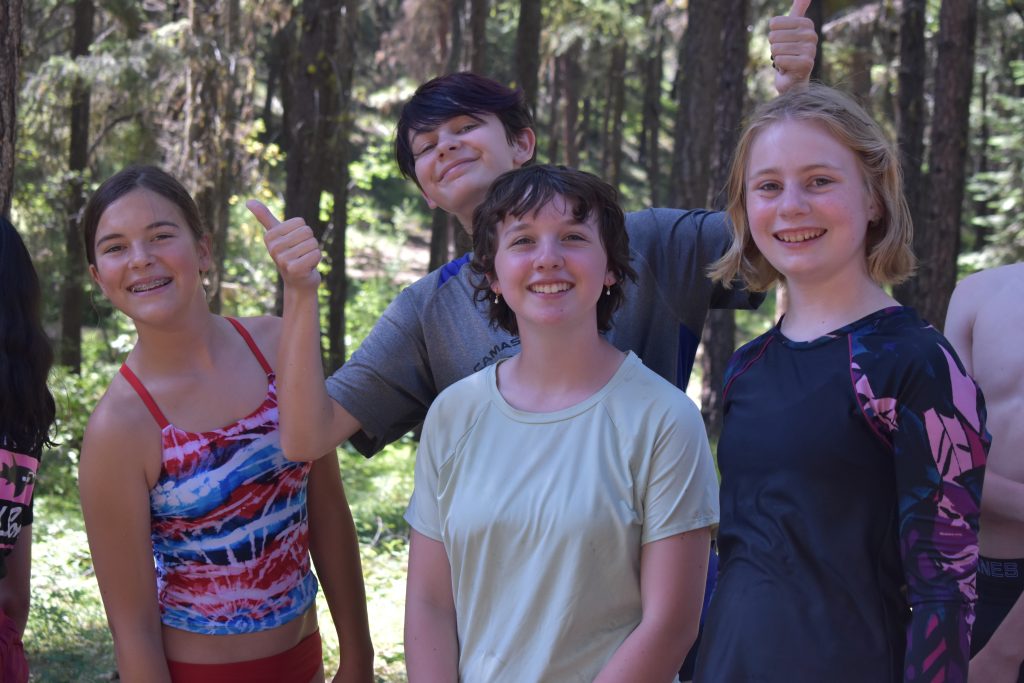 On Tuesday, Wiggin showed a clip from Monster's Inc. to remind us that we have a choice about how we see the world around us. In the clip, Sulley tucks Boo into bed. He has the choice whether to believe that there is hope for humans and monsters.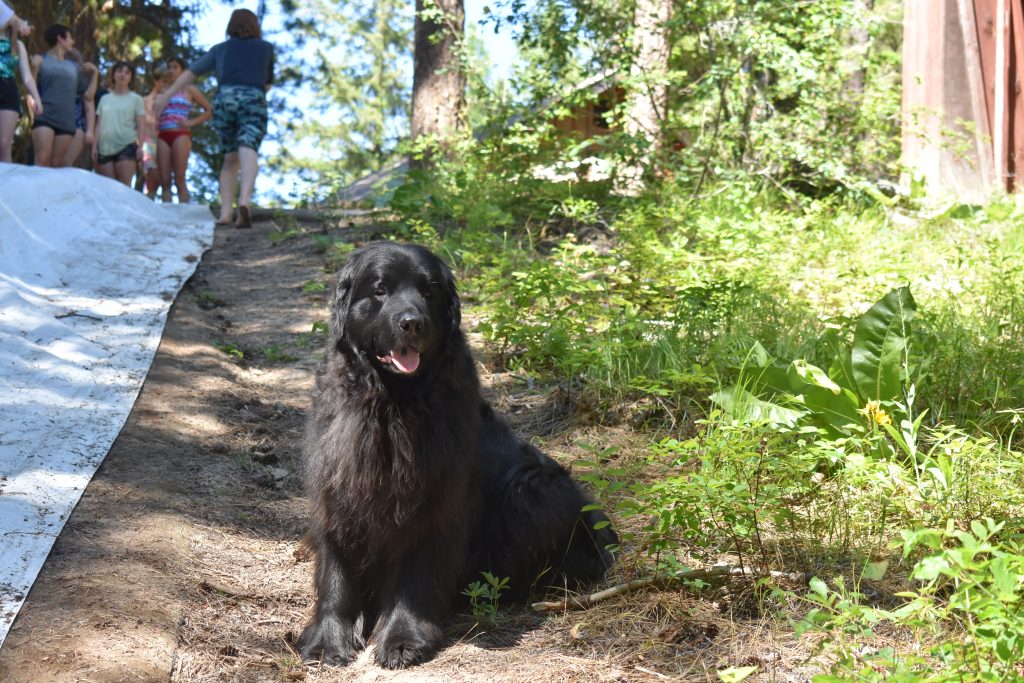 We have the choice to see how bad the world is and to despair, to see both the good and the bad and figure that it sort of evens out, or to see that the world is not how it is supposed to be, that there is bad and good together, but to still hope for when God makes things right. We have the choice to hope.
Read more here: The Campfire Blog