Campfire Saturday–Senior High Teen Camp & The Action!
It's Campfire Saturday!!! Enjoy this sneak peek into camping ministry and then come and join me over at The Campfire Blog!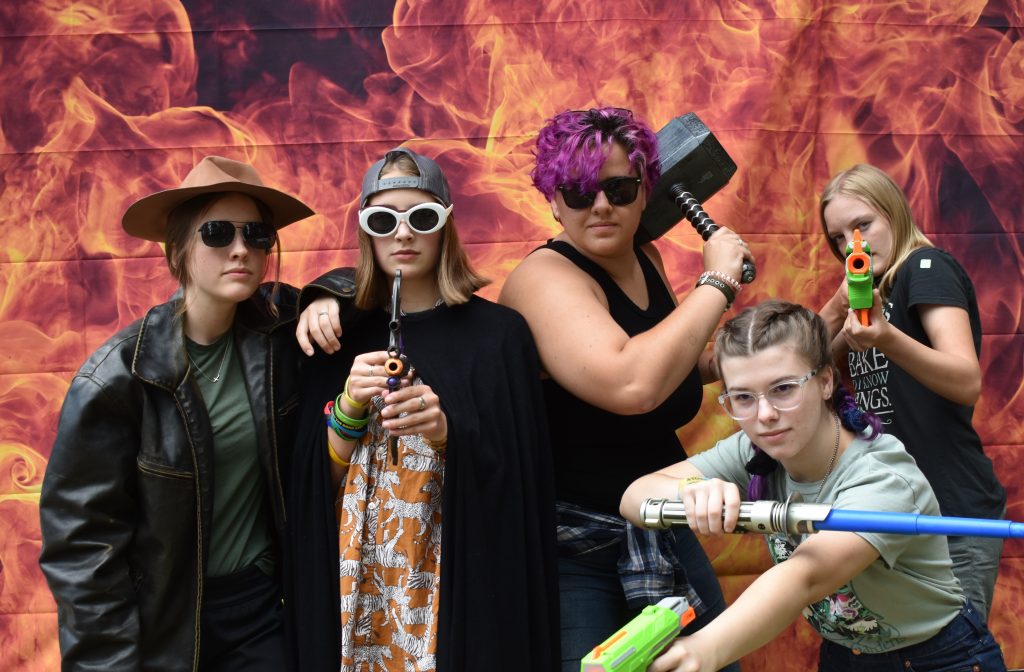 What do a camper's grubby feet have to do with being an action hero? Those who attended chapel at Senior High Teen Camp know. But for those who didn't, there is still hope, if you keep reading you too can discover the answer to this vital question.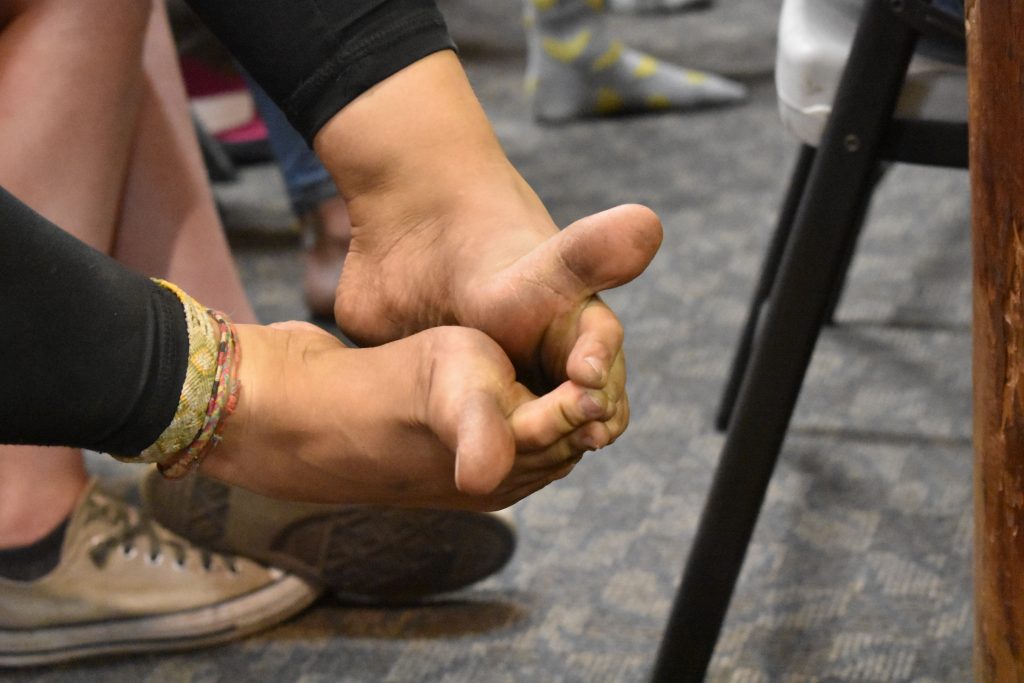 Behold, in all their glory, a camper's feet. This particular camper won fame or at the very least notoriety, for being able to contort her feet in this amazing manner. She also chased down hapless bystanders with these dusty toes. Some were impressed, some were horrified, all were amazed. I was so amazed that I snapped this photograph to save the camper's talent for posterity. At the time, I did not realize that this picture and these feet would play a vital role in telling the story of Senior High Teen Camp.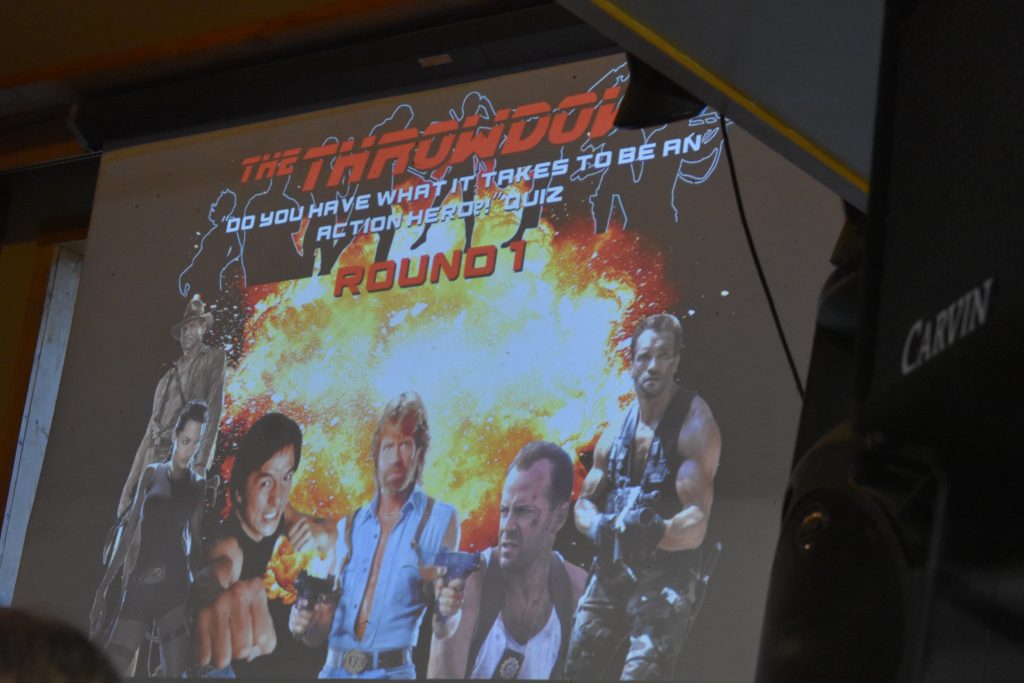 Van Helsing's theme for the chapel sessions this week was The Action. His theme verse for day one, James 2:17–"In the same way, faith by itself, if it is not accompanied by action, is dead."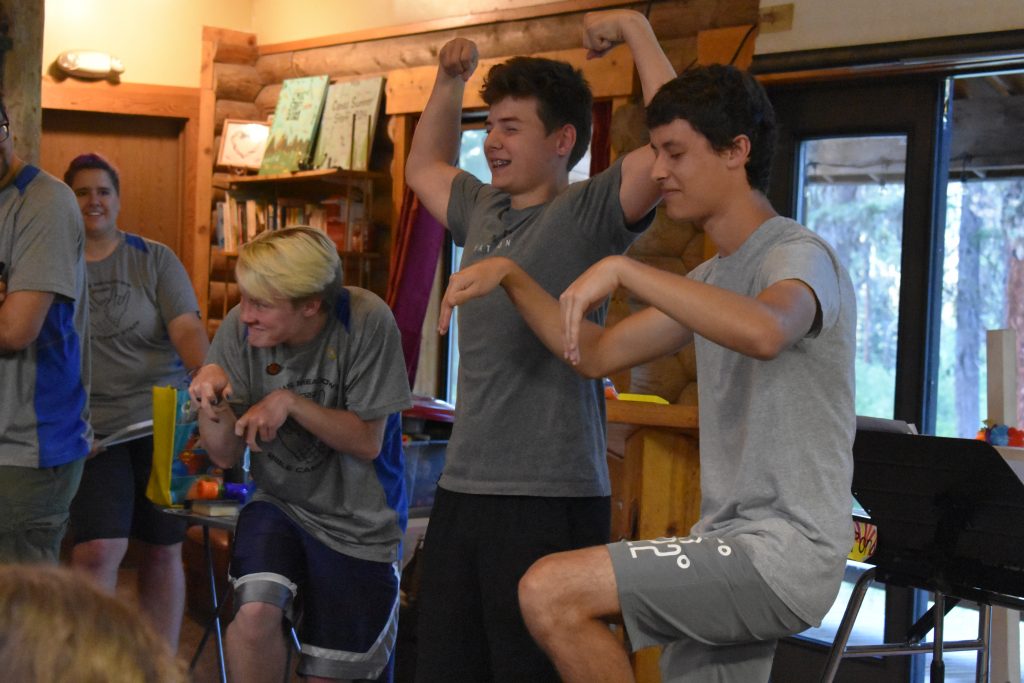 Of course, such a theme demanded watching some film clips that featured explosions, taking a quiz concerning the many action hero idiosyncrasies including why they are inclined to hold a pistol sideways (the bullets hurt more!), and holding a contest where campers and staff competed at holding the best action hero pose!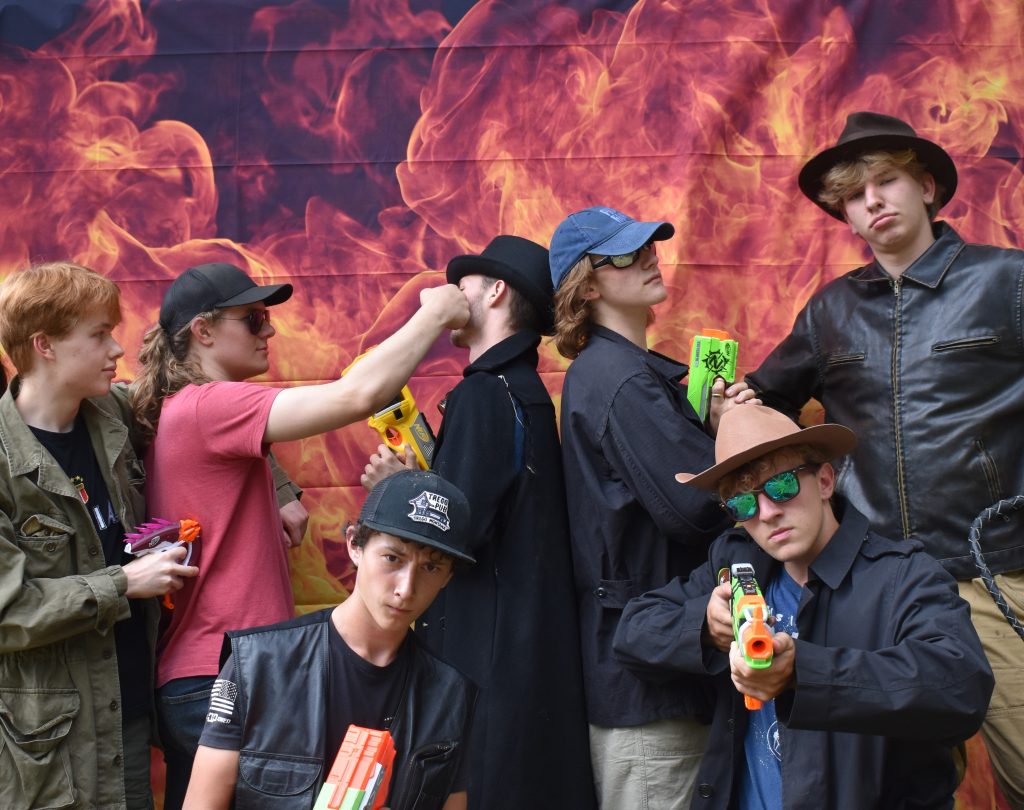 What? These things don't seem very . . . Biblical? Stick around and I'll share one of the great mysteries of camp ministry. Some things may look less heroic the more you investigate, like actors and/or campers posing in front of a flaming backdrop in full costume.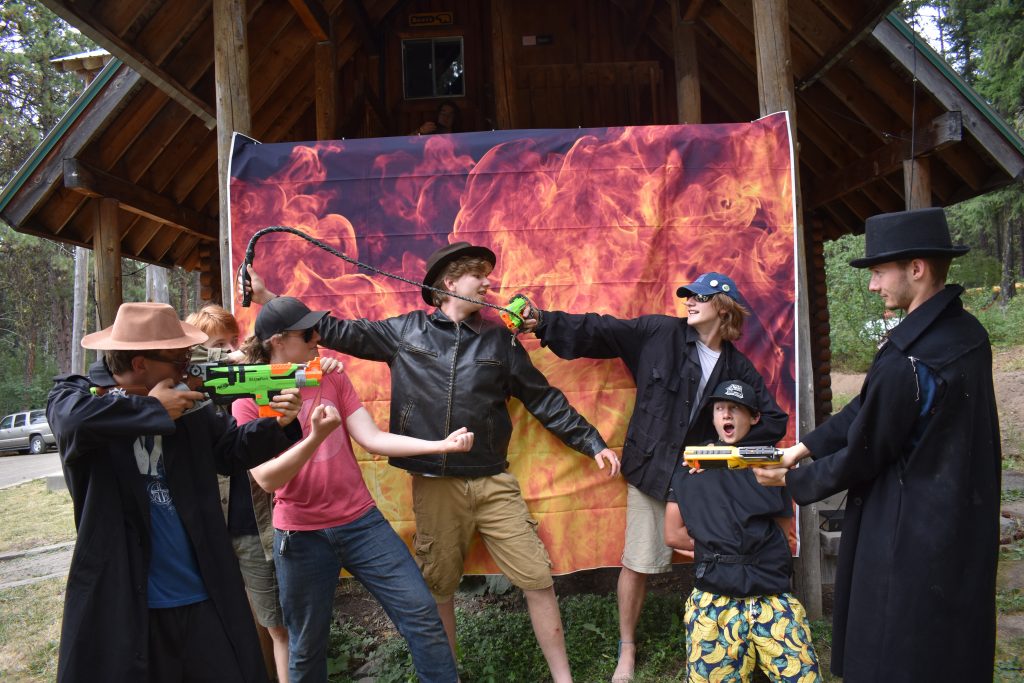 However, there are some things that seem less impressive initially, but suddenly grow amazing when you see the whole picture.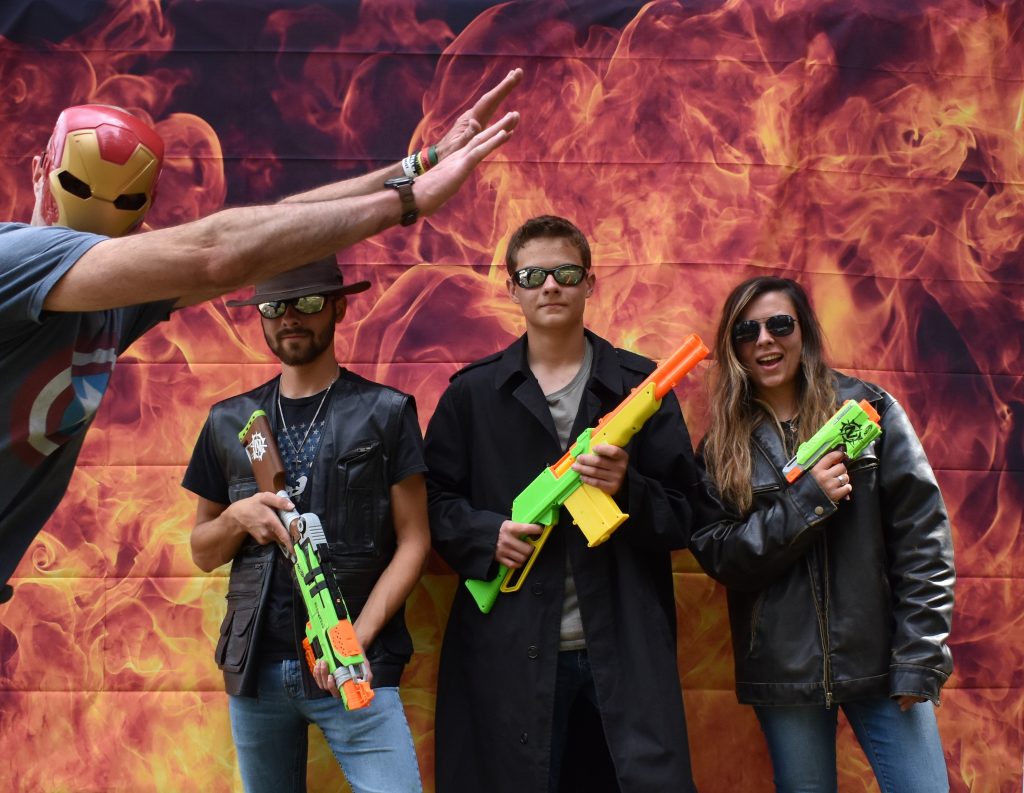 Camp chapel sessions may appear rowdy and haphazard at first glance. Give them time. Stay for the whole week. You won't be disappointed with the things God can do with a handful of props, a flaming backdrop, and a few good workers intent in investing deeply in the lives of teens.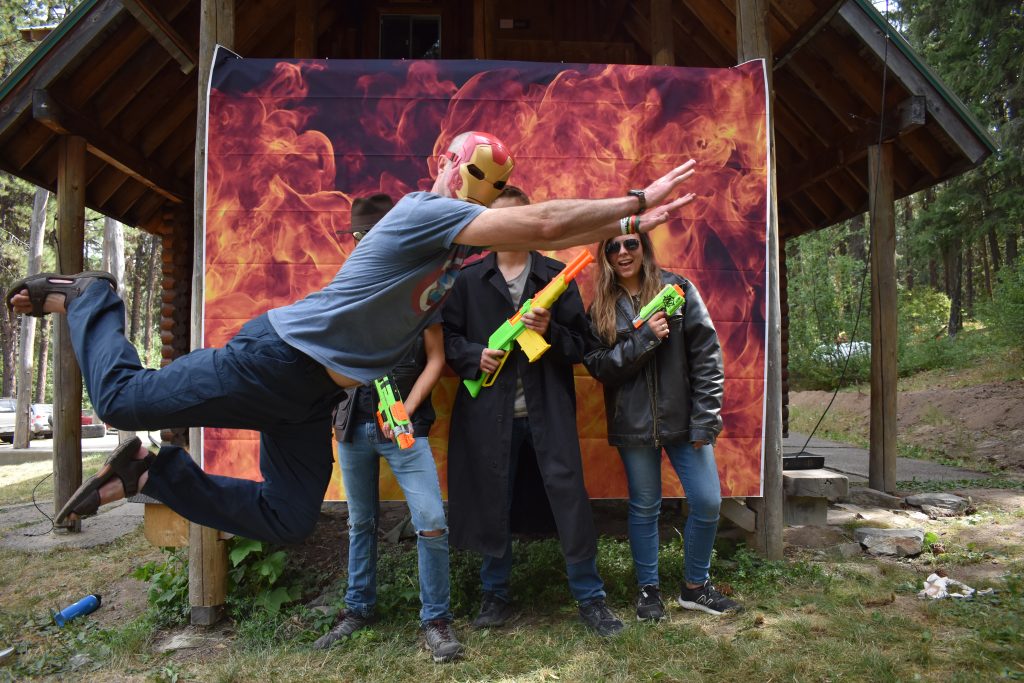 OK, folks. For the full story, come and join me over at The Campfire Blog!