Autumn on a Mountain Meadow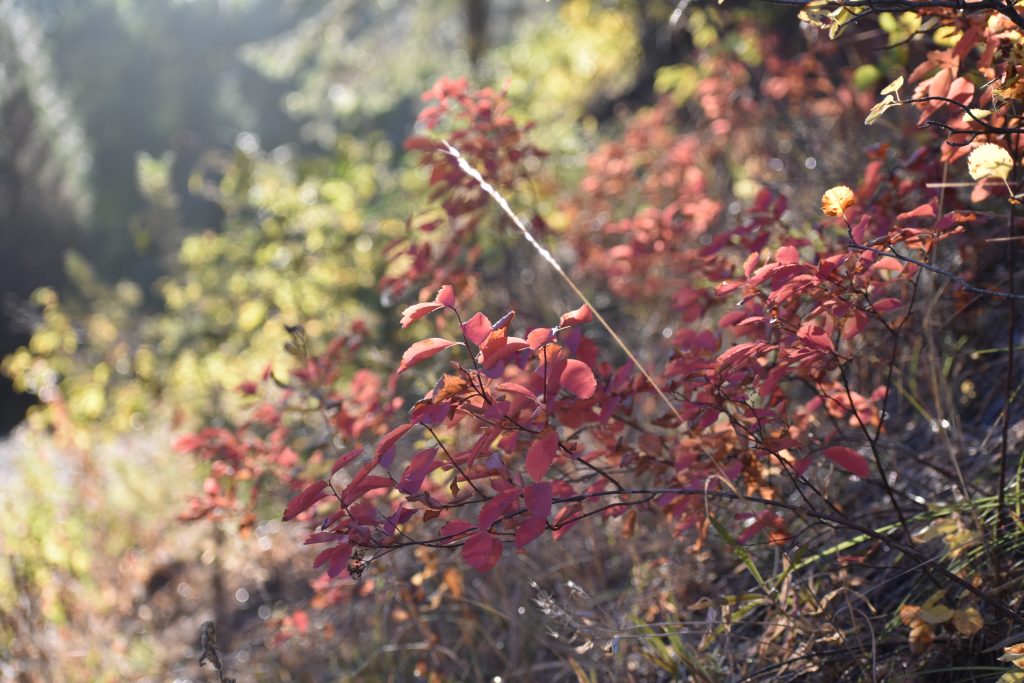 It starts in the undergrowth, leaves brightening as a chill comes to the autumn wind.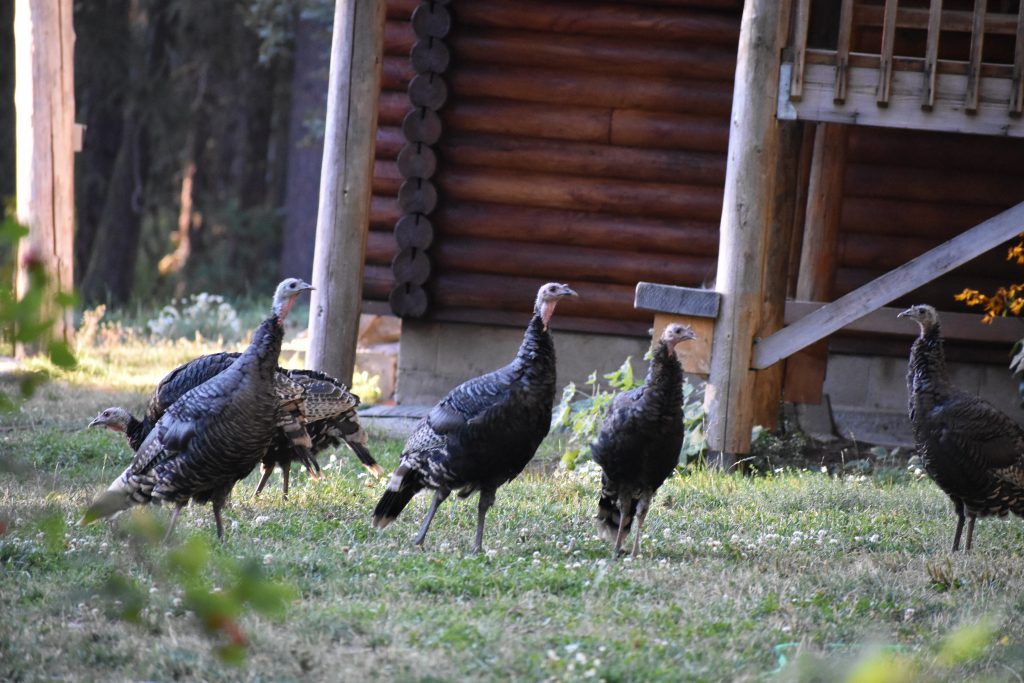 Turkeys come to graze on the camp lawn.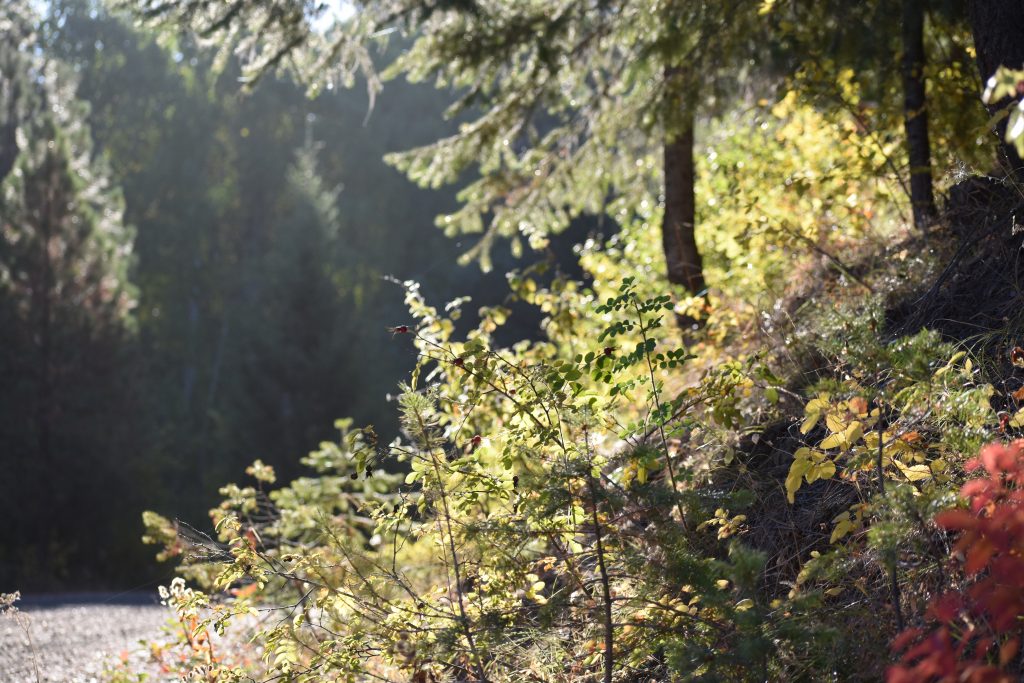 The quality of the sunlight changes as the days become shorter and the stars gleam bright in the clean, frosty air.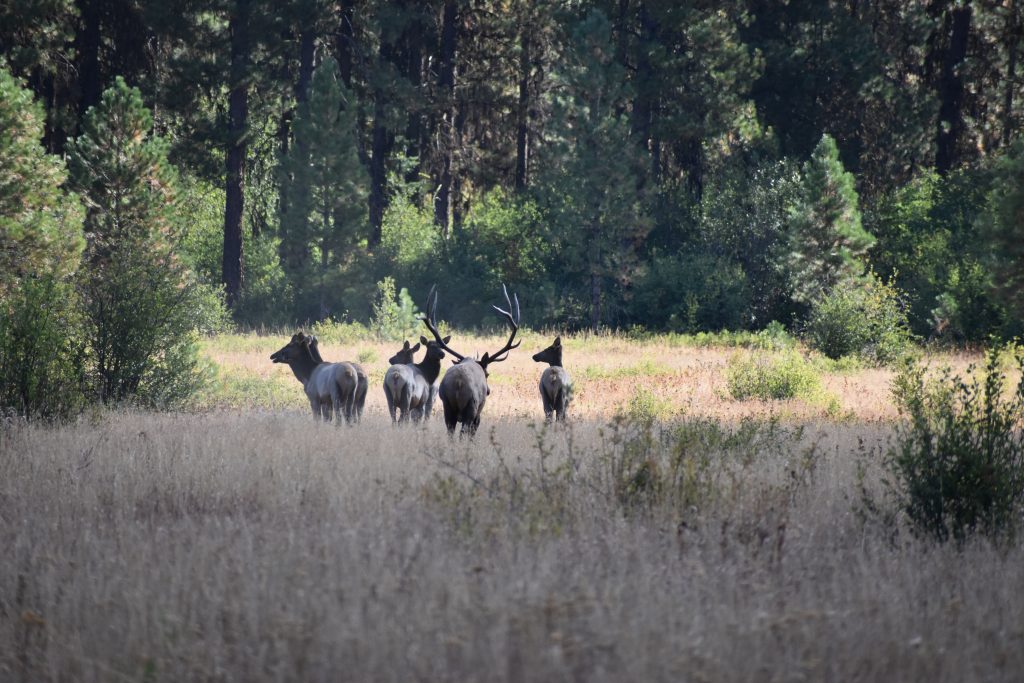 Elk bugle challenges in the early morning and meet to do battle with a crashing violence that echoes through the forest's quiet.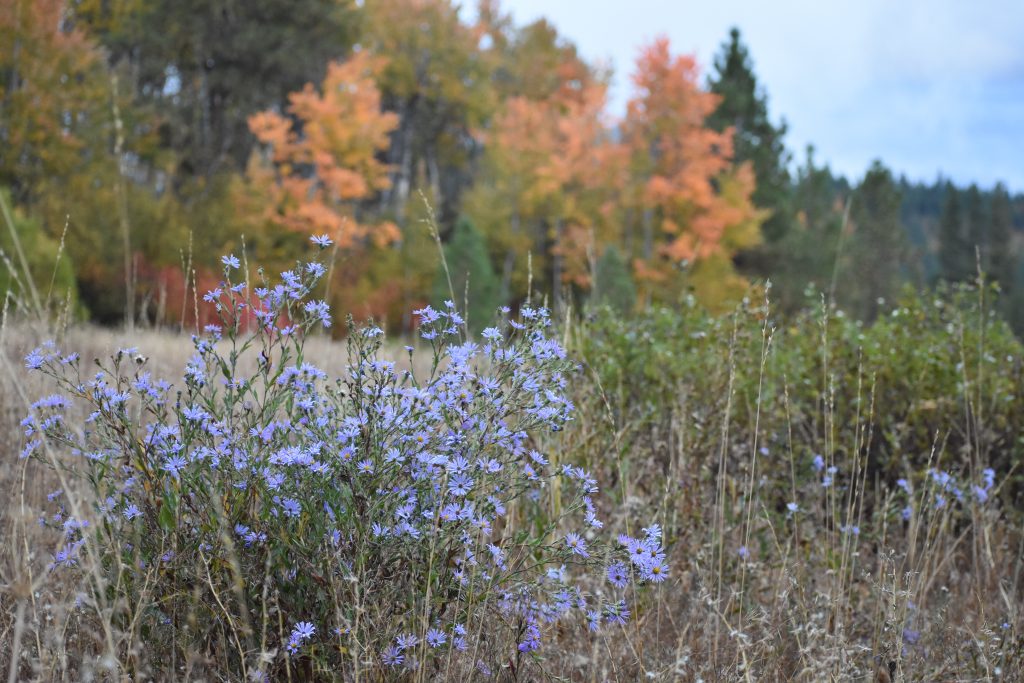 The last of the wildflowers continue to bloom as the meadow turns to gold and the leaves brighten to yellow and red.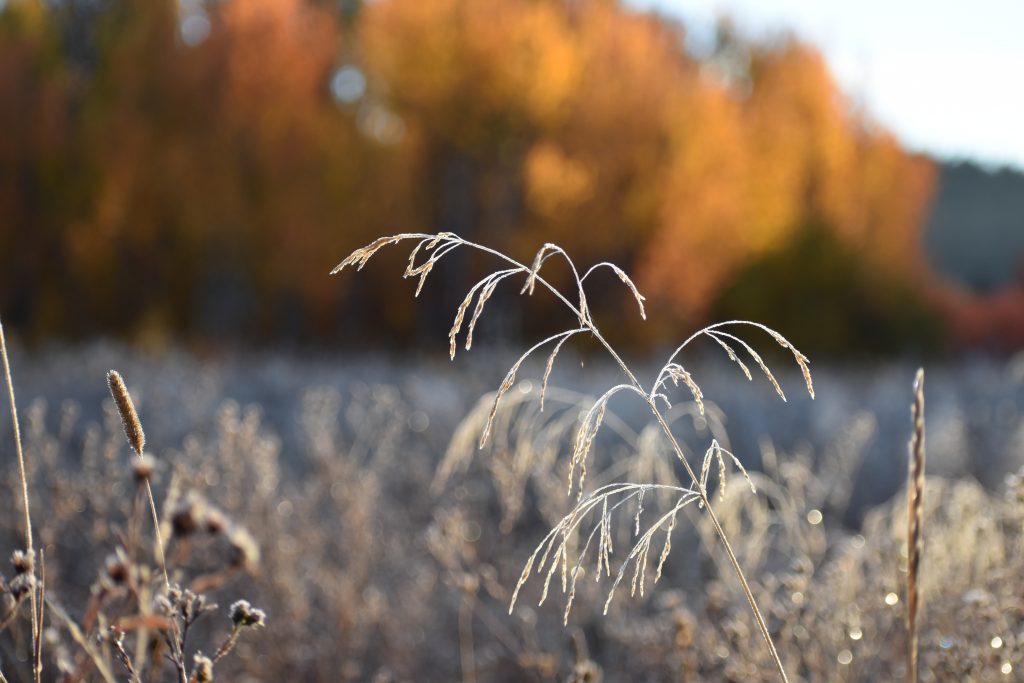 Frost paints the meadow with crystal, that lasts only moments once the sun crests the hills.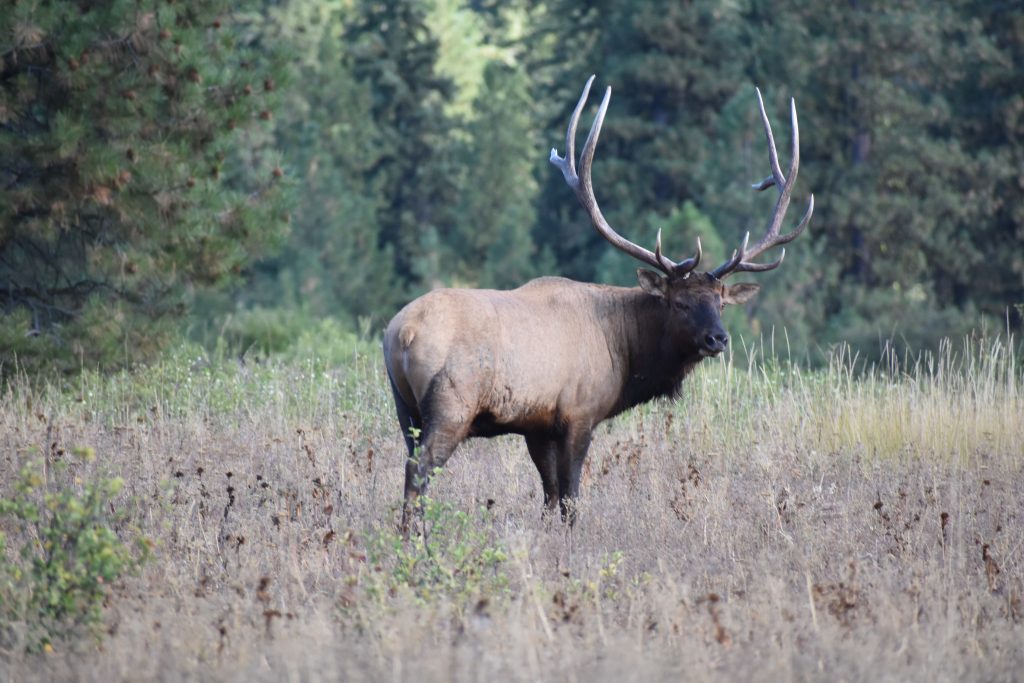 We catch rare glimpses of wildlife as they prepare for the long winter ahead.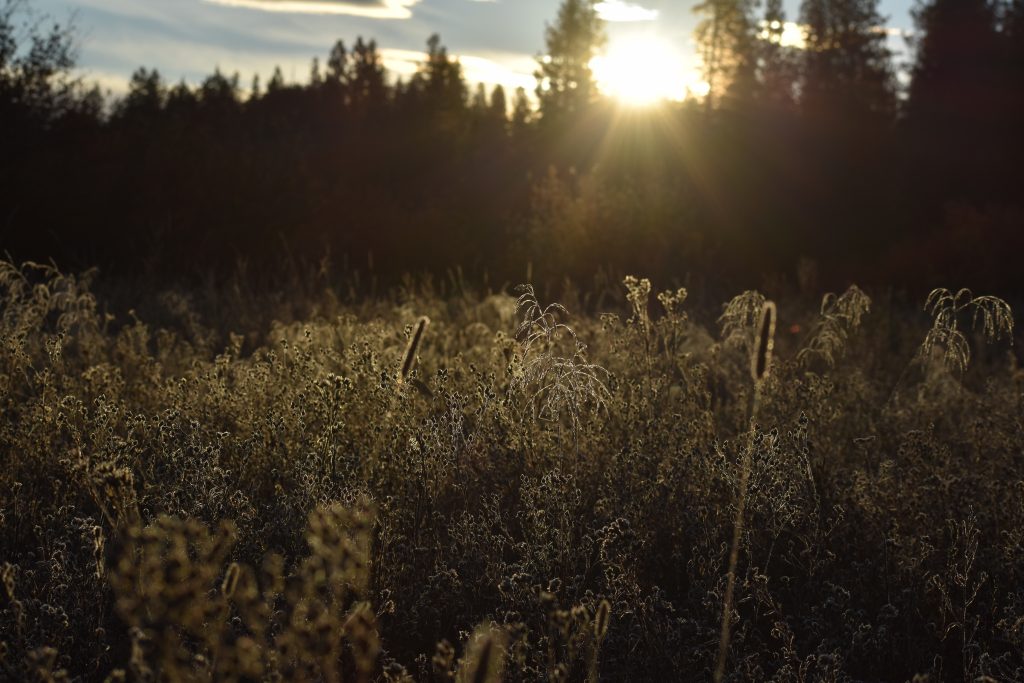 Sunlight is a thing of magic in the chill of the morning.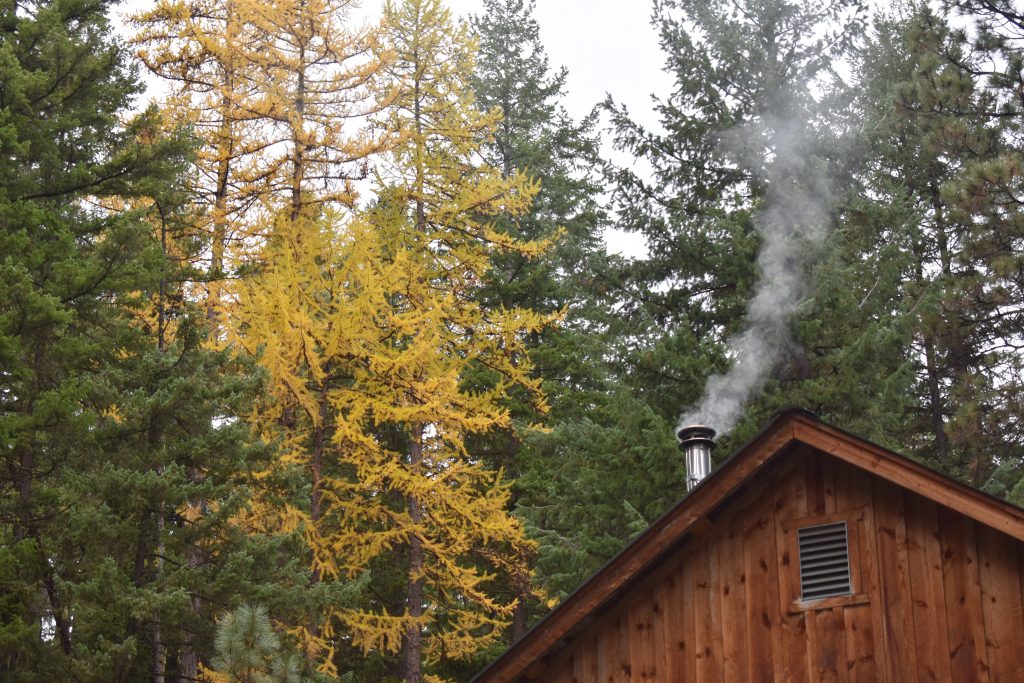 The Tamarack (or Larch) brighten the sea of green as the only conifers in our forest to change hues with the coming of autumn.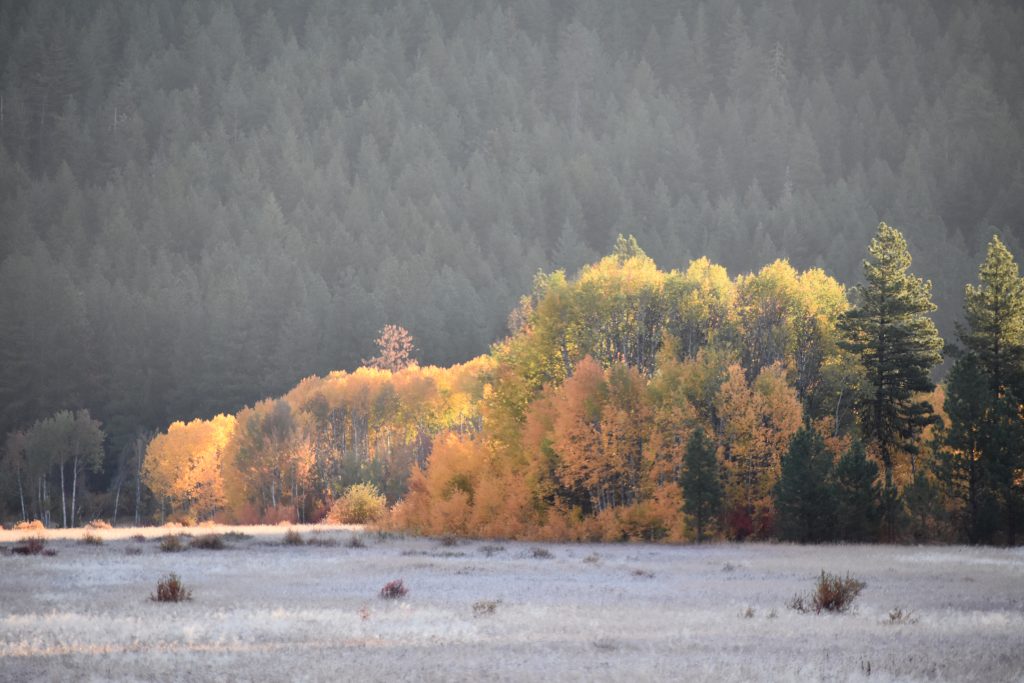 Aspen leaves rustle in the wind, sounding almost like ocean waves upon a sandy shore.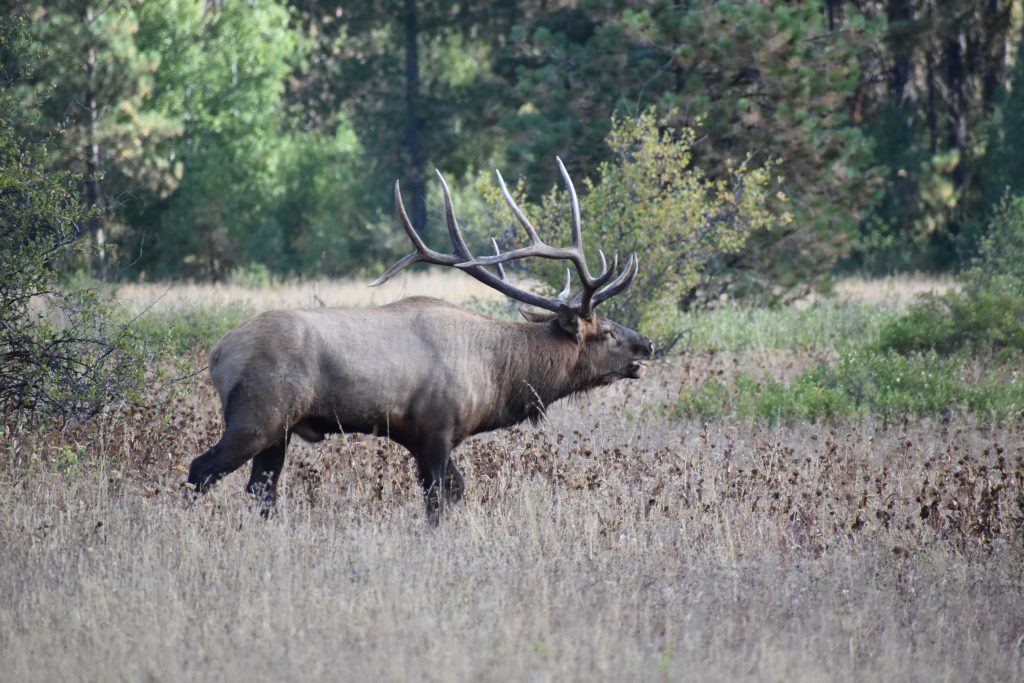 I fall asleep with my window open, listening to the elk bugle. When I turn the generator on at 4:00AM to write, their haunting challenge welcomes the dawn.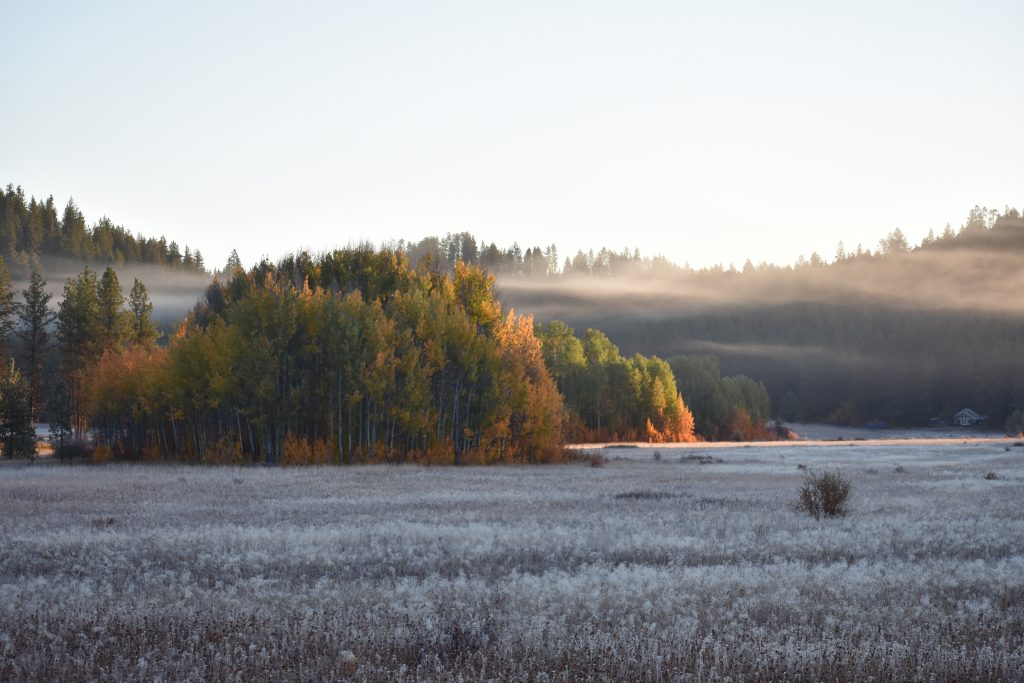 The leaves do not change unless we get a soaking rain followed by the bite of frost. If conditions are perfect, the forest slips on her golden dress.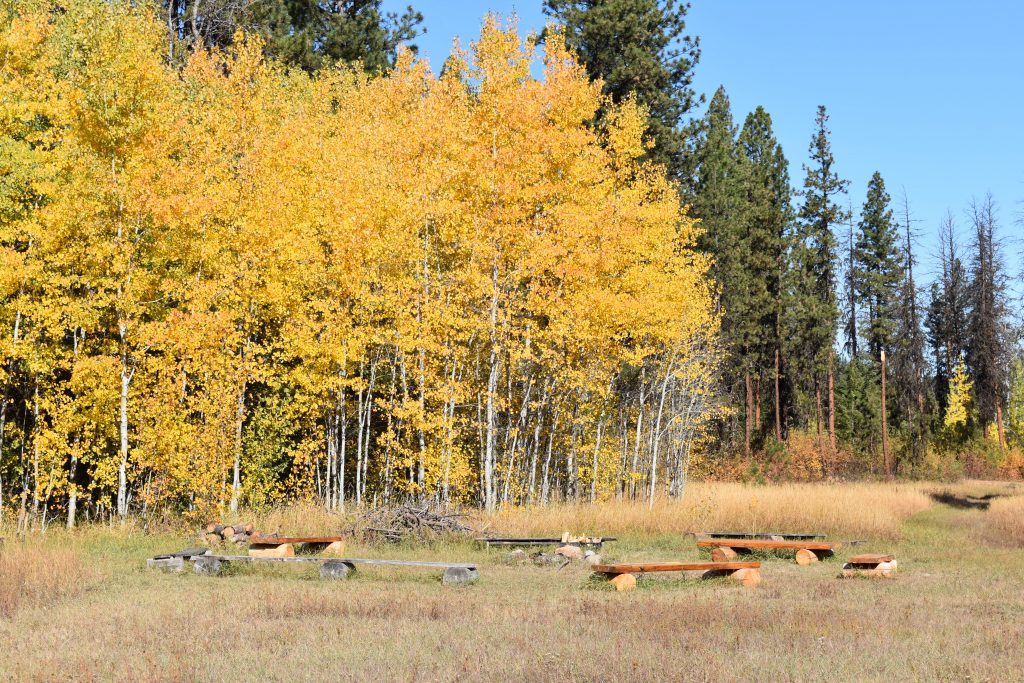 The firepit at the camp sits empty. But I remember the sound of children singing, reaching for God, finding love, sharing their hearts, rejoicing together. It feels like these aspens, that guarded this stretch of meadow during those long summer months, are celebrating all the God has done among us as they turn bright and golden in the autumn sun.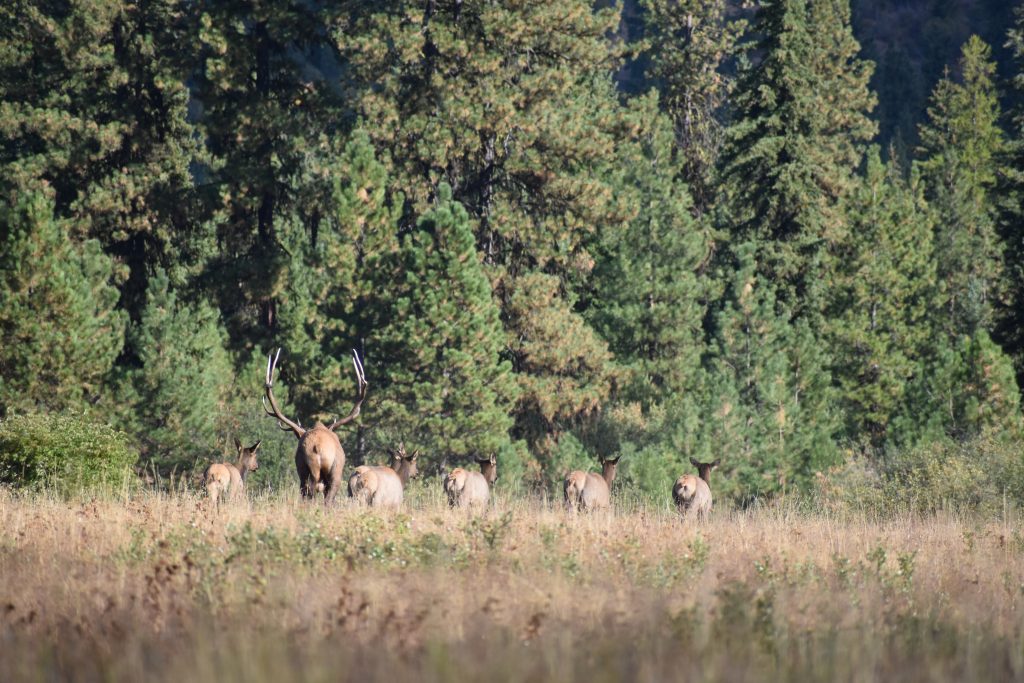 Soon, the elk will travel down the mountain and the leaves will fall. Many are not willing to live in the mountains, away from easy access to power, water, and a plowed road come winter. But how could I regret my front row seat to the beauty of God's creation as it changes with every season right before my eyes. I am privileged beyond compare to live in the midst of such glory.