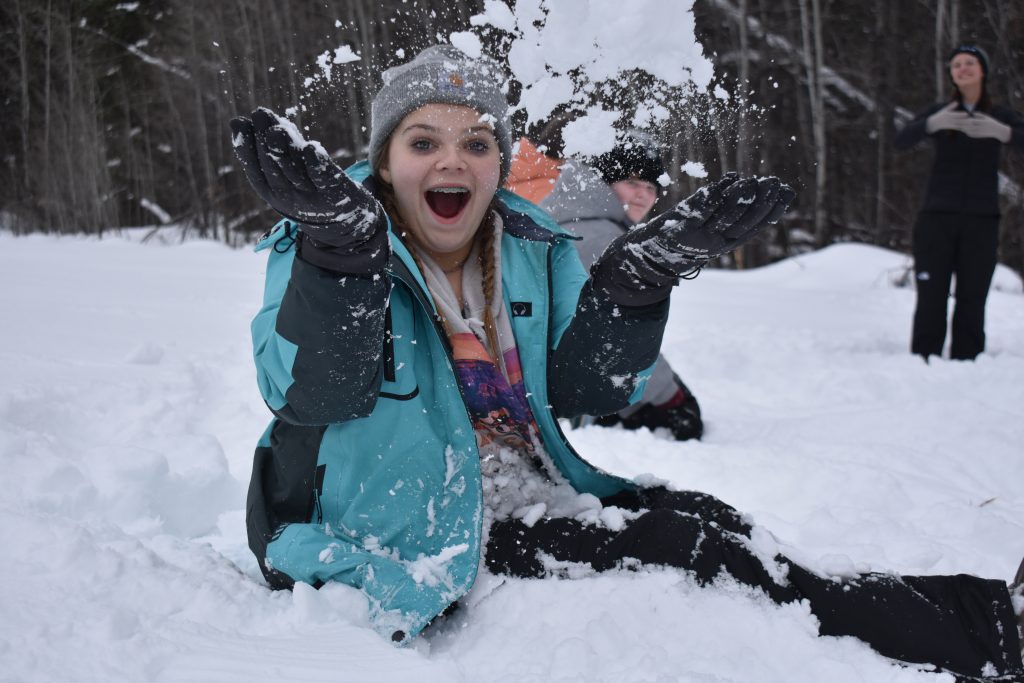 Come and join me over at The Campfire Blog as I record the ups and downs of this crazy thing called camp ministry. This week: Junior High Winter Blast!
Here's a sneak peek … .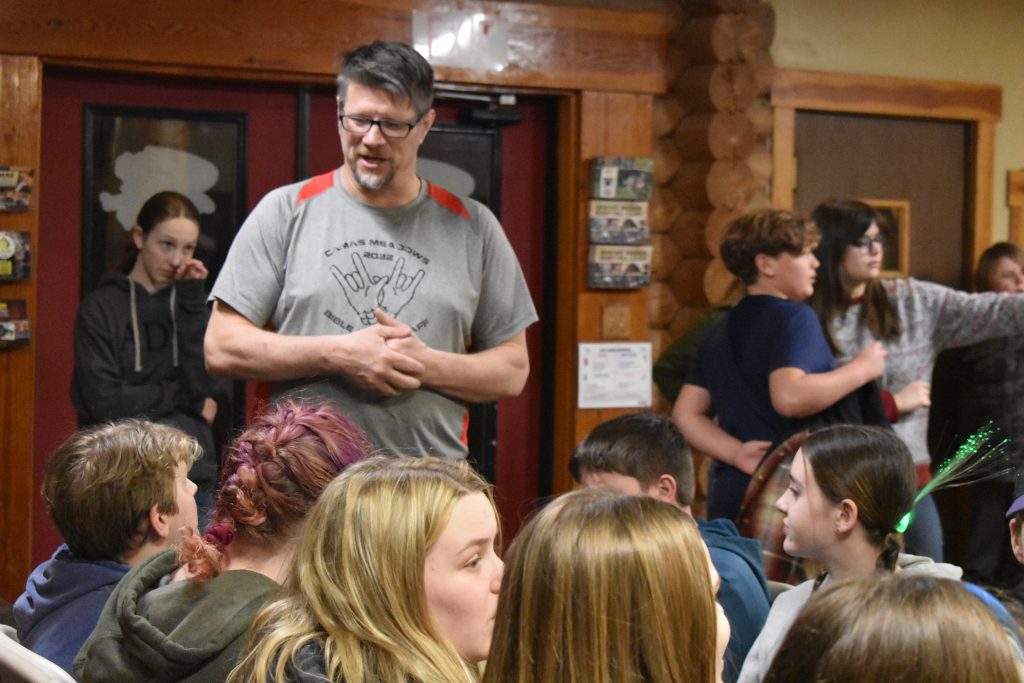 Junior High Winter Blast is one of our favorites here at Camas Meadows.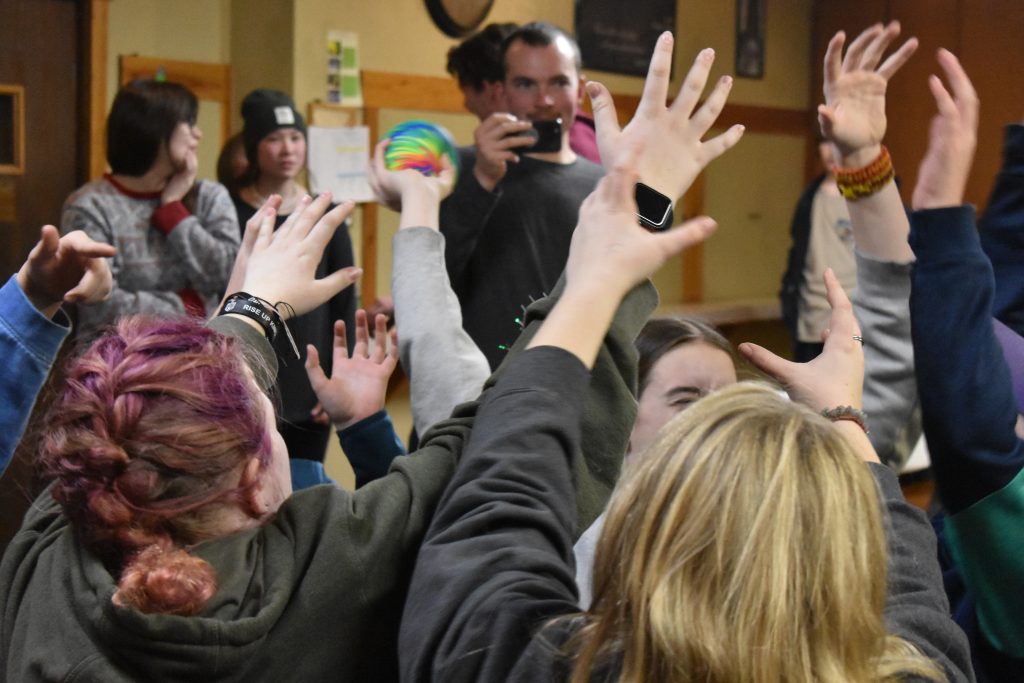 This is such a fun age-group to host.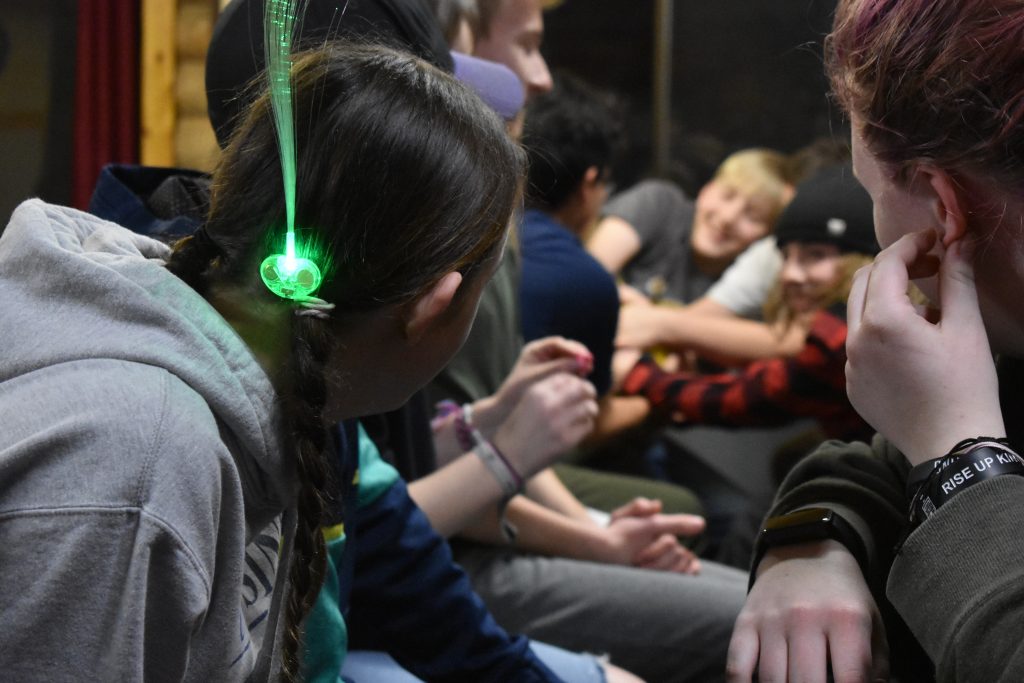 Junior high campers have the incredible energy and capacity for adventure of children.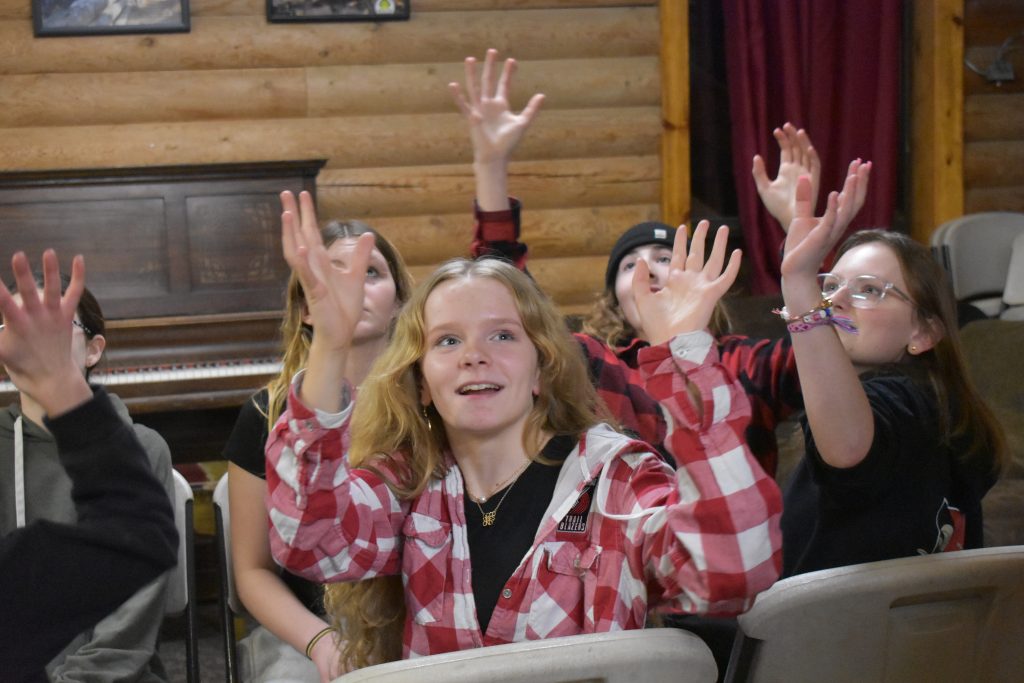 But their thought processes are maturing and they are able to hold deep conversations about life, the Bible, God, and of course snow ducks!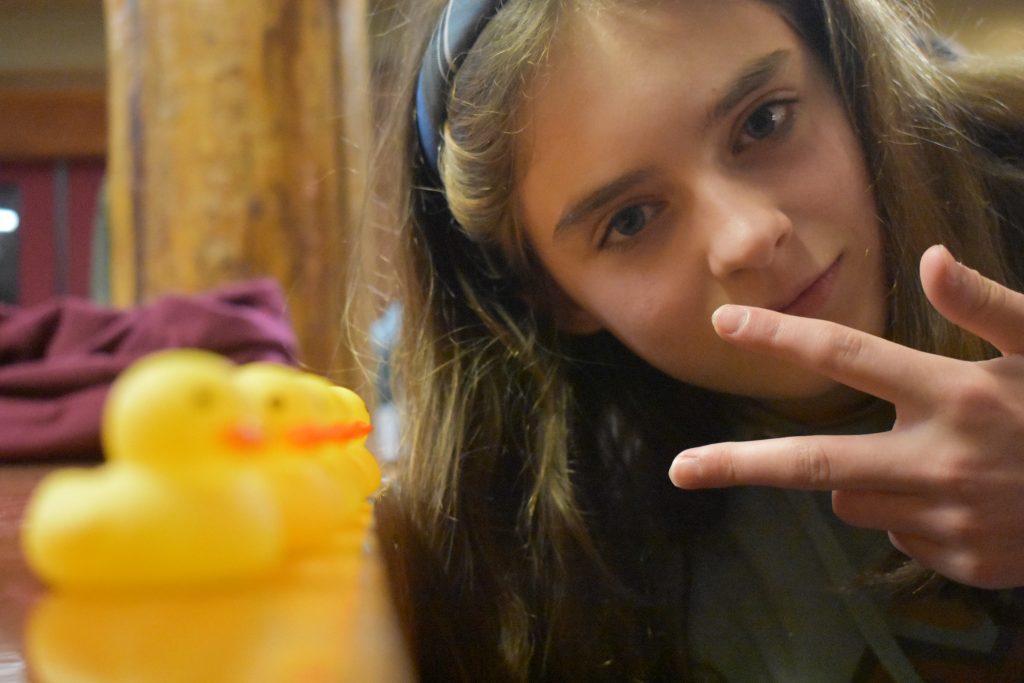 Or rubber duckies, depending what kind of duck is available.
This camper brought ducks with her this year because … ducks! Later, her cabin was delighted when Boo Boo found a snow duck maker and gifted it to them. More about that later.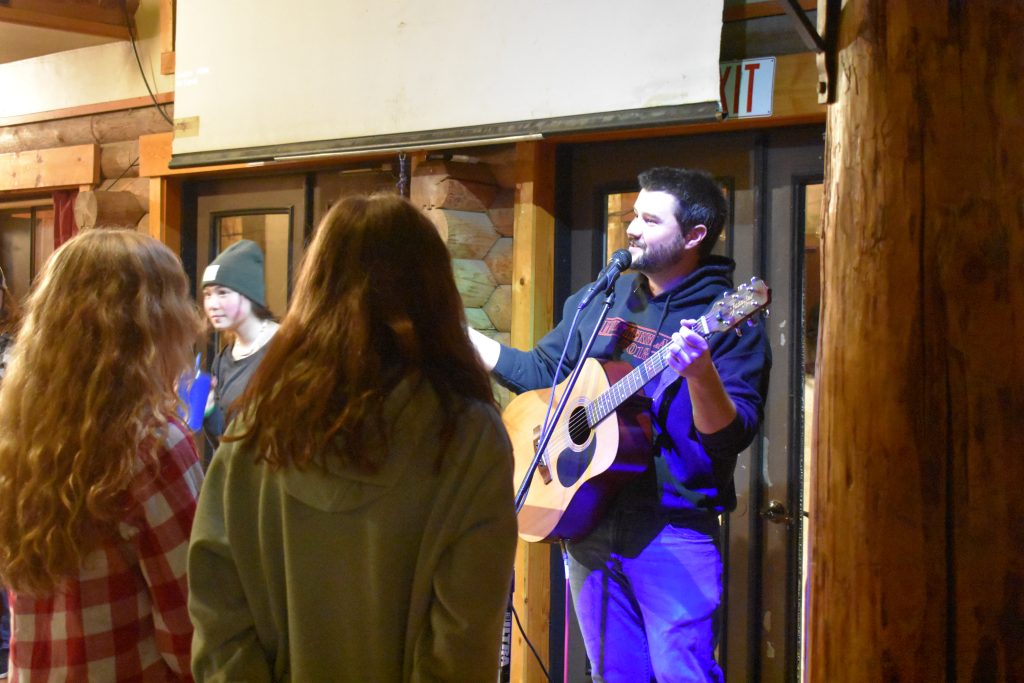 But as was mentioned earlier, ducks are only one of the topics that junior high campers can wax eloquent about! Here, the campers worship God together with song. It was so delightful to have a quick visit from Choco and Partake as well as the joy of listening to Choco lead us in worship again. These kids know how to sing and they rattled the lodge with their voices. So lovely!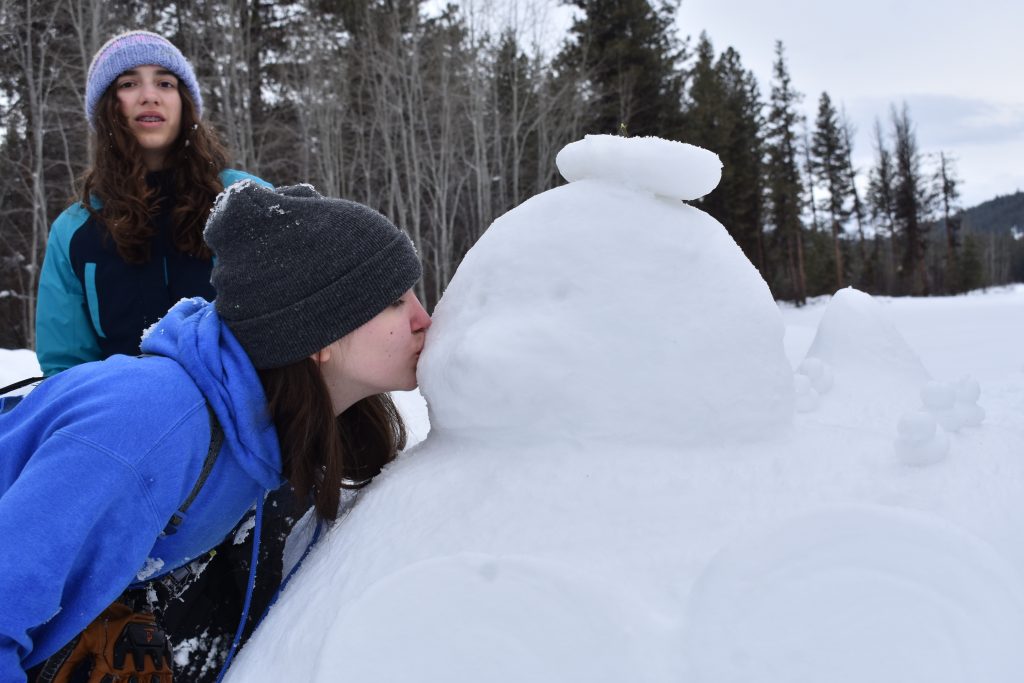 OK, folks. End of Boo Boo's official camp blog teaser! Please zip on over to The Campfire Blog to enjoy the rest of our adventures!!!