Theo's Dad Adventure and Answered Prayers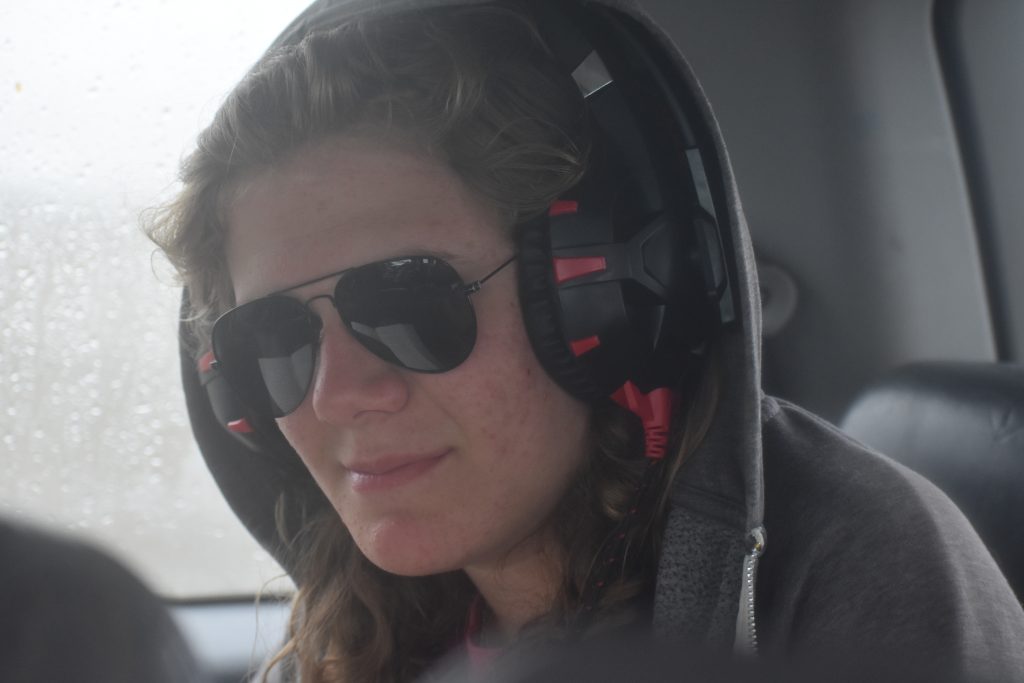 As we plunged into the adventure of raising three sons, Scruff and I wanted to pause to celebrate certain rights of passage. Like getting to chew gum when they turned five, going on a camping trip with Dad at age ten, having friends up for paintball wars at thirteen, and going on a father/son adventure at fourteen. Judah had an amazing kayaking adventure with Scruff the summer before his freshman year, but Theo just wasn't interested in the same things. He didn't want to hike or kayak and Scruff definitely didn't think that our blond son's suggestion of playing video games together counted as a father/son adventure. The only thing he showed some excitement for was learning to sail in the San Juans.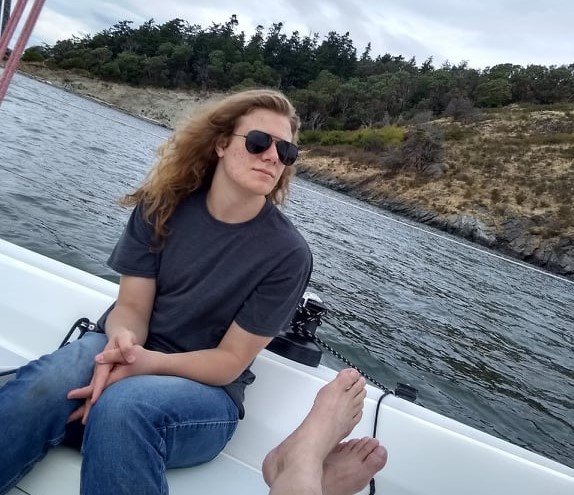 I started trying to contact anyone who might be willing to take Scruff and Theo out for a sailing adventure.
This turned into an exercise in futility.
Everything was priced for just one hour at a time and people didn't just drop you off at different islands to camp. Well, not for the amount of money we had set aside. That whole year, I prayed about just the right adventure for Theo and asked God to provide a way. Then, when Theo finally turned fourteen, COVID hit.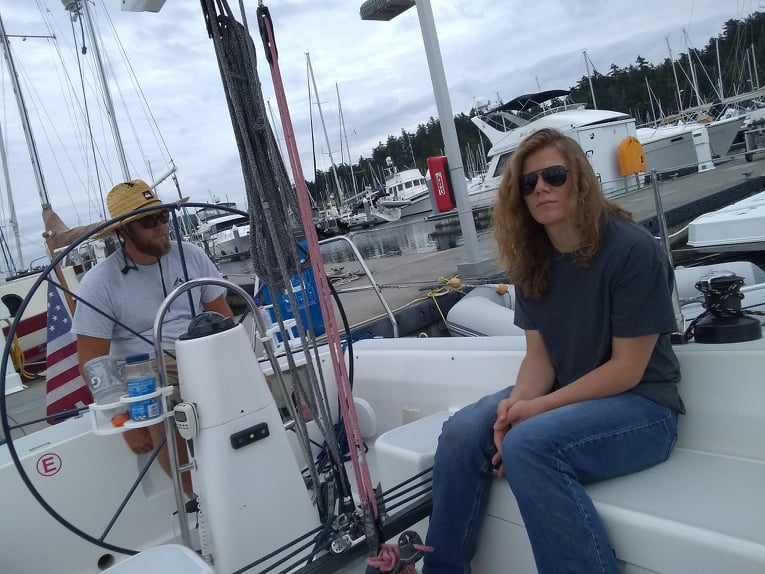 Our son suggested that we just postpone his trip, which we ended up having to do. My heart hurt so much at that, but I kept praying even as I wondered if God saw this. I mean, I knew in my head that He saw. But was He willing to step into our lives and work His glory for something like this? Later, Theo suggested that a week with his dad was too taxing, would involve too much talking and too little screen time and really would in fact be a rare form of torture. What do you do when your sweet blond son grows undeniably grumpy and claims that he is done with adventures, especially if they involve his parents?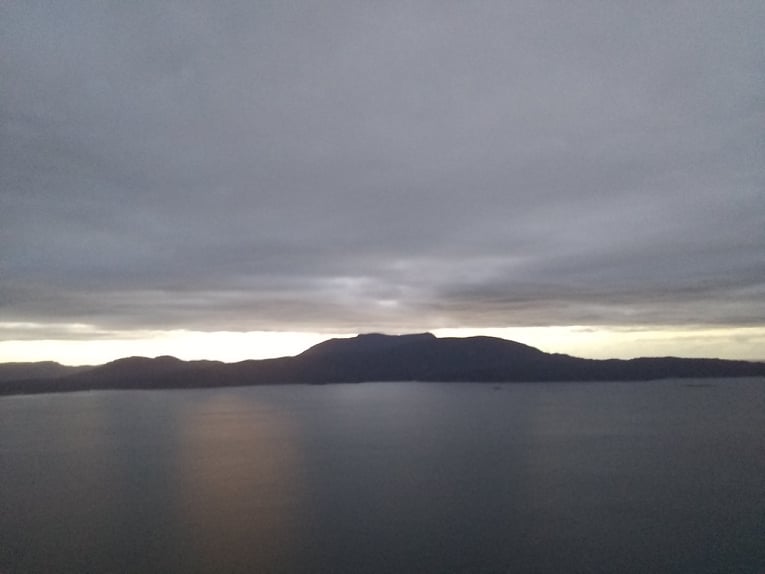 Well, we determined that even grumpy acquiescence to an adventure would be good for him. So we decided to force him to go!
That decided, I proceeded to search for an adventure that he would love … and came up empty handed. I came back to the idea of sailing in the San Juans, the only thing he begrudgingly showed an interest in. I contacted place after place. Everything was wildly expensive or not available at all. More praying, more emailing, more stressing. Finally, I asked Scruff to text one more person.
"Sure," they said. "I can figure out something at that price."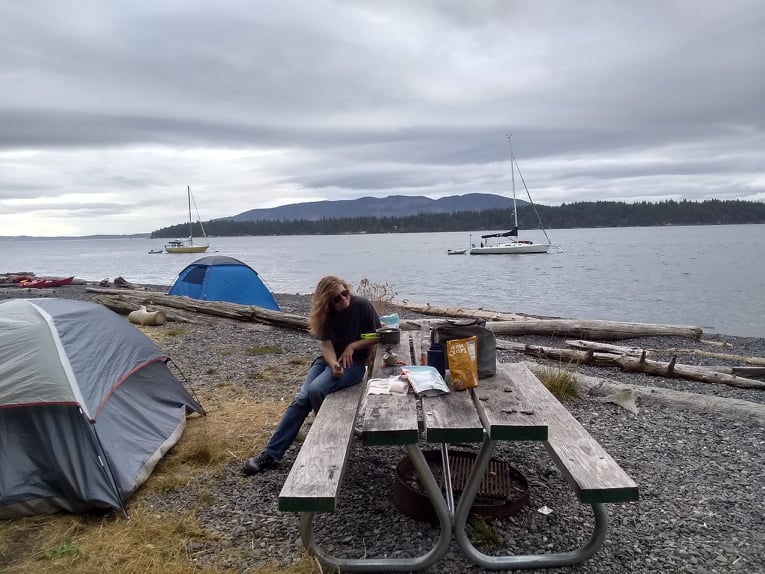 And so I packed up my wonderfully grumpy middle son and sent him off with his dad. I urged Scruff to sneak photos of their trip with his phone since Theo was sure to simply say, "Fine," to my every inquiry about how it went. They camped for two different nights on two different islands, one of which Scruff declared the loveliest spot he's ever seen in the San Juans.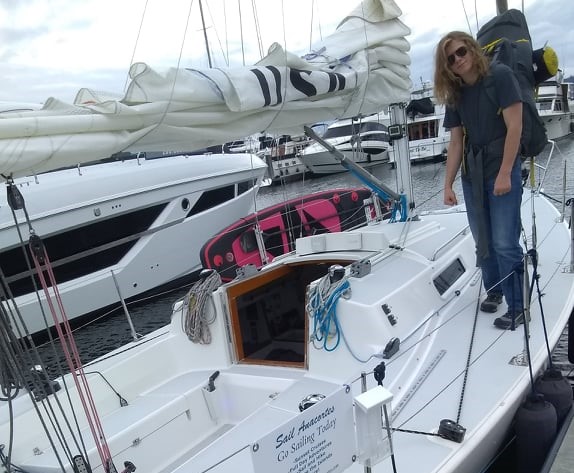 Scruff also let him drive, for 10 hours, over two mountain passes and into Seattle! Talk about some serious driving practice for a kid with just his permit. Dads are brave though, and it was really awesome to see Scruff do something special for Theo that I wasn't brave enough for, ha!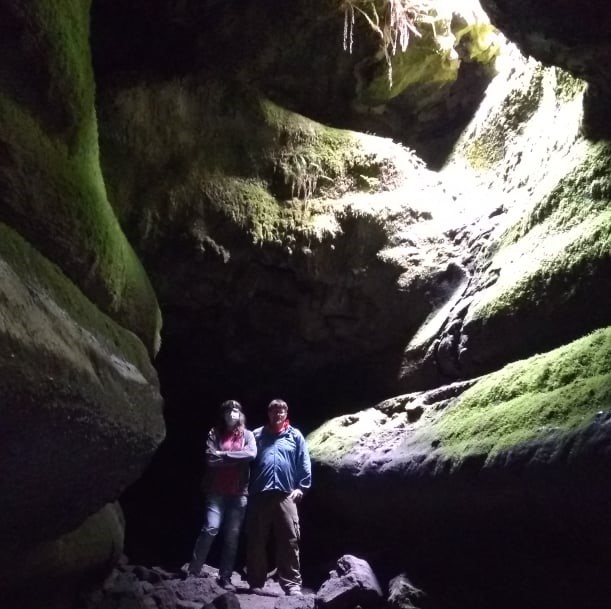 Then they went down to Oregon and visited The Ape Caves! Theo has always loved caves and bats have been his favorite animal for a very long time. I thought that even while resisting the whole experience, he would probably still find some things to enjoy in these lovely lava tubes.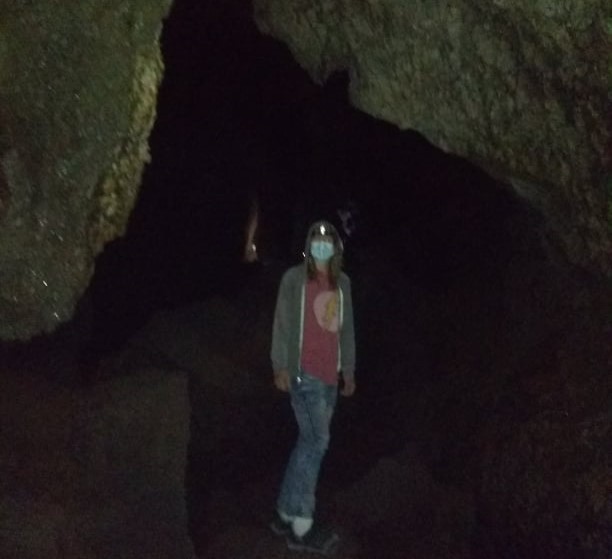 Theo wears his grumpiness well, but I think that he had fun. Deep, deep, deep down under all that hair!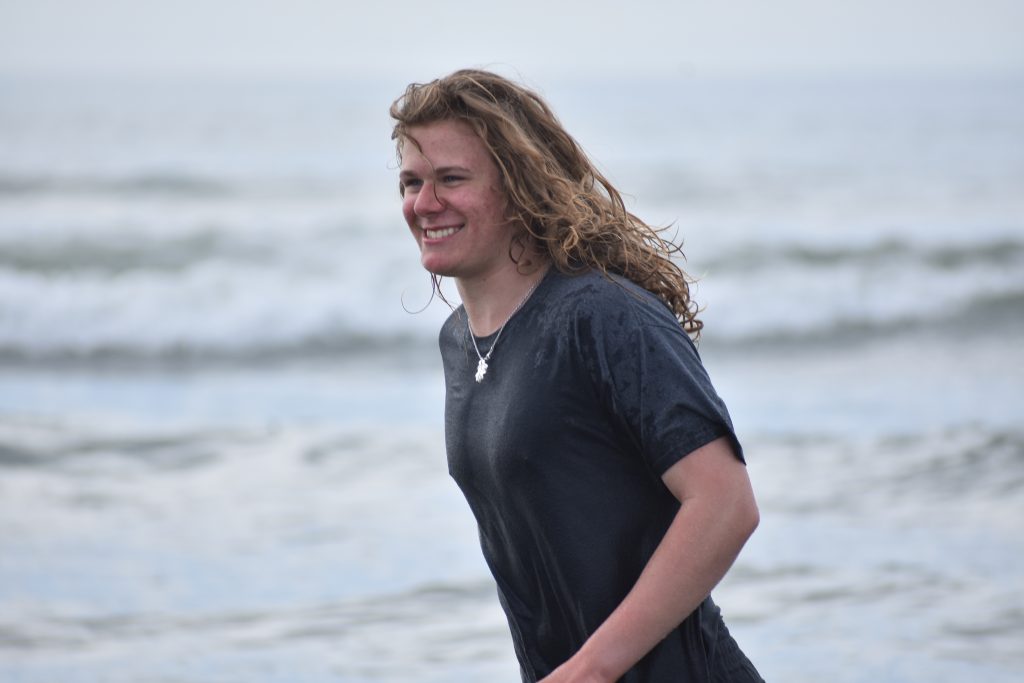 Yes, he still claims that his Father/Son Adventure involved far far too much time spent with a parent. But see that necklace he is wearing?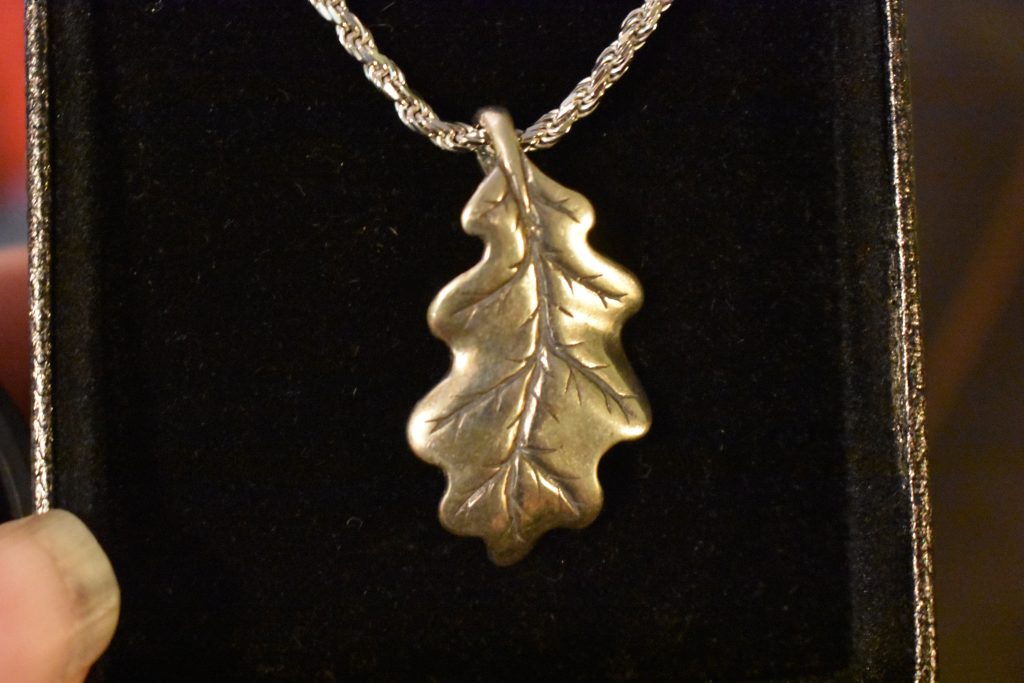 It is a silver oak leaf. If you have read the Ranger's Apprentice books, you will remember that the silver oak leaf was what a qualified ranger received from his mentor to show that he had learned the skills needed to be a full fledged ranger and was ready to step out on his own. The silver oak leaf represents the moment someone takes his training and steps into the world making his own decisions about how to use his abilities and gifts.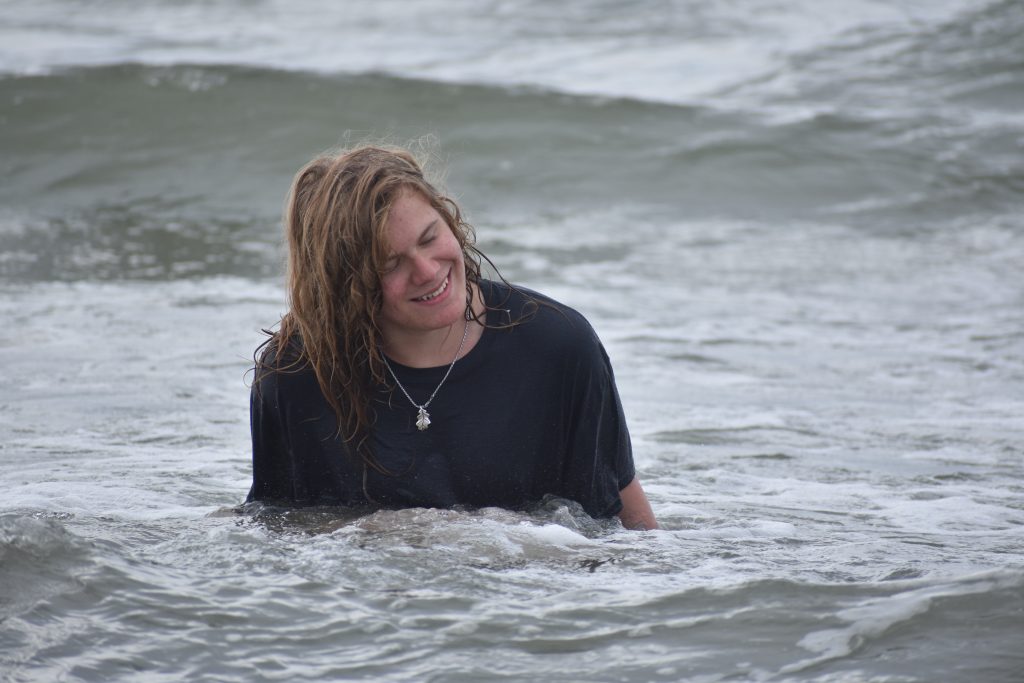 Also, the oak leaf reminds me of Psalm 1:1-3—"Blessed is the man who does not walk in the counsel of the wicked or stand in the way of sinners or sit in the seat of mockers. But his delight is in the law of the Lord, and on his law he meditates day and night. He is like a tree planted by streams of water, which yields its fruit in season and whose leaf does not wither. Whatever he does prospers."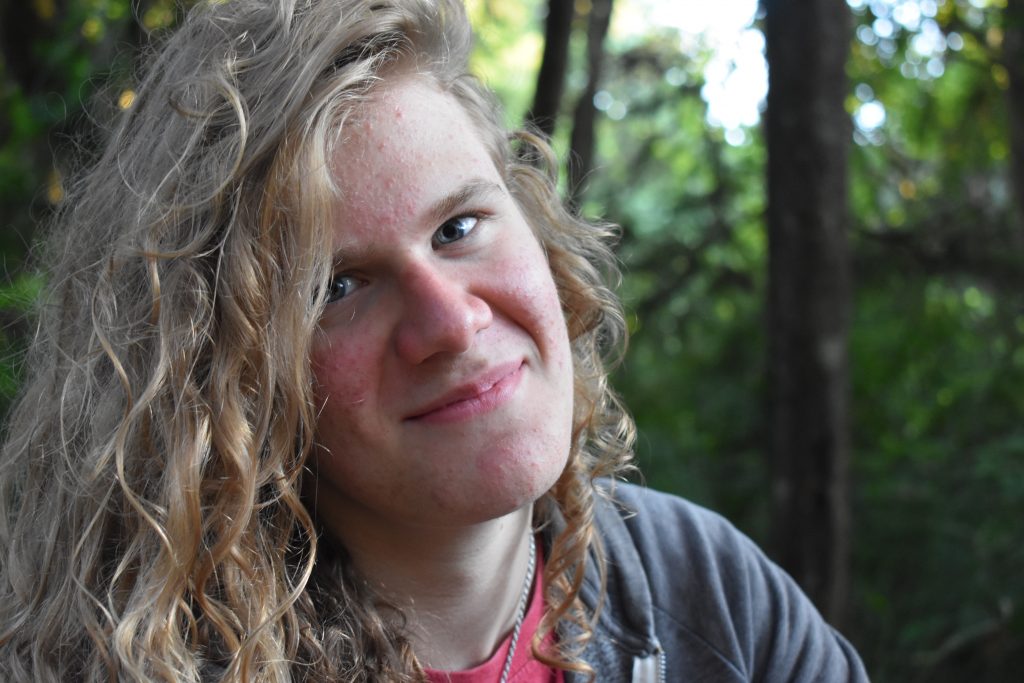 So, while my adorably grumpy teen insists that he barely survived the horror of spending so much time with a parent, I happened to notice he hasn't taken the silver oak leaf necklace that Scruff gave him on that trip off. Not even once.
Thank you Lord for answered prayers and all of the miracles that Your preform in our very midst.