The Harrowing/Heartwarming Parent Moment of the Week
I'm going to play catch up this week and share a few pictures that I've forgotten to blog about. These are from when we hiked out into the deep fresh snow to cut our Christmas tree. Usually, we do this on the day after Thanksgiving so that we don't get trapped in the drifts, but we waited too long.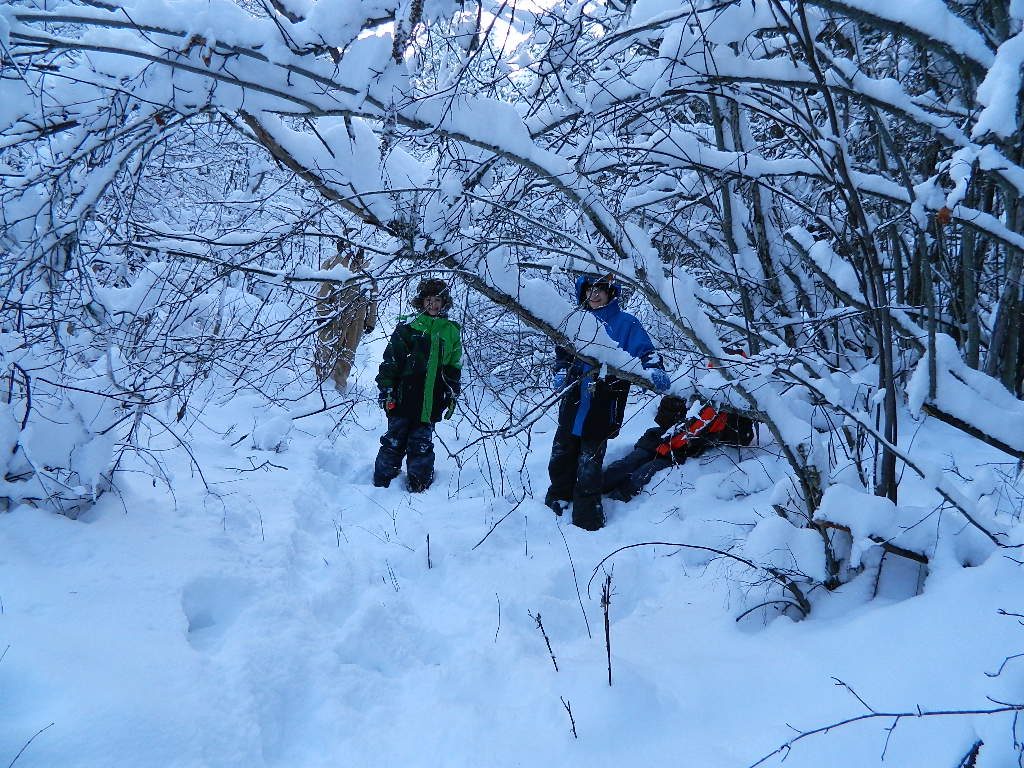 Ever wonder what the faces of children look like when they are hoping their mother will walk under a snowy branch so that they can then shake snow off of the branch and all over her? Well, wonder no longer.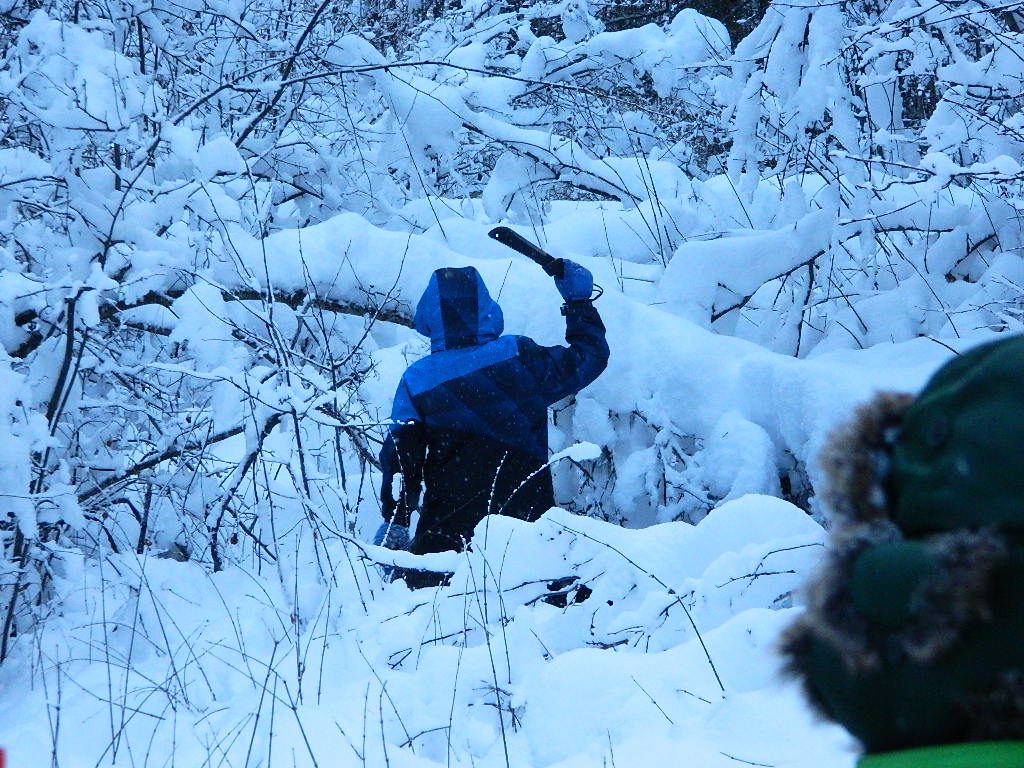 Blazing the trail with a birthday machete.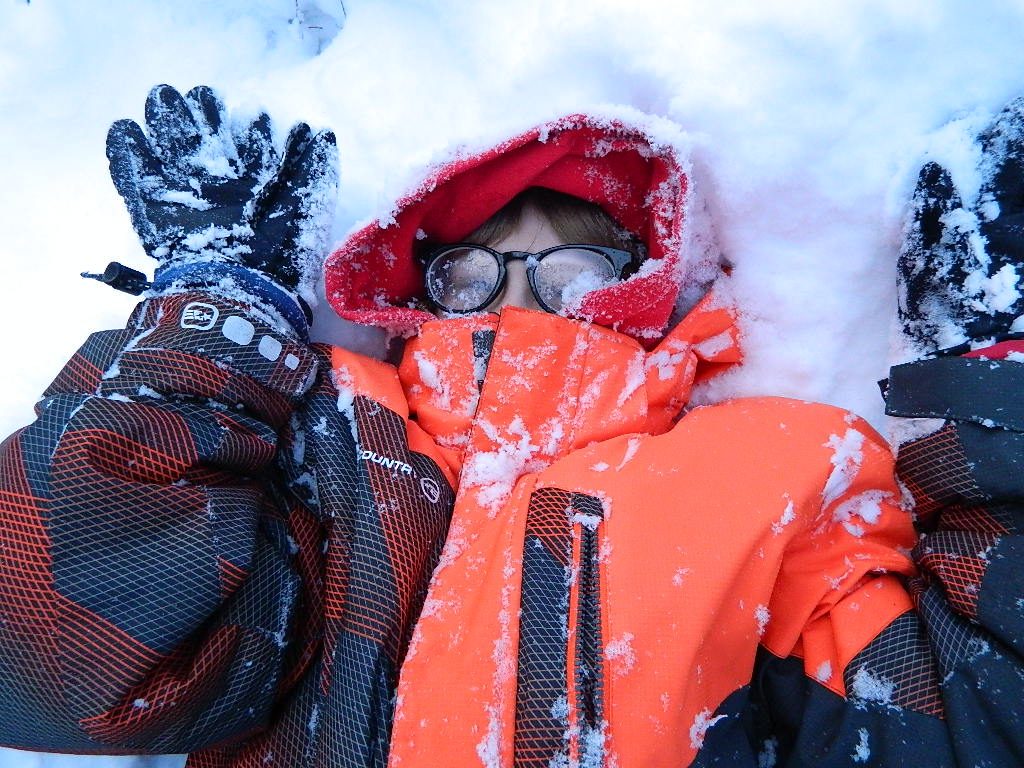 Sweet Boy#2 stuck in the snow.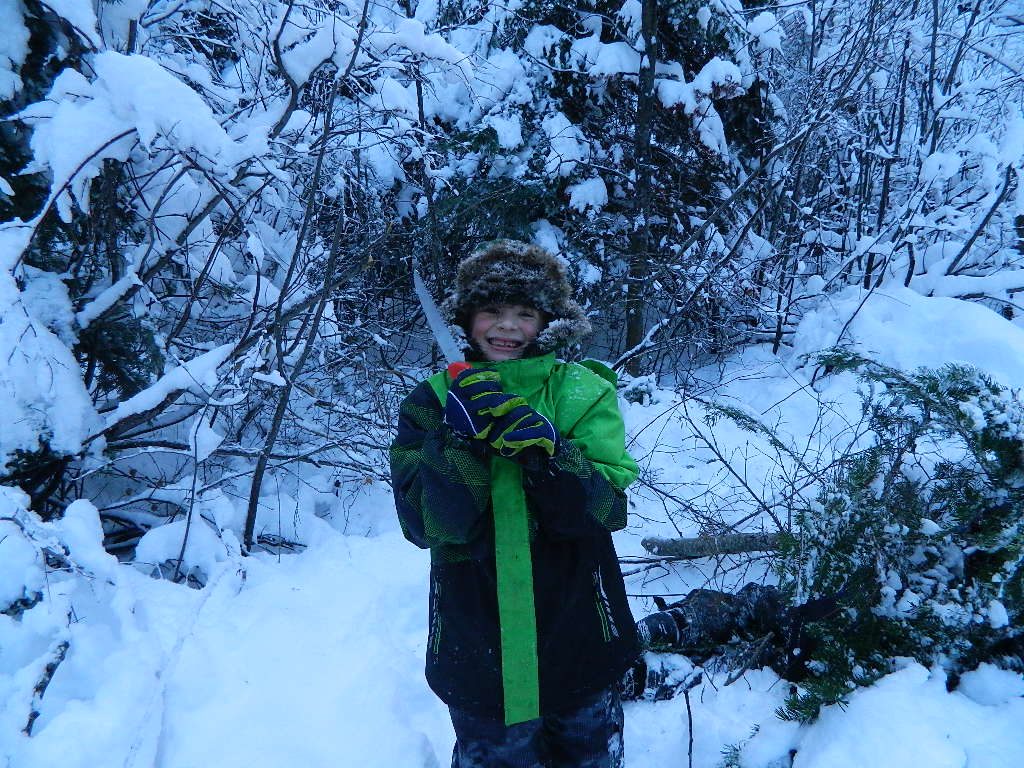 Sweet Boy#3 ready to saw that tree.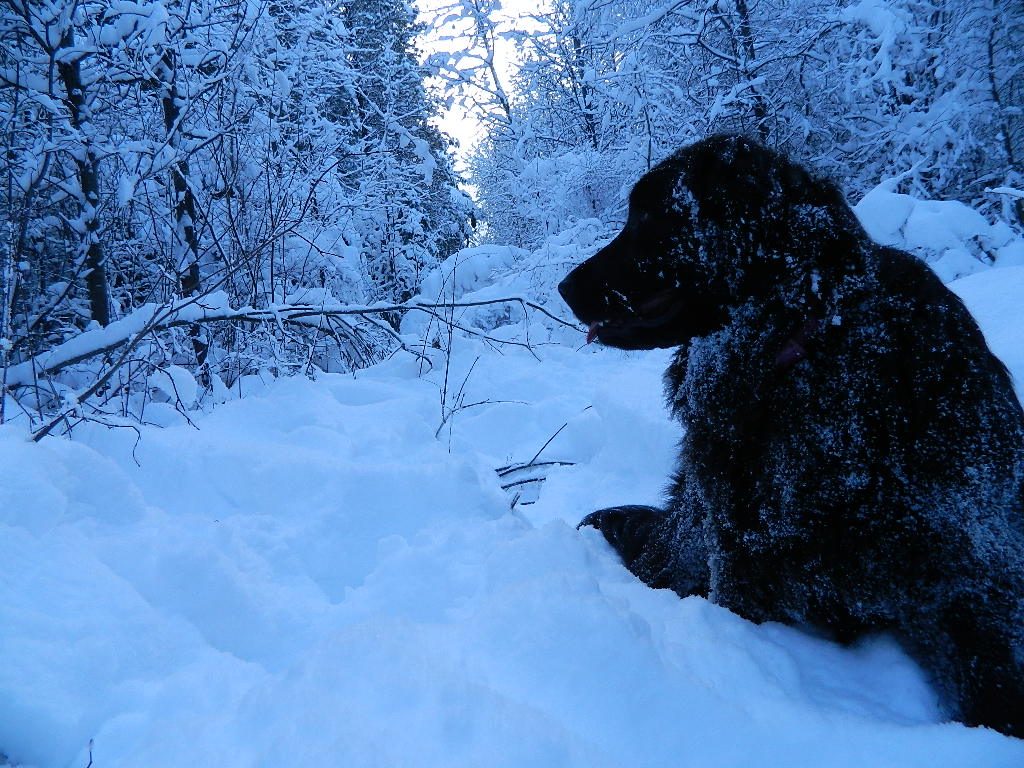 A furry helper.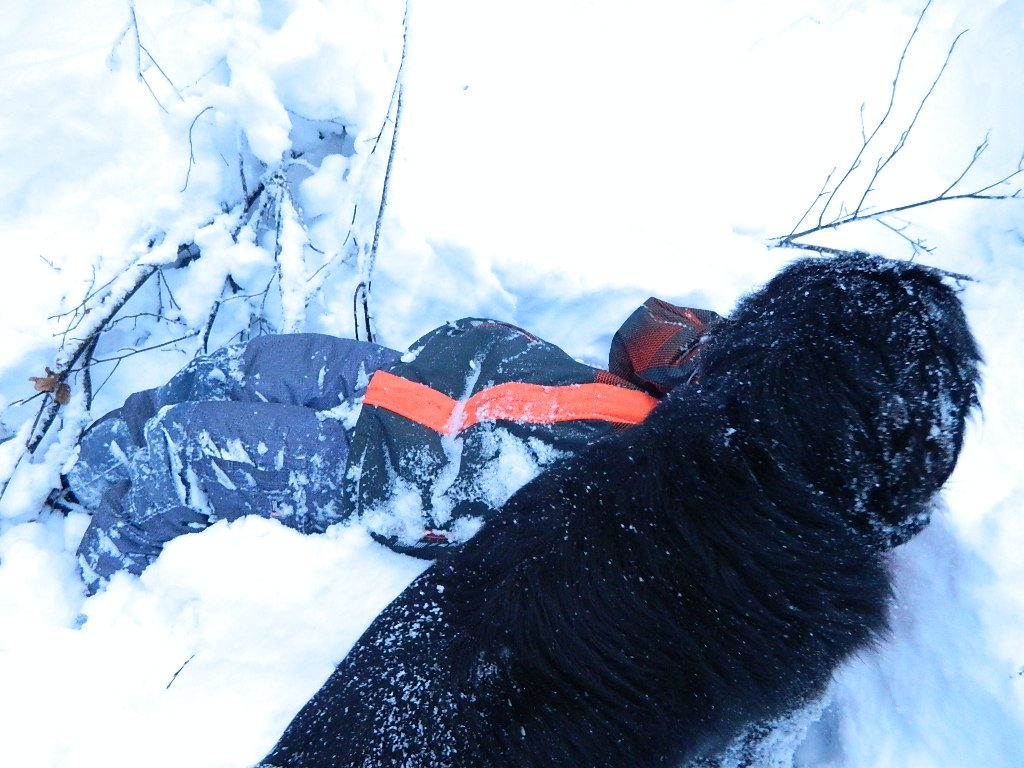 She especially loves to "help" if you fall in the snow. Can anyone say "frozen dog slobber?"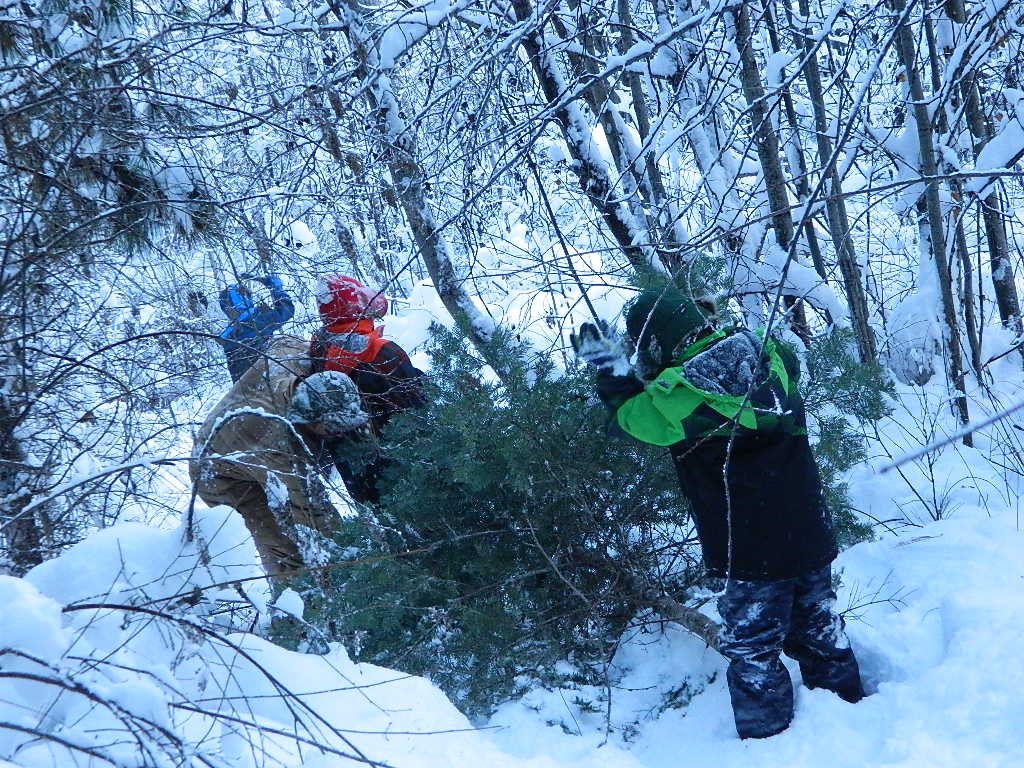 Success!