The Harrowing/Heartwarming Parent Moment of the Week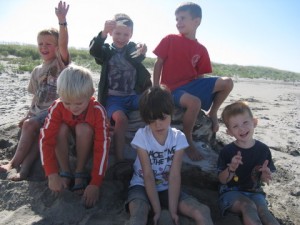 Some parts Harrowing some parts Heartwarming, this last week with the cousins was a marvelous end of the summer extravaganza.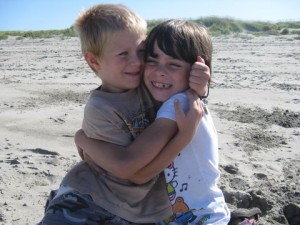 We ate icecream cones with the sea breeze in our faces.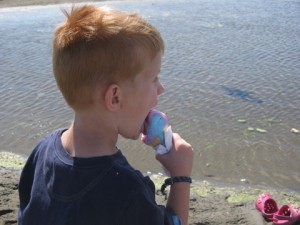 Caught crawdads and salamanders in the river.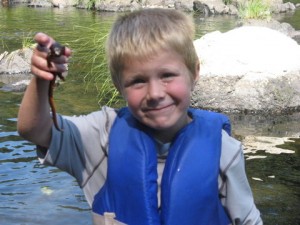 And even tasted some cooked octopus.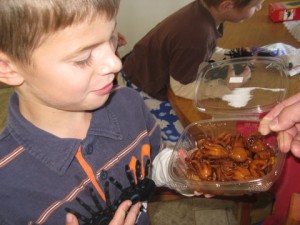 Truly it was a week to remember.