The Harrowing/Heartwarming Parent Moment of the Week
Earlier in the year, The Hunky Hubby taught our older two boys how to drive a snowmobile.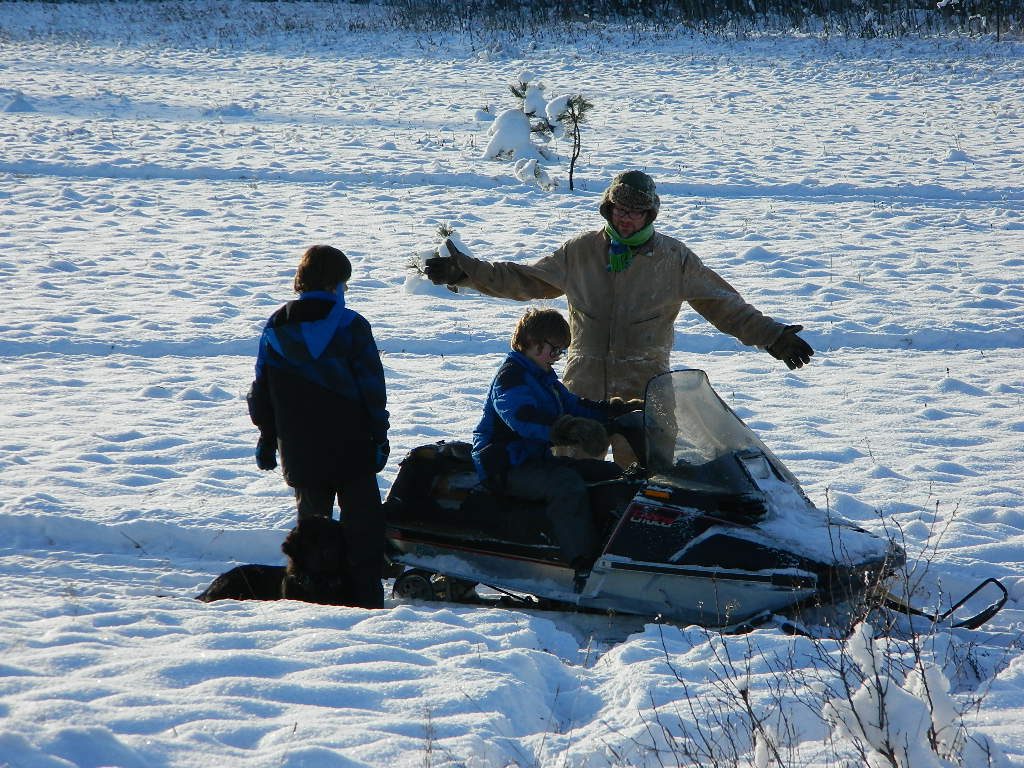 This week, I got the chance to teach my oldest how to downhill ski.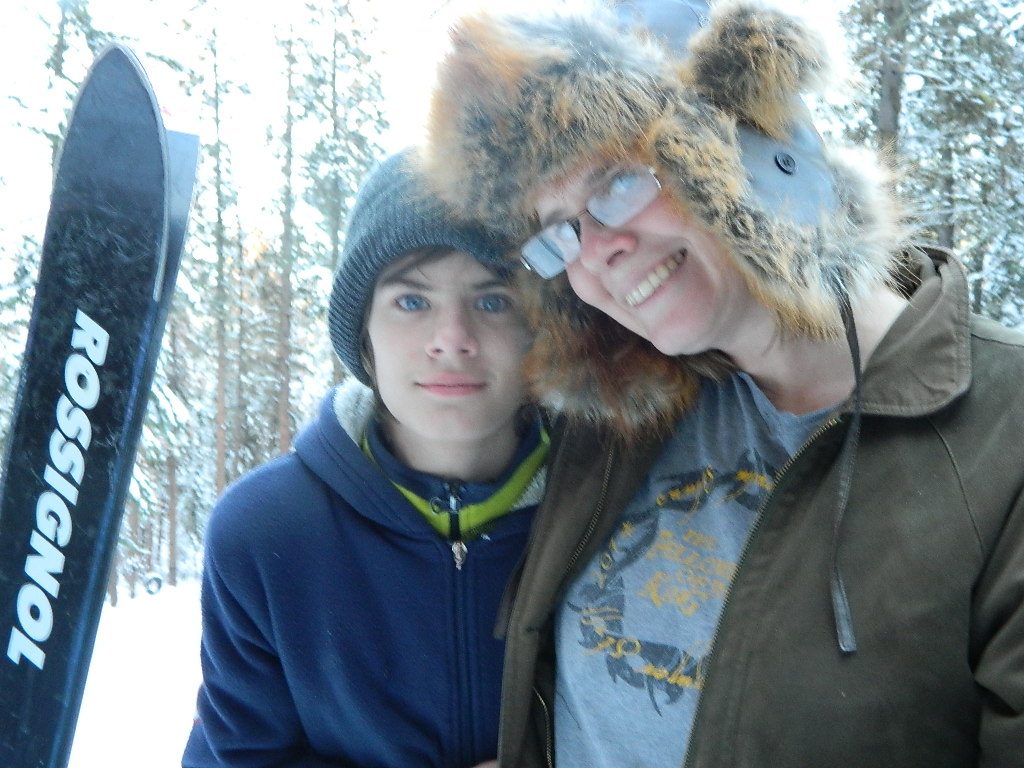 Both of these are activities that my Dad did with me.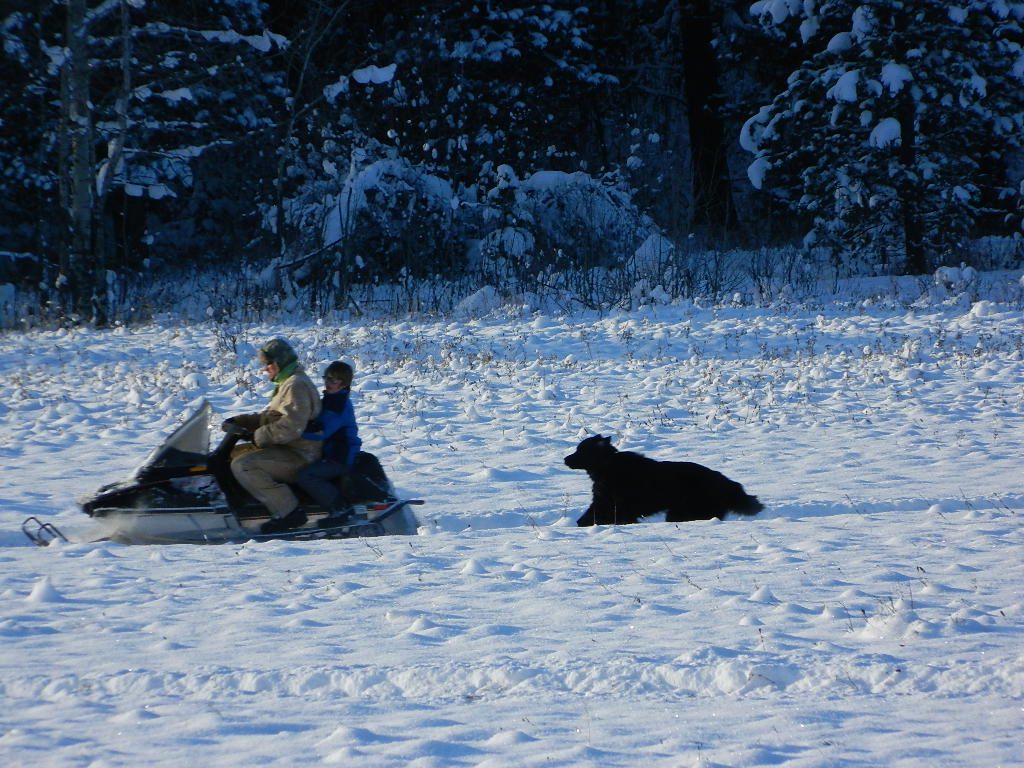 I only had 14 years with Dad, but watching The Hunky Hubby in his Carhart coveralls, showing the boys how to take a snowmobile around a track he'd made for them in the meadow, brought me right back to when I was the kid and Dad was so big and strong and smelled of snowmobile fuel as I smashed my face against his back and hung on tight when he zipped us across the snow.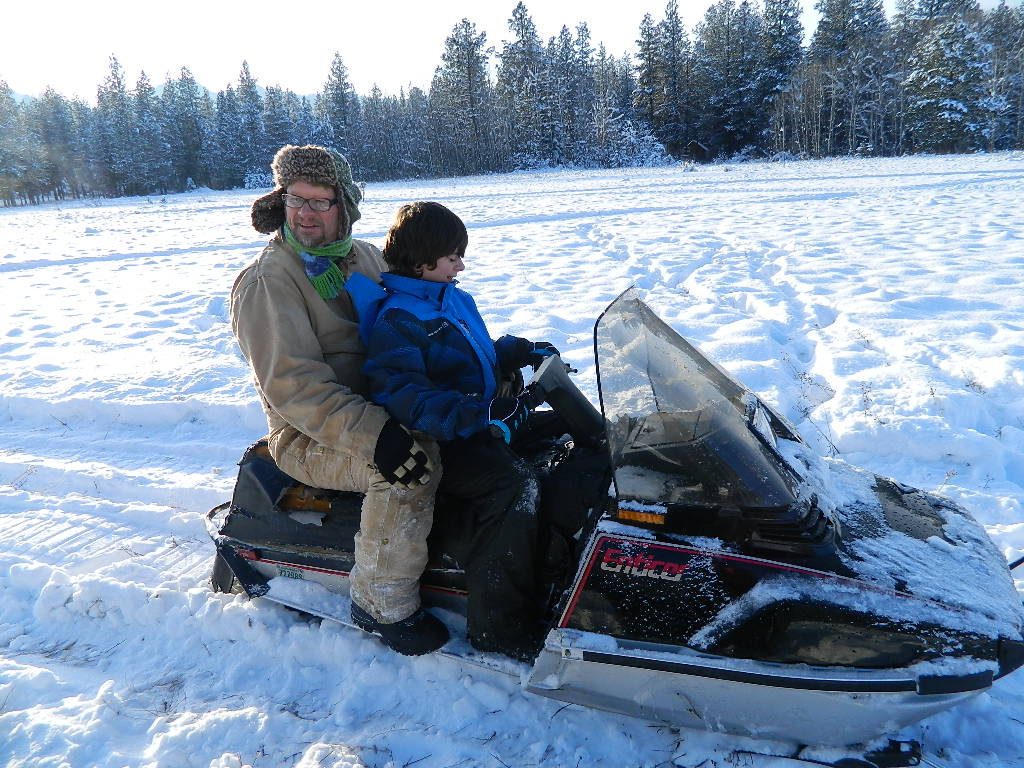 Riding the chair lift up toward Big Chief at Steven's Pass with my oldest brought me back to chair lift rides with my Dad, where I asked him how old I had to be before he'd let me go on dates and pretended not to be a better skier than he was when we zipped down the slopes. I shouldn't have bothered, he was so proud when I beat him to the bottom.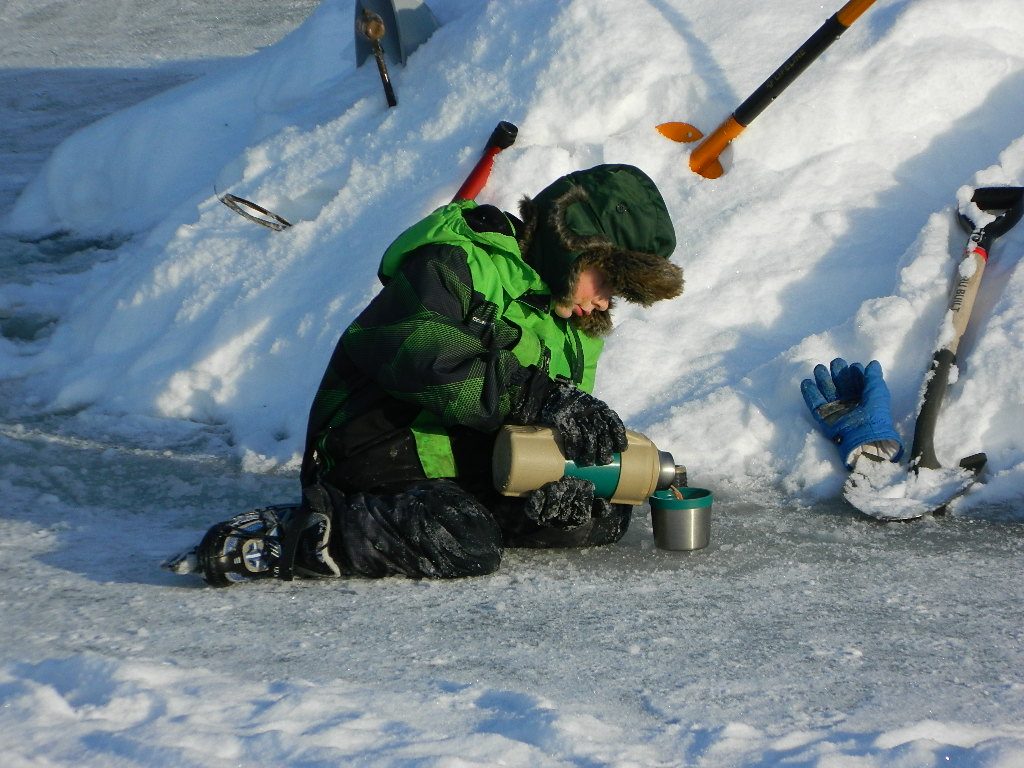 Making those memories with my own sons is such a priceless occasion. Whether it is cocoa from a thermos on the pond, or laughing as Grandma Judy hauls her little dog Evie with us on a hike, each moment with them is a treasure.
Which is something that I need to remember when they are wresting their way through our tiny house, spilling my tea with wild abandon, and exploding into a Hulk-like fury because someone touched that box-tank (much more advanced than a box-fort) that is taking up our entire living room. Every moment=priceless. Even the ones that involve the new coffee table, a bloody nose, and multiple innocent expressions and exclamations of "It wasn't me."