Relentless and Reckless–Jr. B Camp!
It's Campfire Saturday! Enjoy this sneak peak about what is going on over at The Campfire Blog.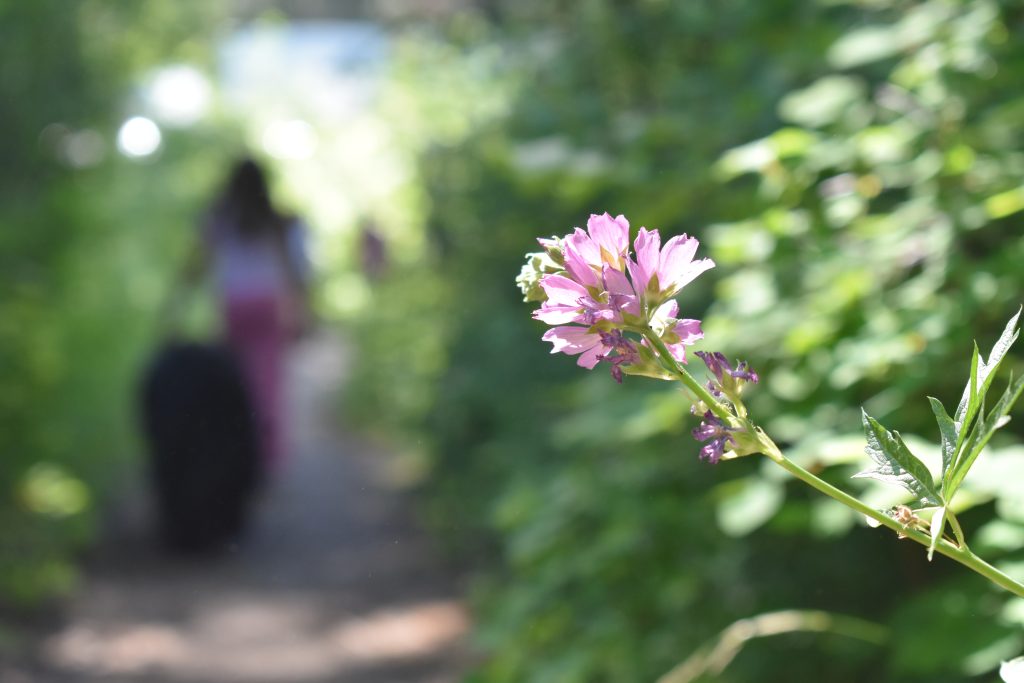 This week of camp held many unexpected twists and turns as well as surprising moments of beauty. Much like this rare flower blooming right beside the dusty path down to the meadow. It is a protected flower, a biologist comes to count them every few years. Yet this one is thriving, out in the open, right beside the path that we walk every day. While this type of flower may be in danger, this particular blossom is relentless as it grows and blooms in such a rowdy location. It is ironic that one of my favorite photos from this week would so aptly illustrate our theme.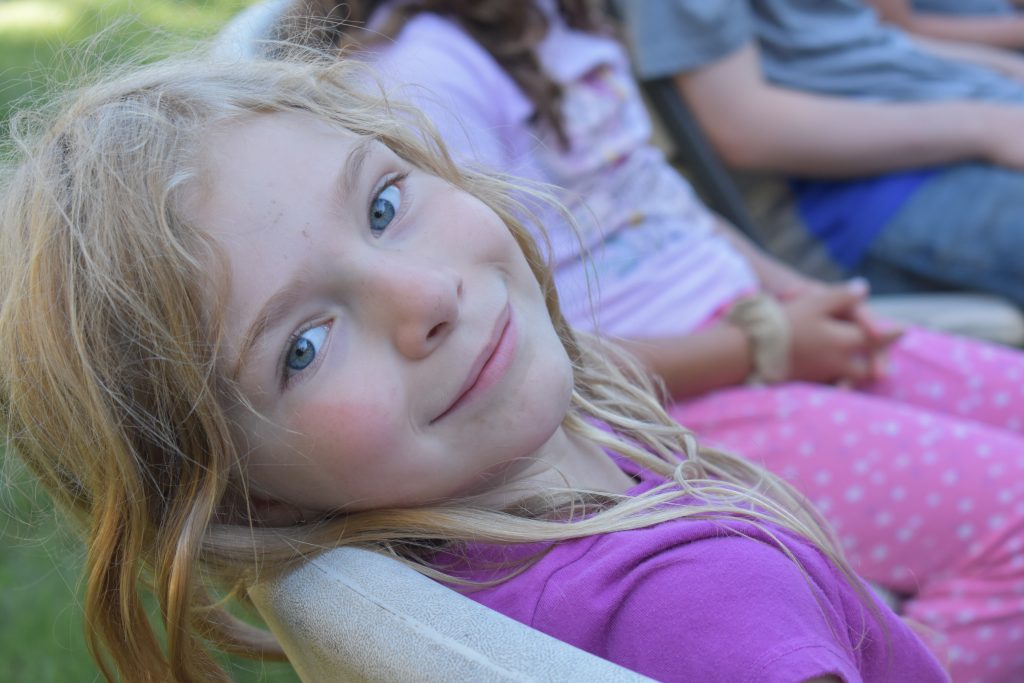 All three of our interns were required to work as camp counselors this week, leaving Scruffy and Bomber working to run the program and lead the support staff team along with their normal jobs. The interns both managed their cabins and helped those who had stepped in to take over their areas of expertise. Our camp nurse Trauma Trooper was suffering from back pain, therefore Mama Smurf assisted her as she cared for our campers and their various bumps and bruises. Phew! So many things ended up differently than our best laid plans.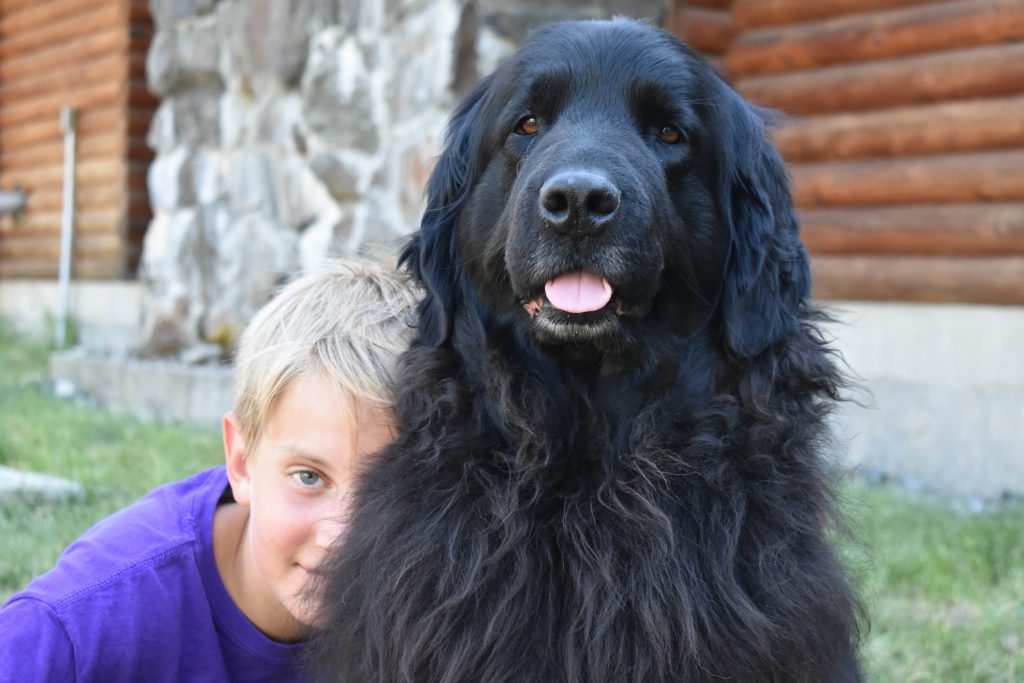 Also, our camp speaker was unable to attend due to illness. Therefore, Scruffy needed to speak! During staff meeting on Monday, he gathered three different hats/wigs from the skit box. Scruff wore a different one as he led each of the different parts of the meeting as director, the program director, then speaker. Scruff brushed off a week's worth of sessions that he taught for a rental group back in 2018 and we gathered as a staff to pray for extra strength and do what we were called to do, summer camp!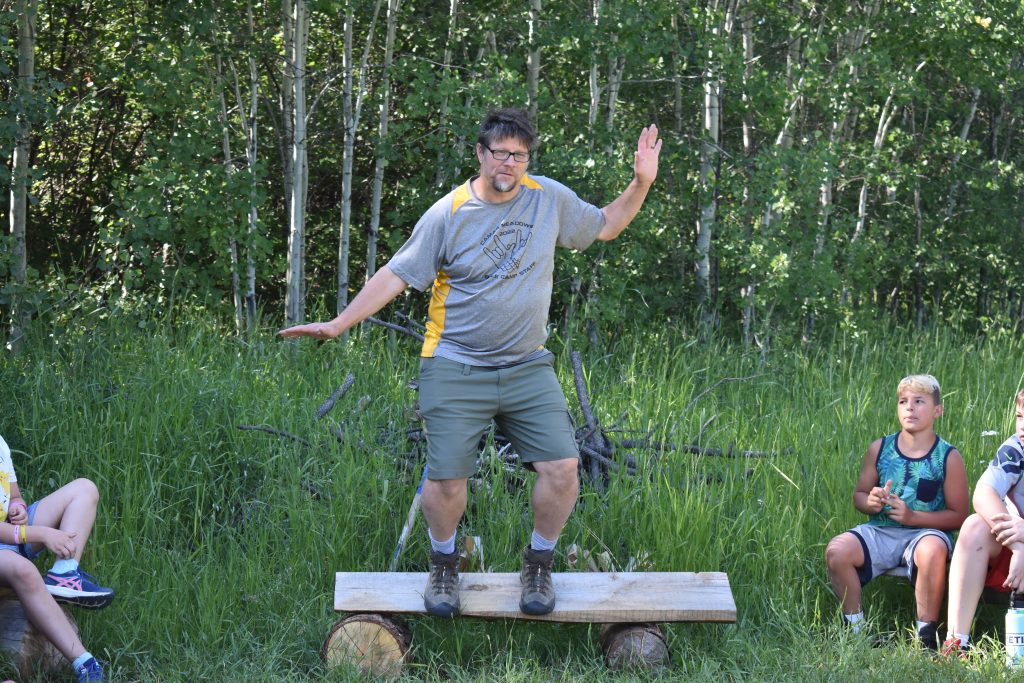 To read the rest of the story, please visit my post over at The Campfire Blog!