Journey to a Strong Tower
It's Campfire Saturday!!! Come and join me over at The Campfire Blog!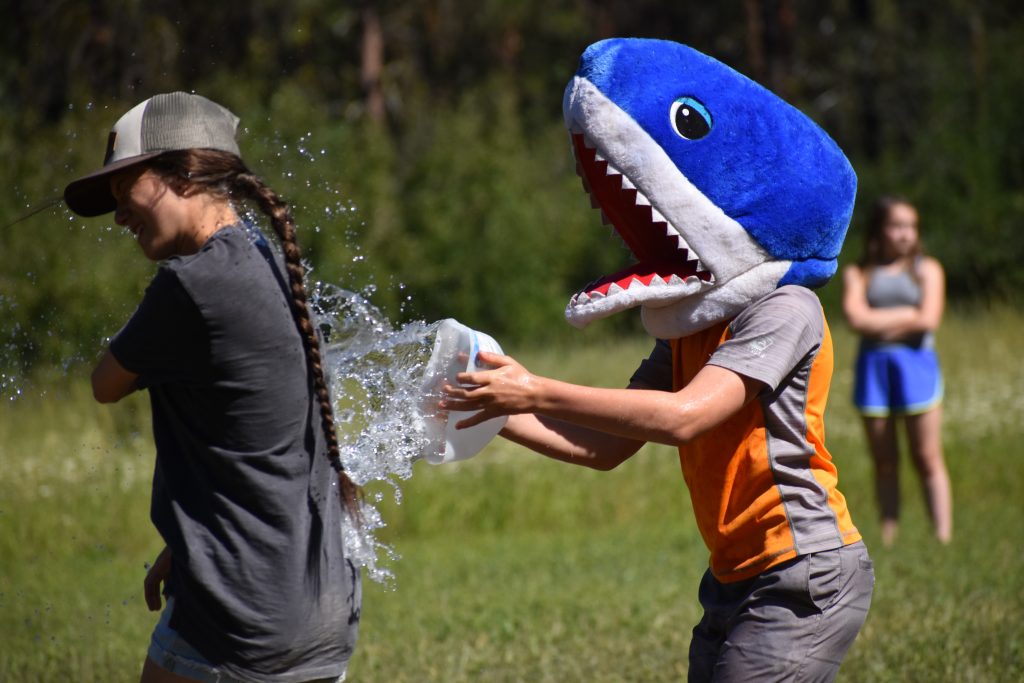 During Middle School Camp 2 our camp speaker, Faramir, talked about journeys.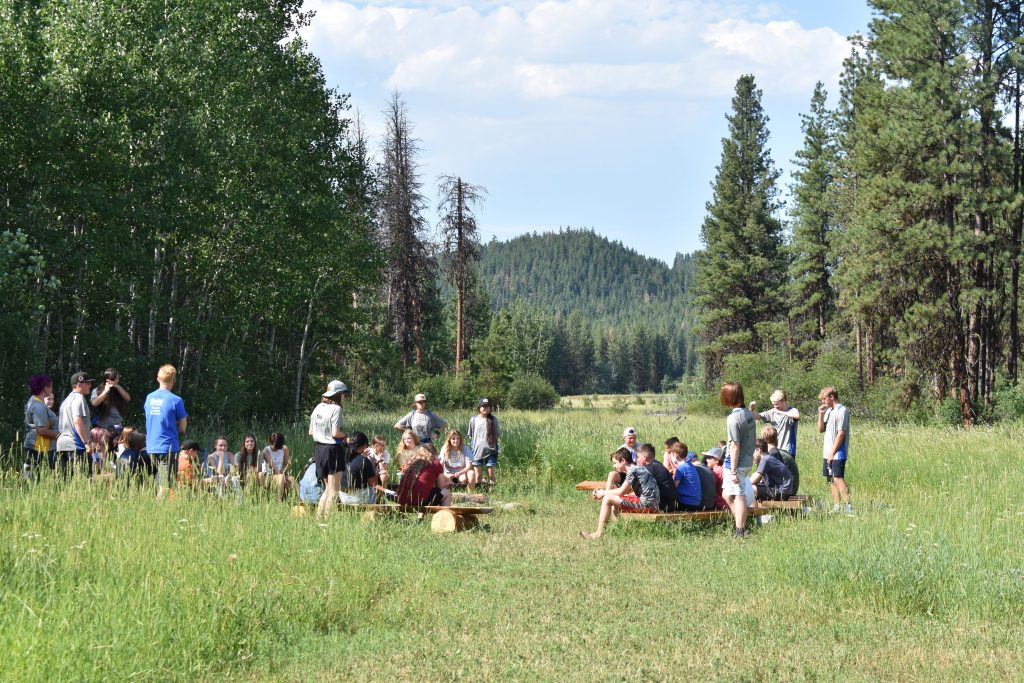 Before camp even began, I had the delight of hearing about two incredibly entertaining campers as they made the journey to camp itself. As their folks drove them up the camp road, they were chanting in the car. When they spotted any staff member that they knew from last year, they would chant their name. "Epona! Epona! Epona! Epona!"
"There's Hiccup!"
"Hiccup! Hiccup! Hiccup! Hiccup!"
They weren't excited for camp or anything, ha!
And thus, the shared journey that we call Middle School Camp 2 started with a bit of chanting and a whole lot of energy.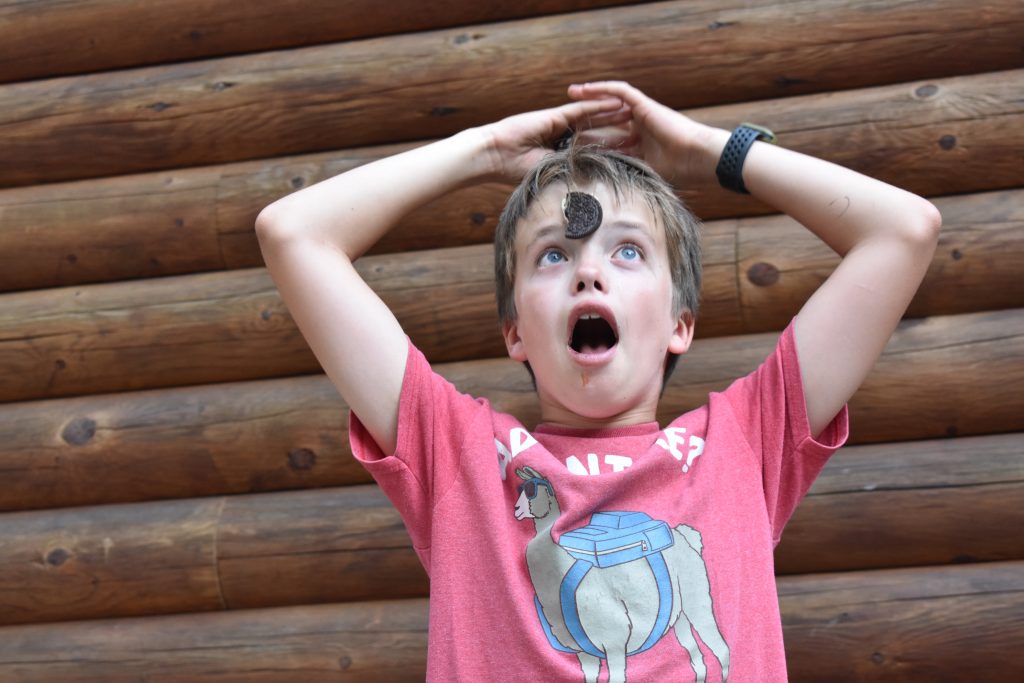 Faramir shared during chapel about his own journey to God and how campers can choose to abide in Christ themselves and find their strength in God as their strong tower. But unbeknownst to him, one of Scruffy's long-ago journeys came full circle in an amazing way this week.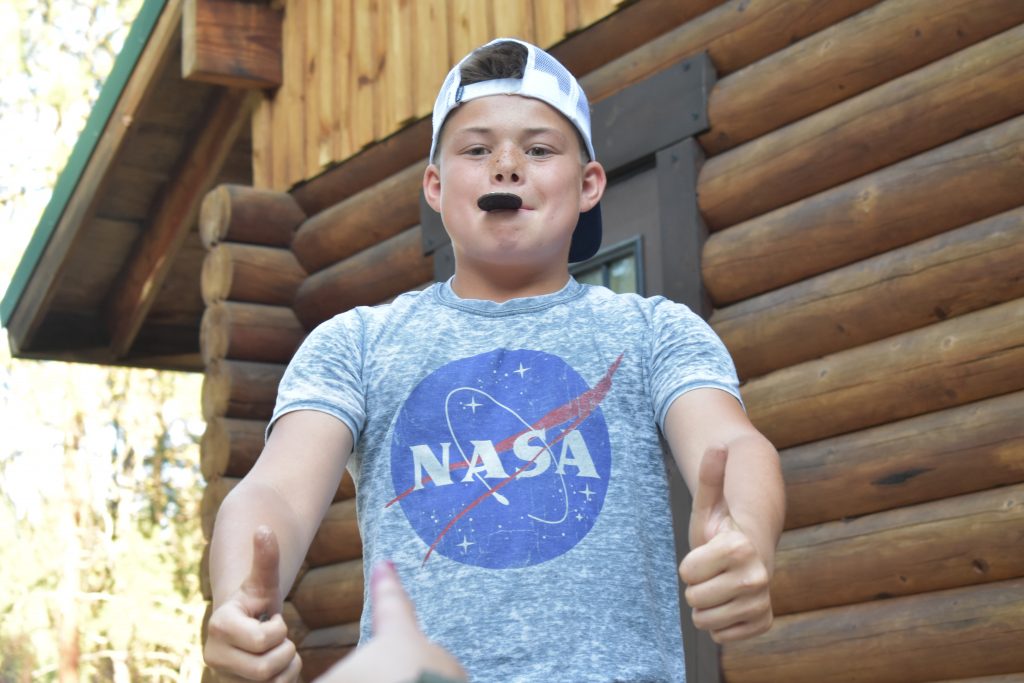 As many of you know, Scruffy didn't find Christ until he was twenty-one years old and in the beginning stages of alcoholism. A friend from his hometown had been his roommate several times and was shocked to discover that when Scruff decided to follow Jesus, he also decided to stop partying. That friend teased him a good deal about this decision, but Scruffy didn't let it ruffle him. They remained friends but over time, life happened and they lost track of each other.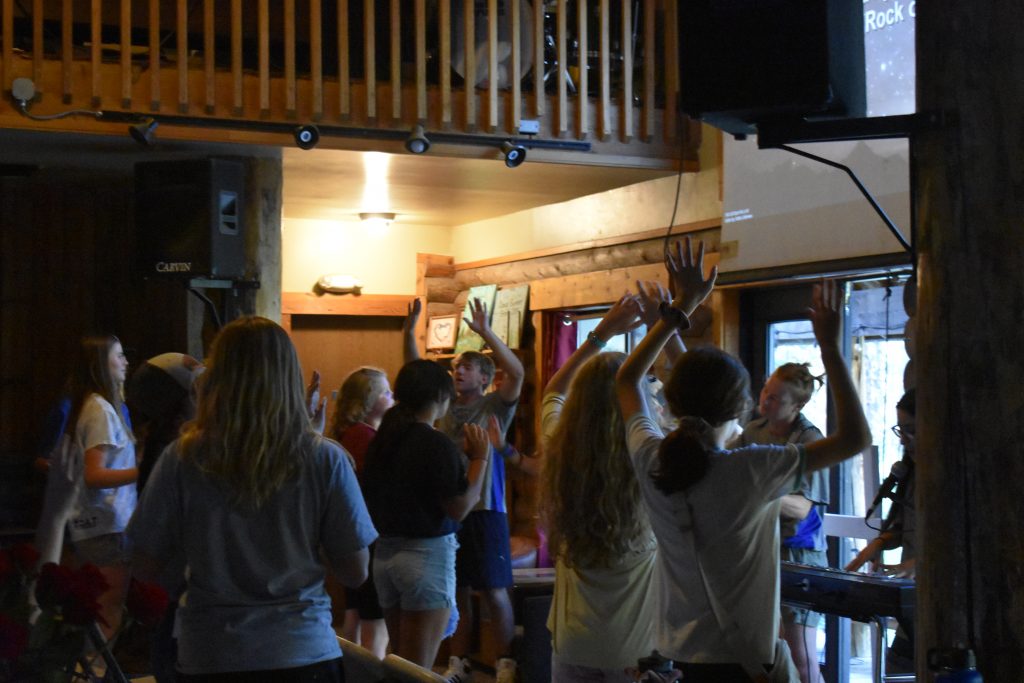 This week, that old friend brought his daughter up to Camas to be a camper. He laughed at how much he'd teased Scruff and took a quiet moment to say that even way back then, he'd respected him for making those tough choices.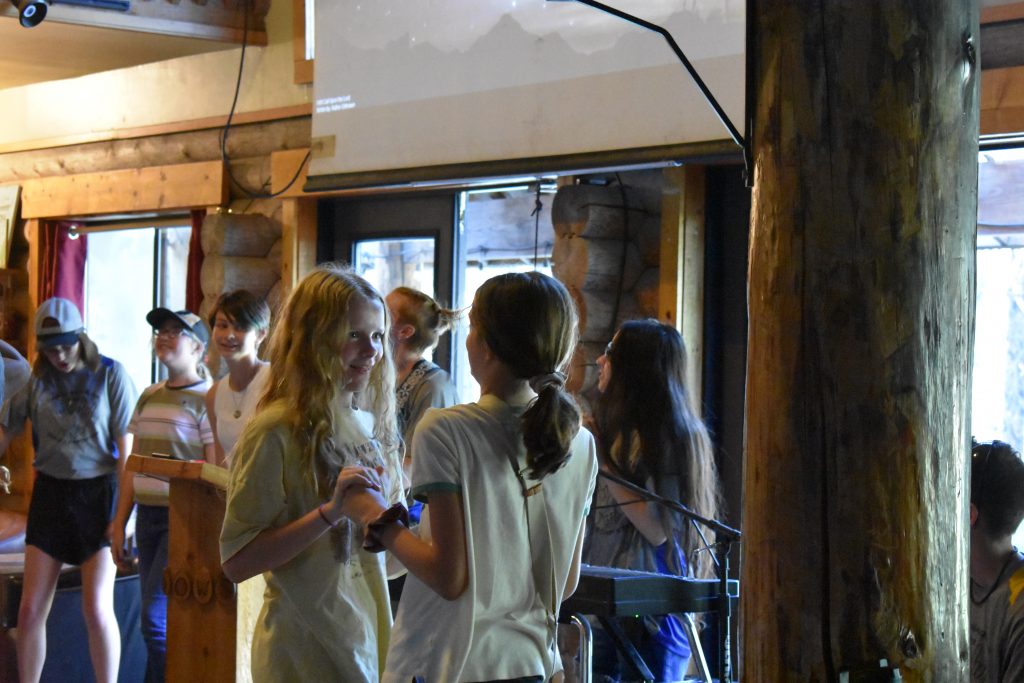 One person's journey with God absolutely can encourage another person to seek Him, even years and years later.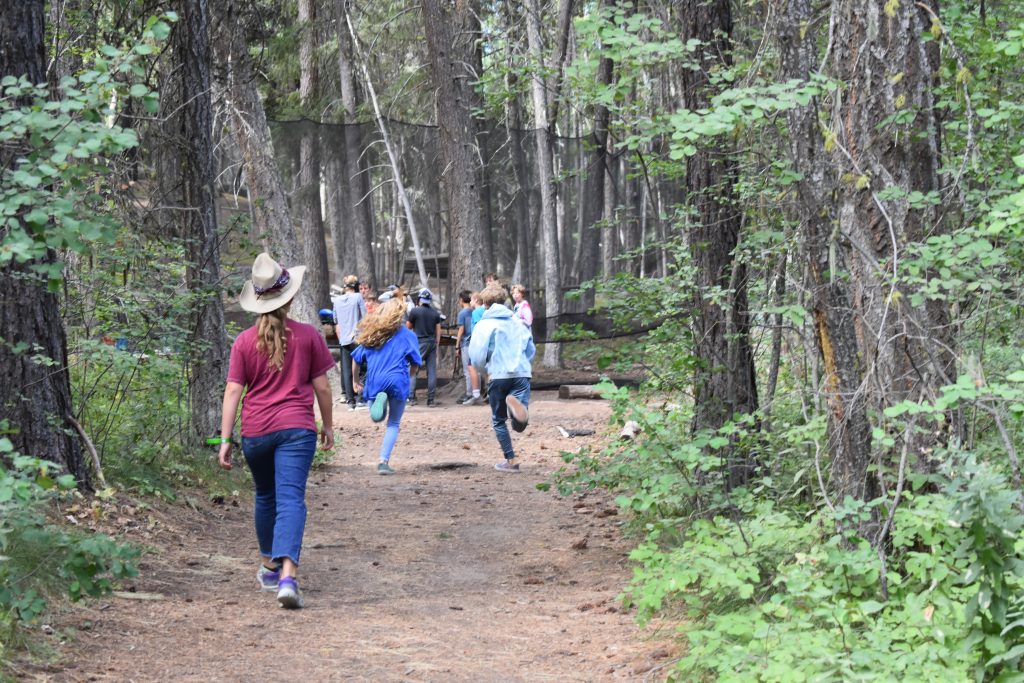 It's Campfire Saturday!!! Come and join me over at The Campfire Blog!