It's Campfire Saturday!
Come and join me over at The Campfire Blog.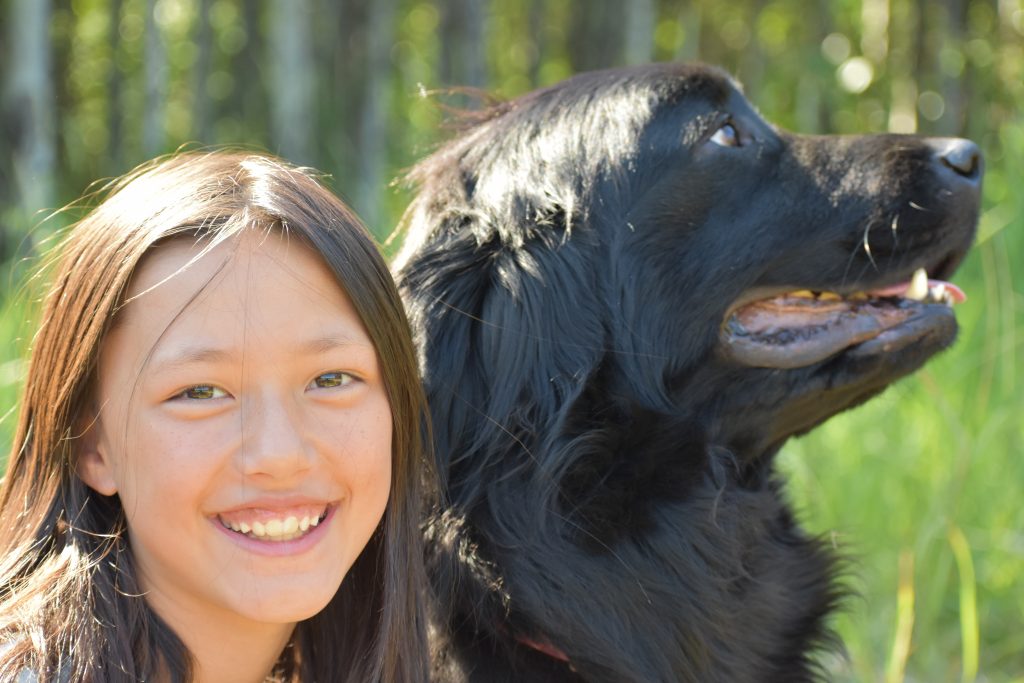 Jr. B Camp started out with hot July weather, bright blue skies, and the scent of fallen pine needles baking in the sun along the dirt paths that wind between the cabins. Of course there might also have been one or two dog hairs to be found, but Princess Leia Freyja's loving slurps and affectionate snuggles appear to make up for that in the eyes of the campers … Read More!