Campfire Saturday-Middle School Camp 2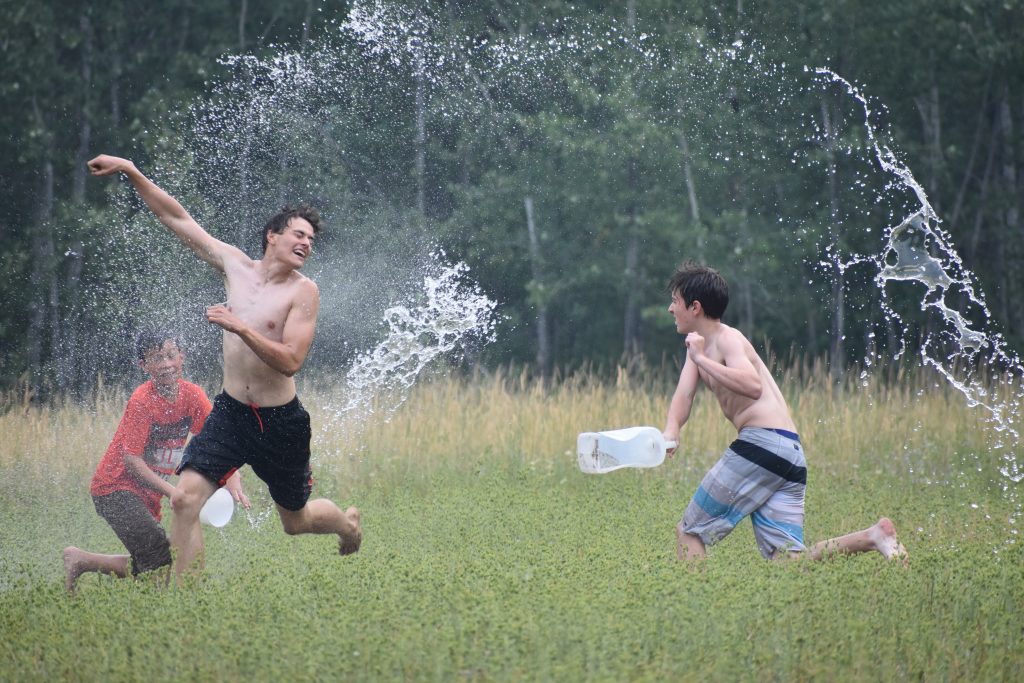 It's Campfire Saturday!
Come and join me over at The Campfire Blog.
"I saw a boy arrive at camp who kept his facial expression carefully guarded. Because I take the photos and am always waiting to capture those beautiful smiles, I notice their absence. He played games, worshiped in chapel, participated in every activity, but was careful to appear ever neutral. Not too happy. Not too sad. On the last day, he was as cautious as ever. Then I watched him say goodbye to his cabin mates. They hugged and gave hi-fives and yes, finally I saw him smile. Not once, but each time he said farewell. He didn't know it at the time, but I knew that he was going to attend school with one of those same rowdy boys from his cabin. As I watched that rare and beautiful smile appear as they said goodbye, it reminded me that yes, God is aware of our hurts and needs and pleased to bless us in unexpected ways at unexpected times." … Read More Here!