It's Campfire Saturday!
Come and join me over at The Campfire Blog.
Something New For The Bathrooms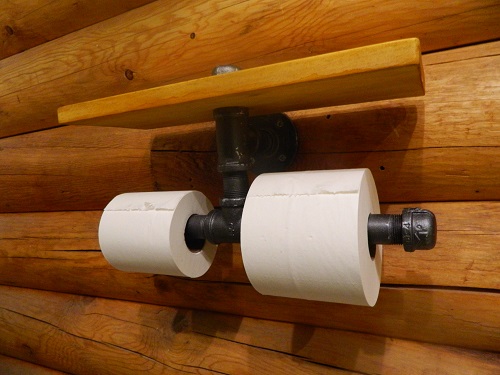 I have been looking for something new in the way of toilet paper dispensers for several years now. The old TP dispensers were installed in the 80's back when the lodge was new and have weathered many camps since then. Another set of standard industrial dispensers would have sufficed. But I was hoping for something special, something that was unique to camp…READ MORE.