It's Campfire Saturday!
Come and join me over at The Campfire Blog.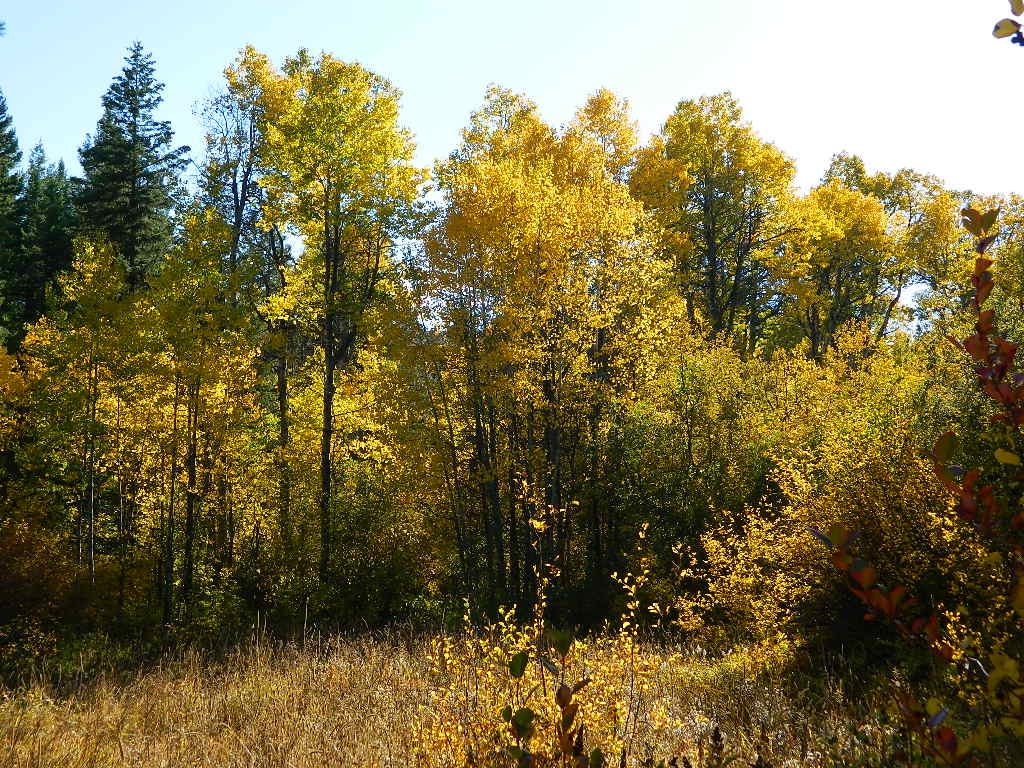 Like A Spider In A Bowl
A spider was trapped in a large mixing bowl on our kitchen counter last week. Not wanting to wash a bowl with a spider crouched within, I ignored it. Later, I went back and noticed something, dare I say it, inspiring that the spider had accomplished.
Now this spider was totally stuck, destined for death as she could not escape, could not get to water, and had dared to wander into the home of an arachnophobe. Did she curl up into a little ball at the bottom of the huge steel mixing bowl and accept her fate?
Nope.
She made a web and she caught a fly.
And you know what?
I did not squash her. I did not demand that my husband squash her. I did not beg one of my three strong sons to squash her. I showed her to my boys with a little bit of a catch at the back of my throat and then I asked Scruffy to go and release her outside. Because I have been there, too. Stuck, without a hope in sight, breathless with my lack of options and the sudden darkness that surrounded me.…Read More