It's Campfire Saturday!
Come and join me over at The Campfire Blog.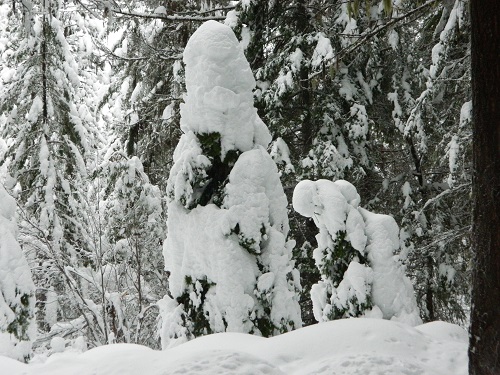 Cookies, Cocoa, and Crashes
One of our rental camps moved from January to March unexpectedly, leaving an open weekend. Not wanting the beautiful new snow to go to waste, Scruffy planned a snow day for camp counselors and other staff as well as children from our boys' school. There is just something about a sledding party.
Camp counselors gathered at a round table in the camp lodge, playing board games in front of a crackling fire. Kids from our sons' schools piled into their snow clothes and followed my up the mountainside along with their Dads and Moms. I found a spot where I could see both the top and bottom of the tube hill and spent the next two hours shouting myself hoarse telling the kiddos at the top whether it was clear at the bottom and safe to go. Parents held tubes for kids so they could settle themselves securely before rocketing down the hill . . .