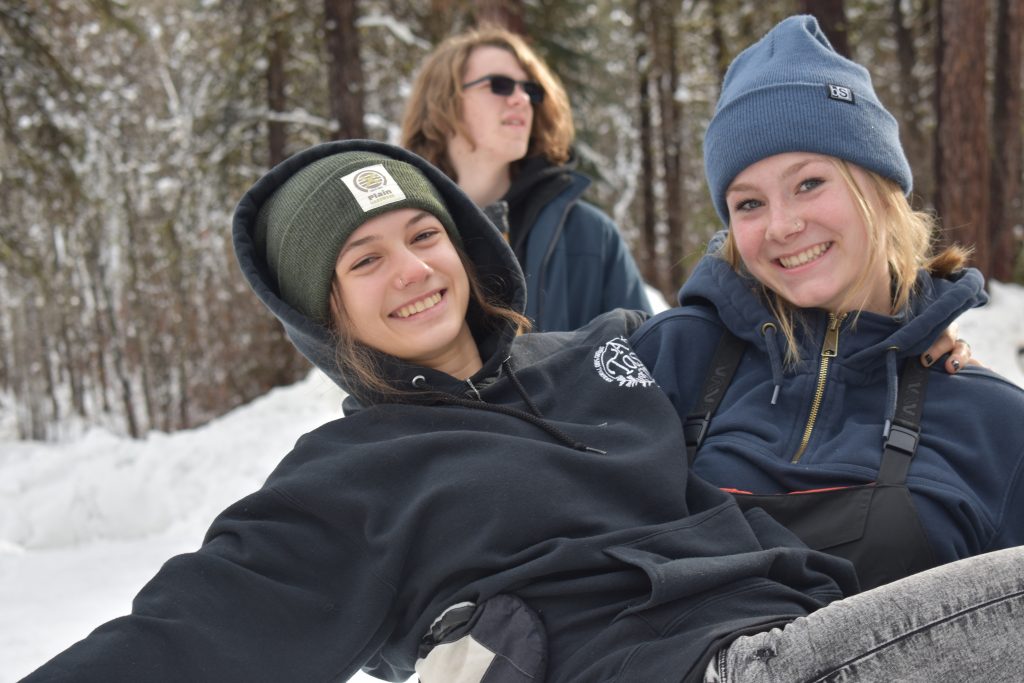 The Summer Staff Winter Retreat is one of our very favorite Camas-run camps!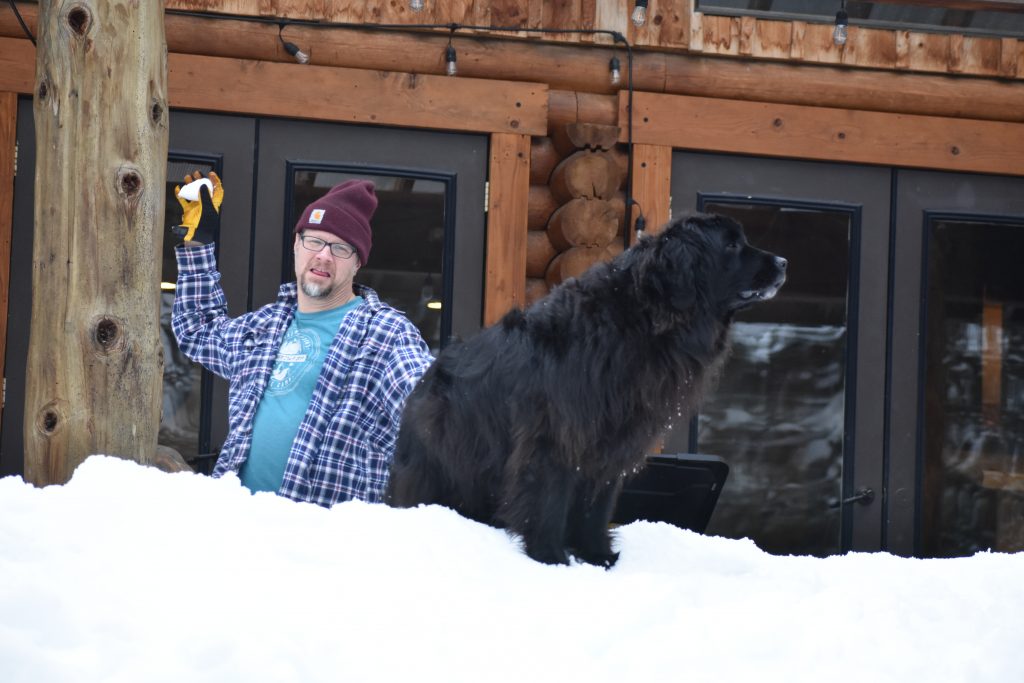 Scruffy started this camp in 1999 and over the years we have seen so many staff and potential staff form strong bonds of friendship and grow in their relationships with the Lord as they get the chance to be campers!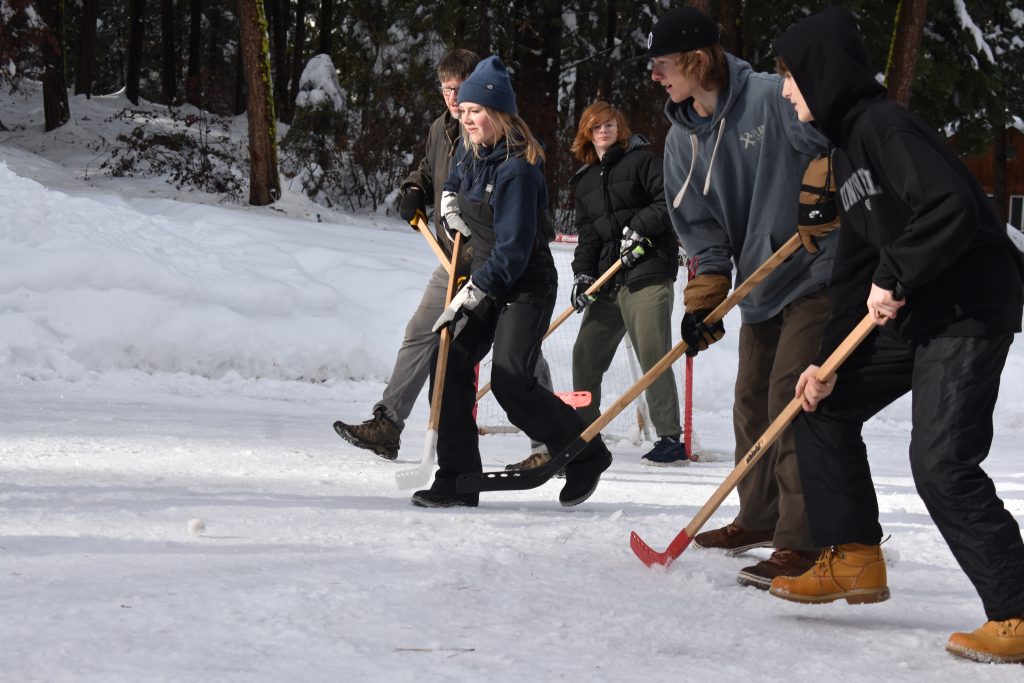 Yes, our counselors and the support staff that keep camp running behind the scenes work incredibly hard. This camp is their chance to be campers and to just enjoy being together as friends after a long summer of focusing on work and ministry.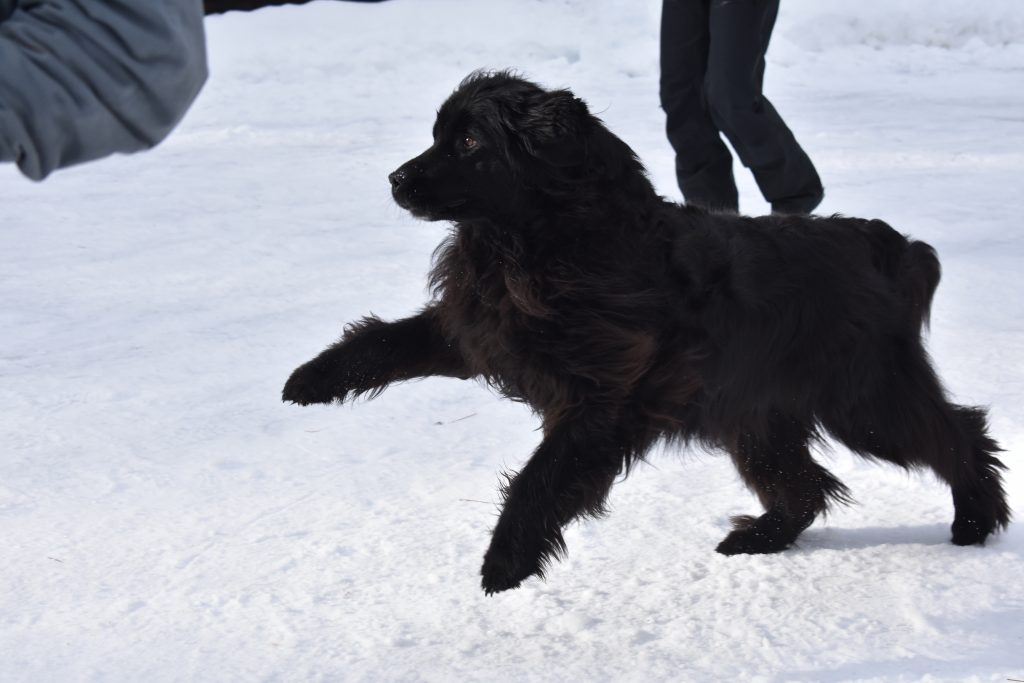 Read the rest of the story over at The Campfire Blog!