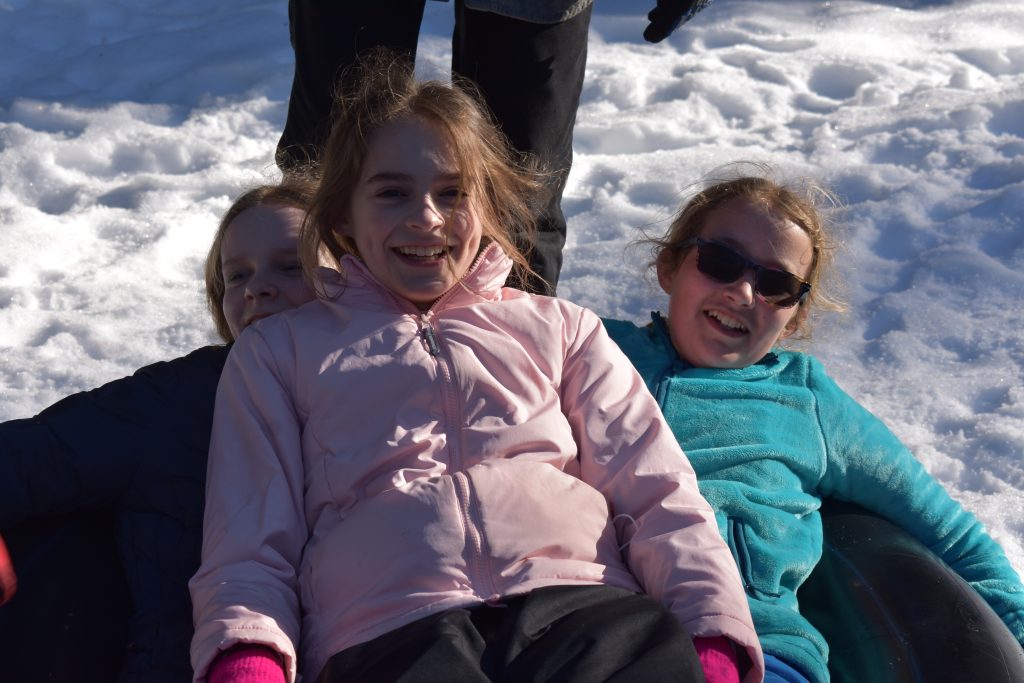 The first weekend in March is special. This is when we host our Junior High Winter Blast!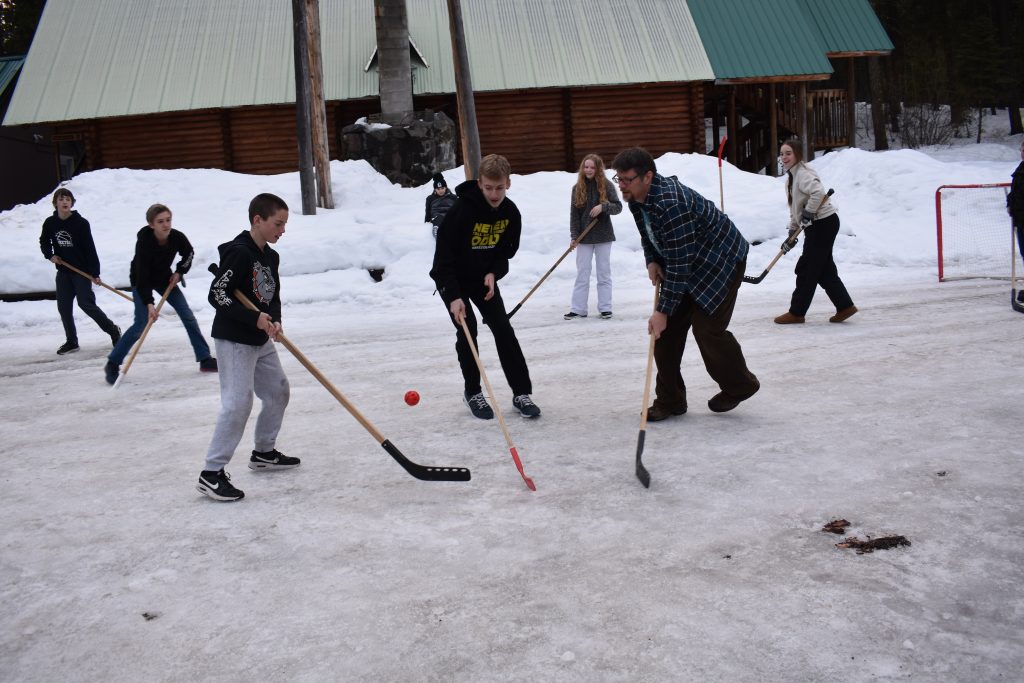 In 2020, Junior High Winter Blast was the last camp we ran before everything shut down. It was such a rambunctious time of laughter, fun, and learning about God together. Then we faced the heartbreak and pain of a long, quiet year without camps. That last Junior High Winter Blast was such an important reminder to us. It helped us remember the joy of serving God in a camp setting. To be faithful to God's call, even though what He asked of us was so very hard. To continue striving after Him, no matter what that looked like.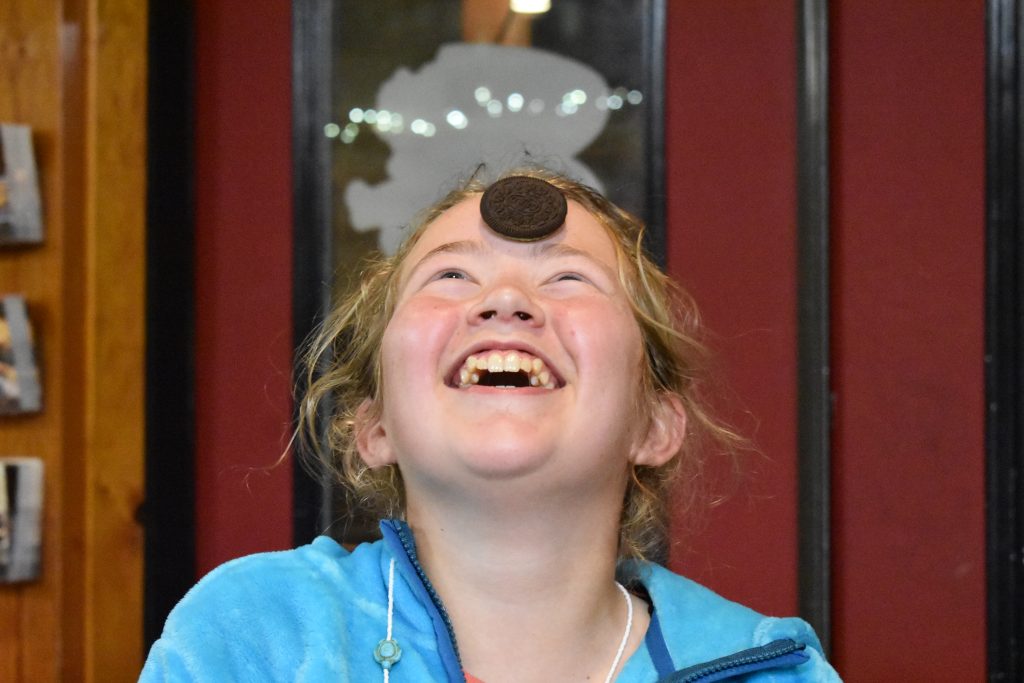 Now, we have come full circle. A spring, summer, winter, fall, and another spring where we were able to host individual families, but not camps. An amazing summer of ministry. Yes that summer did include a whole lot of hoops to jump through, but it was so worth it. A delightful winter of hosting rental camps that wrapped up with us finally being able to run Junior High Winter blast once again!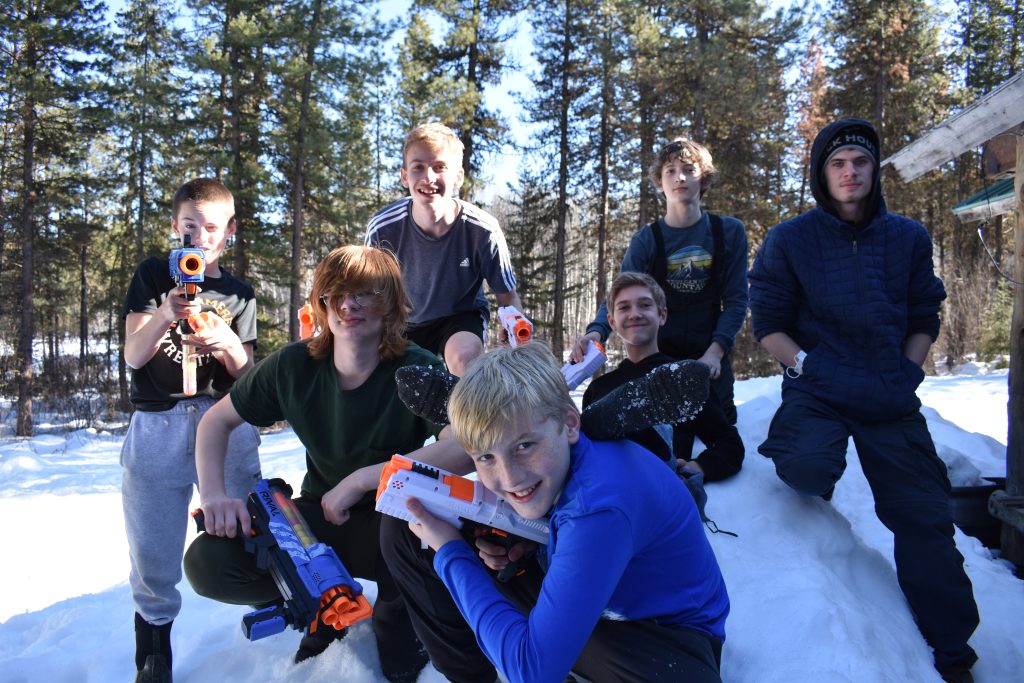 It is so good to walk out of the desert for a moment and breath in the fresh air of victory! Yes, our walk with God travels some tough places, shadowed paths, and confusing seasons. God is just as close in the darkness.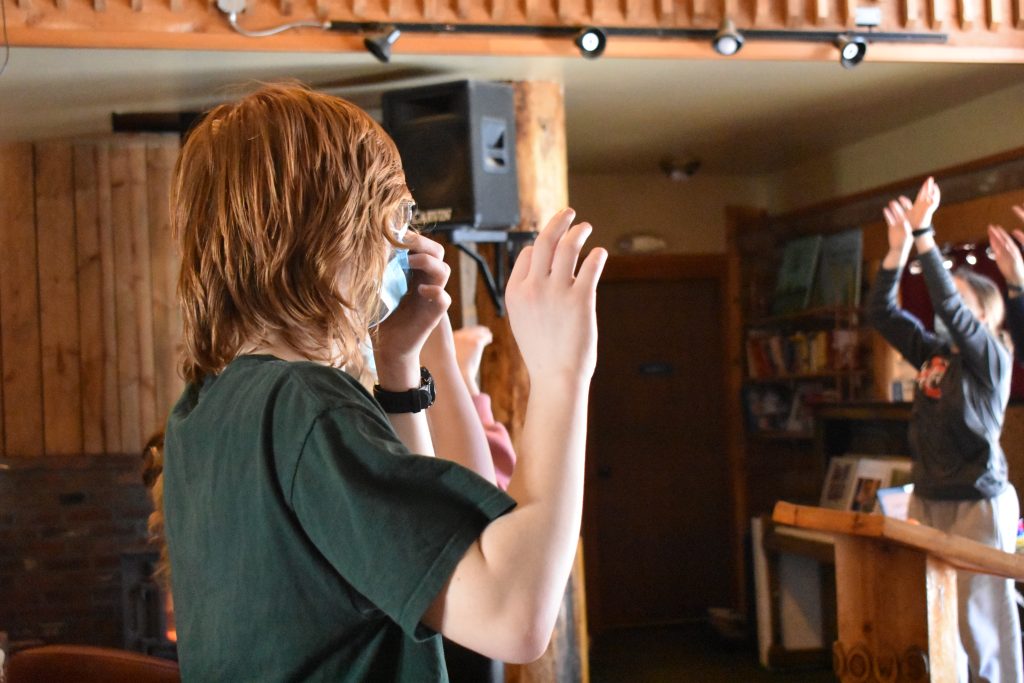 However, the joyful craziness of Junior High Winter Blast provided an important time to celebrate, to remember that God also blesses us beyond what we deserve or can even imagine.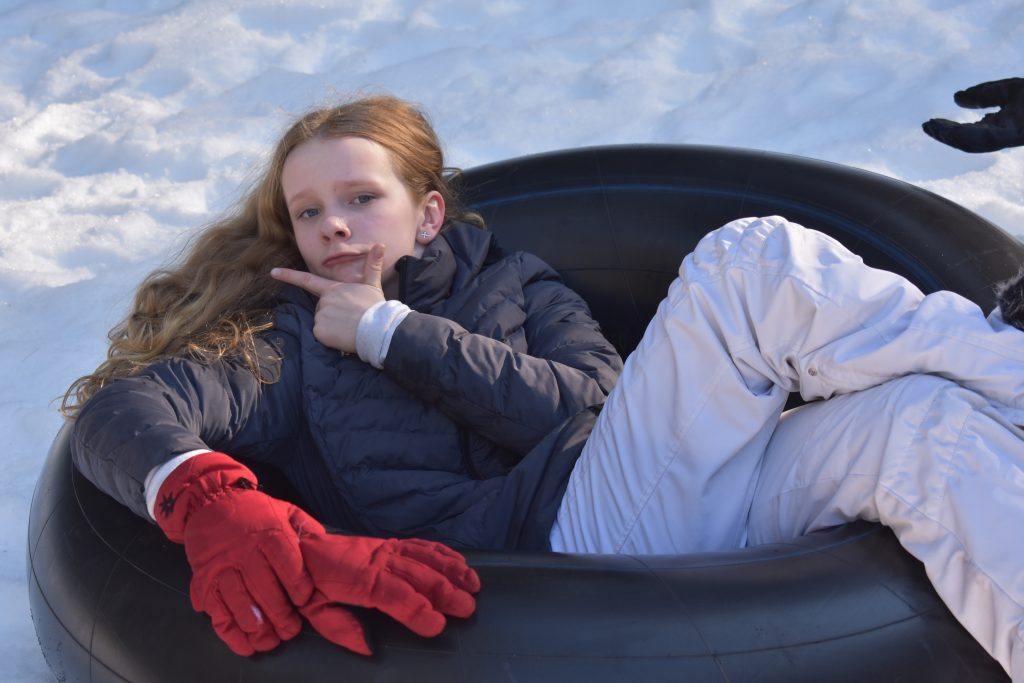 Hmmm … so what does one do at Junior High Winter Blast?
Come and Join us on The Campfire Blog!