It's Campfire Saturday!
Come and join me over at The Campfire Blog . . .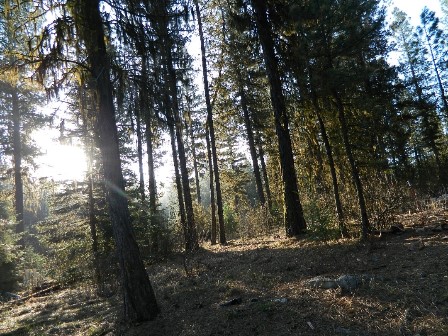 You know that feeling you get when you step outside, take a deep breath of pine-scented air, and set out down a twisting forest path? Well, scientist have been busily studying exactly what that sensation is and why you feel so much better out in the glorious creation that God made. Here are a few of the things they have found.