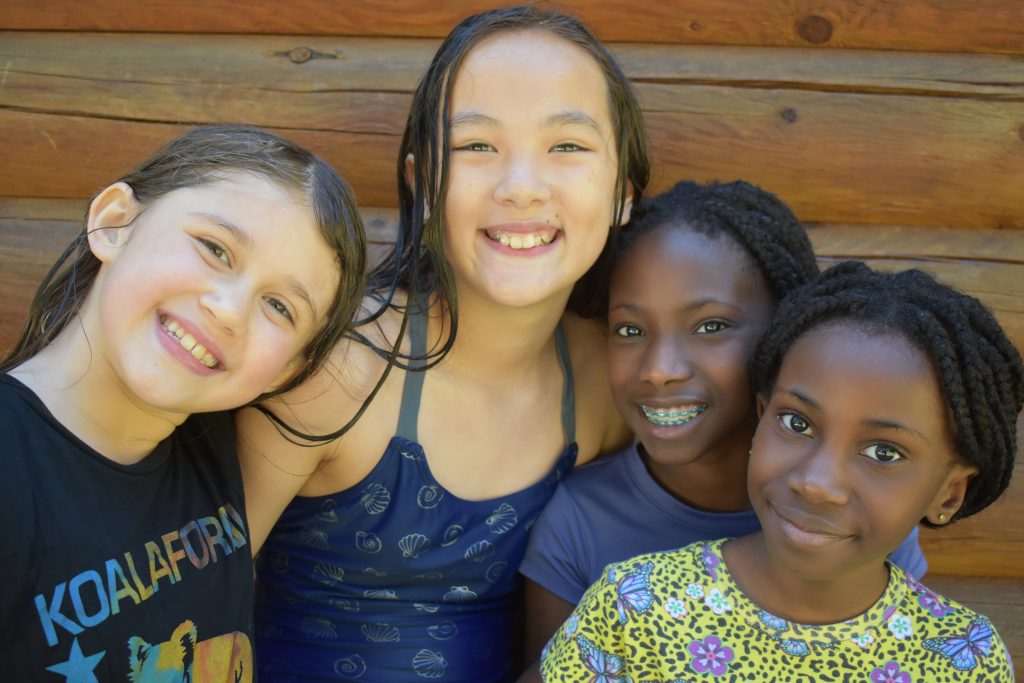 Jr. A Camp dawned bright and sunny. Normally, we hold this retreat for 4th to 6th graders over the fourth of July. We finally decided to move it this year and the result, twice as many campers!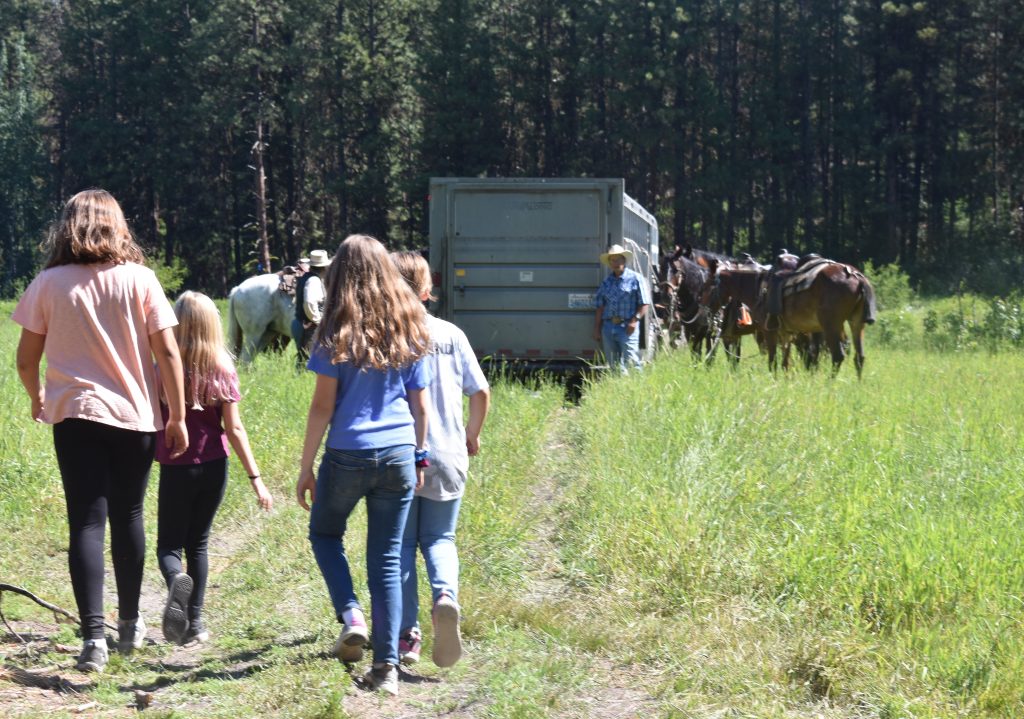 The lodge thrummed with nervous energy as forty-eight children leapt into the activities with gusto, some for the very first time.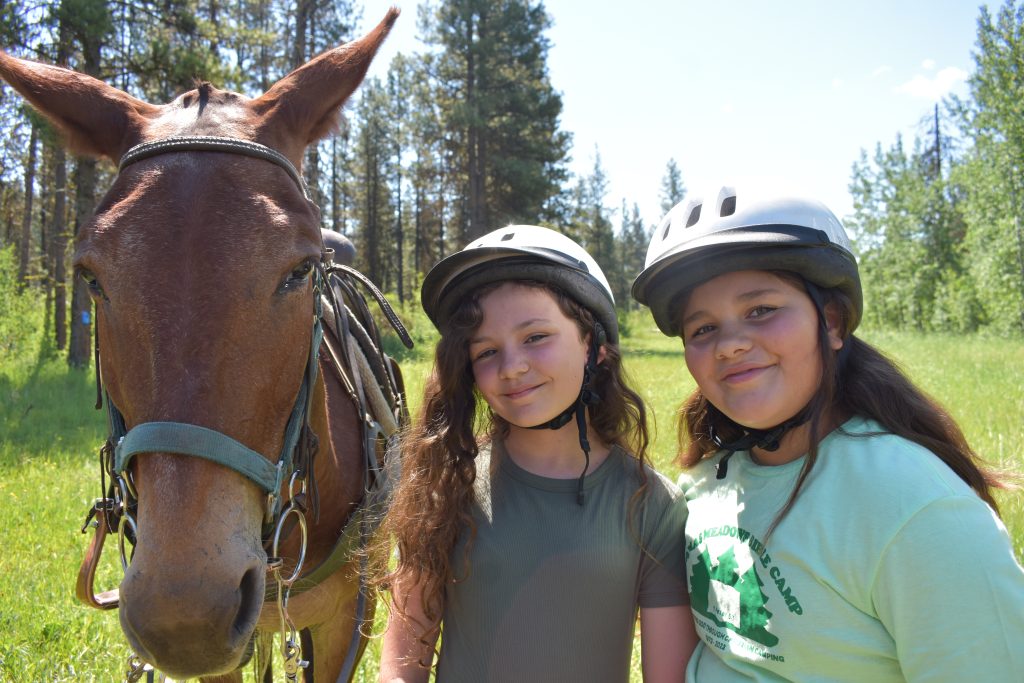 This is such a great age group. Each new activity is an adventure. Every new experience is a victory for children who have never dared to play night games, ride a horse, or even stay overnight away from home.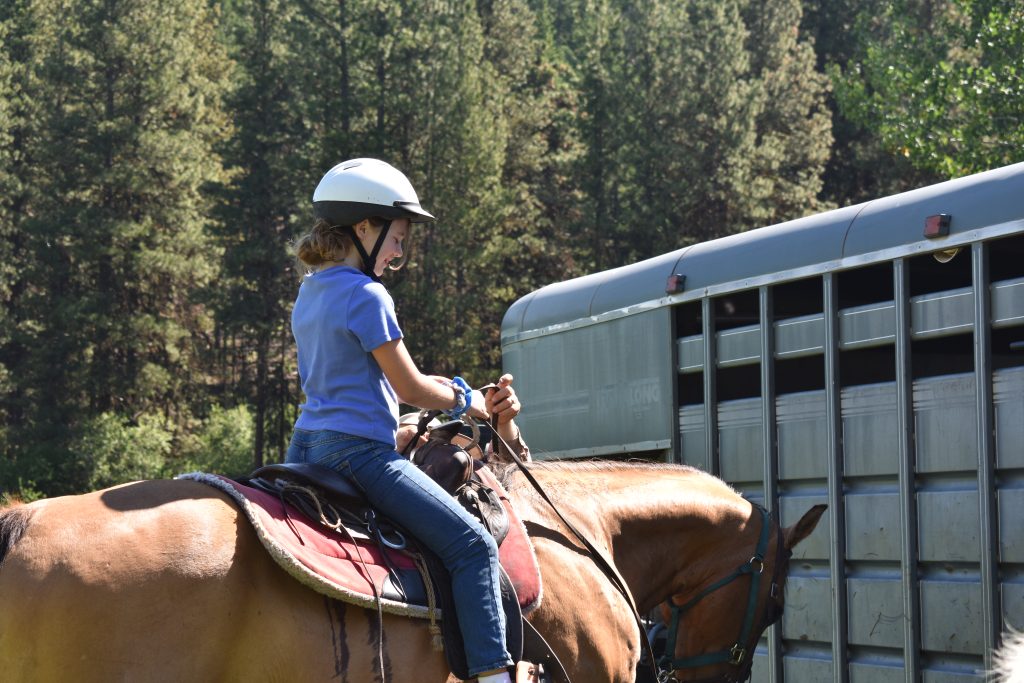 Junior campers bubble with excitement as they face a week of camp with young fresh eyes.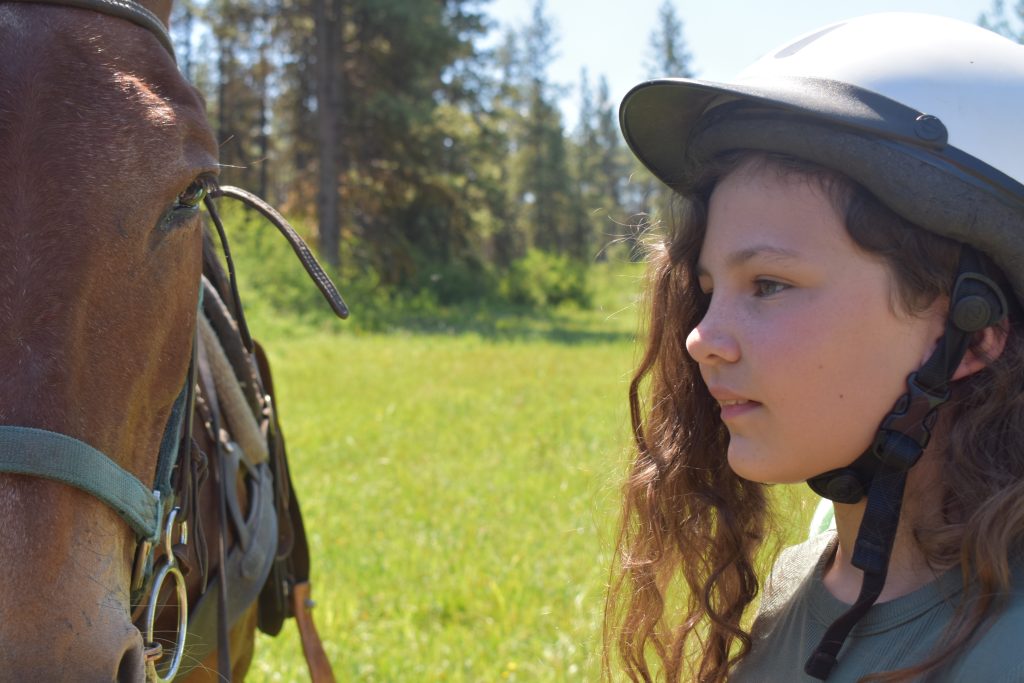 Junior campers are young and brave and full of hope.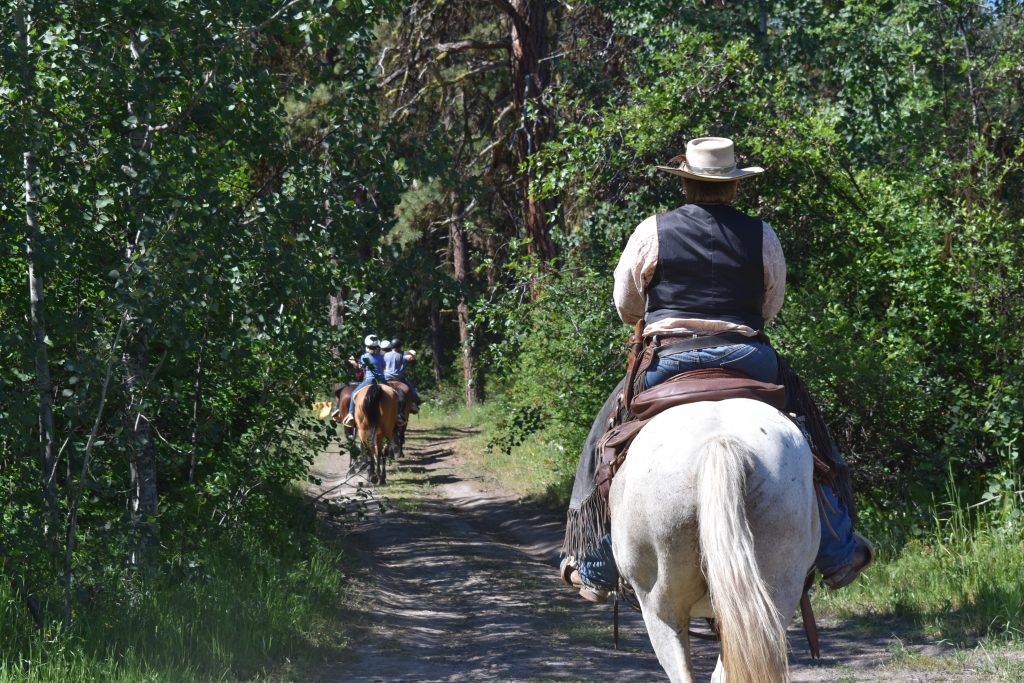 All of that innocent excitement is catching.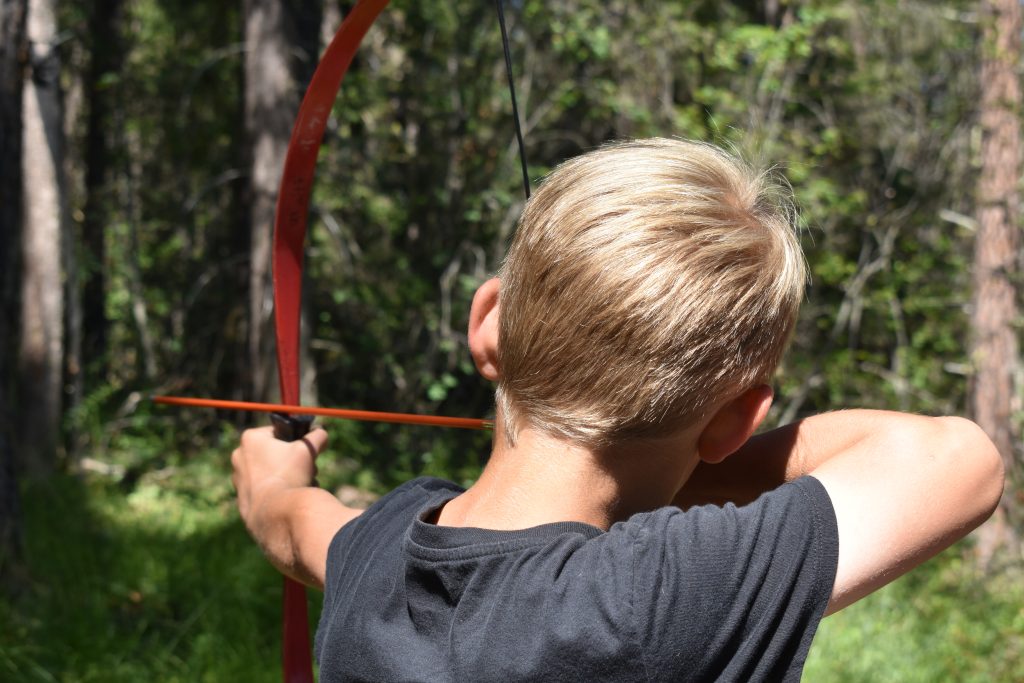 Even us old folk, some of whom have lived in a camp setting for over thirty years (cough cough … Boo Boo) are jolted back to a simpler time when surrounded by all of that energy.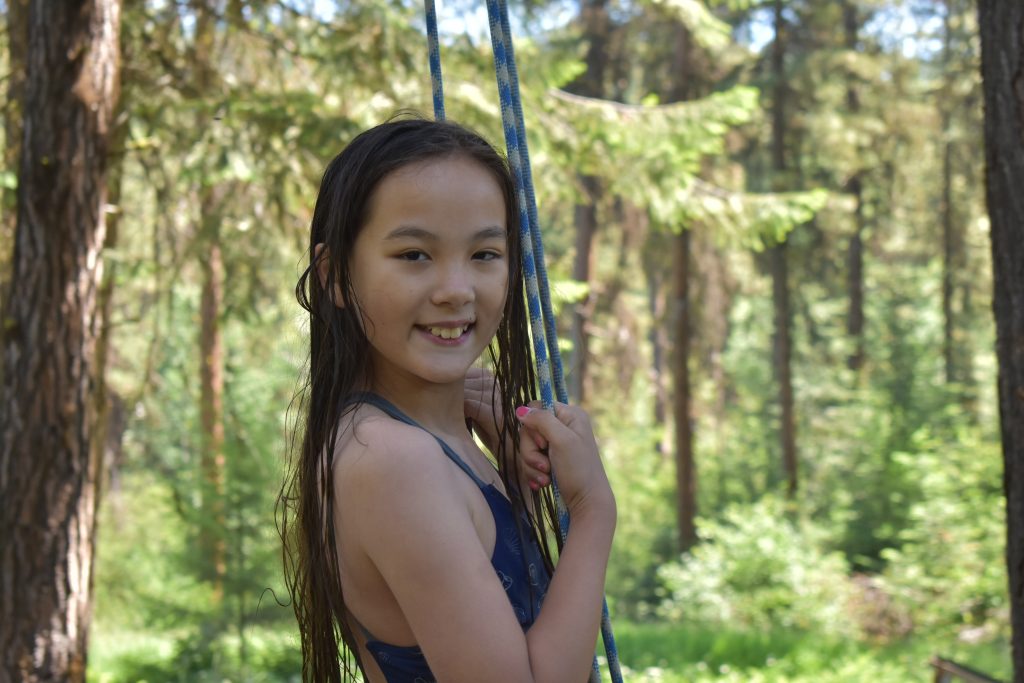 It is a joy and an honor to facilitate a child's first experiences with camp.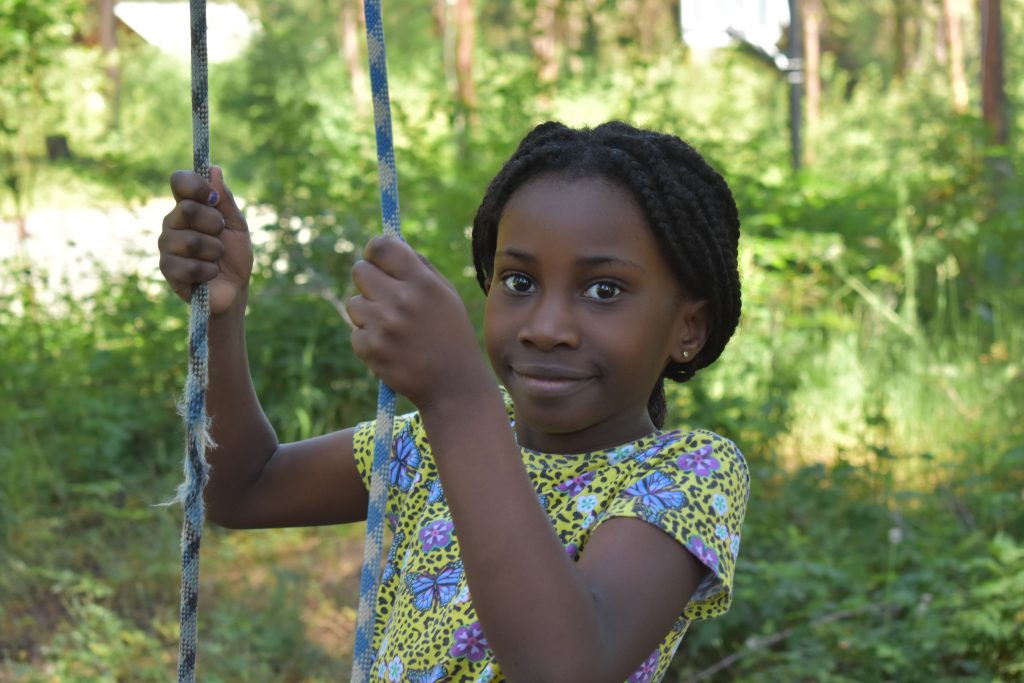 Our speaker for this week was Thing.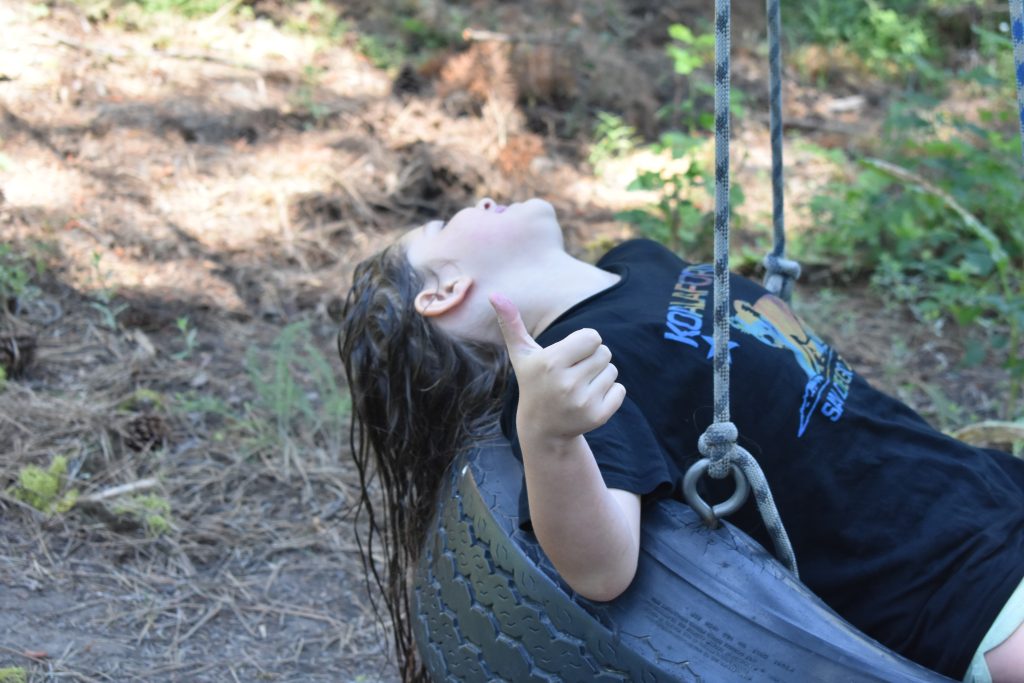 Scruffy and I remember when Thing was a baby. He is the son of the one Christian teen who was kind to Scruff in high school, years before he decided to follow Christ. Thing's siblings were both campers and camp counselors, especially his little sister. The one we all miss so much. We're still grieving her loss today.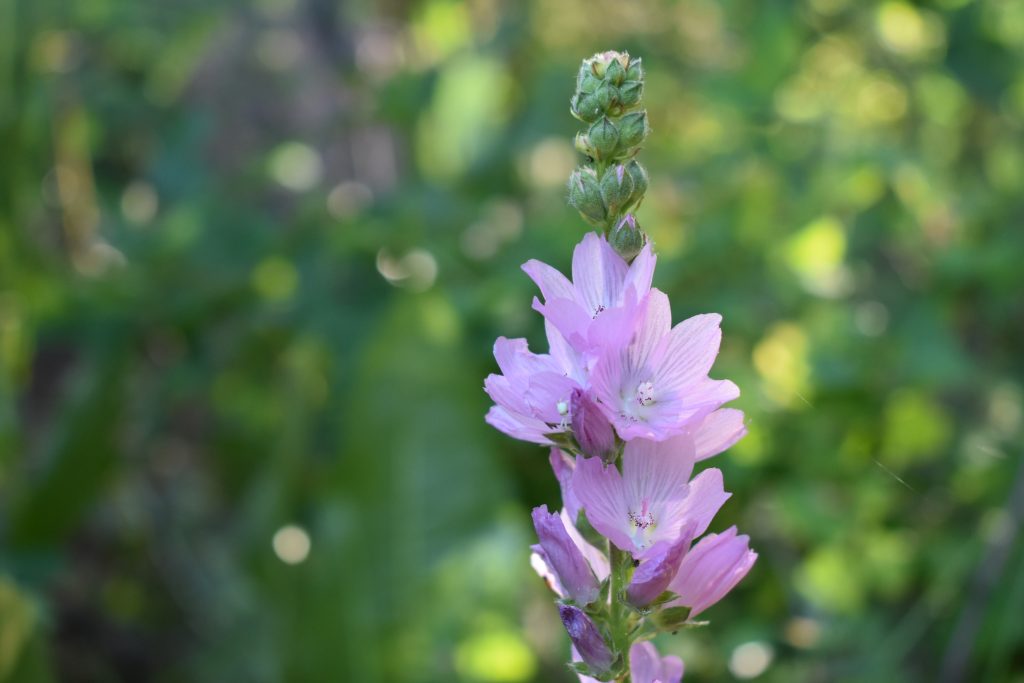 This was the first time he's served at camp since losing her and it wasn't easy. Camp was a huge part of Sis's life and she was a huge part of ours. We see her everywhere.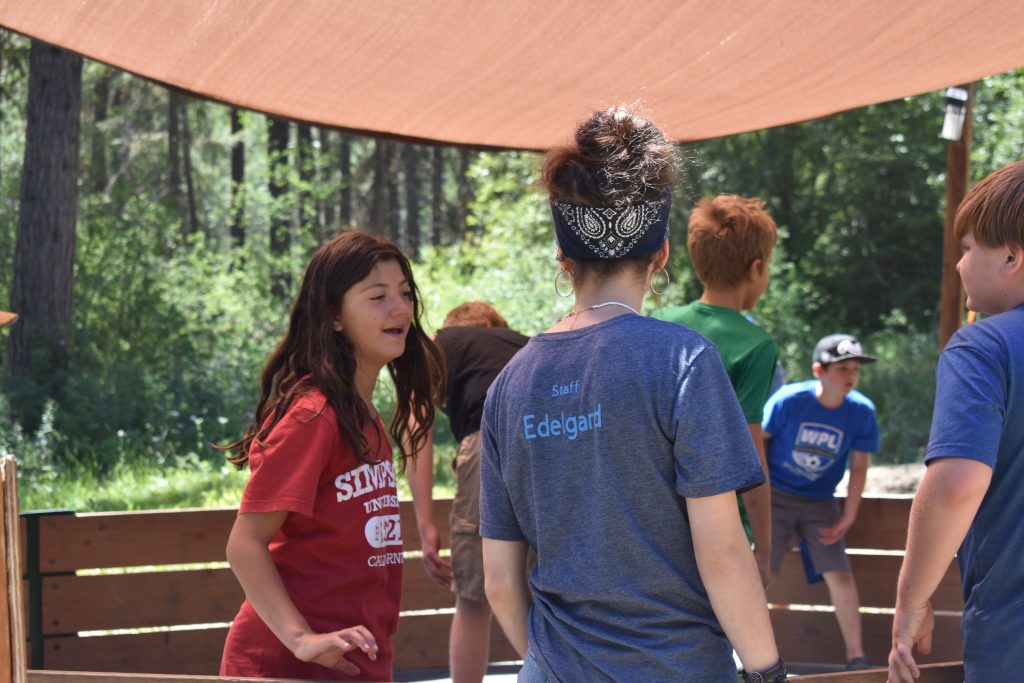 What did Thing choose to speak on this week?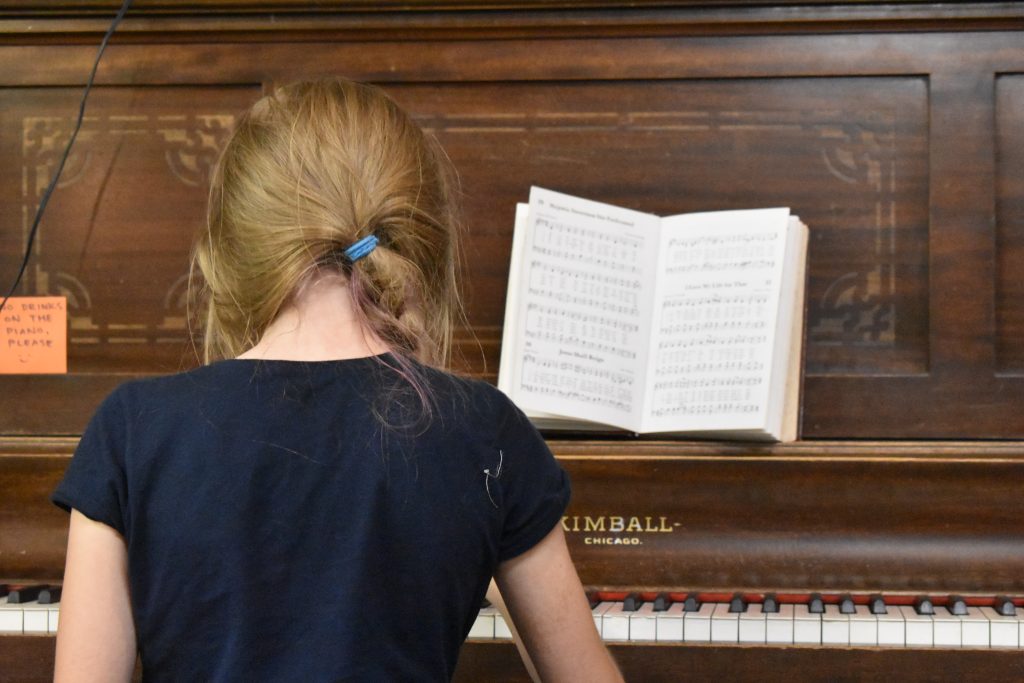 Surrender.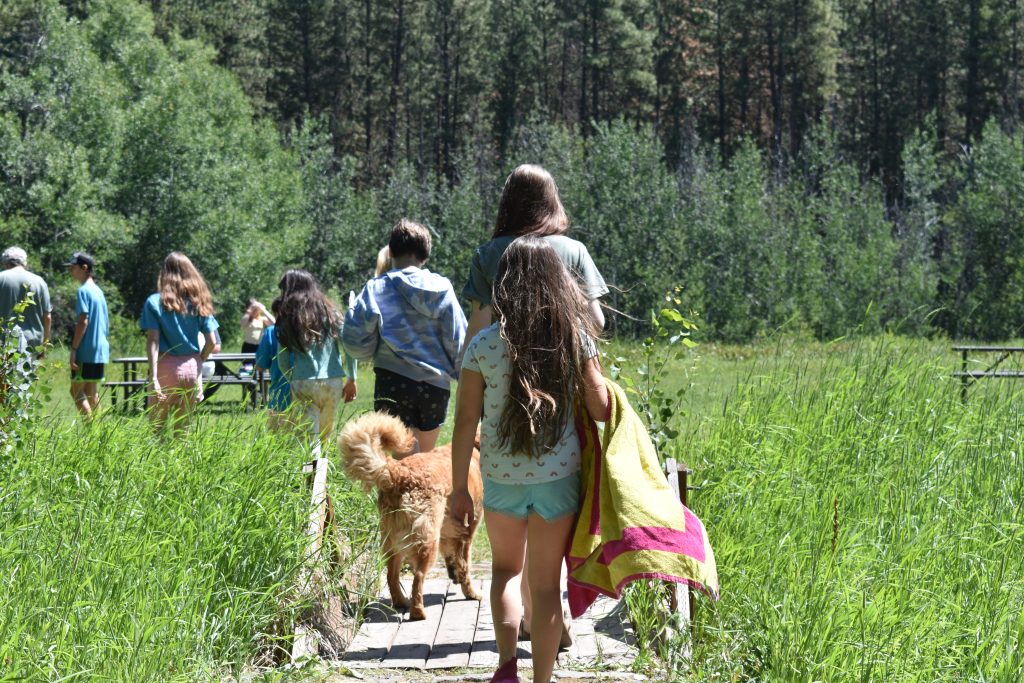 To find out what happened during the rest of Jr. A Camp, please proceed to The Campfire Blog!
Boo Boo