The Harrowing/Heartwarming Parent Moment of the Week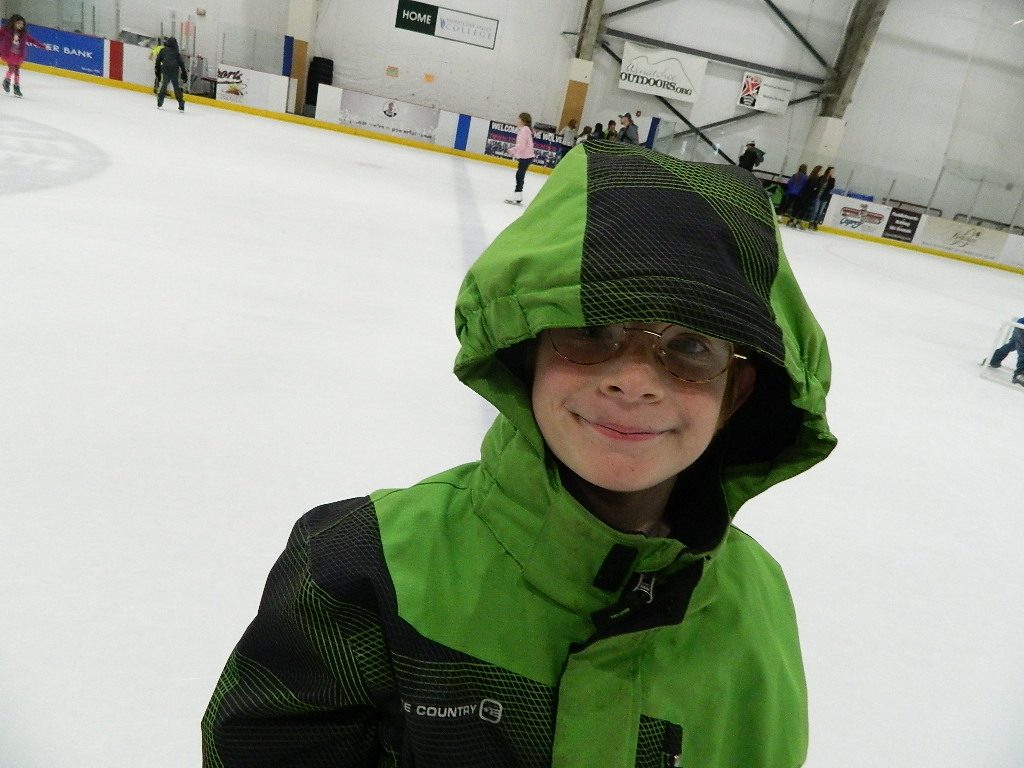 Yes, finally it was time for Sweet Boy#3 to have his Momma Day, too!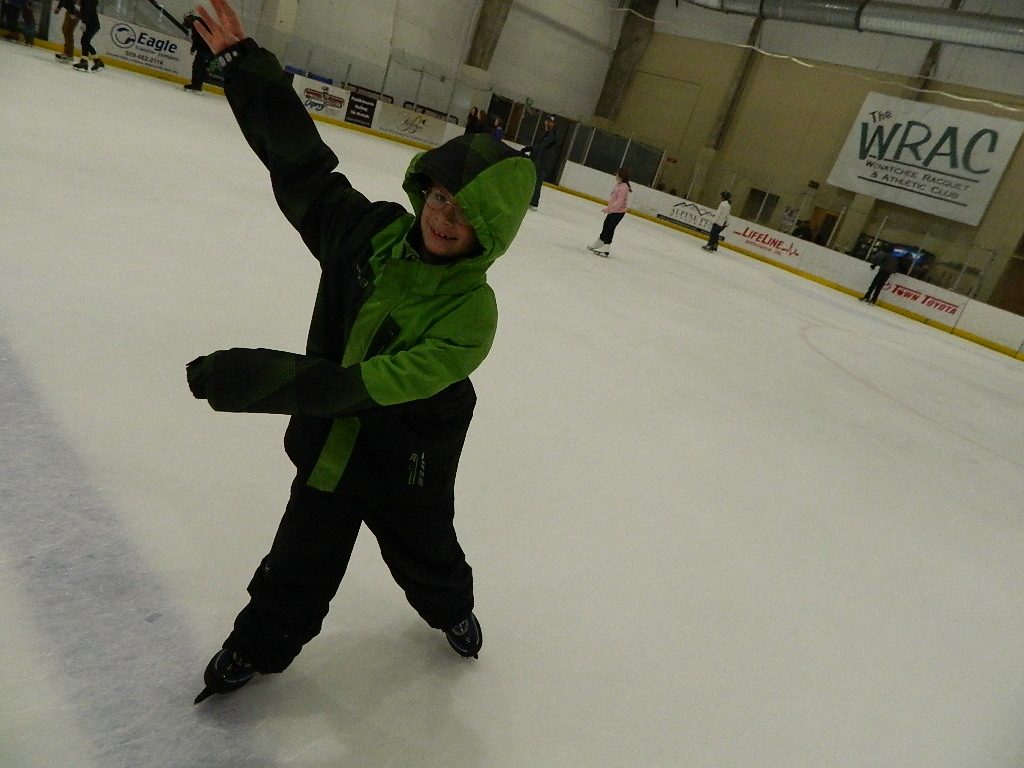 My youngest decided on ice skating. It was such a fun day to hit the ice with my guy. He zipped around the rink, faster than the speed of light (or at least the speed of his Momma) and I followed after.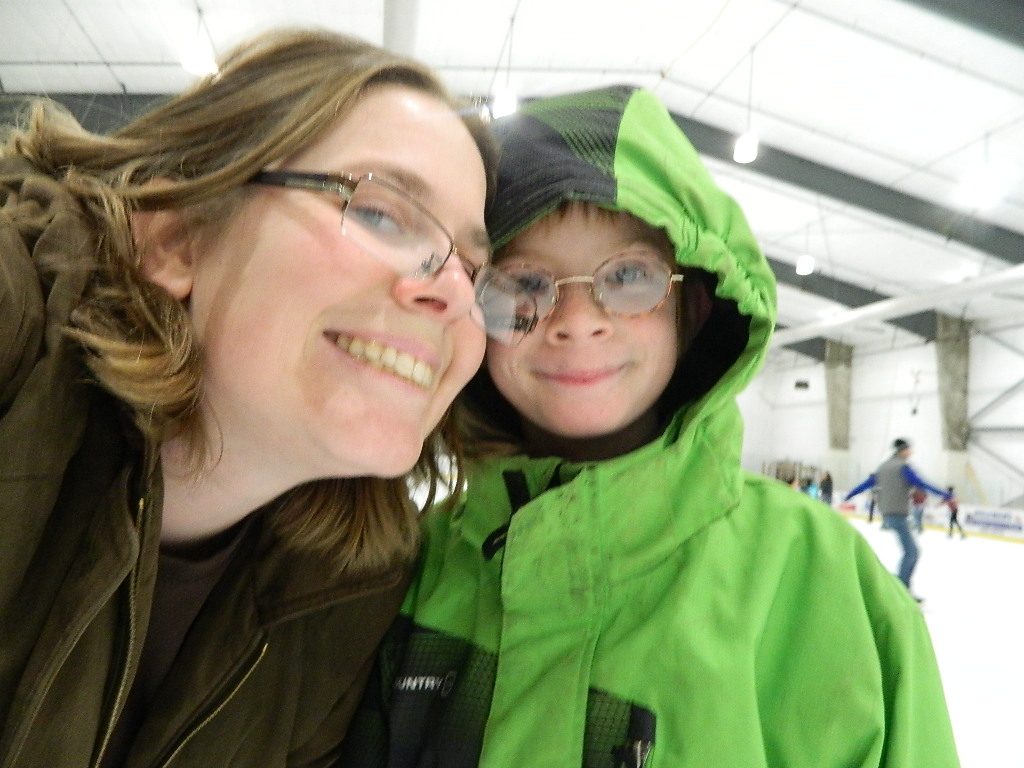 Then it was time to zoom off to Hooked on Toys so that he could spend some of his money on an epic Arthurian Nerf sword and a wind up car.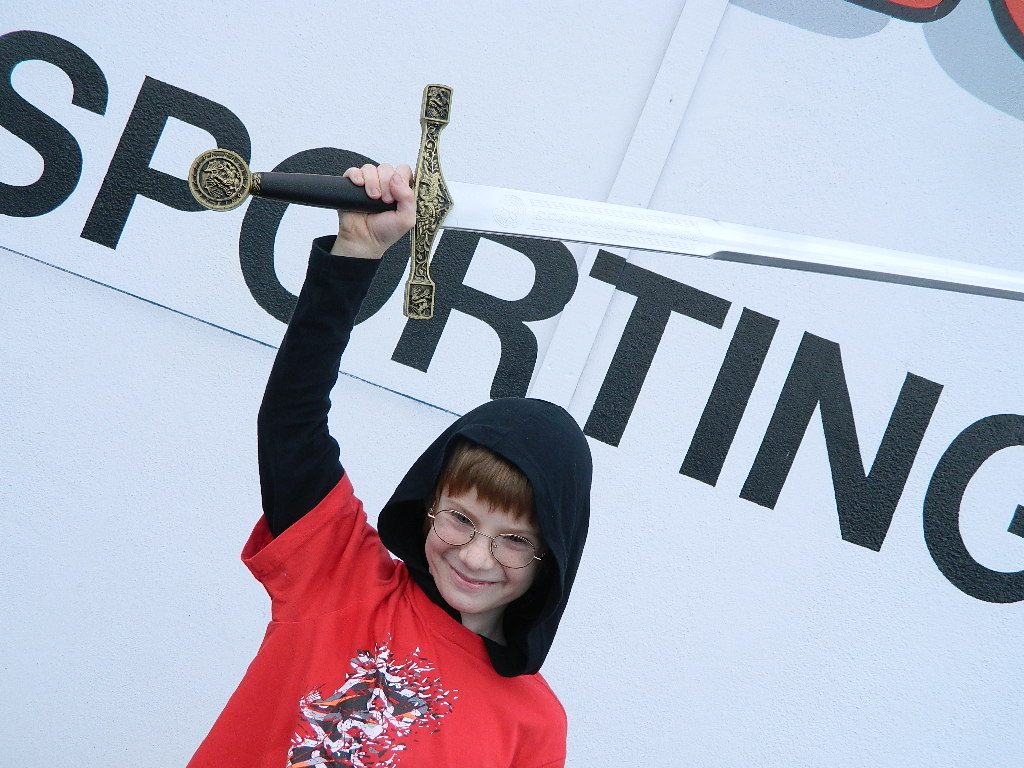 And finally dinner together at the Wok About Grill where he was able to pile a bunch of those cute little baby corns onto his food and use chop sticks. Yum!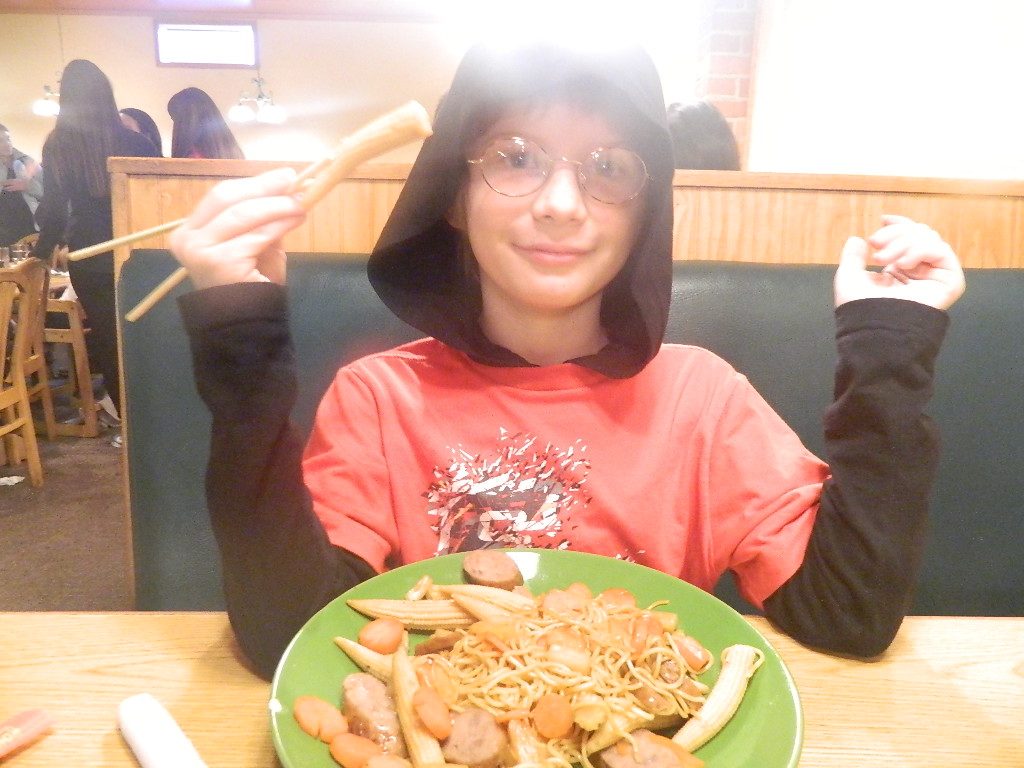 It is such an amazing blessing to be able to spend time with my boy, just us. One of the highlights of my year is taking each of them out for our day. Thank you to The Hunky Hubby for making it possible (yes, I know that you played way too many video games with the other boys while I was gone, but I suppose I can let you be the fun parent, since you are so very good at it). Thank you!