The Harrowing/Heartwarming Parent Moment of the Week
So, yeah. This week contained both harrowing and heartwarming moments a plenty.
First off, the heartwarming…our blond boy turned ten this year and that means that it is the year for his fabulous Daddy Adventure Trip. So he and The Hunky Hubby set out on Friday after school and drove across the mountains to Cedar Springs, a Bible Camp on the west side of Washington where several of our friends work. They had a wonderful event, a Dad and Me Laser tag camp that ran from Friday night to Saturday night.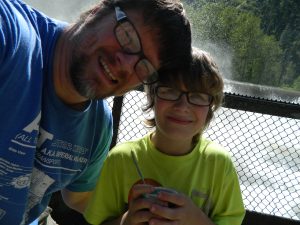 Sweet Boy#2 and The Hunky Hubby jumped right into the adventure, shooting everyone with wild abandon and bouncing on the giant pillow thing that Cedar Springs has recently installed.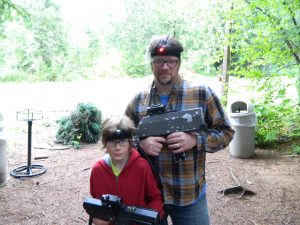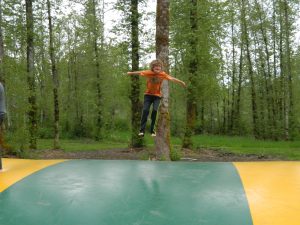 It was a fabulous success. Then they drove to Grandma Judy's house where she has water and ice in the door of her fridge, which is always a huge hit. The next day Sweet Boy#2 and The Hunky Hubby hit the Seattle Science Center for some amazing science and fun as well as a movie at the imax theater.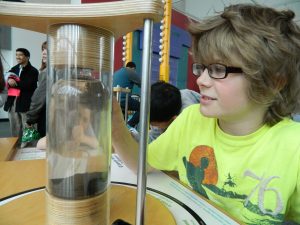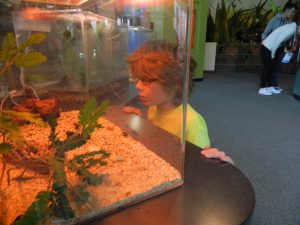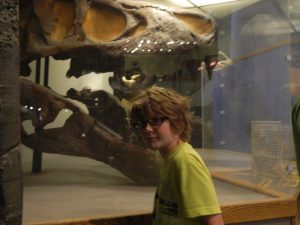 The last day of their trip dawned and Sweet Boy#2 was so exhausted that they decided a quiet game at the coffee shop followed by a leisurely hike along a river on the way home was the way to go.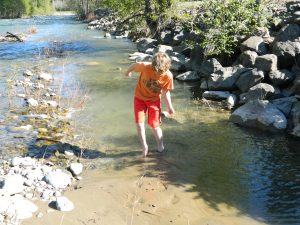 Ten is such a special age, the perfect age to go off on an adventure just you and your dad.
Then for the harrowing moments…
Well, I had to borrow a car to take Sweet Boy#1 to a birthday party at the bowling alley since The Hunky Hubby and Sweet Boy#2 had our car. So, we got to the party and I decided to just run a few errands. The errands were run and then the car I borrowed inexplicably died. Right there, in the Walmart parking lot, with my son at the bowling alley! A nice lady and her children helped push me to the side of the parking lot and called Choco (the owner of the car) for me. Choco picked up Sweet Boy#1 and gave us both a ride home in Pippin's car as his car was still strangely lifeless. Then I wake up Sunday morning in terrible pain. After some debate and a talk with the on call Dr. my lovely sister rushes me to the emergency room where they determine that I have a kidney stone. Three days later they opt to remove it via surgery and I am now on powerful painkilling drugs that are keeping me somewhat sane as I await all this fabulous healing that I am promised will occur shortly. That was not nearly as fun as Daddy Adventure Time so let's close with some pictures of the chickens (Paintball, King, and Ewok) eating their birthday cakes and of Princess Leia on her first birthday. April is a big month for pet birthdays.