The Harrowing/Heartwarming Parent Moment of the Week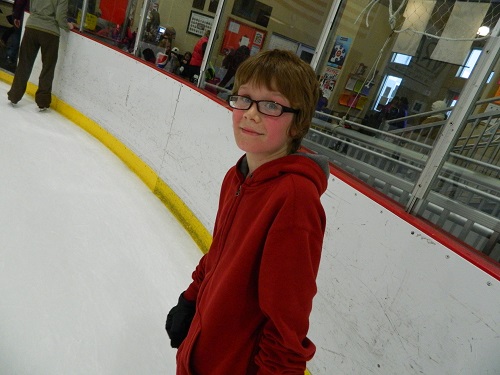 This week I had the privilege of doing Momma Days with both Sweet Boy#2 and Sweet Boy#3. Usually I only do one a month (Jan, Feb, March) but the boys had winter break this week and it was just so handy to do them now. Plus there was a great enthusiasm and some begging from Sweet Boy#3 and who can resist it when their kiddo wants to spend time with them. I had a blast even though the muscles in my legs were killing me after two consecutive days of ice skating.
Other adventures for the week . . . Leia chewed up my quilted chicken potholder, Leia stole a Charms sucker from Sweet Boy#3's Valentine stash and was running around with a sucker stick poking out of her mouth until she managed to snork the whole thing down. The boys were playing play dough while they waited for screen time. They didn't suffer too much though. They made a snake and a snail and a BB8 who were all friends. Later, the boys were playing a board game and dropped a die on the floor. Thinking it was a treat, Leia lunged forward and tried to slurp up the die.