The Harrowing/Heartwarming Parent Moment of the Week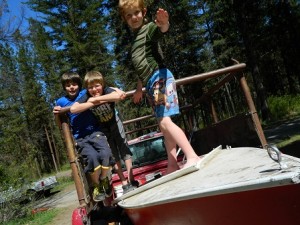 Sweet Boy#1 saved up his money for months and spent additional months working for $5 an hour around the house so that he could buy a small wooden sailboat off of craigslist. Finally the big launch day arrived. The pond is too small to use the sails, but that didn't keep our oldest from enjoying his new acquisition.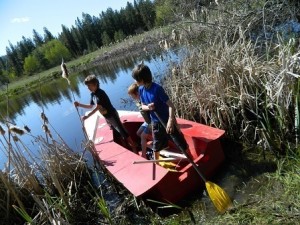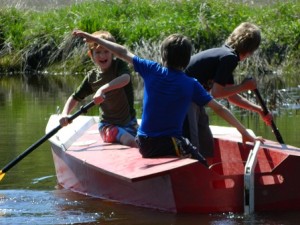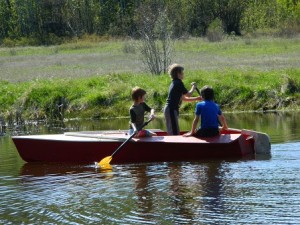 He worked so hard for this little boat. It was wonderful to see him finally getting to captain his craft about the pond!