It's Campfire Saturday!
Come and join me over at The Campfire Blog.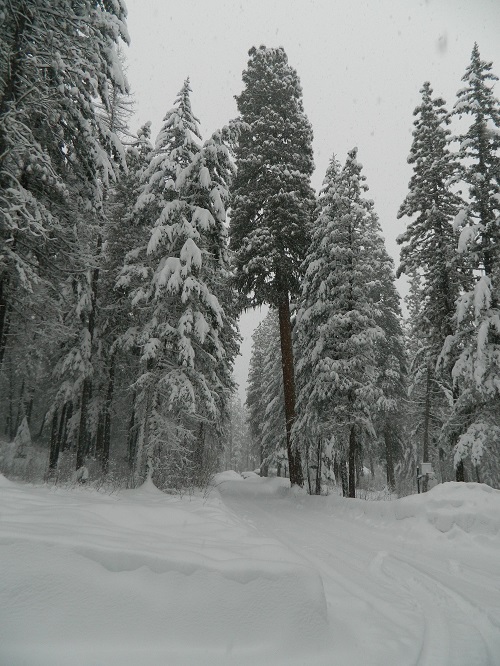 Rhyme and Rhythm
I was sitting in church the other day, listening to the worship music, when something occurred to me. That particular song had a sense of dissonance and clash that instantly turned the heart over, reminding me what it feels like to hurt and bleed and be in pain. But a gentle melody threaded its way through, giving a strand of hope within the dark. That song was such a picture of life. A glimpse of God's story within our world.
The power of music, of art in all its forms. . . I think it is the rhyme and rhythm within the wild ache and clash of sound that draws us. The sense within the senselessness, the plot and story and balance of an artistic piece, the steady beat amidst all the bloodshed of life.