The Harrowing/Heartwarming Parent Moment of the Week
More pictures from our camping trip to Orcus Island.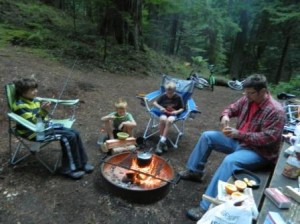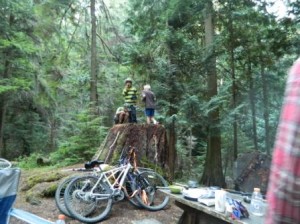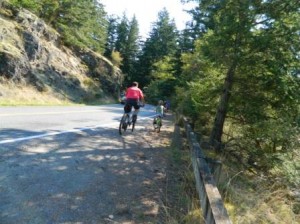 It really was a beautiful trip. Sure we got a flat tire and camping is always a whole lot of work. But it was so wonderful to get out in the woods together. A different kind of woods with deep green moss and tiny black tailed deer. Beautiful.