It's Campfire Saturday!
Come and join me over at The Campfire Blog.
Jr. High B–2016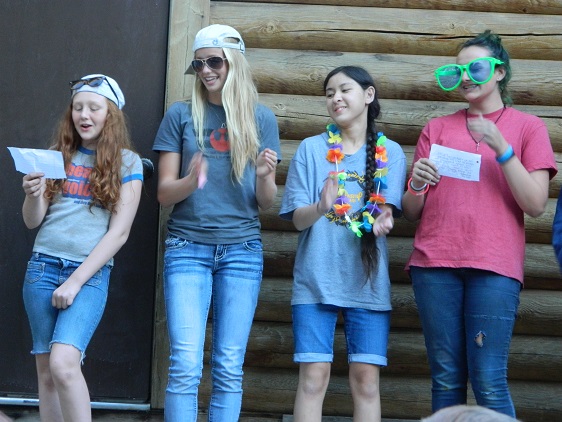 Our second Jr. High Camp was a wonderful conglomerations of so many things. Incredibly energetic campers, the quiet of the forest, the ill-considered consumption of Camas Slushies during the crowd breaker, God's word brought to us in chapel time, and of course some very confusing cabin skits. Why was that giant whale in an operating room in the first place?