It's Campfire Saturday!
Come and join me over at The Campfire Blog.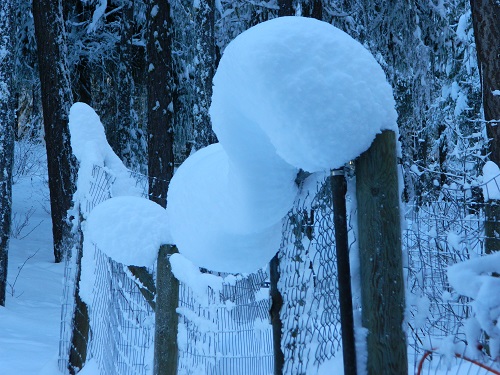 Summer Staff Winter Retreat 2015
This last weekend was our annual Summer Staff Winter Retreat. A weekend where the camp counselors and other camp staff (both old veterans and new recruits) get to be the campers. It is a camp where they do not bear the weight of caring for the needs of campers, but get to rest and hang out and grow in the Lord in the quiet beauty of His creation. Of course it is not always quiet, but the joyful tumult can be refreshing as well.